Removalists Rouse Hill
Royal Sydney Removals providing moving services to Rouse Hill and its near suburbs. If you need moving services and finding reliable and affordable service then why you are looking around call us on this 1800 491 466 number, and we will discuss your requirements for moving.
Our Services For Rouse Hill
Household Removals
Commercial Moves
Office Relocations
Interstate Moves
Storage Solutions
Packing and Unpacking services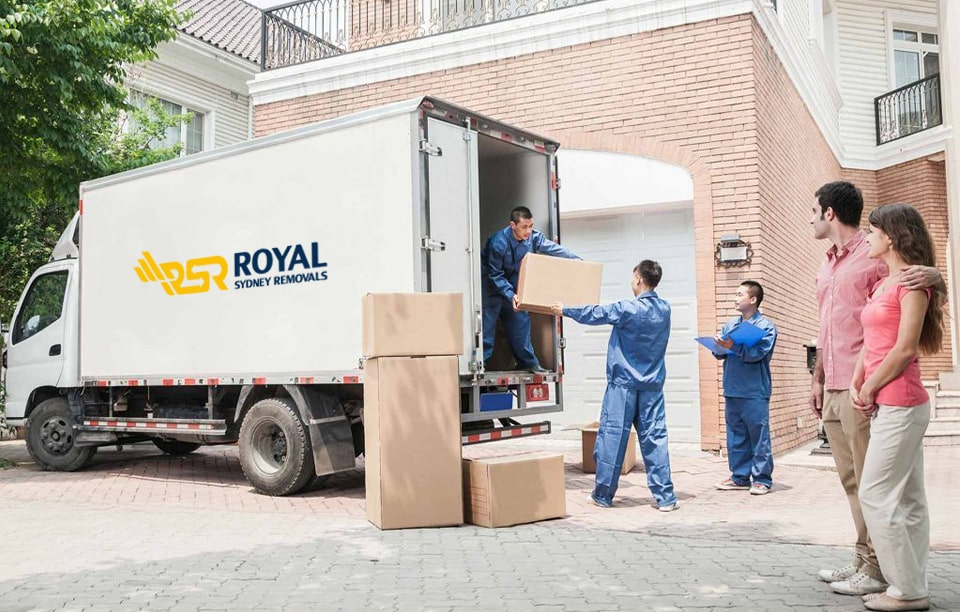 Short & Long Term Storage Solutions
Royal Sydney Removals providing short and long term storage facilities to our customers, we have storage units with all-time CCTV service, and you can get stress-free storage solutions from us. We provide competitive rates on our storage and moving services to Rouse Hill. We are giving accessible storage facilities to our customers to see that your belongings are very safe with us. Our storage units are very safe and secure. The facilities guarantee cleanliness and longer life for your belongings. You can take advantage of these Rouse Hill storage solutions and get value for money with us.
Packing And Unpacking Services
Moving is stressful when we are packing and unpacking ourselves, so we provide packing and unpacking services. We will come to you and pack everything, and then we will move you to your destination, and at there we will unpack all the things as per your desire. Royal Sydney Removals trained movers will pack all your fragile items with super care, and we are using the proper equipment to pack all the items for houses or offices. Our trained movers will bring all the wrapping materials, removal boxes, bubble wrap, tape etc., on wheels. Royal Sydney Removals Rouse Hill customers can pick up packing and moving products from us at a very reasonable price, so they won't have to buy them separately while moving them.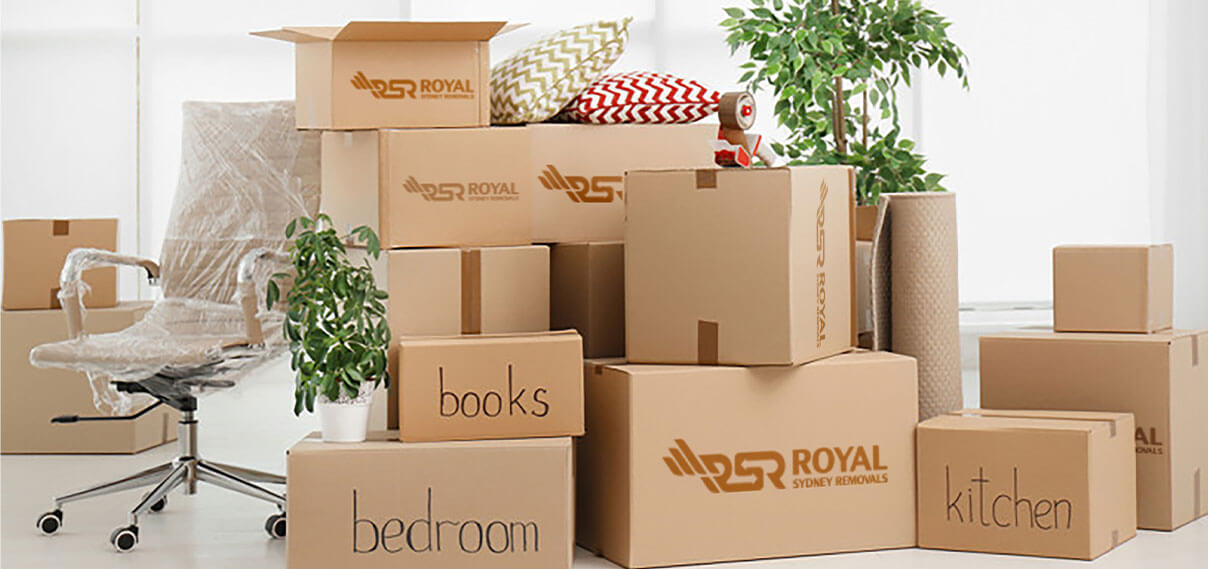 Furniture Removals Insurance
Royal Sydney Removals is one of the few removal companies that includes insurance for your furniture and items during moving to Rouse Hill. With our safe transportation, you can keep all the items damage-free without any accident or damage. We are removing clients' furniture from Rouse Hill to Sydney with great care without causing any harm to it. Our Rouse Hill Removalist team makes sure that every item is packed and moved properly not to get broken or damaged.
Your Peace Of Mind Is Our Priority
We offer all kinds of services related to your move. So you will have a stress-free experience with us, and your mind will calm all the time during the move is our guarantee. Royal Sydney Removals offer all kinds of moving services. We design packages for Rouse Hill move in, and Rouse Hill shift out that will suit your budget. Royal Sydney Removals will provide you with whole packing, loading, unloading and unpacking service at a very affordable price. To make your relocating process less stressful, we offer a secure storage facility and furniture removalist products like boxes, tape dispensers etc.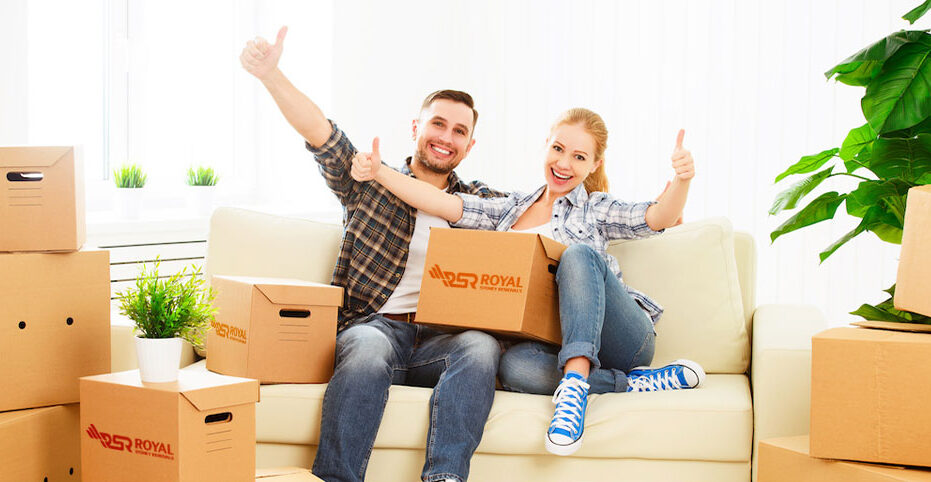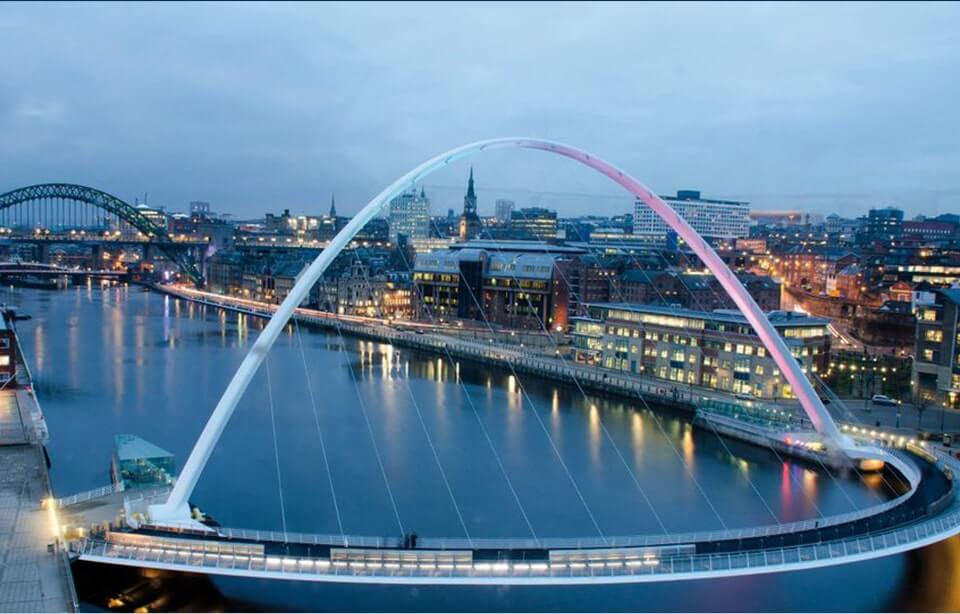 About Rouse Hill
It is located 38 kilometres west of the Sydney central business district and is considered part of the Greater Western Sydney region. The Darug people originally inhabited Rouse Hill before European settlement. Rouse Hill's name originated from a local property owned by Thomas Jones, who named it Rouse's Hill after his wife's maiden name Rouse (pronounced Rousey). Rouse Hill was officially declared a suburb in 1994, later being transferred from Holsworthy Council to the City of Parramatta Council in 2004.
Contact Us for Rouse Hill Removalists
Royal Sydney Removals is a removalist company that makes your relocation easier and more affordable. Our Rouse Hill removalists are trained, skilled and licensed to carry out all kinds of removals in the Rouse Hill area. We provide Rouse Hill packing materials at low prices so you can save some money on moving costs. In addition to this, we also help you choose the right type of packing boxes according to content weight and volume. We have experienced drivers who will load whole house contents carefully into our trucks to protect every item from damage during the moving process or shipping it from Rouse Hill address to another destination, so make sure your belongings will be delivered safely wherever you want. To ensure the safety of your personal items our priority. So call us on this 1800 491 466 number or Contact Us.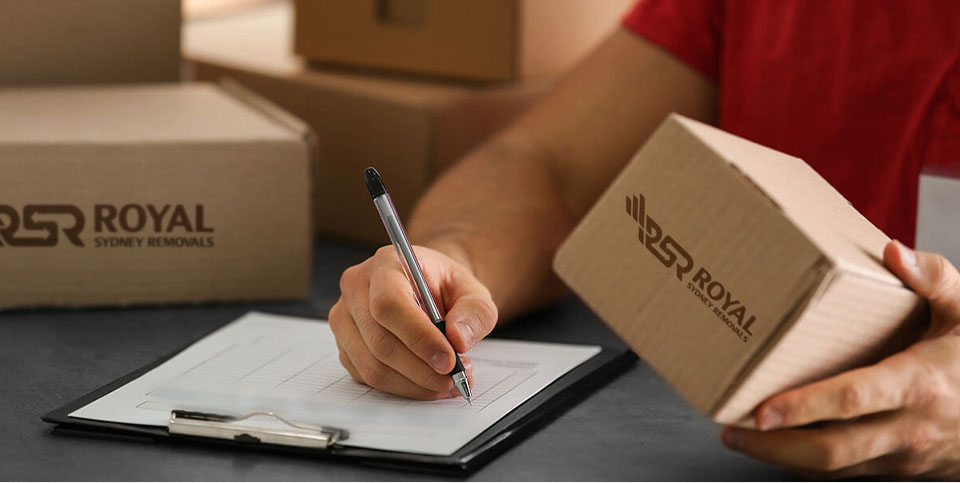 What customers are saying
Friendly removalist team
Dealing with Royal Sydney Removals was nothing short of amazing. They were friendly and easy to deal with. I found them to be honest and hardworking. I recommend Royal Sydney Removals for all removal jobs, packing, unpacking, junk removal and assemble furniture (which was so great). Highly recommend these great guys.

I will be recommending this
Best service, you guys are great. This was by far the easiest move I have ever experienced. These guys took care of it all. Thanks, I will be recommending this business to all my friends.

Professional and efficient
I highly recommend Royal Sydney Removals! They were professional and very efficient. We have moved a few times in the last 8 years, and they are the best removalist company we have dealt with.