Stress-Free Furniture Removals in St. Marys
There's a lot to think about when you're moving home. Will your furniture fit? How will you get everything from A to B? And what about the stress of packing everything up?
At Royal Sydney Removals, we take care of all the nitty-gritty details so you can relax and enjoy your move. We're professional and experienced removalists who will treat your belongings with the utmost respect. We're also packing experts, so we'll make sure everything arrives safely at your new home.
We understand that everyone's needs differ, so we offer various services to suit your requirements. We can do as much or as little as you need, from packing and unpacking your belongings to providing a complete door-to-door service.
If you're looking for removalists in St Marys, who will take the stress out of moving, look no further than Royal Sydney Removals. Contact us today for a free quote.
Premium Removals Services
We work in the St. Marys area and always aim to provide top-notch service to every customer. Our skilled, friendly staff team will take care of your needs. We're fully insured and bonded, so you can rest assured that your belongings are safe with us.
Services we offer include:
Packing and unpacking services
Loading and unloading services
Transportation services
Storage solutions
If you're looking for a reliable, efficient, cost-effective removals service in St. Marys, look no further than Premium Removals! Contact us today to get started.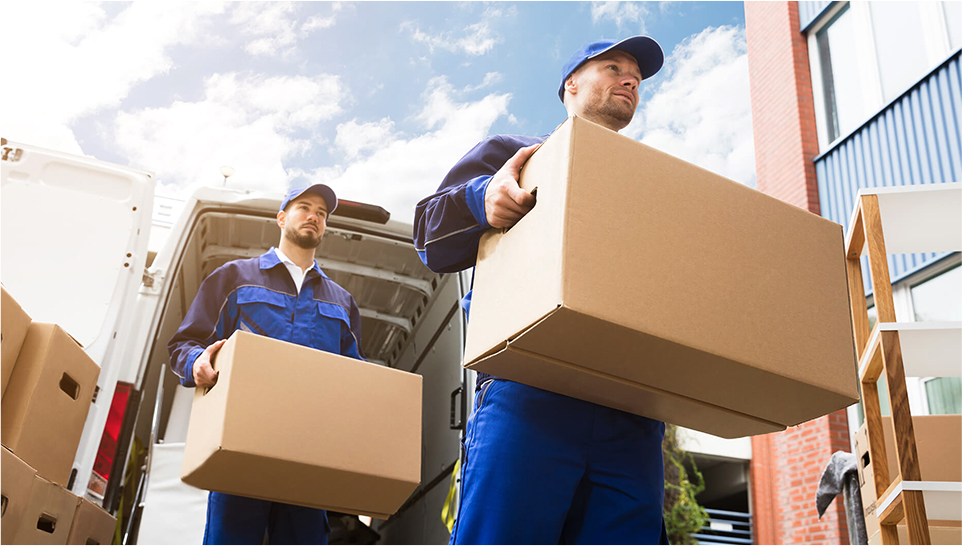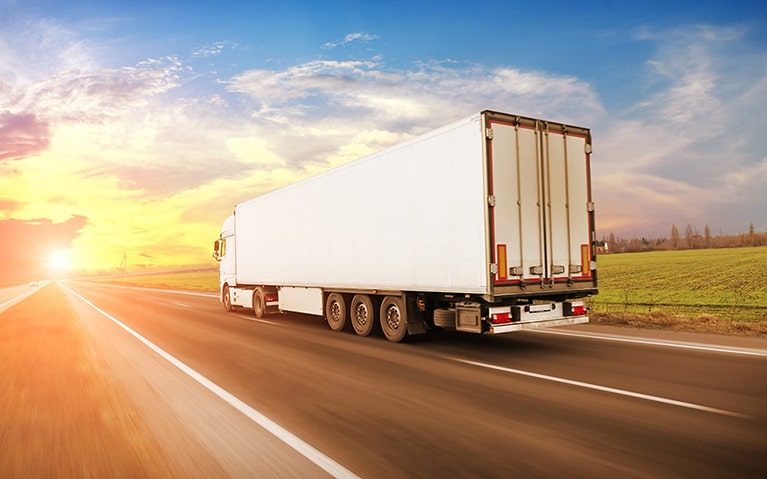 Insured Removals
Your safety and the protection of your belongings are our main priorities at Royal Sydney Removals. We're fully insured and licensed, so you can rest assured that your things are protected while in our care. We take pride in delicately handling and transporting all items, big or small, ensuring they arrive safely and soundly in their new home.
Affordable Rates
We understand how costly moving can be at Royal Sydney Removals. As a result, we have worked hard to deliver competitive prices to our clients. We also provide various services to only pay for your needs or wants. So, no matter how tight your budget is, we'll be there to assist you with making your transition as simple as possible.
Professional Service
You deserve the best of the best when entrusting someone with your belongings. Our team at Royal Sydney Removals is highly trained and experienced in packing, loading, and transporting items. We'll treat your things as if they were our own and guarantee their safety throughout the process.
Flexible Scheduling
We understand that your time is essential and valuable. That's why we offer flexible scheduling to our clients to make the process as smooth and stress-free as possible. We'll work around your schedule so you can focus on other things.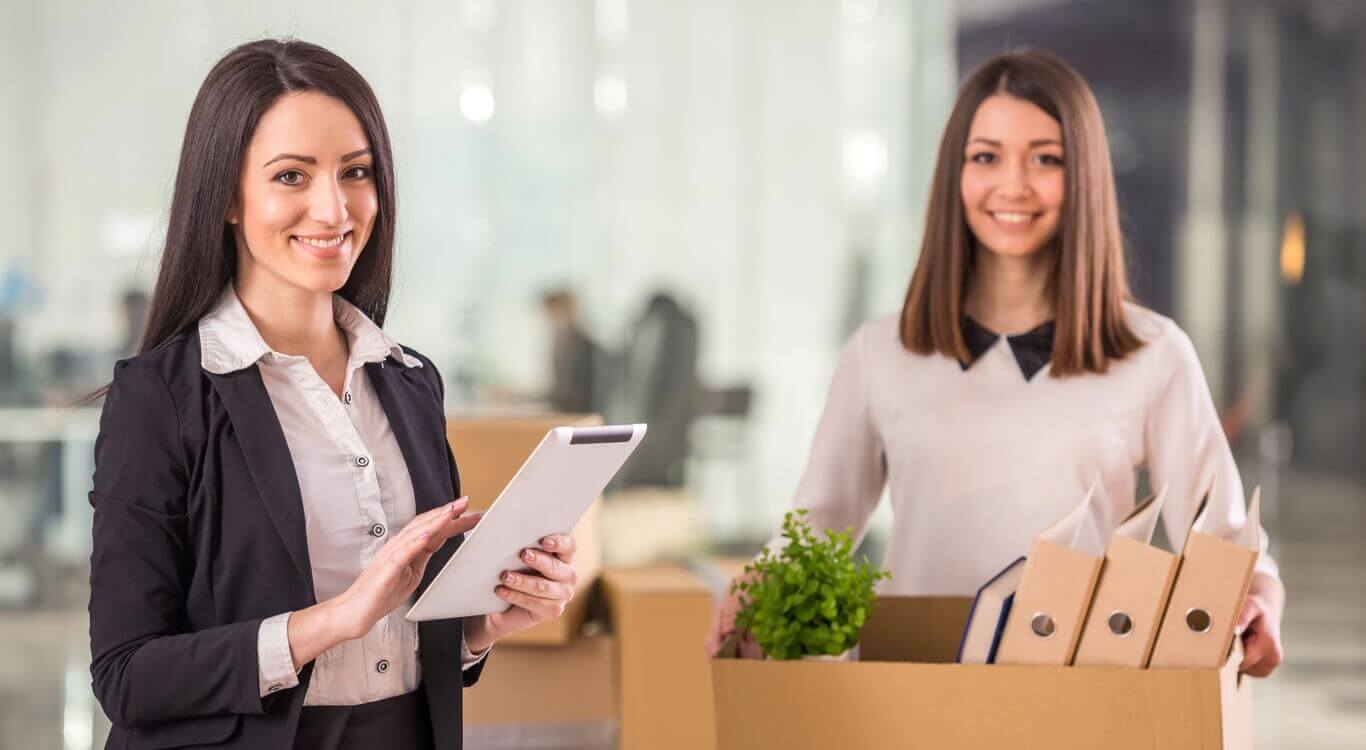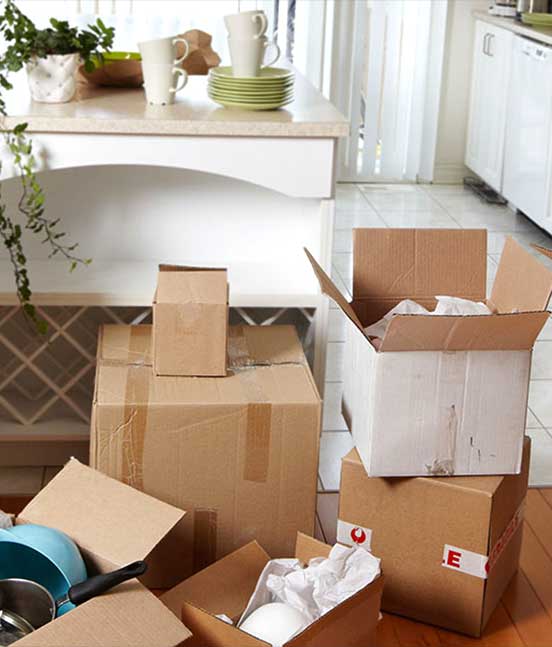 Convenient Service
Moving can be a hassle, so we offer a convenient service that takes care of all the heavy lifting for you. Whether you need assistance packing, loading, or transporting your things, we're here to help.
Satisfaction Guaranteed
Your satisfaction is our number one priority. We'll do everything possible to ensure you're happy with our services. If, for any reason, you're not, please let us know so we can make it right.
Why Hire Furniture Removalists North St Marys?
There are plenty of reasons to hire Royal Sydney Removals for your next big move. For one, we have a team of experienced and professional removalists who will take care of every aspect of your move, from packing up your belongings to loading them onto the truck and driving them to your new home. We also offer competitive rates that will fit within your budget.
In addition, we understand that moving can be a stressful experience, which is why we go above and beyond to ensure your move is as smooth and stress-free as possible. We will work with you to create a customised plan that considers your unique needs and requirements, and we will do everything we can to ensure your move goes off without a hitch.
So, if you are looking for a professional, reliable and affordable removalist in Sydney, look no further than Royal Sydney Removals. We will take care of everything for you, so you can focus on what's essential – settling into your new home. Contact us today to learn more about our services or get a free quote.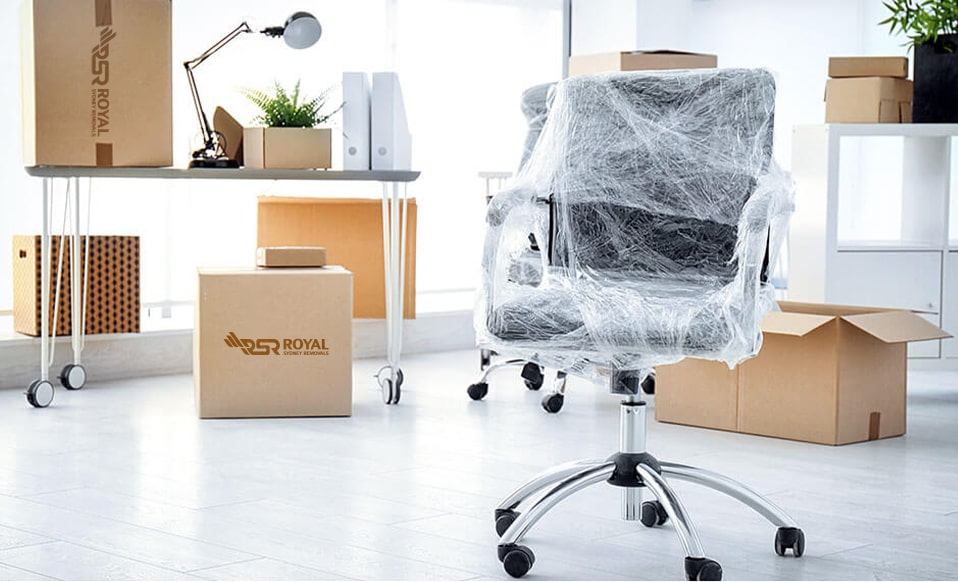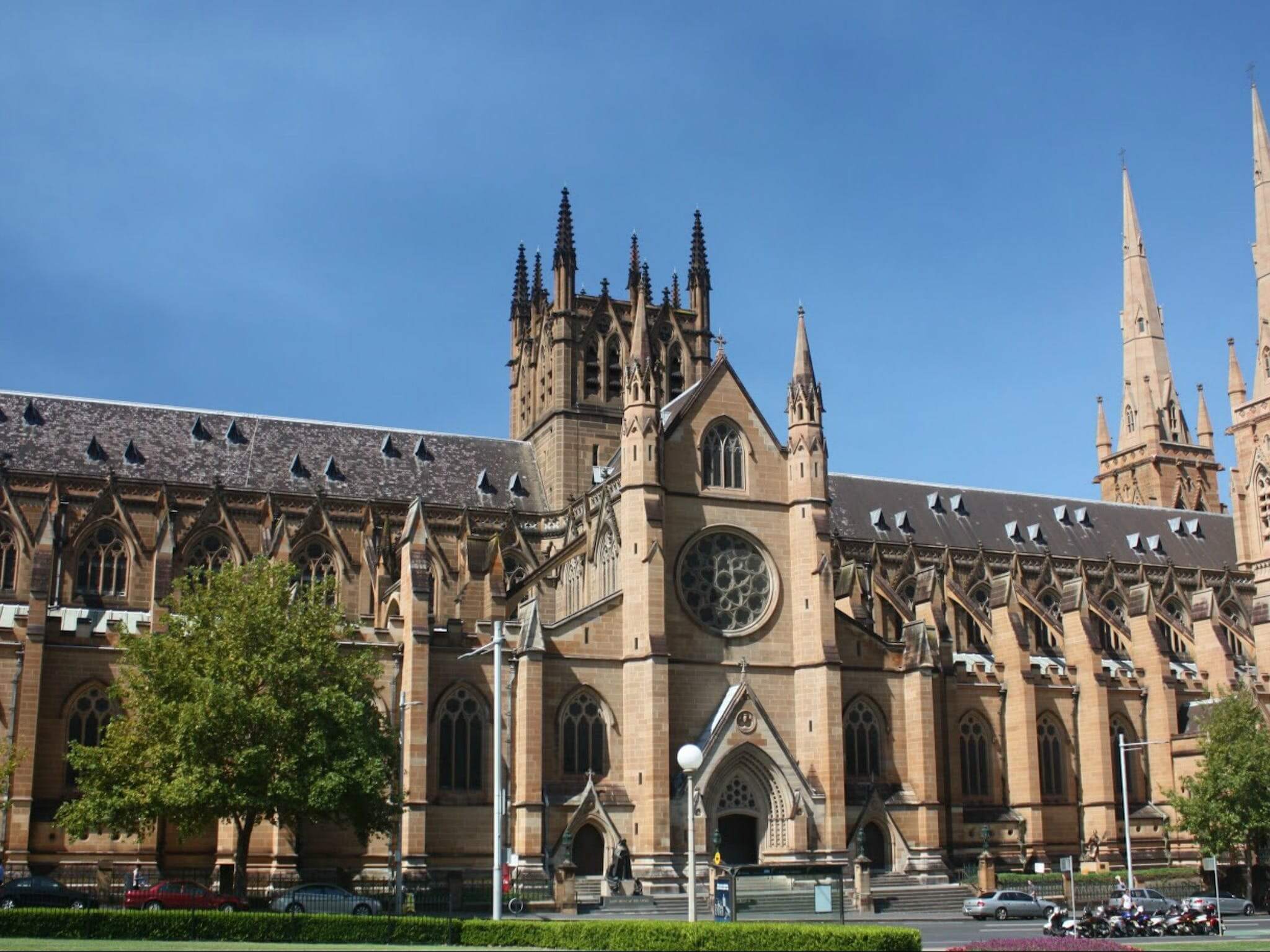 About St Marys
St Marys is a suburb in western Sydney, New South Wales, Australia. It is 45 kilometres west of the Sydney central business district, within the City of Penrith local government area. St Marys borders South Creek to the west and Ropes Creek to the east.
The Darug people were the custodians of the majority of land in western Sydney, including what is now St Marys. They lived in small campsites and moved around the area according to the seasons and the availability of food and water.
The first European contact with the Darug people was in 1788 when Captain Arthur Phillip led the First Fleet into Sydney Harbour. Shortly after, a smallpox epidemic broke out amongst the Indigenous population, decimating their numbers.
Today, a growing community of Darug people is working to keep the culture alive. In 2003, the St Marys Local Aboriginal Education Consultative Group was established, and the group collaborates with the local schools to promote Aboriginal culture and history.
About Royal Sydney Removals
We are a professional furniture removal company based in Sydney. We offer various services to help make your move easy, including furniture removals, piano removals, antique removals, and delivery services. We also have a range of storage options to suit your needs. Contact us today to find out more or to book a move.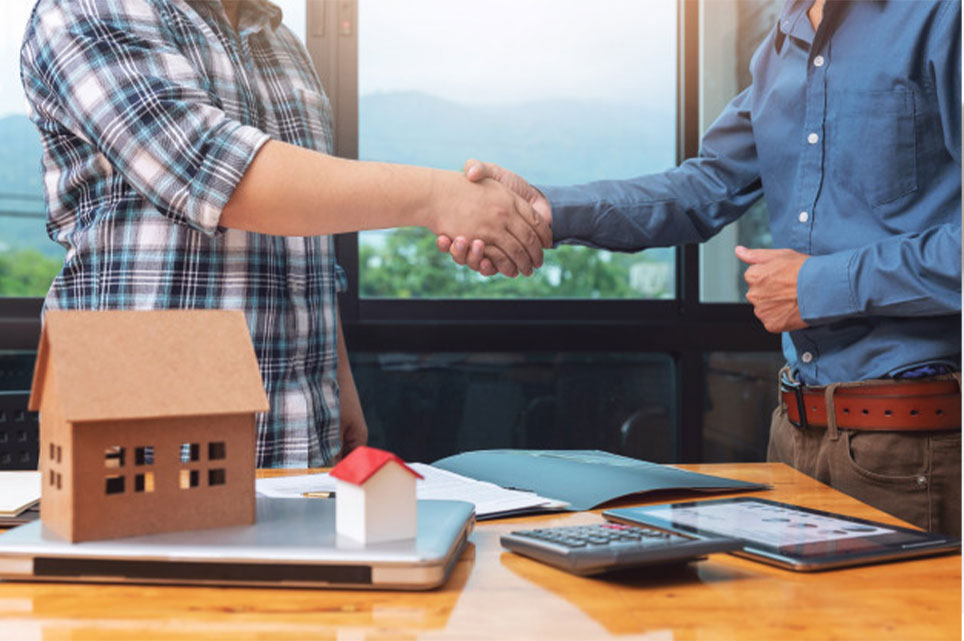 Contact Us Today for St Marys Removalists!
We understand that moving can be stressful for families and individuals, and this is why our team of expert St Marys removalists are here to help make your transition as seamless as possible. We offer a wide range of services to cover all aspects of your move, from packing materials, storage facilities, packing and unpacking to furniture assembly and disassembly. Contact us today for a free quote, and let us take the stress out of moving for you!