Commercial Removals in Westmead
In Westmead, no one beats Royal Sydney Removals regarding furniture removals. Everything from packing and loading to transporting and unloading is taken care of by our comprehensive service. As a result of the stress and anxiety of moving, we go above and beyond to ensure a smooth and seamless transition for our customers.
Licensed and Insured Professional Furniture Removalists
Westmead residents can rely on our years of experience in the furniture removal industry. To provide our customers with the best possible service, we have a team of experienced and qualified removalists. The following are just a few of the many options we provide:
Packing and Unpacking Storage
Household Removals
Removals within the local area
Removal of Pianos
And there's even more!
Because everyone's needs are unique, we provide various adaptable and reasonably priced services. As an added convenience, we provide no-obligation-free quotes so you can see what we charge before making a decision.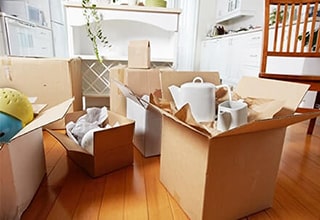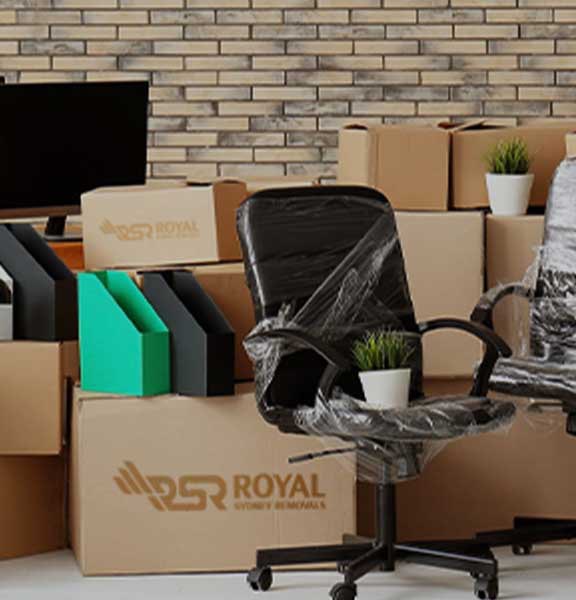 Local Removalists for Businesses
Regarding relocating employees and their families, Royal Sydney Removals is here to help. Whether you're relocating an entire workforce or just a few employees, our team of relocation experts can help. We provide a wide range of services to ensure that your employees are quickly and easily settled into their new homes to focus on their work.
More Than Just Packing and Unpacking!
We offer a wide range of packing and unpacking services to make moving as simple and stress-free as possible. Your belongings can be packed and unpacked, your furniture can be loaded and unloaded, or your belongings can be stored if you need our help. As we all know, some people don't have time or energy to deal with this alone. That is why we're here to help.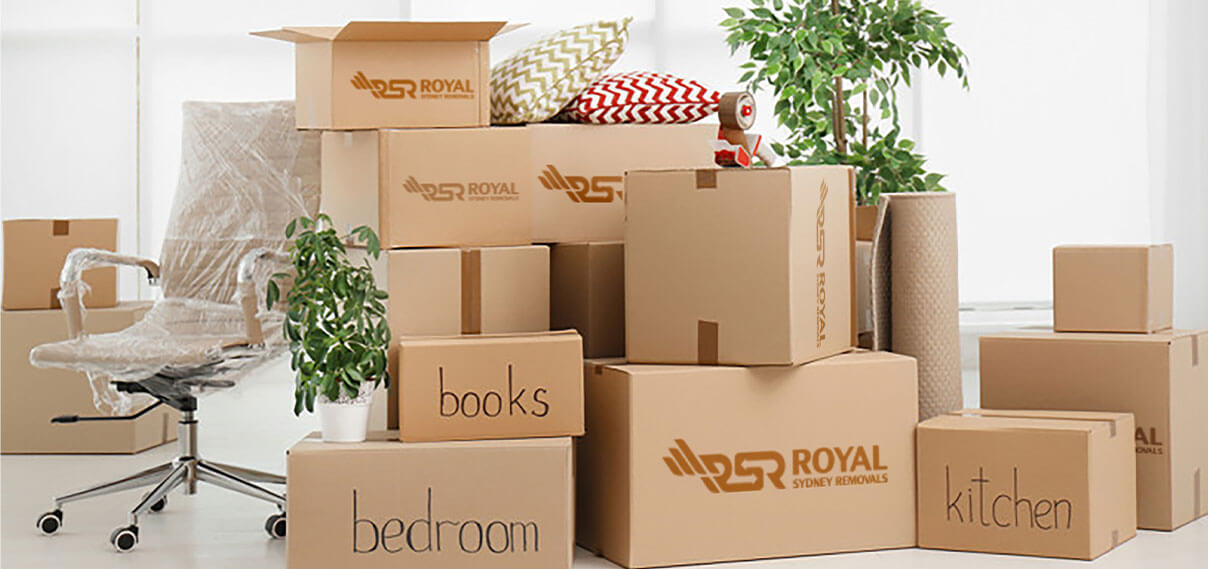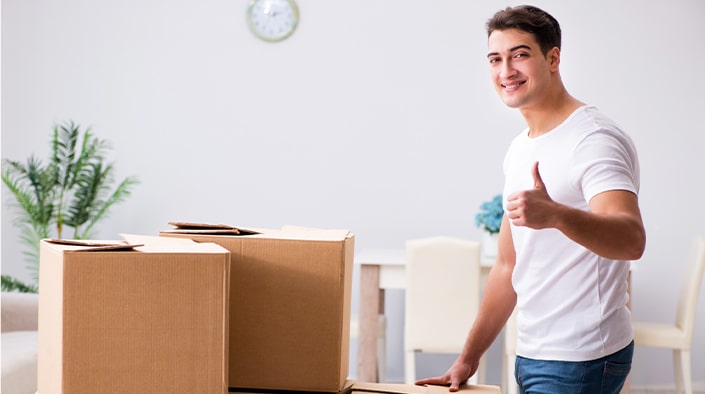 100% Money-Back Guarantee
Our goal at Royal Sydney Removals is to provide the best possible service to all our clients. We go above and beyond to ensure that our clients are satisfied with our services because moving can be stressful. A 100% satisfaction guarantee backs our services, so you know you're making the right choice for your move.
To learn more about our Westmead furniture removalist services or receive a free quote, contact us immediately!
Affordable Furniture Removal
You can rest assured that you're getting the best value for your money with our affordable furniture removal services. Ask about our current deals and specials, as we offer various discounts for our customers.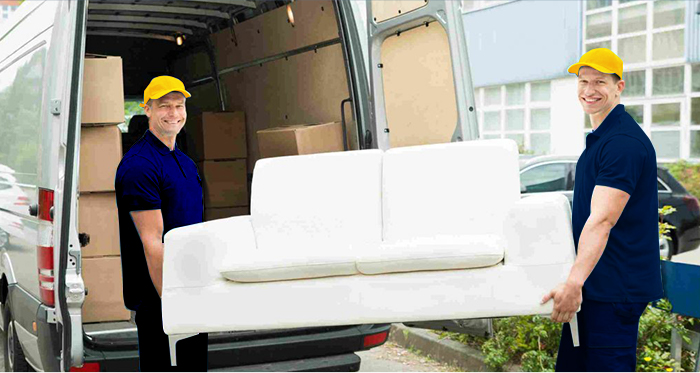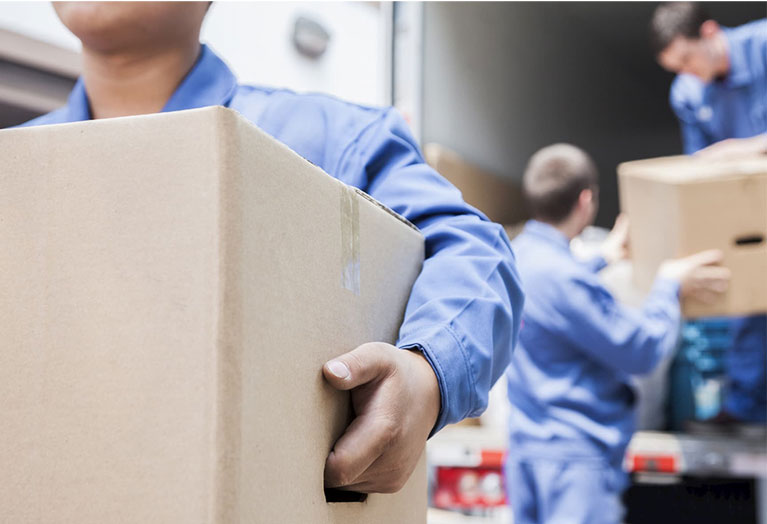 Committed Commercial Movers
When it comes to moving your office, you're not alone. More than a hundred businesses were able to relocate their offices with little or no downtime thanks to the skill and experience of our office relocation specialists. If you're looking to move, we want to make it as easy as possible for you to do so. You're at a loss for how to get started. Contact us by phone or completing the form on this page to get in touch with a member of our moving crew.
Licensed and Qualified Removal Companies
When you're ready to relocate, a well-trained and well-experienced team of removalists should be your first call. Our team of professionals is dedicated to providing outstanding service to our clients because of the extensive training and expertise we have. We have various flexible and cost-effective options to meet the needs of our customers.
Comprehensive and Efficient Removals
Our clients' busy schedules necessitate that we keep a detailed log of all the services we perform for them. As a result, your time will be freed up so that you can focus on more urgent matters.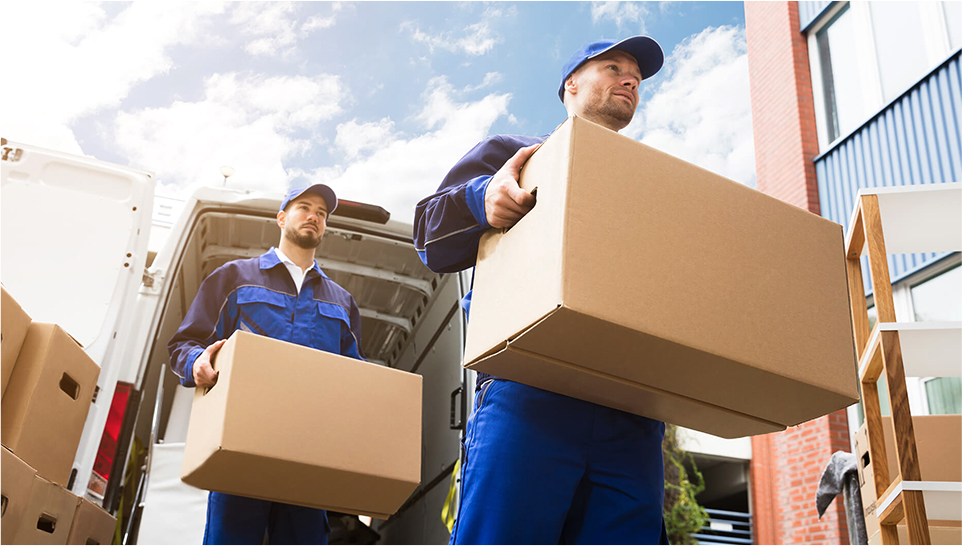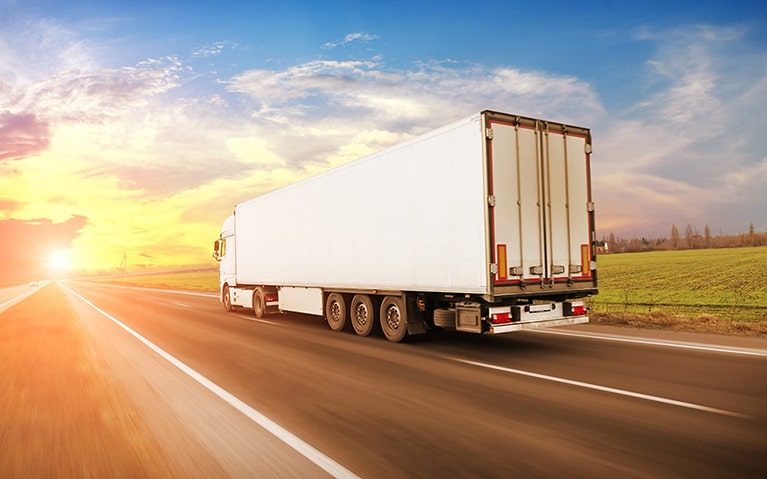 Quality and Reputation-Oriented Organisation
We take every job seriously because we know that our reputation is on the line, so we prioritise giving our customers the best service possible. If you're unsatisfied with our services, we'll do everything in our power to make it right.
Exceptional Moving Companies
The exceptional removal services we provide for our customers go far beyond the call of duty. Because we understand how stressful moving can be, we offer various services to help you and your family through the process as smooth and stress-free as possible. From packing and unpacking to loading and unloading, we'll take care of it all for you.
All-In-One Removalists in Westmead
Relocating can be a stressful experience, but our company has the resources and personnel to make it easier for you. Our extensive inventory of moving supplies will ensure that everything is handled with care and the utmost care and efficiency. We're insured as well for your peace of mind.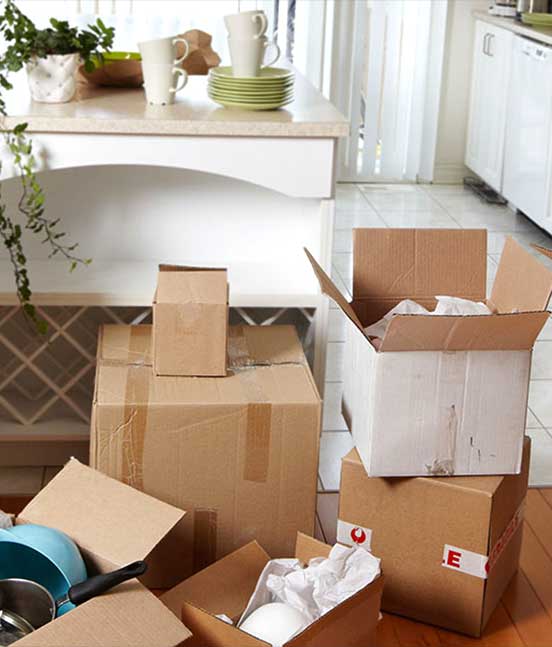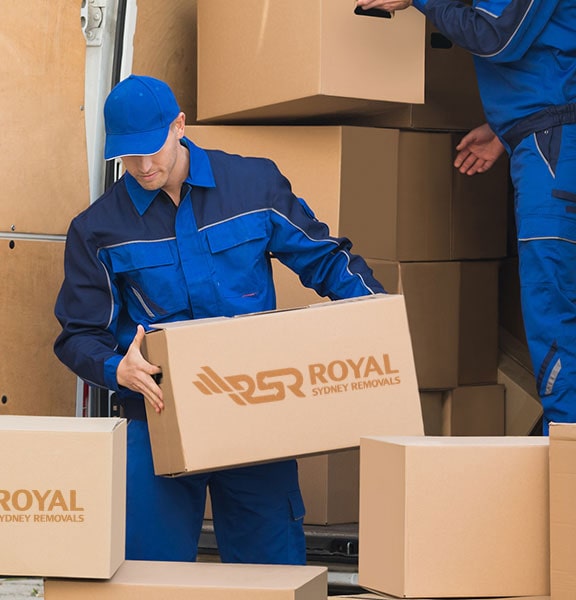 Local Removals in Westmead, NSW
We are the best Westmead removalists and can take care of your move without adding to your anxiety. Local movers will do everything they can to keep you and your family as stress-free as possible during the moving process on the day of your action.
About Westmead, NSW
The area is home to various ethnicities and nationalities, including Aboriginal and Torres Strait Islander peoples, Caucasian Australians, Asian Australians, and African Australians.
The economy of Westmead is primarily based on healthcare and education. The area is home to the Westmead Hospital, one of New South Wales's largest hospitals. The hospital is a significant employer in the area and the Westmead Institute for Medical Research. The site is also home to several different schools, such as the Westmead Public School and the Westmead College.
Westmead is a thriving and vibrant community that offers its residents an excellent quality of life. The area is home to several parks and recreation areas, as well as a variety of shops and restaurants. A wide range of public transportation options is also available, making it easy to get around the neighbourhood.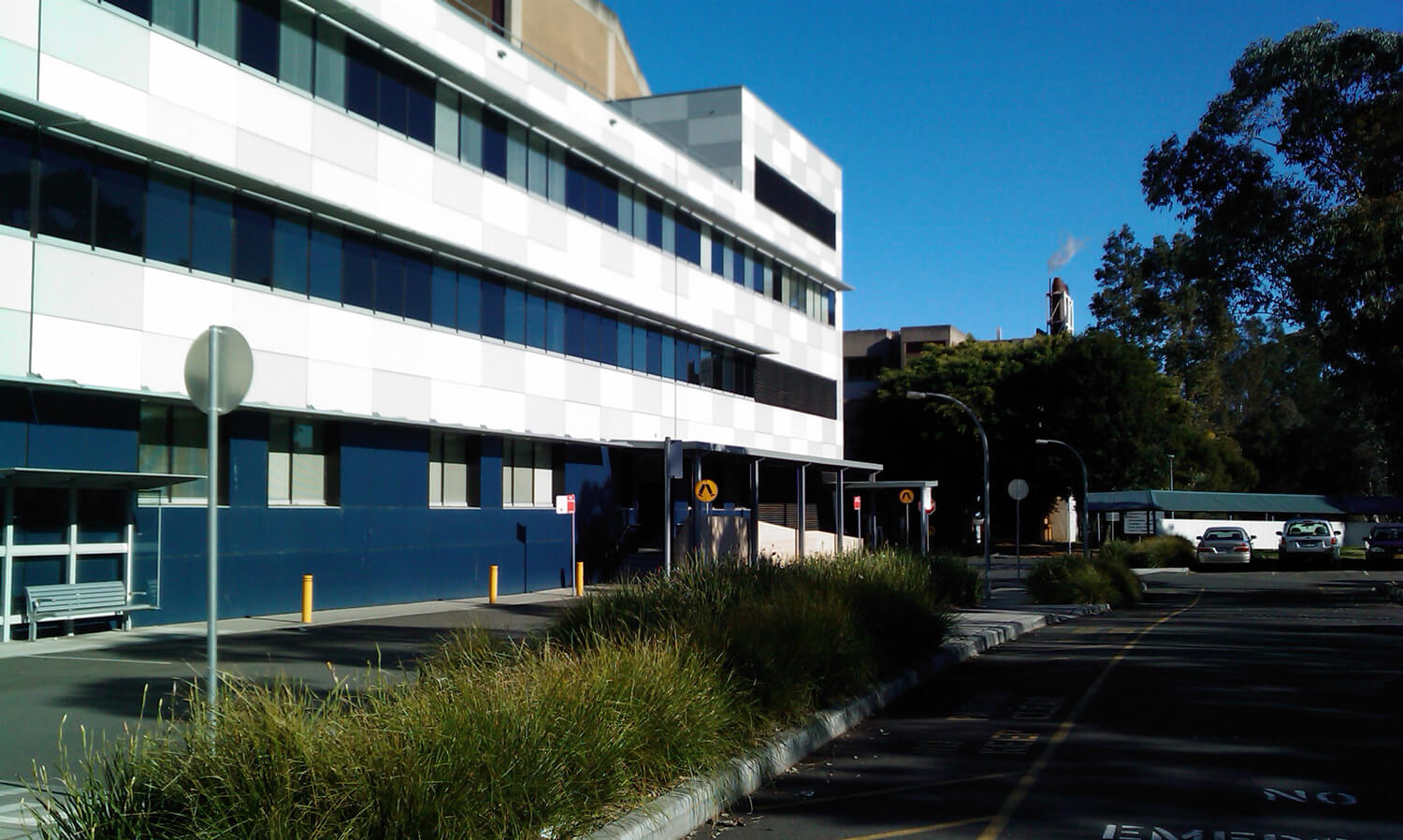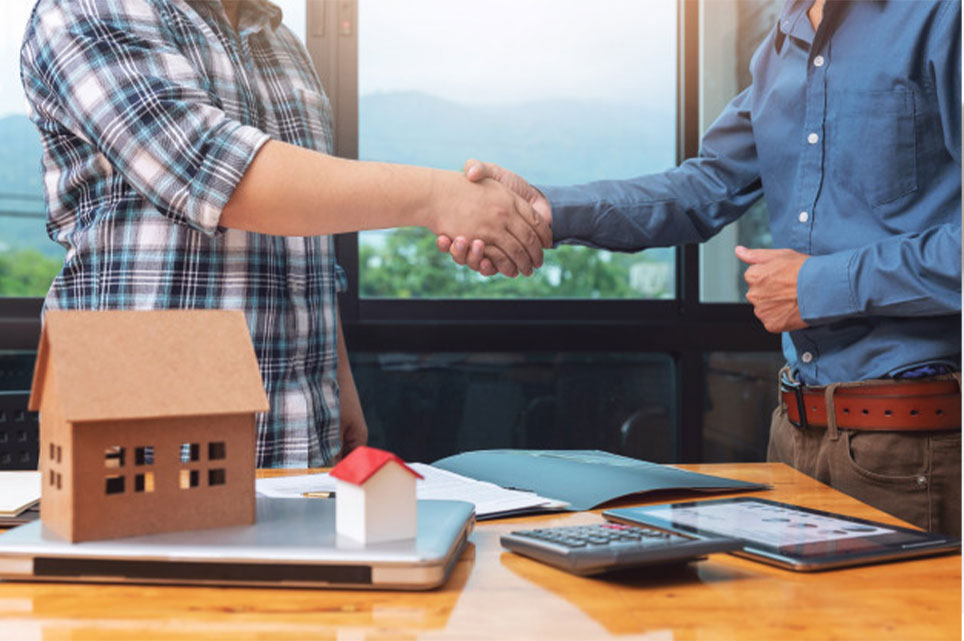 About Royal Sydney Removals
When it comes to providing exceptional customer service, Royal Sydney Removals is unwavering. Regarding moving, our movers in Westmead are always ready and willing to go above and beyond to ensure that our customers are delighted.
Contact Us Today!
We're here to assist you with anything from product and service inquiries placing an order, or learning more about our firm. Contact us now to speak with one of our customer care specialists, who will be delighted to assist you.