Furniture Removals Expert in Abbotsbury
We have the most skilled Abbotsbury movers available to assist you. You won't be concerned about how your furniture will move because we have extensive experience with the relocation process. As a result of our extensive knowledge of the moving process, we can assist you in ensuring a smooth and trouble-free transfer. Give us a call right now so that we can get your move started!
Reliable Furniture Removalists
You will feel at ease using our furniture removals service in Abbotsbury. We are experts in the field and have the experience to ensure that your belongings are relocated without damage. With years of experience, our team of professional removalists can take on any challenge that comes their way.
We provide a comprehensive range of services to meet your needs, such as:
Heavy furniture removals
Packing and Unpacking Services
Home Removals
Interstate removals
Storage
Office Removals
We understand that each customer has different requirements, so we offer various services to meet your needs. Contact us today for a free quote!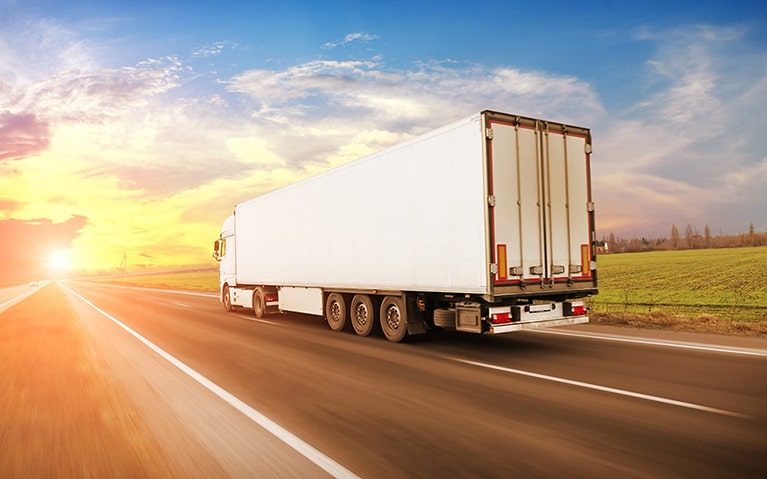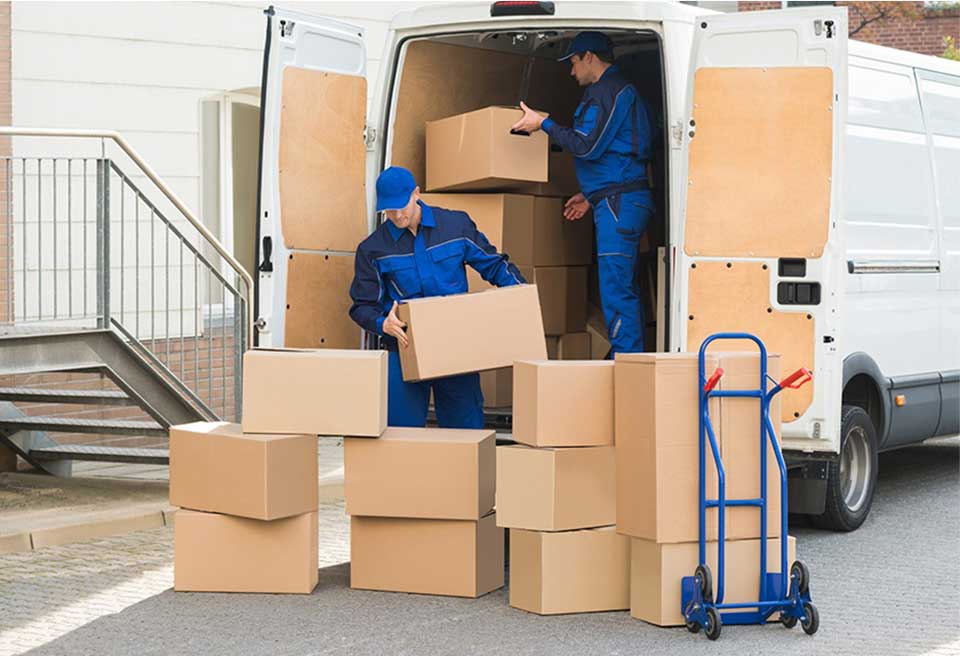 Furniture Removalist Services Make Moving Easier!
Getting ready to move can be a stressful experience, which is why we offer a wide range of services to make it easier for you. We can handle everything for you, from packing and unpacking to transportation and storage.
In addition, we provide a free moving consultation to assist you in strategizing your move and selecting the right services. Your needs and budget will be considered when making a plan for your removal.
Hire the Best Furniture Removalists Abbotsbury
We can quickly, safely, and affordably transport your belongings from one place to another, whether it's a house or an office. They will treat your possessions as if they were theirs when they move them for you.
As long as you're satisfied, we'll take care of everything for you, so you won't have to lift a finger.
Premium Removal Services
Moving can be a stressful experience, so we're here to help. With Royal Sydney Removals, you won't have to worry about a thing during the entire process. With our 100% customer satisfaction guarantee, you can rest easy knowing that your needs are being met to your complete satisfaction.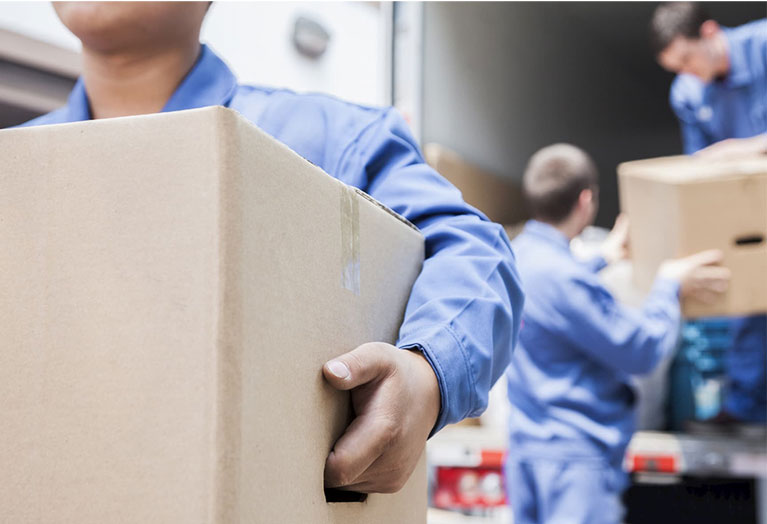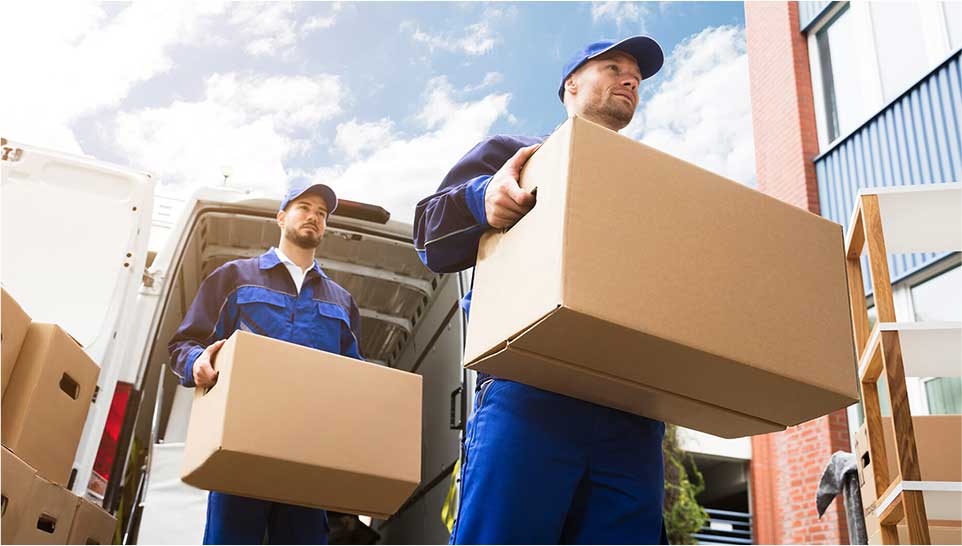 Licensed and Insured Moving Company
We offer a wide range of services to meet the specific requirements of every one of our clients. If you're moving your home, office, or rearranging your furniture, our removalists will be there to help you out. Everything from packing and unpacking to transport and storage is taken care of by our end-to-end service. Alternatively, we'd be happy to help with the time-consuming tasks if you prefer.
Efficient Abbotsbury Movers
Removalists in our company come from a wide range of backgrounds and experiences. Because of their years of experience, they know how to treat your possessions with care. In addition, we have the most up-to-date tools and technology to make your move as seamless as possible.
Affordable Abbotsbury Removalists
Moving can be pricey, so all of our services are reasonably priced. We'll work with you to find a solution that fits your budget, no matter where you're moving.
Our removalist services in Abbotsbury are available for you to learn more about by contacting us. Any questions about our services can be answered at no charge.
Comprehensive Removal Company
Those who live in Abbotsbury can rely on our wide range of services. Moving house, office, or need extra help with furniture delivery? We've got you covered here at Royal Sydney Removals. We offer various services and can provide a free, no-obligation estimate.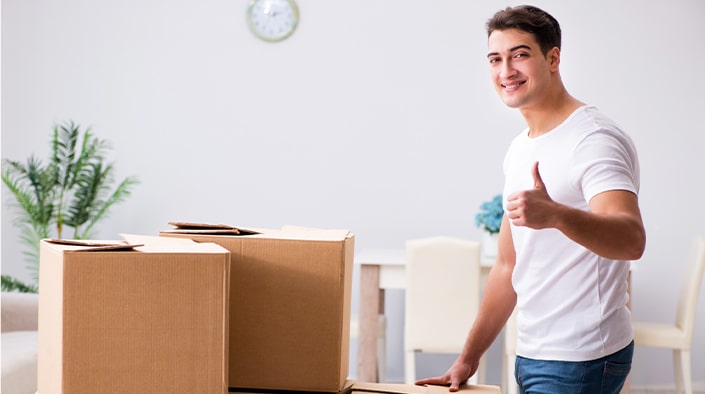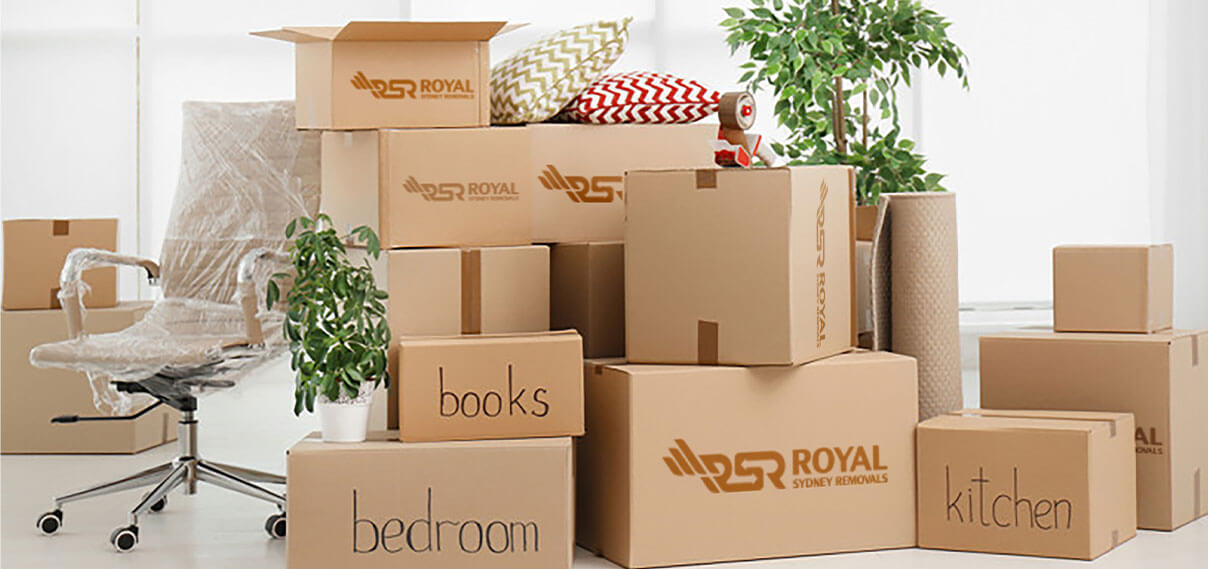 Highest-Quality Removals Abbotsbury
Locating a dependable and reasonably priced removalist in Abbotsbury can be difficult, and it's difficult to tell which companies are reliable when so many choose from. Why don't you take advantage of our team's expertise? Over the years, many people have trusted us to safely and securely transport their belongings. You can rely on our Abbotsbury moving services because we're the best in the business.
Certified Movers Abbotsubury
The Benefits of Hiring Professional Abbotsbury Removalists
Hiring professional Abbotsbury removalists has numerous advantages. It will be possible to save both time and energy in the beginning. We'll handle the packing and unpacking of your belongings, so you don't have to. We also have the necessary equipment and resources to ensure the safety of your belongings.
Another benefit of hiring professional removalists Abbotsbury for business relocations is protecting your possessions from damage. When you're moving, there's always the chance that something will break or get scratched. Because our movers Abbotsbury team has a lot of experience moving fragile items, you can rest easy knowing that your things are in good hands.
Finally, when hiring professional removalists, knowing that your possessions are insured you a sense of security. You'll be covered if anything happens to your belongings during the move.
For this reason and more, Royal Sydney Removals is your best bet if you're looking for an Abbotsbury removalist. We can provide a free estimate if you have a specific request. To learn more, get in touch with us right away.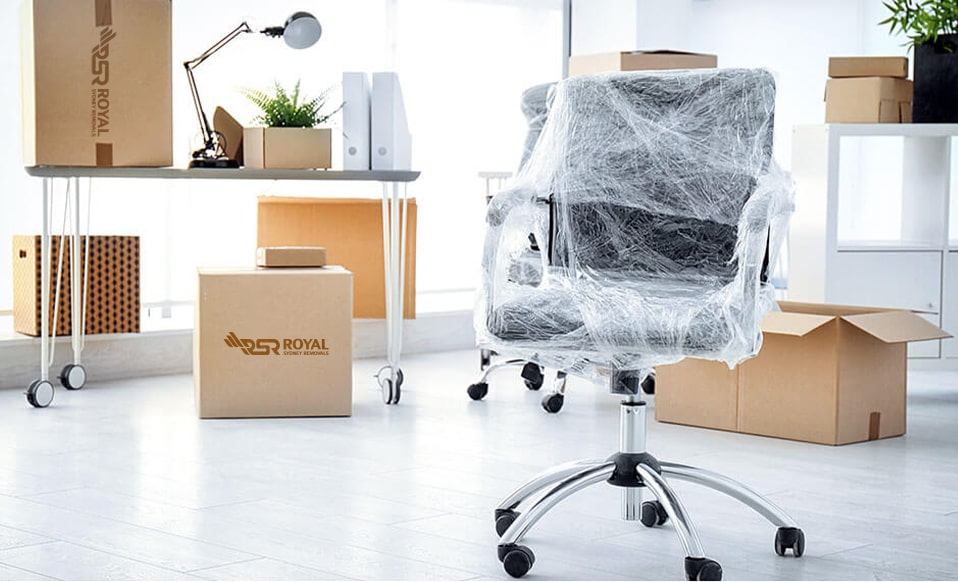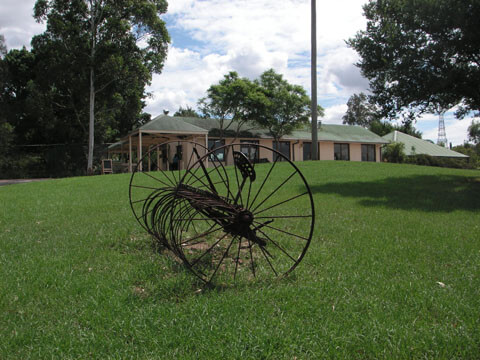 About Abbotsbury
It is 39 kilometres west of the central business district of Sydney, New South Wales, Australia. It falls under the jurisdiction of the City of Fairfield in terms of its local government. Abbotsbury Greater Western Sydney includes Abbotsbury as one of its local government areas.
The suburb is home to the Abbotsbury Mosque, one of Australia's largest mosques. It is also home to the Abbotsbury Subtropical Gardens, a popular tourist attraction.
Abbotsbury is a relatively new suburb, with most development occurring in the last 30 years. Most houses are detached and located on large blocks of land.
Abbotsbury is a great place to live if you're looking for a suburban lifestyle with easy access to the city. The suburb has several parks and reserves, as well as several schools. The median house price is affordable, and the suburbs have a low crime rate.
Abbotsbury is a suburb that is growing in popularity. It is close to the city but still has a small-town feel. The suburb is home to some parks and reserves, which make it a great place to live for those who enjoy the outdoors. There are also several shops and restaurants in the area, making it a convenient place to live.
About Royal Sydney Removals
We provide many moving services, including local and interstate moves, storage, packing and unpacking, and more. Our objective is to make the relocation process as simple as possible for our clients. We'll go to any length to ensure that your move is a success because your satisfaction is our top priority.
Whether you're moving house or office, we have the experience and expertise to get the job done right. Contact us today for a free quote, and let us take the stress out of your next move.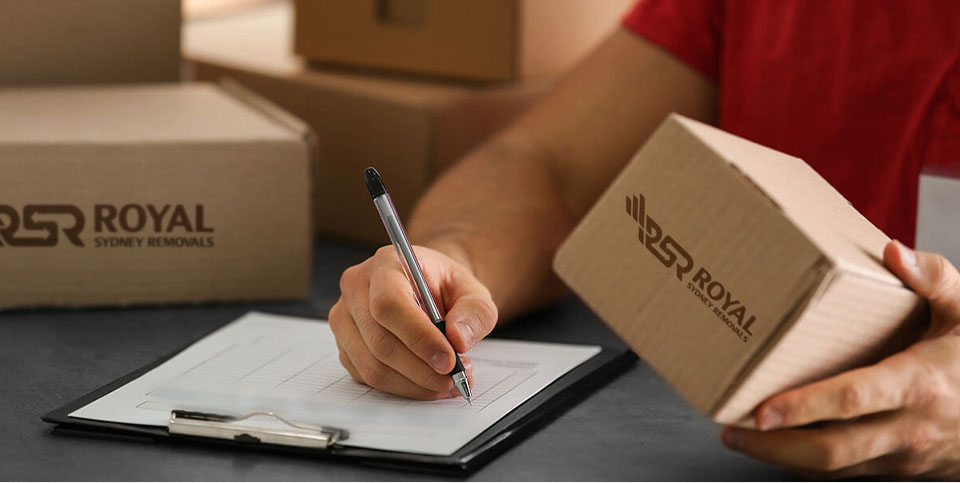 Contact Us Today!
We at Royal Sydney Removals can't wait to assist you with your next move. We're delighted to serve as your removalists in Abbotsbury. To make the transition go more smoothly, our team of professional furniture removalists is here to help. Get a free estimate from us today to learn more about how we may assist you with your next relocation to Sydney, NSW.