Erskine Park Professional Removals 
Do you need a hand with your upcoming move to Erskine Park? We are Erskine Park removalists with years of experience helping people like you move house or office. We understand how important it is to get everything moved safely and securely, which is why we take such great care of all of our clients' belongings.
Let the Pros Handle Your Erskine Park Removals
Why settle for anything less than the best when it comes to Erskine Park removalists? Royal Sydney Removals has provided our removalist services in Sydney and the surrounding and interstate areas for years. By delivering end-to-end services for moves of all sizes and scales, we aim to alleviate your moving stress. Regardless of the size or fragility of your cargo, we treat it with the utmost care.
A free quote from an Erskine Park House removals team is just a phone call away, so don't delay!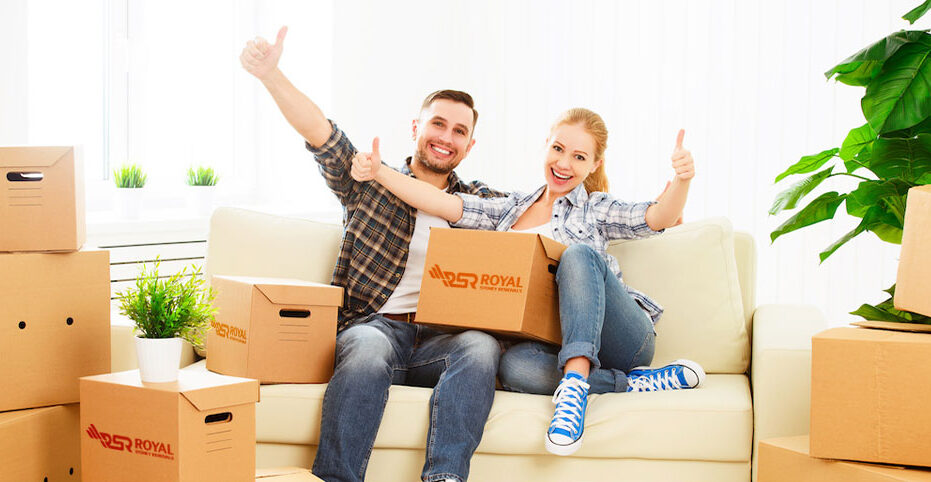 Why Choose Royal Sydney Removals?
There are many reasons to choose Royal Sydney Removals over other Erskine Park removalists, but some of the most popular include:
Our experience: We've been helping people move for many years and have all the experience needed to get your belongings from A to B without any drama.
Our professionalism: We're a fully licensed and insured company, so you can rest assured your belongings are in safe hands.
Our care: We take pride in our work and treat every client's belongings as if they were our own.
Our availability: We're available seven days a week to help you move, even on short notice.
Our services: We offer a full range of removalist services to make your move as easy and stress-free as possible.
Get in touch with Royal Sydney Removals today, and let our Erskine Park removalists help you with your upcoming move!
Prompt and Efficient Moving Company
Everyone's time is valuable, and we appreciate that. As a result, we strive to provide our removal services as quickly and efficiently as possible. We know you don't have time to wait around all day for us, our efficient Erskine Park movers will show up on time and get the job done quickly and effectively.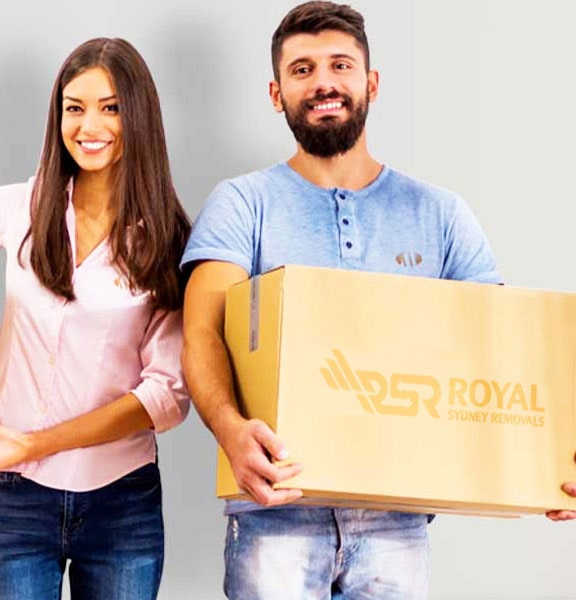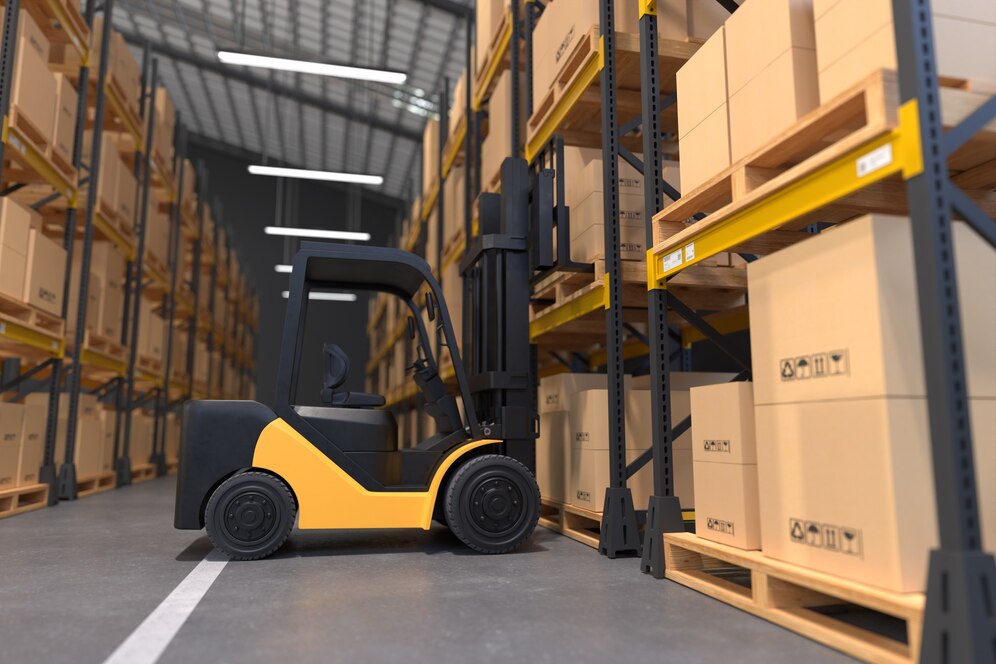 Interstate and Local Moves
Our experienced Erskine Park movers can assist you with moving across the street or to a different state. We have a team of highly experienced Erskine Park removalists and are more than capable of managing activities of any size or distance, including international relocations. Our effective removal service can assist you in reaching your destination, regardless of where it may be.
Fully Licensed and Insured
If you decide to move with our professional and friendly team and sign up for our premium removal services at Erskine Park NSW, you can rest assured that your belongings will be transported carefully and securely. Because we are a company with both a license and insurance, you can rest easy knowing that all your belongings will be safeguarded no matter what.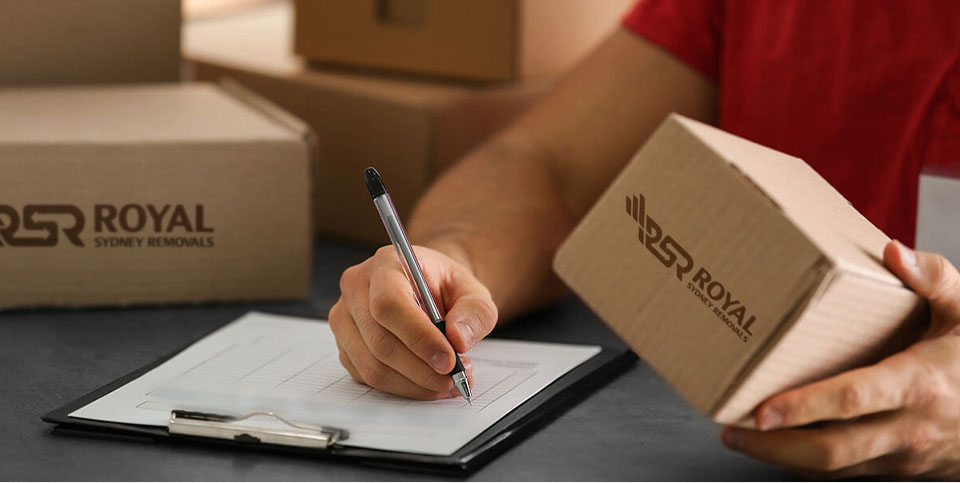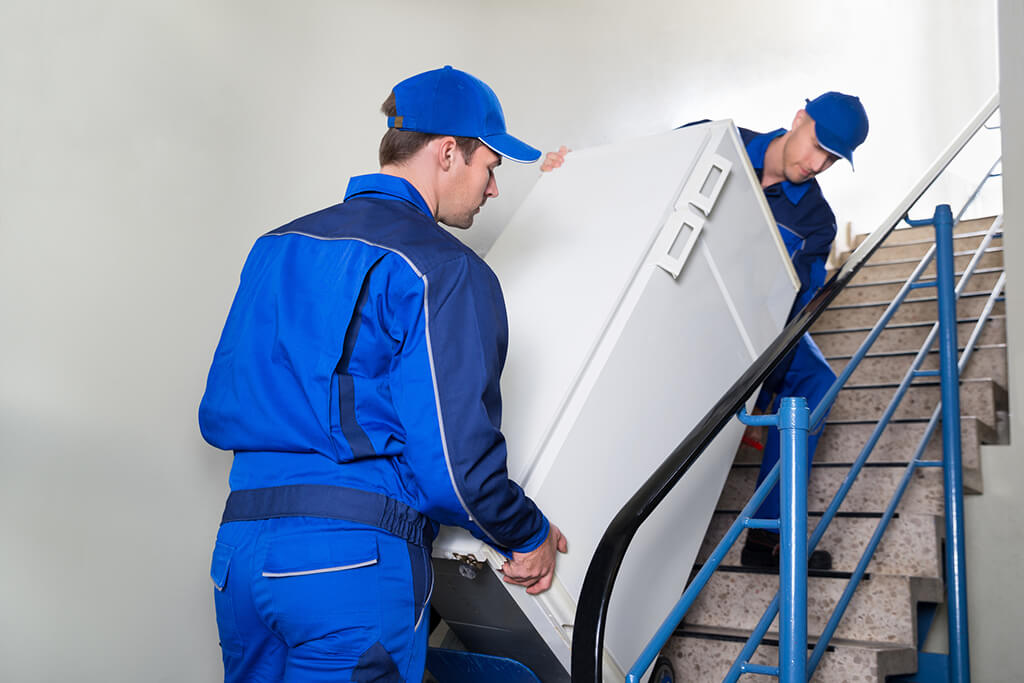 Competitive Pricing
We are sensitive to the fact that everyone has a unique financial situation, and as a result, we do our best to maintain reasonable prices for our removalist services. We believe everyone should be able to afford a high-quality, professional moving service, which is why we offer affordable rates without compromising on the quality of our service or the quality of the service itself.
Most Dependable Furniture Removalists
We at Royal Sydney Removals know that moving a house in Erskine Park NSW can be an extremely stressful experience for some people. You have a lot of things to plan and organize, and you have to look for a dependable furniture removalist who has a good reputation in the community and won't let you down. You don't need to look any further! You have come to the right place to find the dependable furniture movers you have been looking for!
Flexible Scheduling
We understand that life can be very unpredictable, so we offer our clients the flexibility to choose their moving date. We know that sometimes things come up unexpectedly, and you may need to reschedule your move. That's not a problem with our removal services at Erskine Park, NSW. We will work around your schedule to ensure your action happens when it is most convenient for you.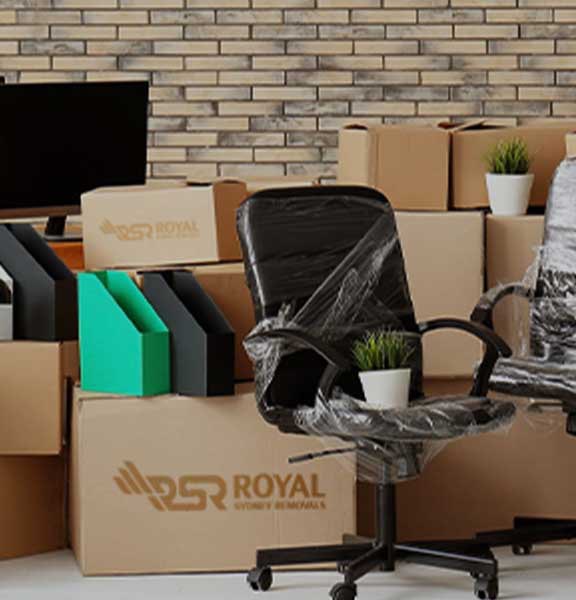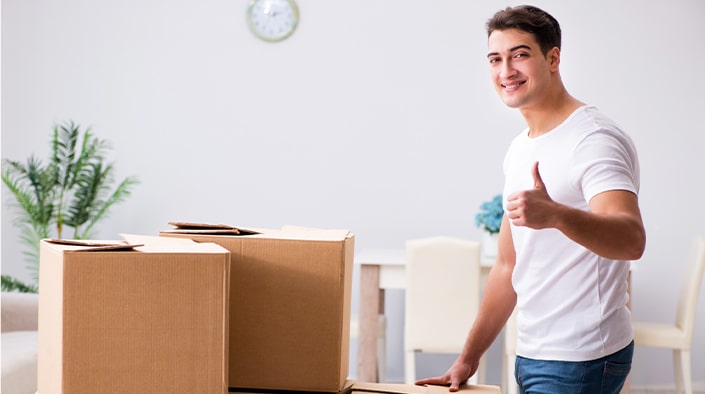 100% Satisfaction Guaranteed
We are a removalist company committed to providing the highest possible level of service to every one of our customers. We want you to be pleased with our service, and we will do everything possible to ensure that happens. Please let us know if you are not pleased with the service that we have provided for you, and we will make the necessary adjustments.
Safe and Secure Storage
If you need to store some of your belongings for a short time, we have you covered! We offer safe and secure storage solutions that are perfect for those in-between homes or who need to declutter their home before putting them on the market. Our storage units in Erskine Park NSW are clean, dry, and secure, and they will keep your belongings safe until you are ready to move them into your new home.
You Can Count on Us!
Furniture movers in Erskine Park NSW are plentiful, but not all are equal. Overcharging or providing subpar service is a common tactic businesses use to gain an unfair advantage over their customers. Moving with us means you'll never have to worry about this happening! For many years, our company has been a trusted name in the industry, and we have always put the needs of our customers first.
Excellent Customer Support
Please don't hesitate to contact us if you have any questions or concerns about our services. Whether you have a question or a problem, we're here to help. Let us know if you have any questions, and we'll be happy to answer them so you can make an educated decision about your move.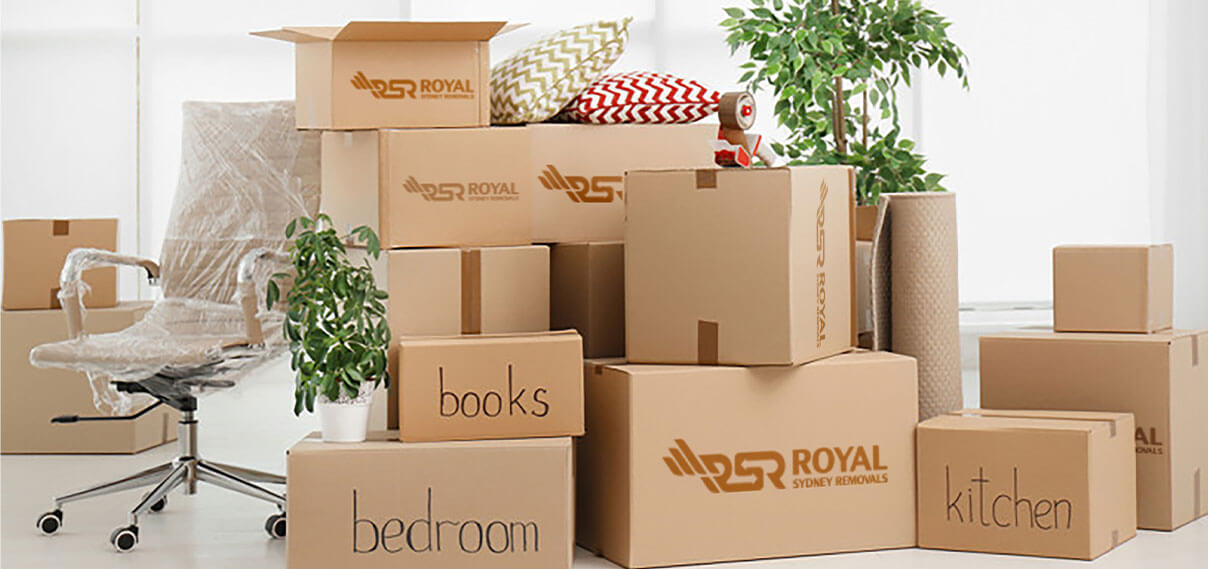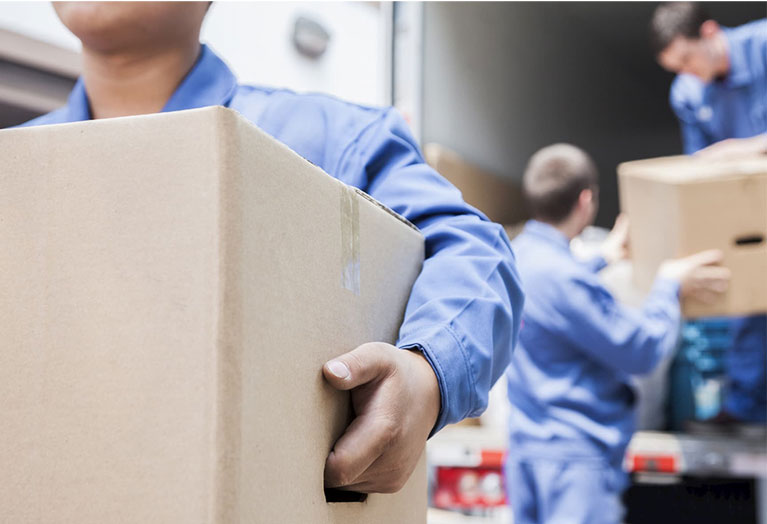 Royal Sydney Removals Makes Life Easier
There's no need to put your life on hold while waiting for the furniture removalist to arrive. We will work around your schedule and make the process as smooth and stress-free as possible. Let us take care of everything, so you can focus on enjoying your new home.
Friendly Staff Truly Who Care
We believe that the people who work for us are our most valuable assets. Our removalists are highly trained, experienced, and passionate about providing the best possible service to our customers. They will treat your belongings with the utmost care and respect and do everything they can to make your move successful.
Insured Moves
All of our moves are fully insured, so you can rest assured that your belongings are in safe hands. We understand that your belongings are important to you, and we will do everything to ensure they arrive at your new home in the same condition they left in.
Fair and Competitive Pricing
We believe everyone deserves a fair deal, which is why we offer competitive pricing on all our services. We will never overcharge you or add hidden fees and will always give you a complete quote before starting work.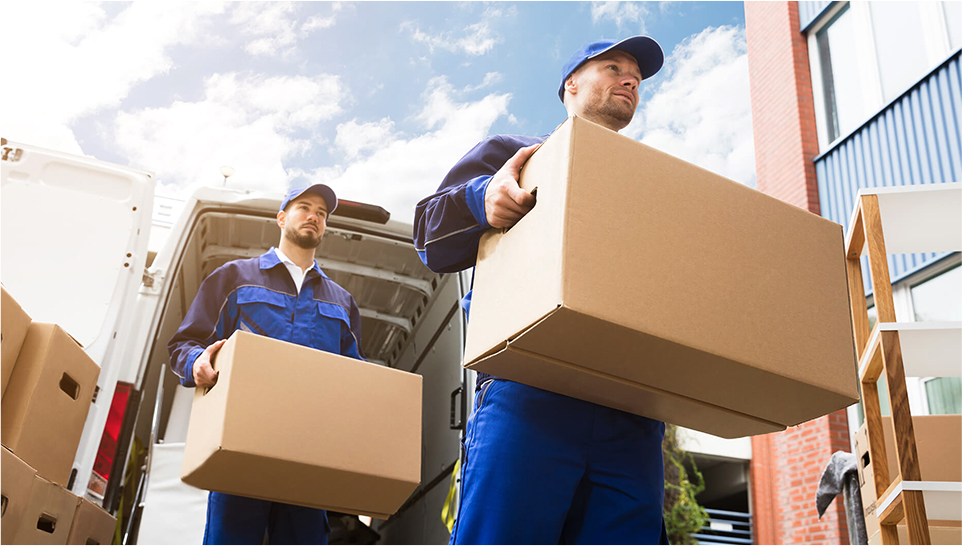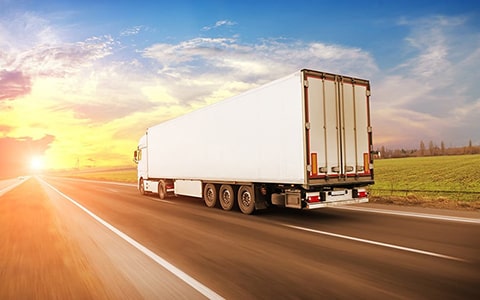 A Better Way to Relocate
We are always looking for new ways to improve our service and make your life easier. Our goal is to be the best furniture removalist in Sydney, and we are always open to suggestions on how we can improve our service. If you have any ideas, please let us know!
Premium Moving Services
Whether you're moving across town or across the country, we've got you covered. In addition to helping you pack and reassemble your furniture, we can also provide storage solutions if you require them. We'll work with you to design a plan tailored to your specific requirements and budget.
Full Packed Moving Service
The process of relocating takes a long time and is fraught with difficulties. However, this does not have to be the case! Everything from packing your belongings to loading them into the truck is taken care of by our full-service packing. We'll even unpack and reorganize them when you get to your new house. You don't have to do anything. We're here to make your life easier and not add to your stress levels!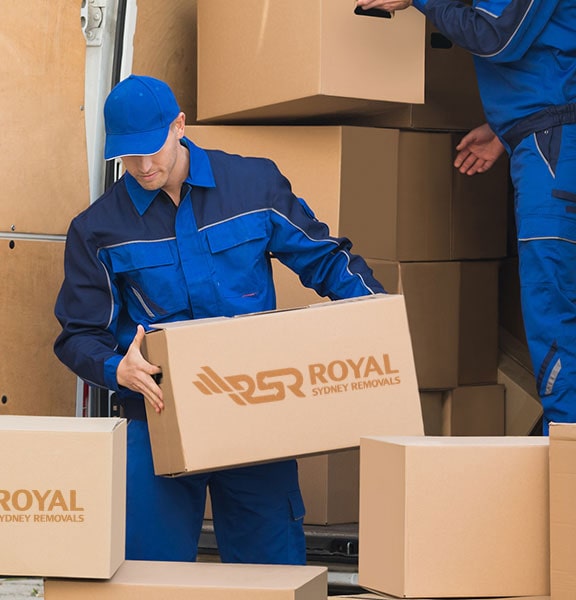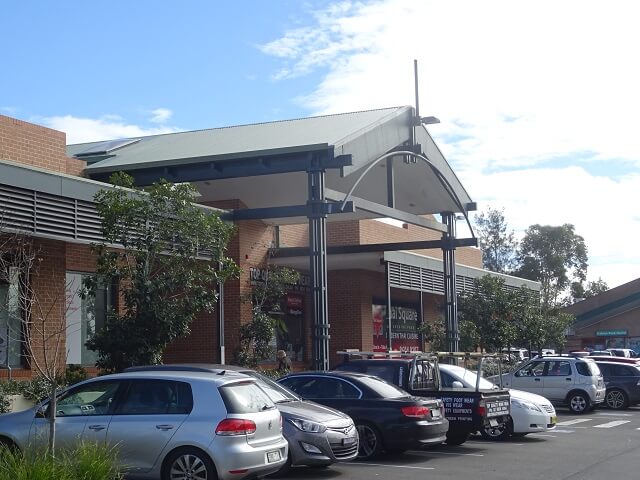 About Erskine Park
Erskine Park is a Sydney, Australia, suburb located in the state of New South Wales. Erskine Park is in the Greater Western Sydney region, 42 kilometres west of Sydney's central business district in the local government area of the City of Penrith.
The suburb is named after an early settler, James Erskine.
Erskine Park is a predominantly residential suburb with a mix of detached houses and townhouses. The commercial area is located on the north-western side of the suburb and includes a shopping centre, restaurants, cafes, and businesses. There are also several schools in the area, including Erskine Park High School.
Erskine Park is close to the M4 and M7 motorways, providing easy access to Sydney's CBD and other parts of Greater Western Sydney. There are also some public transport options available, including buses and trains.
Erskine Park is a growing suburb with many new developments underway. These include constructing a new railway station on the Sydney Metro Northwest line and expanding the Mamre Road shopping centre.
About Royal Sydney Removals
We are a reputable and experienced removals company that provides a wide range of services to make your move as easy as possible for you and your loved ones. In addition, our fees are incredibly reasonable. To make your move a complete success, you can count on the assistance of our knowledgeable and courteous team.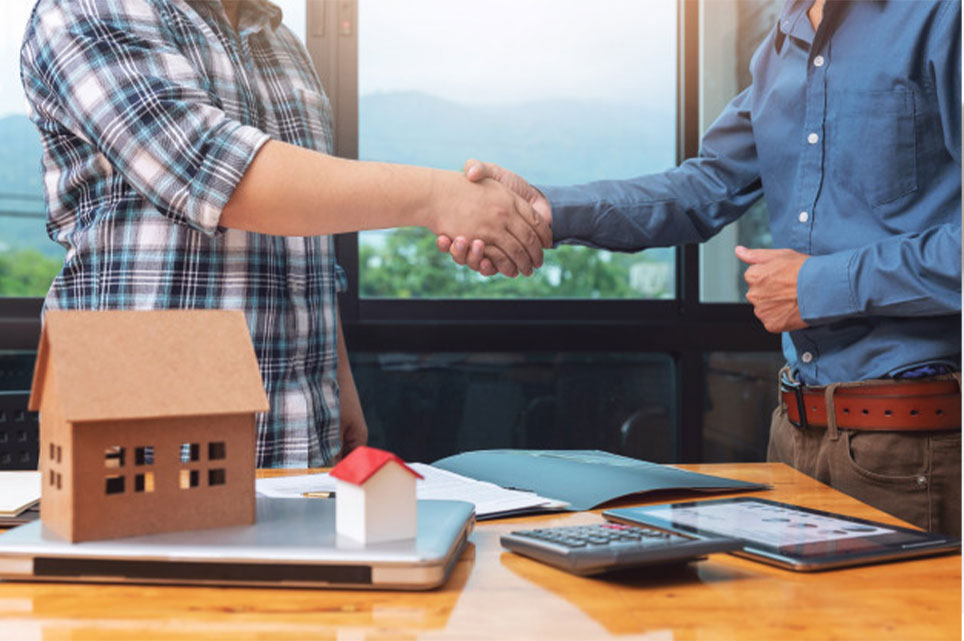 Ask Us for Free Quotes!
We are more than happy to provide you with a no-obligation quote of the cost of using our services. Give us a call or email, and one of our representatives will contact you as quickly as possible. We are eagerly awaiting your response to this message.