Furniture Removals in Cambridge Gardens
We are the most excellent furniture removal business in Cambridge Gardens and enjoy that distinction. We provide a comprehensive range of services to make your relocation as painless as possible, and our specialists will be there for you every step.
Professional Cambridge Gardens Removalists
We understand that every customer is different, and we tailor our services to suit your individual needs. We offer a wide variety of services, including:
Interstate house removals
Heavy furniture removals
Apartment removals
Packing and Unpacking Services
Home Removals
Office movers
If the customer needs it, we can take apart and reassemble furniture and provide storage space for them if they need it. These are part of our additional services.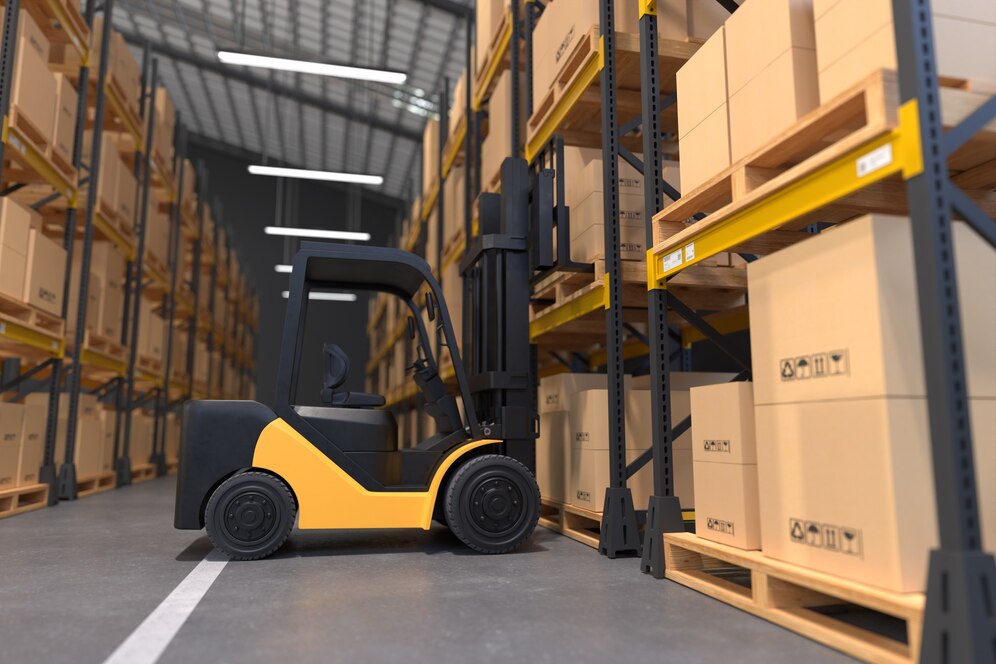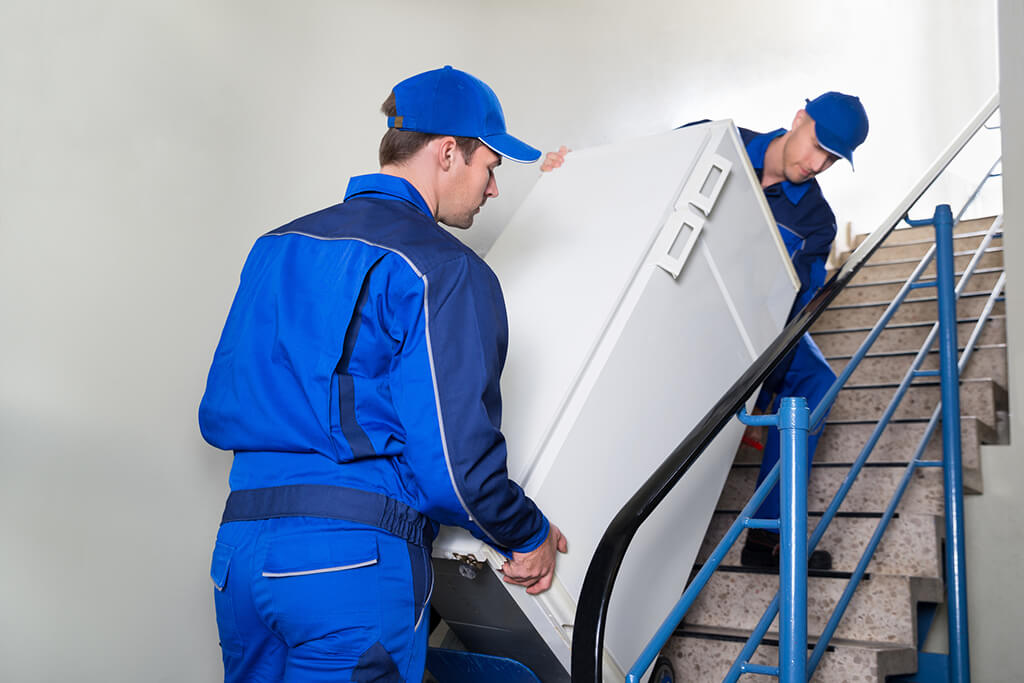 Relocation Services with Exceptional Customer Service
Moving and not sure where to start? Our friendly and professional team will work with you from start to finish, providing all the necessary resources and support. We'll help you create a custom moving plan that considers your budget, timeline, and unique requirements.
And, of course, we'll be there on moving day to handle all the heavy lifting! Our team of experienced removalists will carefully and efficiently pack up your belongings and load them onto our trucks. We'll move your things to your new home or office, unload and unpack everything for you, and then take them back.
So why choose Royal Sydney Removals? We're dedicated to providing a hassle-free moving experience tailored to your needs. With our comprehensive services and experienced team, we'll make sure your move is a breeze!
If you're ready to start planning your move, contact us for a free consultation. We'll be happy to answer any of your questions and get you started on the path to a successful relocation.
Secure and Efficient Furniture Removal
Count on Cambridge Gardens removalists to treat your valuables with the utmost care. Our Cambridge Gardens furniture removalists are well-versed in the best routes and routes to take because they have previously worked in the area.
Thanks to our fleet of GPS-enabled vehicles, you can have peace of mind knowing that your possessions are in good hands with our Cambridge Gardens removalists.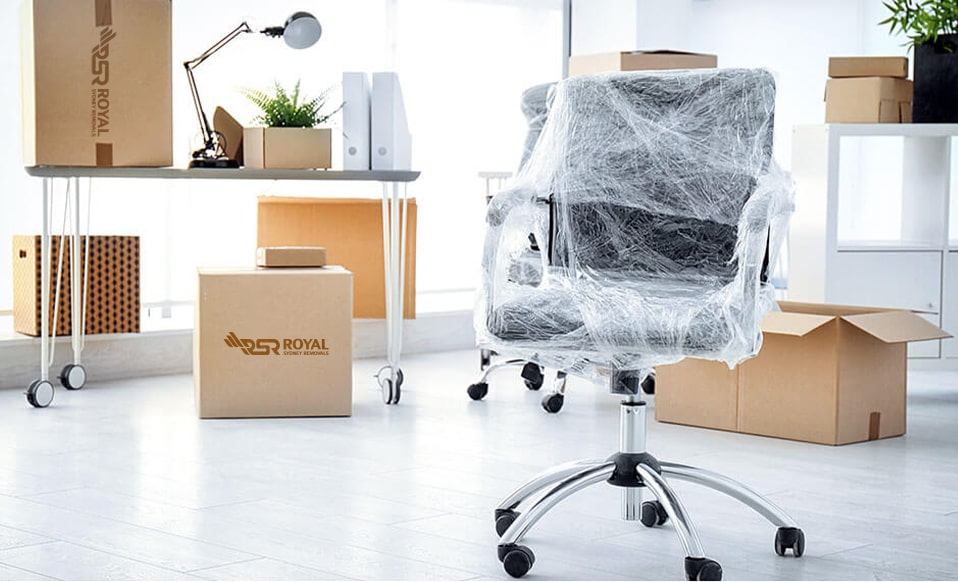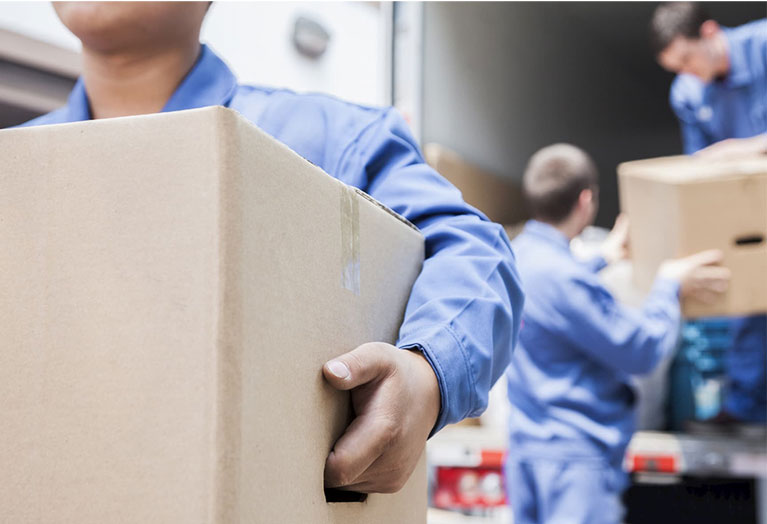 Customer satisfaction is guaranteed.
We're not happy until you're happy. So, our Cambridge Gardens movers go above and beyond to ensure your move goes smoothly and you don't have to worry about anything.
Our team will work diligently to exceed your expectations from start to finish. Contact us today to learn more about our professional furniture removal services in Cambridge Gardens.
Cost-Effective and Reliable Removals
We are proud of our reputation as the most affordable and reliable removalist in Cambridge Gardens. We'll provide you with a free estimate so that you know exactly how much your move will cost, and we'll never charge you more than what we say we'll do.
All you have to do to get a free estimate on the cost of our professional moving services is contact us. Use our moving calculator to get accurate moving company prices right away.
With Royal Sydney Removals, you know you're getting the best value for your money.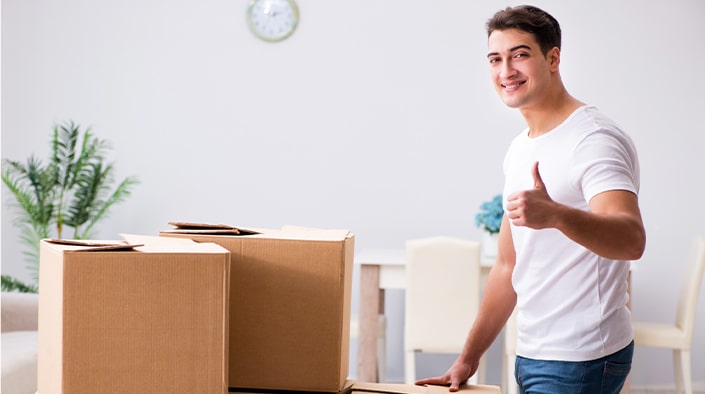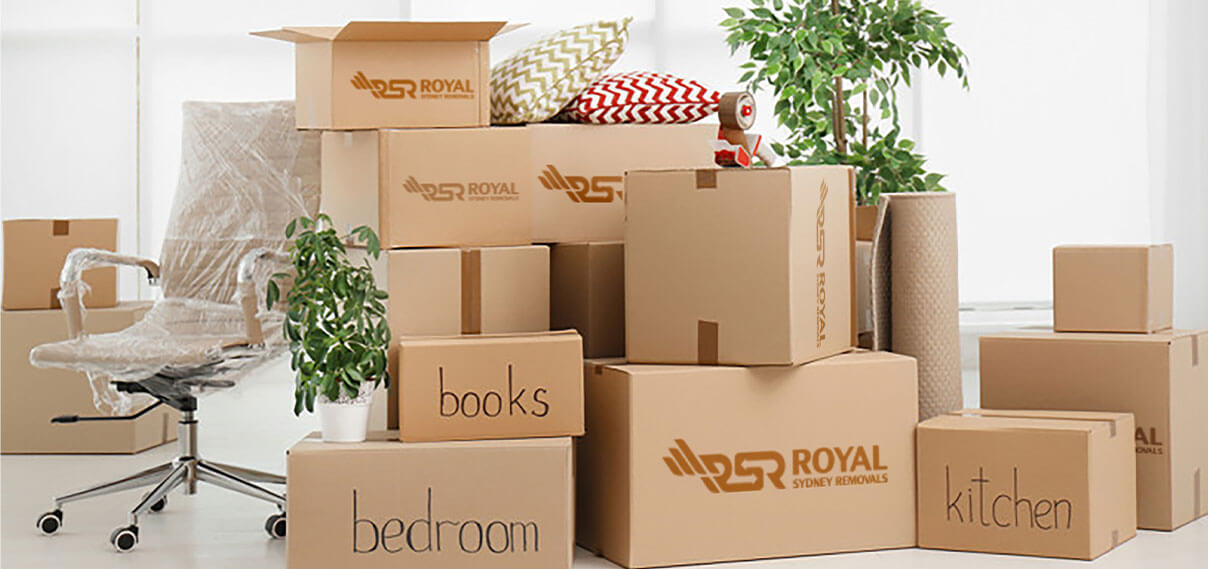 Professional and Efficient Cambridge Gardens Movers
A move involves a great deal of planning, and doing it on your own can be challenging. One of the most important aspects of moving is finding a removal service that will make the process more efficient. No other removalists in Cambridge Gardens can match the quality and affordability of our services. We are a team of removalists who can ease the burden of your move.
As a result, we offer various services to help make your move as stress-free as possible. Whether you're moving to a new location or need a place to keep your belongings, we can help. We take the time to get to know each of our clients and provide them personalized service.
If you need Cambridge Gardens movers, don't hesitate to contact us today. We'd be happy to discuss your requirements and provide you with a free quote. We're looking forward to hearing from you, and your response would be greatly appreciated!
Employ Skilled Professionals
You'll want to keep a few things in mind when planning your move to Cambridge Gardens. To make a move as easy as possible, it is best to hire Cambridge Gardens movers. Whether you're moving across town or the country, you can count on Royal Sydney Removals for comprehensive moving services.
Diverse Removals Services
Are you moving to or from Cambridge Gardens? Our Cambridge Gardens removalists can help with all of the tasks mentioned above. Our storage facility is also available if you need to keep your belongings there while you're moving. Because every client's needs are unique, we customize our services to meet your specific needs and the needs of your business or organization.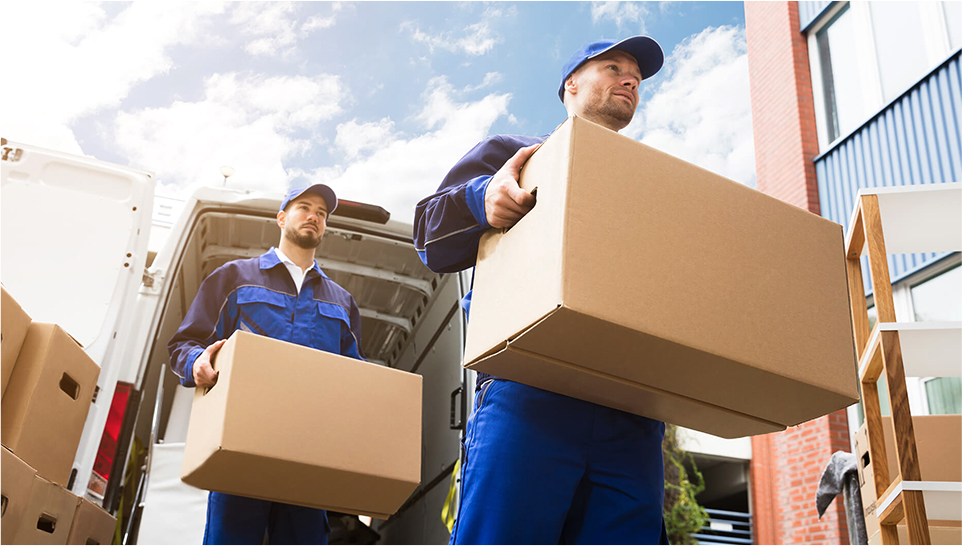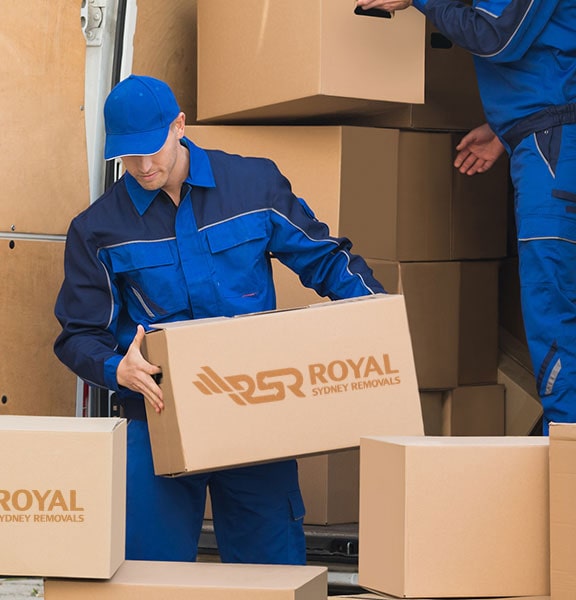 Highest-Rated Professional Furniture Removalists
Since our company has an excellent reputation and high standards, you can rest assured that you will receive only the best service from us. Customer satisfaction is a top priority, so we'll go the extra mile to ensure it.
Top-Rated Moving Companies in Cambridge Gardens
How to find the best removalists cambridge gardens?
Many factors must be considered when deciding on a removalist, and it can be challenging to know where to begin. By reading online reviews, you'll know what to expect from different removalists, which will help you choose the best.
Ask your friends and family for recommendations as well. Have a friend or family member who just moved recently? They might be able to give you some helpful pointers.
The best way to get a free estimate is to contact each company and ask for it. Comparing prices and services will be easier.
Before buying something, find out if there are any extra costs, like insurance or storage.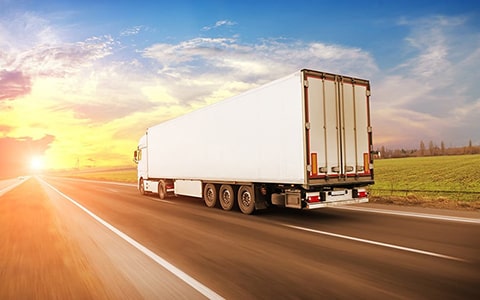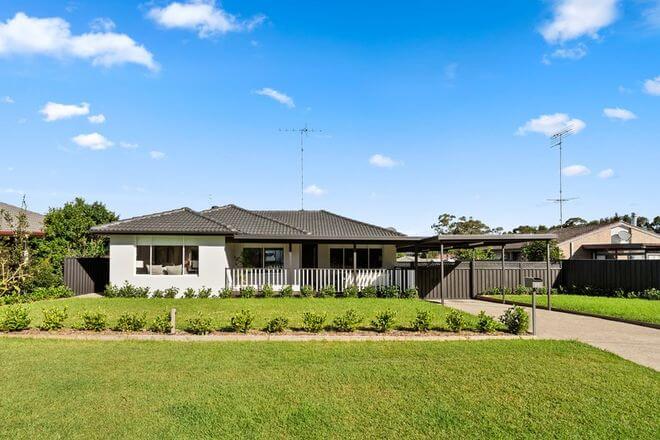 About Cambridge Gardens
Cambridge Gardens is a neighbourhood in New South Wales in the Sydney metropolitan area. You'll find Sydney's financial district 54 kilometres to the west. At Cambridge Gardens, you'll find the Greater Western Sydney region, which includes the Penrith City Council area.
The area has various schools, including Cambridge Park Public School and Werrington County Public School. The neighbourhood also has several parks, such as John Palmer Reserve and Berrilee Reserve.
If you're looking for a place to call home that is close to the city but still has a small-town feel, Cambridge Gardens is the perfect neighbourhood for you. With its convenient location and amenities, it's no wonder this neighbourhood is so popular.
There are many factors to consider when choosing a removalist, but by following these tips, you'll be sure to find the best one. With our assistance, your move will be stress-free and seamless. If you're looking for a reliable, professional, affordable removalist in Cambridge Gardens, look no further than Royal Sydney Removals. We're the top choice for residential and commercial moves in
If you're looking for a place to live that is close to Sydney but still has a small-town feel, Cambridge Gardens is the perfect neighbourhood for you.
About Royal Sydney Removals:
From packing and unpacking to moving and storing your belongings, Royal Sydney Removals is a full-service moving company in Sydney. We aim to make your move as seamless and stress-free as possible, and we go above and beyond to achieve this goal.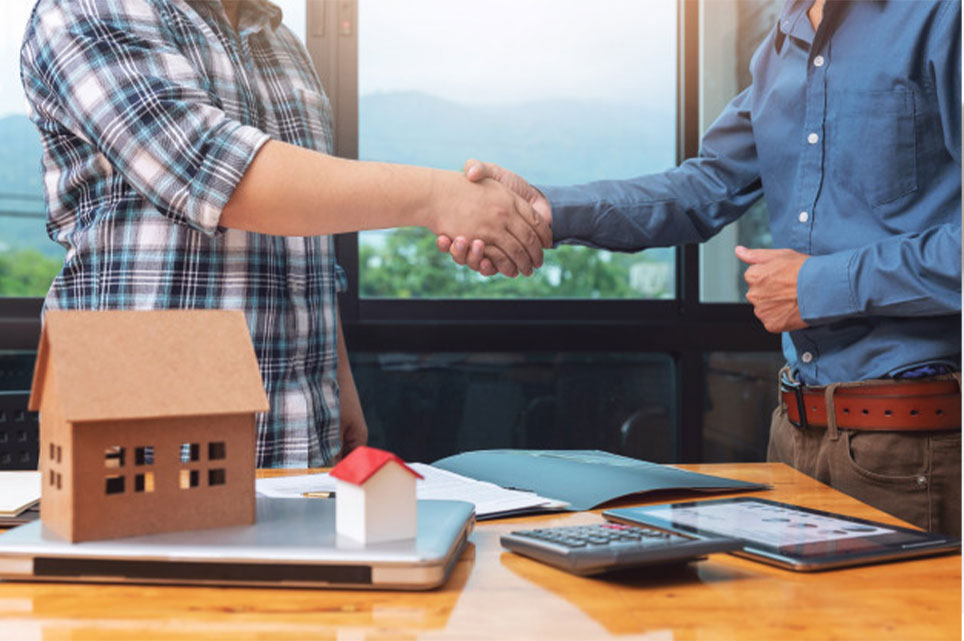 Contact Us Right Away!
Because no two moves are the same, we provide various services to meet your specific requirements and budget. Whatever your packing, transportation, storage, or other needs, we're here to help. Let's get started today by contacting us!