Excellent Removalists in Sydney Olympic Park
Royal Sydney Removals is a top removalist company based in Sydney Olympic Park. As a renowned Australian business, we have years of experience helping people move to and from this area, so we are your best bet for a smooth transition and great service when moving to a new house.
Our team of experienced movers is dedicated to helping you move with ease. Whether you are moving into a new home or office or need help packing and unpacking your belongings, we have you covered. We pride ourselves on our friendly and professional service, ensuring that every move is smooth and stress-free for our customers.
So why wait? Contact us today to learn more about what we can do to help you with your next move. We can't wait to hear from you!
Hire Removalists for Your Easiest Way to Move
Are you sick of lugging your belongings around everywhere? Tired of wasting time and money on stressful, complicated moves? Well, there's good news! Royal Sydney Removals can help.
Hiring Removalists has many benefits, including:
Less stress and hassle – Let us take the weight off your shoulders by taking care of everything for you. We've got loads of experience, so we know exactly how to ensure a smooth move from start to finish.
Save time and money – You can save hours lugging around heavy boxes. With our help, you can focus on more important things. Hiring us is more affordable than renting a truck or trying to do it yourself.
Convenience – Choose from flexible moving dates and times to ensure a hassle-free move that fits your schedule.
Expertise and professionalism – Our team of experienced movers will take care of everything for you, so you can rest assured that your belongings are safe and secure.
Fleet of Vehicle: Royal Sydney Removals has everything you need for a smooth move. We have spacious trucks in various sizes to accommodate your needs and loading and unloading equipment like dollies and boxes.
Don't wait any longer! Contact Royal Sydney Removals now to learn more about why we're the best choice for removalists. We can't wait to help you with your next move.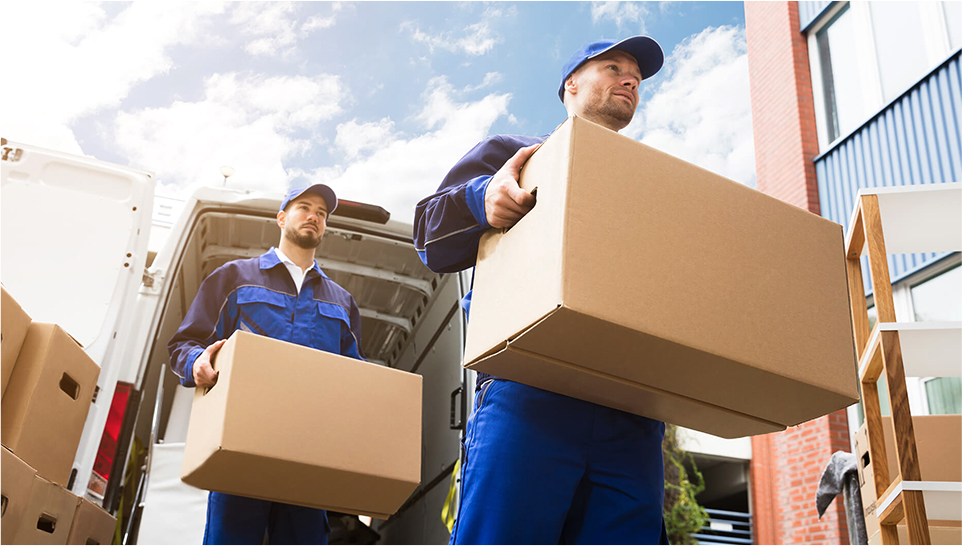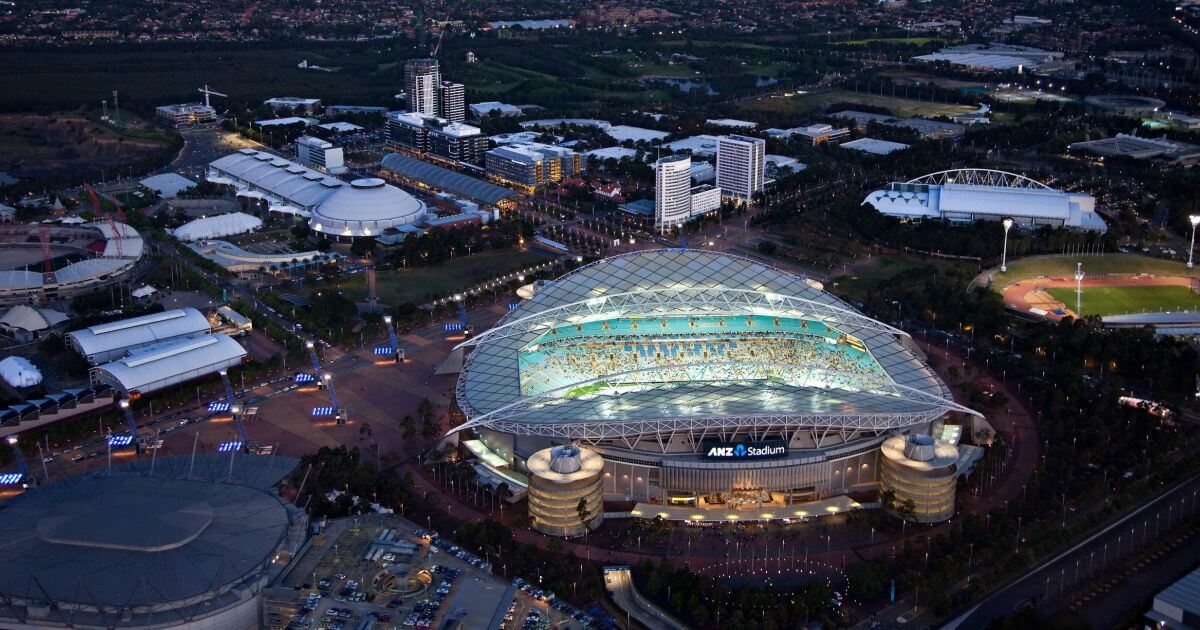 About Sydney Olympic Park, NSW
Sydney Olympic Park is informally known as Olympic Park, though its official name is Sydney Olympic Park. The suburb is located 13 kilometres west of Sydney's central business district within Parramatta City Council.
Sydney Olympic Park is a large sports and entertainment precinct that covers over 1,780 acres of land. It is home to numerous sports venues, including ANZ Stadium (formerly known as Telstra Stadium), the Sydney Super Dome, the Sydney Showgrounds, and many others. The area also hosts numerous concerts throughout the year and has several dining and recreational facilities.
If you're looking for a place to participate in your favourite sport or enjoy entertainment, Sydney Olympic Park is the place to go! Whether you're a spectator or an active participant, there's always something exciting happening at this popular sports and entertainment hub.
Sydney Olympic Park is home to world-class sporting venues and entertainment facilities, including ANZ Stadium, the Sydney Super Dome, and the Sydney Showgrounds. Something exciting always happens here, whether you're interested in sports or music! So if you're looking for some fun on the west side of Sydney, be sure to check out Olympic Park. You won't be disappointed!
About Royal Sydney Removals
At Royal Sydney Removals, our top priority is making your move as smooth and stress-free as possible. We know every move is different, so we work closely with you to tailor our services to your needs. Whether you're moving a house or an office down the street or across the country, we have the experience and resources to ensure your move goes off without a hitch.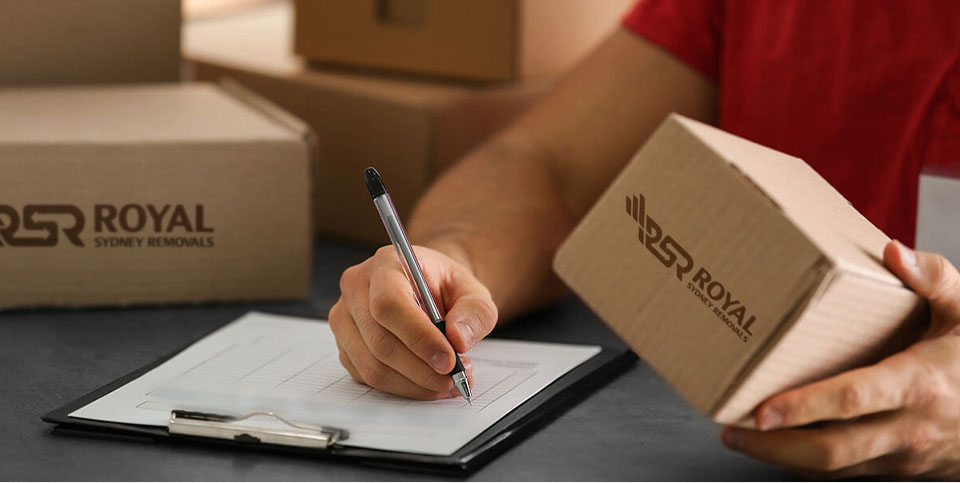 Contact Us Today for Sydney Olympic Park Removalists!
We would love to help with your relocation needs! Please call us today for a free moving quote or to learn more about our services. Our kind staff is always available and ready to assist you.
Our Services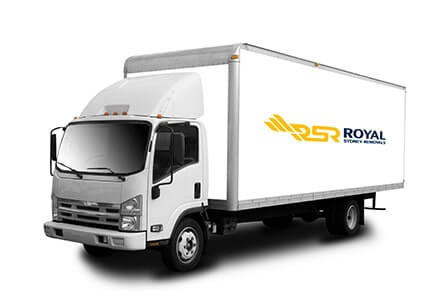 Local Removals
Let go of the anxiety about your move- Royal Sydney Removals is here to pick up the slack. From packing and unpacking to transport and storage, we take care of everything so that you can sit back and adjust to your new home without a hitch. On top of our services, we're more than happy to help with any relocating paperwork. Without needing to rent a truck or lift furniture, we've streamlined our services to save you hassle and money.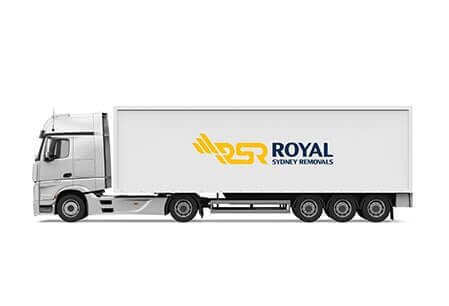 Interstate Removals
Moving out of your hometown is a big undertaking. Let us make it easy on you! We'll take care of everything from start to finish so that you don't have to worry about a thing. Whether you're moving from Sydney Olympic Park to Melbourne or any other part of Australia, our team is here to provide an easy transition into your new home.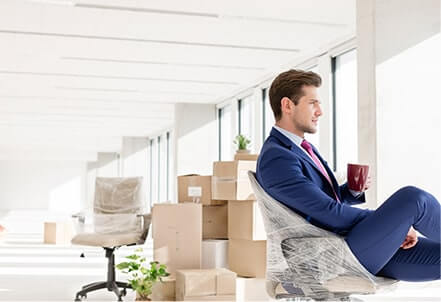 Office Removals
Moving offices can be stressful and overwhelming. But not when you've got Royal Sydney Removals by your side. We'll take care of every aspect of your office move, so you don't have to worry about a thing. From packing and unpacking to organizing and transporting, we'll make the transition easy for you and your employees.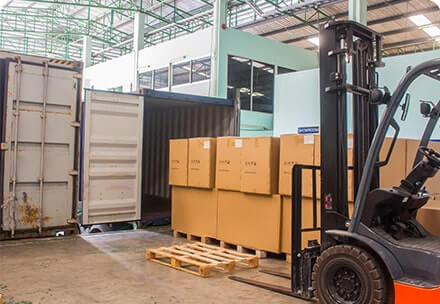 Removals Storage
Looking for a place to keep your belongings in the meantime? Royal Sydney Removals has you covered. Our team of professional removalists have years of experience in the storage business. They will be happy to keep your furniture safe and sound until you're ready to deliver it. We offer short and long-term storage options depending on your needs and are here to help with any paperwork or documentation.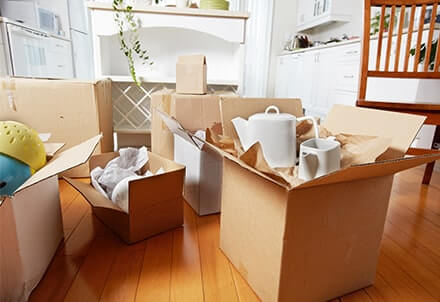 Packing and Unpacking Services
Let Royal Sydney Removals handle the challenging work while you sit back and relax in your new home. We understand that moving is a pain, so let us take some of the load off your shoulders. Services we provide include packing/unpacking and ensuring your belongings are placed where they need to go. With our team of experienced professionals, we guarantee that your move will be much simpler than anticipated.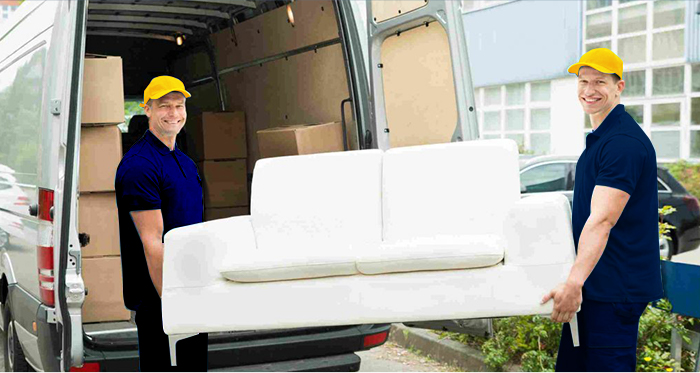 Furniture Removals
Moving furniture can be tricky – but not with our team of moving experts by your side. We'll help you move any furniture, big or small. Be it a single piece or an entire home, we'll ensure everyone is transported safely and securely to its new location. At Royal Sydney Removals, we take pride in the quality of service and are more than happy to help you with your furniture relocation needs.
Why Choose Us?
Here at Royal Sydney Removals, we pride ourselves on being efficient and accommodating to our customers. We'll do everything possible to make your move as quick and painless as possible. With years of experience under their belts, our professional removalists will have no trouble with local or interstate moves.

Certified and Experienced Staff
We are Sydney Olympic Park's only removalists company that exclusively hires experienced and qualified personnel. Furthermore, we guarantee that each individual is fully certified and trained to exceed the expectations of any customer move.

Satisfaction Guaranteed
When you hire Royal Sydney Removals, we'll work hard to ensure your move is successful. We guarantee 100% customer satisfaction – if you're unhappy with our service, let us know, and we'll do everything in our power to make it right.

No Hidden Charges
We're always transparent with our pricing. You'll never have to worry about being surprised by hidden fees or extra charges; you only pay for the service you signed up for.

24/7 Customer Service
Our Sydney Olympic Park team removalists are available 24/7 to provide you with the best service possible. Whether it's a day, a holiday, or in the middle of the night, our team is happy to help.