Our Camperdown Removals
If you're moving house, it's a big decision and a lot of work. Royal Sydney Removals can help make the process less stressful. Royal Sydney Removals is Australia's most respected removal company with over 12 years of experience providing efficient service at competitive prices. Our dedicated staff will handle your belongings with care throughout the move, so you don't have to worry about anything. We use only professional removalists in Camperdown NSW for all of our moves. We also offer great discounts on interstate removals that can be tailored specifically to meet any requirement or budget. Other removal companies can not beat our free quote because of our affordable price.
Our Removalists Stay Within Your Budget In Camperdown
Our family-owned and operated removalist company has been serving the Camperdown community for over 12 years! Our Camperdown removalist provides moving services in Sydney's Inner West and offers storage solutions, relocation, and interstate removal. With their experience in removal services, expert removalists Camperdown can handle all your residential, office & commercial moves, whether local or interstate, with utmost care. Whether you are looking to move around the corner or across Australia, we will ensure that every inch of your precious belongings reaches their destination safely without any damage. You can also compare quotes with other removalists in sydney.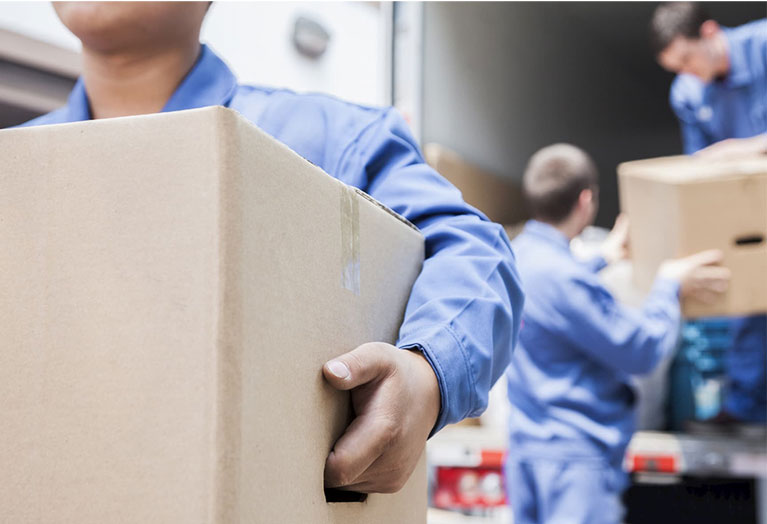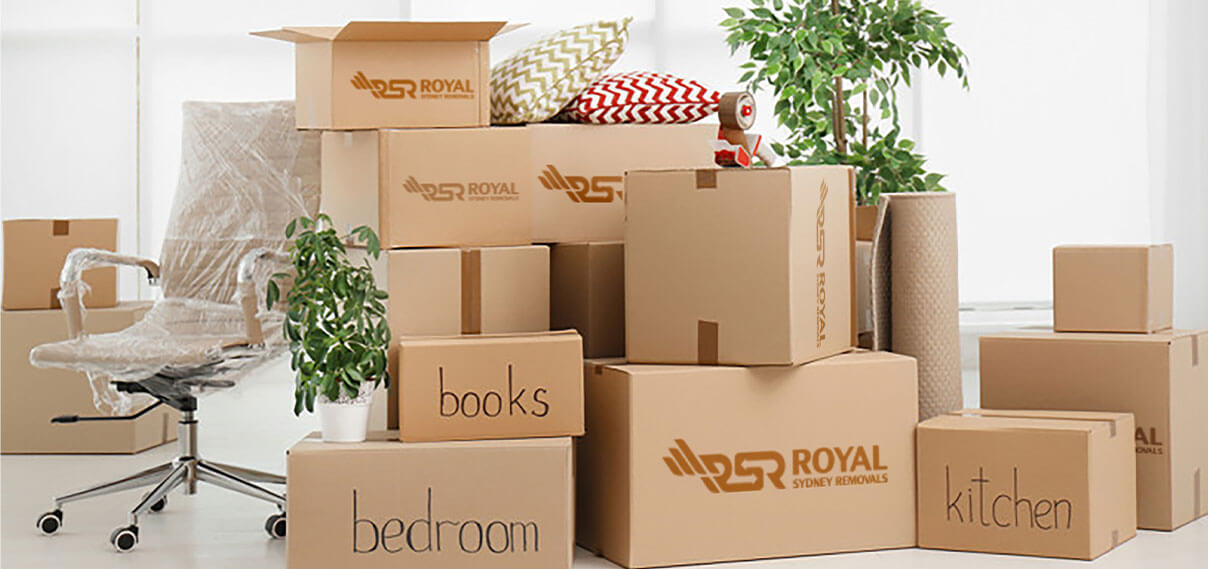 Our Removalists Can Assist You With Packing And Labelling Details
As much as we love unpacking when we arrive at our new house, it would be great if someone else could do this part for us. Royal Sydney Removals can provide you with the best packing and labelling services. We will pack all your delicate belongings such as glassware, china, porcelain and other fragile items in unique materials to ensure they do not break during transportation. All our boxes are custom-made to fit each item precisely so that there is no movement inside the box when appropriately packed at a best removalist in Camperdown. We provide packing tape and bubble wrap to ensure that all packing boxes are securely closed before loading.
We Have The Right Removal Vehicle For You
When relocating either locally or interstate, we know how important it is for everything from large furniture down to small appliances & kitchen utensils to make their way safely without damage throughout the journey. Our fleet of vehicles ranges from small vans to oversized trucks depending on the size of your belongings.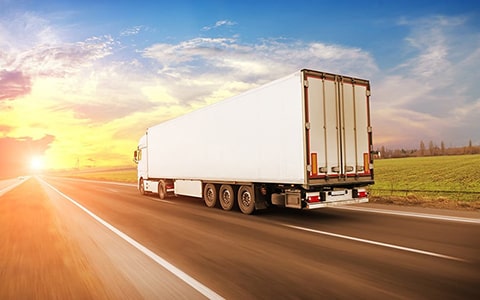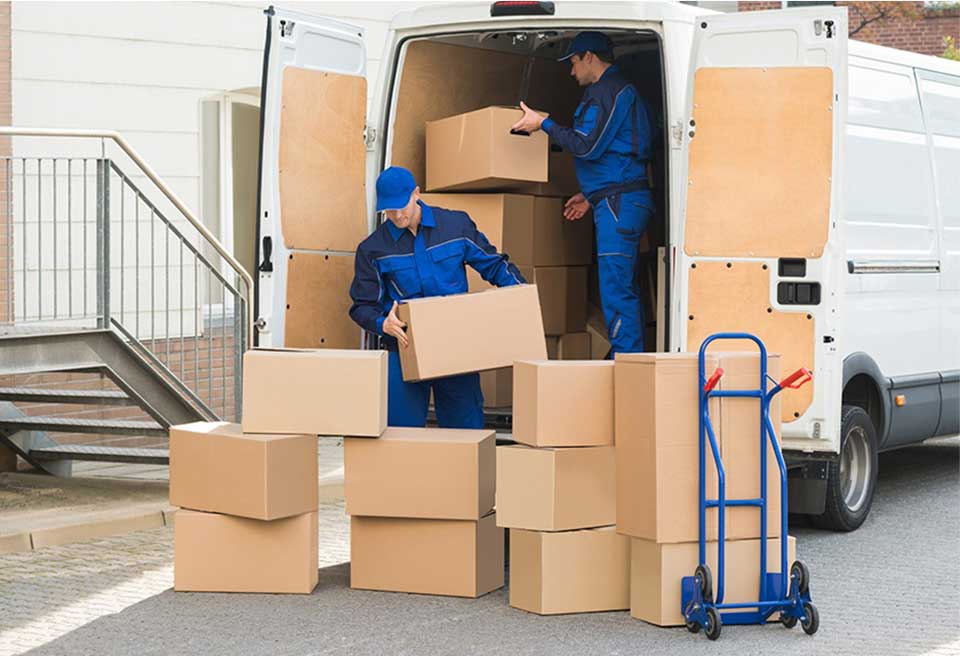 Our Removal Team In Camperdown Is Highly Trained And Experienced
Our Camperdown removalists are all fully trained, experienced and dedicated professionals who know how to carry out a safe, efficient move. We have a strong work ethic and always aim to meet your needs with our removalist Camperdown services, so you don't have to worry about the relocation process. Removalist in Camperdown moving to a new location can be very difficult, but our highly trained staff can make it simple with competitive price.
Licensed Removalists In Camperdown
When hiring furniture removalists that are licensed, insured & reliable – many people choose Royal Sydney Removals as their first choice for moving home or office! We can take care of everything from packing up everything at one site then carefully transporting them over long distances until they arrive safely at another location without any damage – guaranteed.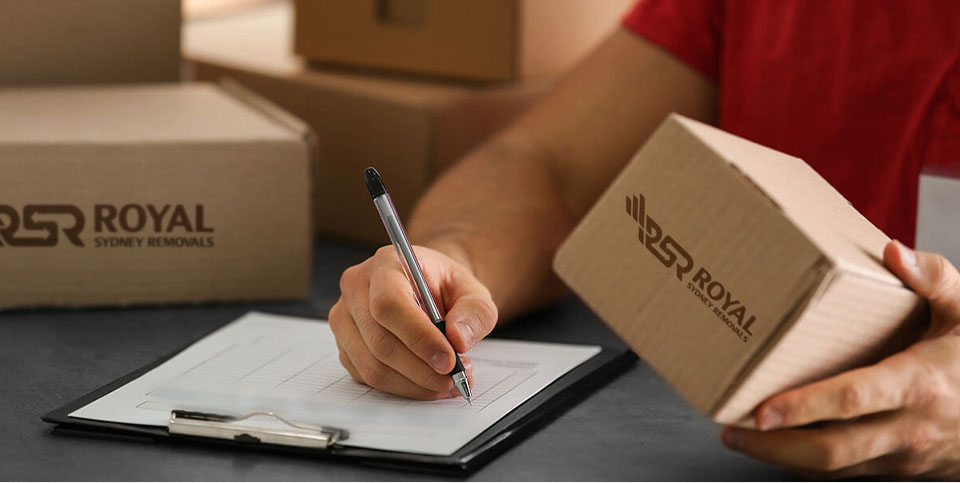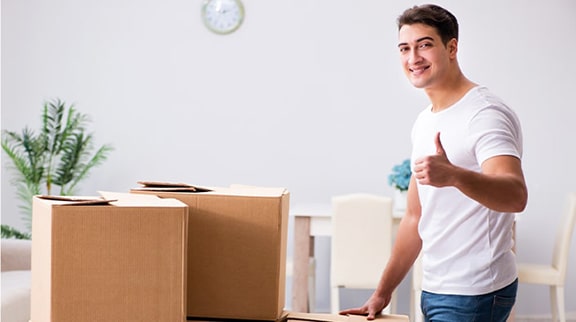 Royal Sydney Removals Is Choice For Your Next Move
When you choose our company for your next move, you can be confident knowing that we have been doing this for a long time and know what it takes to get the job done right. Whether you need us to pack up or transport things from one place to another, our team is trained in both areas, so they will always do them correctly! We provide fantastic service at excellent rates, so you will be able to afford it without compromising quality because our Sydney removalists are highly trained.
About Camperdown NSW
Camperdown NSW is located in the municipality of Marrickville in Sydney's Inner West and is named after an early hotel that stood on the corner of Alice Street and Parramatta Road New South Wales. It was initially part of a grant to Captain Daniel Woodriff, who had been master of HMS Sirius when it brought Governor Arthur Phillip to Sydney Harbour in 1788. The area remained rural until after 1855, when John Terry Hughes subdivided his estate for housing lots. The main commercial centre developed around Princes Highway at Camperdown NSW Junction (the intersection with Whitehorse Lane). There are three public schools within walking distance – Newtown Primary School, Newtown High School of Performing Arts and St Columba's Catholic Primary School.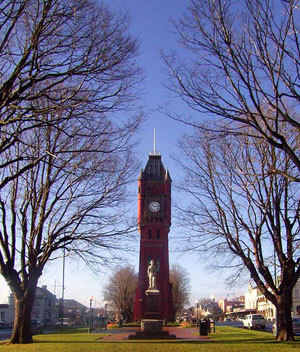 Contact Royal Sydney Removals Today
Our staff has had years of experience with relocation services & moving homes around Australia. You won't find better-qualified people anywhere else who want to help make sure everything goes smoothly when relocating on either side of town. At Royal Sydney Removals, we work hard, so you don't have to take away some, which allows you more free time to enjoy your new home. Call us at 1800 491 466. You can also reach our head office to discuss your home removals or office removals.
Our Services
We can provide you with the best packing and labelling services. We will pack all your delicate belongings such as glassware, china, porcelain and other fragile items in unique materials to ensure they do not break during transportation.
Why do so many choose us?
We are the removals and storage that offer a comprehensive range of services to make sure your move is as stress-free as possible. We understand that moving a house or office can be a daunting task, so our team of experienced professionals is here to help.

Competitive Rates
We offer competitive rates for all our services, so you can be sure to find a service that fits your budget. we have the best services for you at affordable rates.

Free Boxes
We want to make your move as easy as possible, so we offer free boxes with all our packing services. If you are moving locally, you can get unlimited free moving boxes.

Fast Interstate Removalists
We know that time is of the essence when you're moving interstate, so we offer a fast and efficient service.

Friendly Staff
Our furniture removalists are experienced and professional but also friendly and personable. You can be sure that you'll be in good hands when you choose Royal Sydney Removals.

Experts & Trustworthy
You can rest assured knowing that your belongings are in good hands when choosing Royal Sydney Removals. We are the experts in removals and storage, and we will make sure your move is smooth and hassle-free.

Insured Removals
We are fully insured, so you can have peace of mind knowing that your belongings are protected.
What customers are saying
Highly recommend these guys
These guys did a great job relocating the content of my warehouse to other premises. The boys were cautious with our belongings and took significant time to wrap everything efficiently. I would highly recommend these guys to anyone looking to move.

They were professional and explained the costs clearly
I had booked a removalist two weeks before my move and confirmed with them twice only to have them cancel 1 hour before the job with little explanation. I called around, and Royal Sydney Removals were sympathetic and could book me in the next day, which was a lifesaver! They were professional and explained the costs clearly. The removal guys showed up early and were quick and careful with all my things. Nothing got wet even though it was raining heavily on the day. I highly recommend them!

Really happy with the service
Outstanding customer service! The office staff make the process so easy and hassle-free. The best removalists are fabulous and take a considerable amount of care for our items. Happy with the professional service and outcome. They are highly recommended.

I would undoubtedly refer many people
Royal Sydney Removals are FANTASTIC. The removalists are super helpful and very careful. They took extra care in all our delicate items and were overall professional. They composed themselves in a professional and friendly manner. I would undoubtedly refer many people to this business and would certainly use it again. They are highly recommended.

Wrapped everything sufficiently
We are pleased to have chosen royal Sydney removals. The removalists did a excellent job moving all our items carefully and wrapped everything sufficiently. I would recommend them.