Removalists Newtown
Royal Sydney Removals offer apartment moves, full house moves, and office moves in Newtown, Sydney and to all of New South Wales. We offer office and home removals, packing services, cleaning and pest removal, heavy furniture removals, as well as selling supplies for moving. Provide free shipping containers to our customers. We are the Sydney based removalists Newtown residents and businesses trust and we're ready to move you today!
Thinking of moving to Newtown, New South Wales?
Newtown is a suburb of Sydney's inner west. It offers upscale living and plenty to see and do thanks to the close proximity to one of Australia's most vibrant and lively central business districts.
The famous King Street is located in Newtown known for its popular eateries and boutique shops.

What's the rental market like in Newtown?
Rental markets are constantly changing due to many different influences. There's no definitive way to explain a rental market, so signing up for updates on a leading real estate website is a great idea to follow progress on Sydney suburbs that you want to move to.
One great thing about Newtown is that it's less than five kilometres from Sydney's central business district. Given the popularity of areas like this, there's always going to be some great houses to choose from thanks to surrounding developments.
When is the best time to move to Newtown, New South Wales?
Ou removalists Newtown team thinks that now is as good a time as any to make the move in or around Newtown NSW! Since we're here to do all of the heavy liftings for you, there's no need to wait for organisation or time to complete tedious moving tasks. If you've got a house to move into, we've got the equipment and team of professionals to get you there.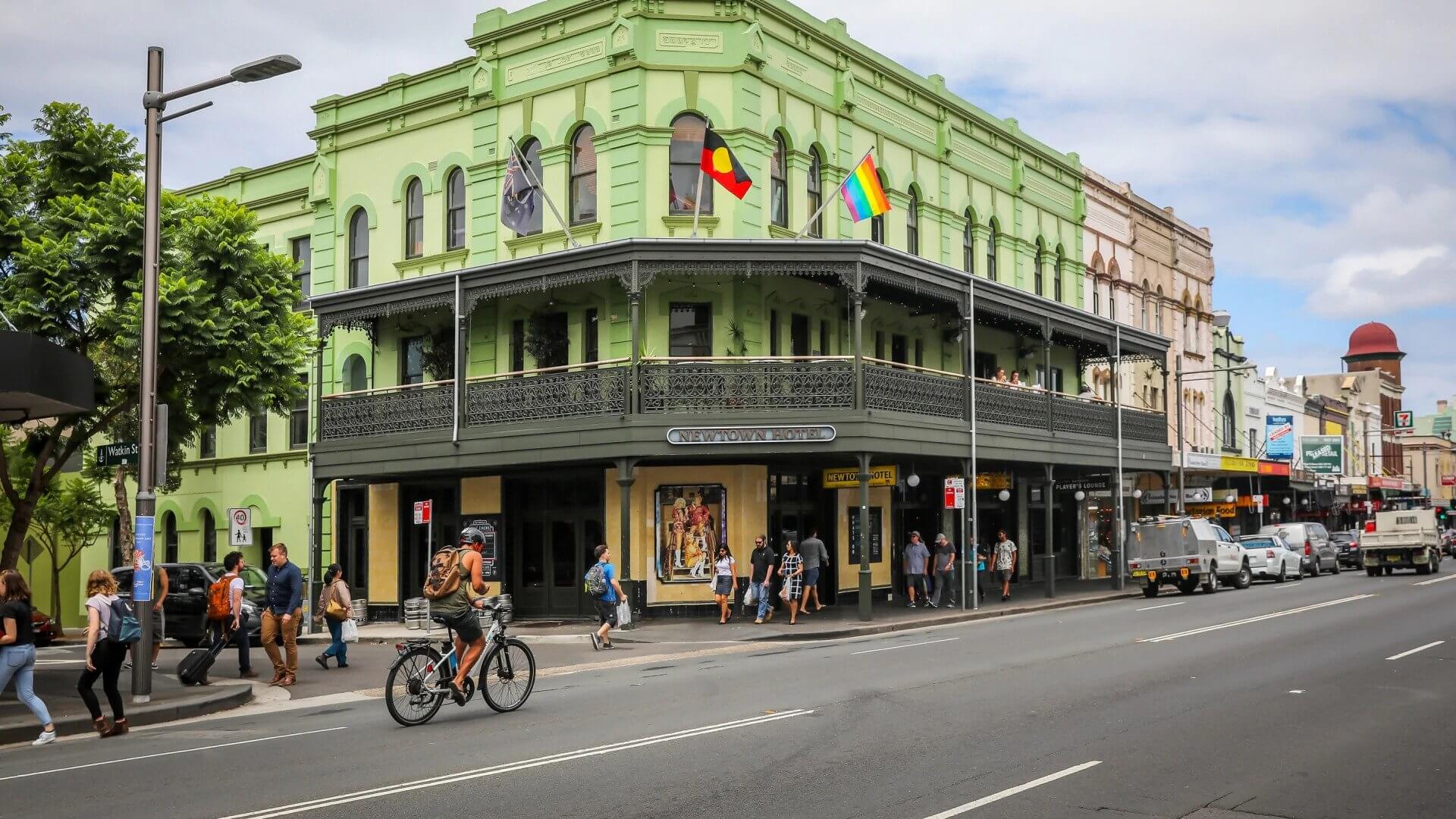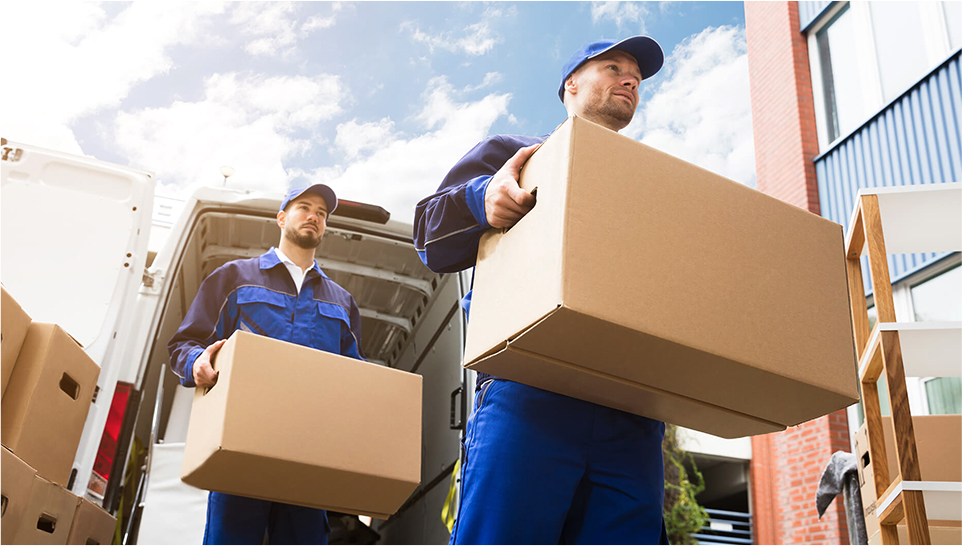 Let's see some benefits of hiring a professional furniture removalist in Newtown.
Hiring our removalist company means that you don't have to worry about going back and forth for days when getting your belongings to your new home. This is especially beneficial if you don't already live in Newtown.
If you've got large and heavy furniture removal items, we've got the tools to move it. Our strong and capable team has lots of experience moving large valuables such as pianos and solid timber furniture. Our family-owned and operated removals business can even disassemble furniture and reassemble it in your new home, and then move it to where it needs to be! Don't worry about back strain or finding the right equipment for taking your belongings apart.
Do you want a free quote for furniture moving services in New South Wales?
Our professional removalist team charges by the hour and offers packing and wrapping, furniture assembly and disassembly, heavy item moving, and traditional furniture moving services. Royal Sydney Removals has a fair pricing system, charging by the hour for your selected services.
Thinking of moving interstate from New South Wales? As the best removalists in Newtown, Royal Sydney Removals charges by volume of furniture for local moves, so you don't have to worry about those long trips clocking up your hours for an exorbitant fee.
Whichever you decide, our quoting process is straightforward, with no hidden costs and obligation free quote.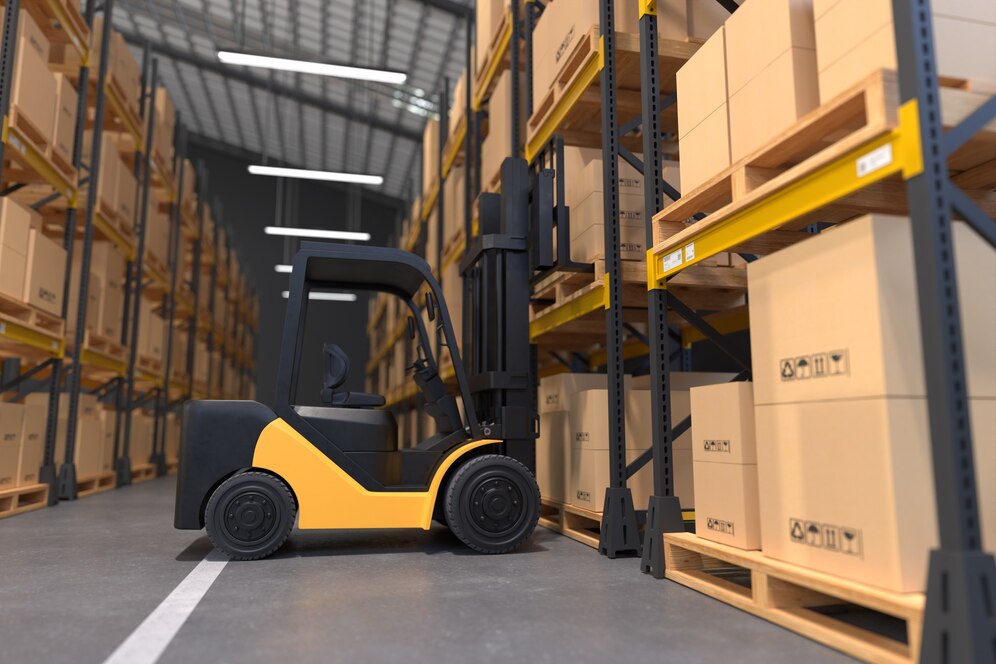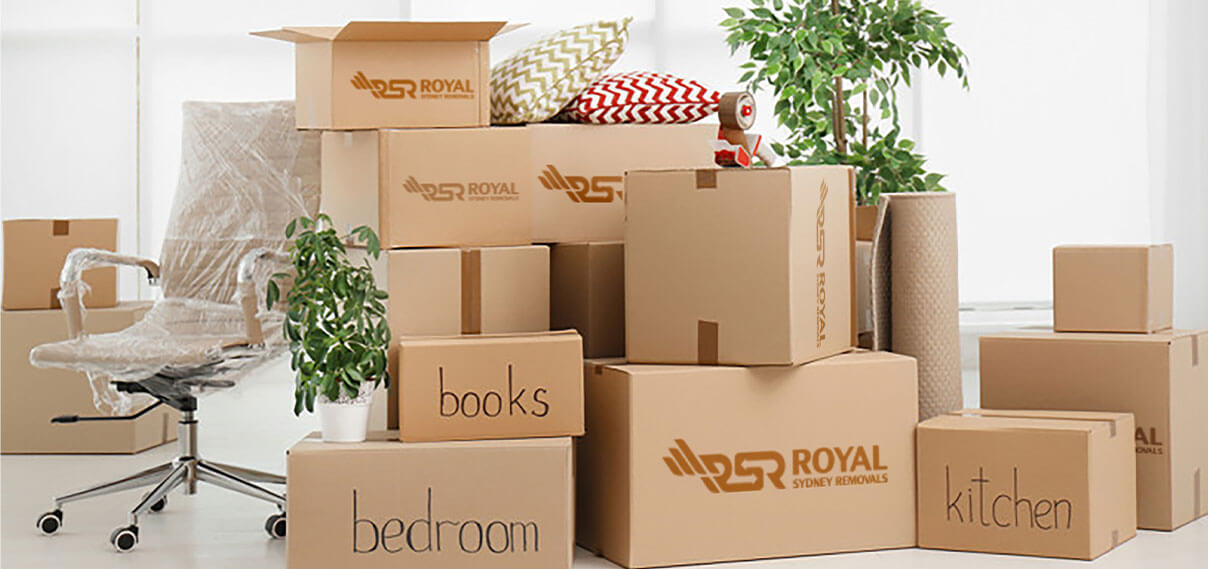 Our Packing Supplies For Newtown
Royal Sydney Removals provide all kinds of moving services at Newtown, like packing, storage solutions, backloading services, and removal insurance. So we are providing packing supplies like moving boxes, tapes, ropes and other equipment needed for packing and unpacking. If you are packing by yourself, you need some necessary things for the filling, and we are providing all that items to you at an affordable cost.
Backloading Services
Backloading is when you do not need to take complete moving services by yourself and leave your house. Royal Sydney Removals Employees will come to you with their truck, load all the things into it and take them from you to other places.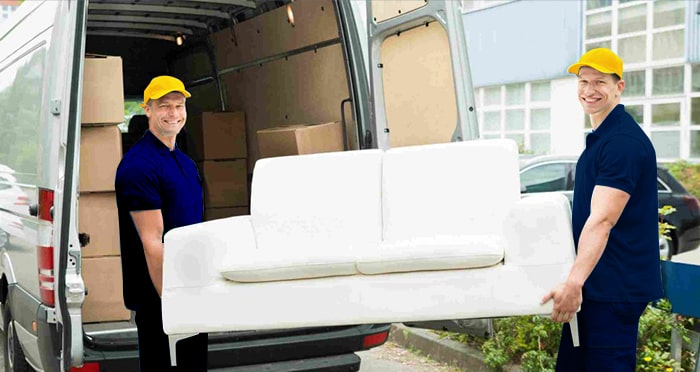 Storage For Newtown
Most people need some space for storing items temporarily because they are moving out of the city but don't have a place to keep those goods yet or want some time before deciding what's going on with that stuff. So we can offer storage services at Newtown as well, which is convenient in this situation! we have long term storage, short term storage and mobile storage. We have security cameras installed on our all storage units so you can worry-free while storing your items with us.
Removal Insurance While The Whole Process
We also provide different insurance policies for your safety during the relocation process, like Removalist Insurance, Breakdown Cover, Public Liability Plus, and more. Please get in touch with us right now if you are interested in moving to Newtown. We offer affordable rates for all our Newtown removals and storage solutions. Our removalists in Sydney are responsible for your goods or furniture. If it damages, we are responsible for that during its coverage in removals insurance so you can stay calm during the moving process and stress-free.
We are Newtown Removals specialists, and we know how to take care of every detail when it comes to moving, packing or storage. Our professional furniture removalists offer different kinds of removals in Newtown as long-distance moves from Newtown, short-distance local moves within Newtown, as well as local ones.
Unlike cheap moving companies, all our Newtown based movers have been extensively trained so that they can work with any customer's requests without hesitation. Our quality movers at our renowned Australian business in Newtown always go through background checks and Drug Testing so that you can be sure that everything during the process goes smoothly, just according to plan!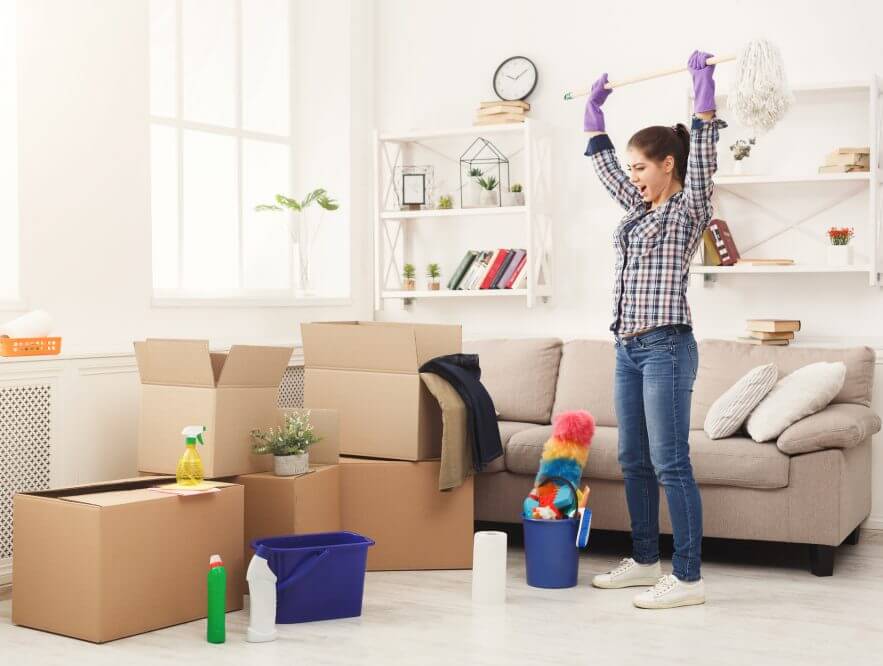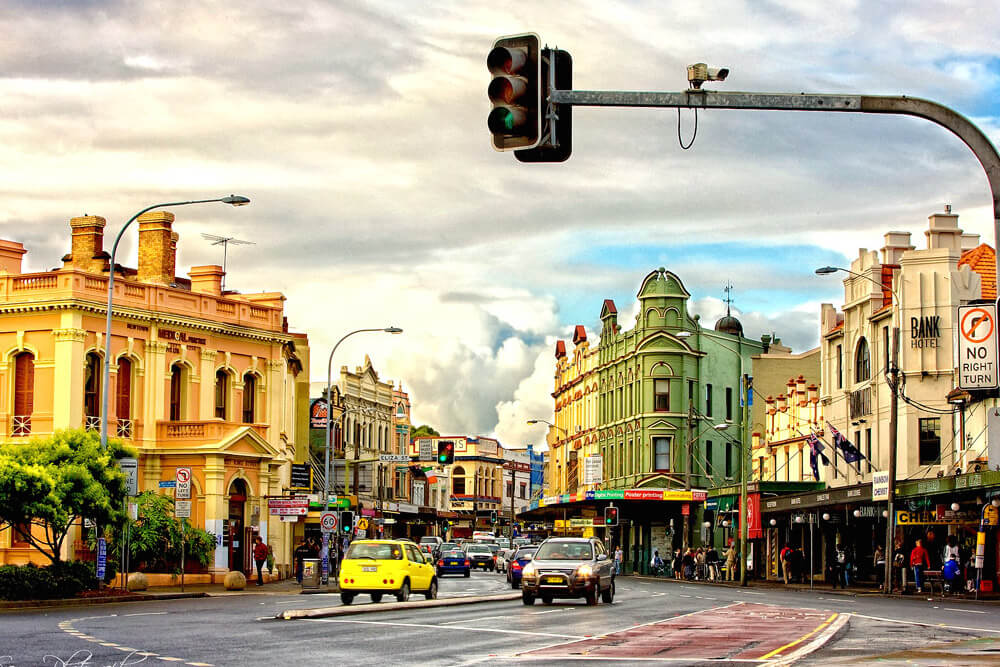 About Newtown
You should know about Newtown before moving there; Newtown is a suburb in Australia located in the NSW region and a magnificent city for living in. Newtown has been rated one of the most livable suburbs and was ranked among the top 100 places to visit by Lonely Planet because it's so charming. Our removalists in Newtown take the extra step with each and every removal, ensuring that our customers are extremely pleased with the job that we have done.
Contact Royal Sydney Removals Today
For Newtown removals, you can call us on this 1800 491 466 number or Contact Us directly. Royal Sydney is your removal company for all the moving you need to make, no matter how big or small. We ensure that you will be satisfied with our effective removal service for the Newtown removals.
Our removalists in Newtown ensure that we will safely transport all your valuables to rest assured while moving out of your old home. Our furniture removalists take care to protect any items which need special attention like glassware or fragile goods. All our removalist trucks are well equipped for heavy loads as well! So no worries if you're looking at hiring our Newtown removal services. If you want to save money without compromising the quality, give us a call now.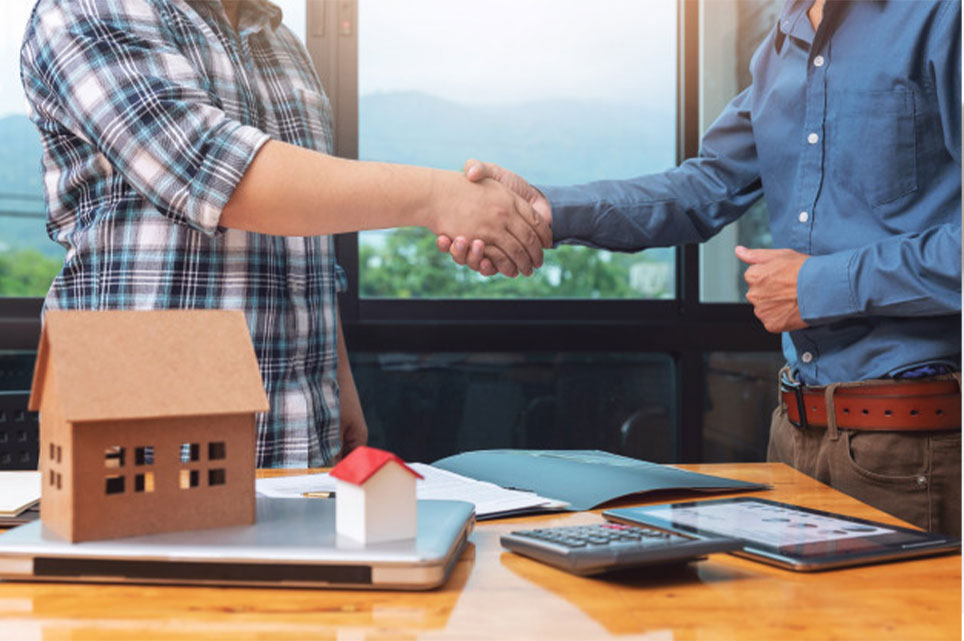 Our Services
Our moving company's reputation reflects the excellent service we provide to our existing, current and new customers.
Our service stands out while providing cost-efficient rates, including various discounts. And the best thing yet?
Why do so many choose us?
Royal Sydney Removals is always dedicated to delivering an excellent customer service experience. To ensure that our customers always get top-quality service and complete satisfaction, our movers in Sydney are always inspired to go the extra mile to get the job done

Competative Rates
We offer competitive furniture removals rates on all our services. Whether you are moving locally or moving interstate across Australia, we have the best services for you at affordable rates

Free Boxes
If you are moving locally, you can get unlimited free boxes. We would require a fully refundable deposit per box.

Fast Interstate Removalists
Our interstate moving service offers fast delivery for your furniture to your new place across Australia

Friendly Staff
Our staff recognize the high level of stress that can occur during the moving process and are trained to be able to give as much help as possible, starting from the moment our customer's contact us. We have a friendly staff with excellent customer service – always available via phone or email.

Experts & Trustworthy
We have the knowledge and expertise to provide an accurate quotation, helpful moving tips and advice on any situation that might arise during the moving process. If our customers have special needs or requirements, we work closely and quickly with the customer to find the best solution.

Insured Removals
Our team of professional removalists always take the utmost care of your belongings while moving them. However, in the unlikely event of any harm caused to your items and to give you full peace of mind, we are fully insured!
What customers are saying
Friendly and Helpful
Very friendly and helpful staff, they made my experience with booking removalist straightforward and stress free.

Very Professional
First moving experience was with Royal Sydney, I had no issue at all Iam so happy I used their service. them for pack and move . Very professional.

Professional & Very Friendly
Wael and his partner moved my unit from Alexandria to bondi , professional, very friendly, no Damages at all . Highly recommended

Very Professional
I moved my house from Sydney to Brisbane, royal Sydney team did it in very short time as I called on the same moving day . Very professional

Happy With the Service
Royal Sydney removals were recommended to me by a relative of mine, I had booked with them for my move and I was more than happy with the service I received.

Very Friendly and Kind
Booked with Royal Sydney Removals about a month ago and everything has gone smoothly. The team was very friendly and kind and went above and beyond to make sure me and my partner were happy.

Very Happy with Services
I moved a few weeks ago from Georges Hall to QLD and booked with Royal Sydney removals. I was very happy with the services provided and will definitely be recommending the company to others.

Efficiency was Outstanding
Royal removals made my move from NSW to QLD so much easier; getting quoted and booked in was faster than expected. The guys arrived a few minutes early and their efficiency was outstanding.

Worked Out Amazing
Royal Sydney removals have out done any removal company, my furniture wouldn't it through the door so the amazing team did a over the balcony move and it worked out amazing.

Very Much Supportive
Very much supportive and all my furniture is in excellent condition, no damage. I would highly suggest them.