Removalists Newtown
Royal Sydney Removals offer apartment moves, full house moves, and office moves in Newtown, Sydney and to all of New South Wales. We also service interstate moves!
Thinking of moving to Newtown, New South Wales?
Newtown is a suburb of Sydney's inner west. It offers upscale living and plenty to see and do thanks to the close proximity to one of Australia's most vibrant and lively central business districts.
The famous King Street is located in Newtown known for its popular eateries and boutique shops.

What's the rental market like in Newtown?
Rental markets are constantly changing due to many different influences. There's no definitive way to explain a rental market, so signing up for updates on a leading real estate website is a great idea to follow progress on Sydney suburbs that you want to move to.
One great thing about Newtown is that it's less than five kilometres from Sydney's central business district. Given the popularity of areas like this, there's always going to be some great houses to choose from thanks to surrounding developments.
When is the best time to move to Newtown, New South Wales?
The team at Royal Sydney Removals thinks that now is as good a time as any to make the move in or around Newtown! Since we're here to do all of the heavy lifting for you, there's no need to wait for organisation or time to complete tedious moving tasks. If you've got a house to move in to, we've got the equipment and team of professionals to get you there.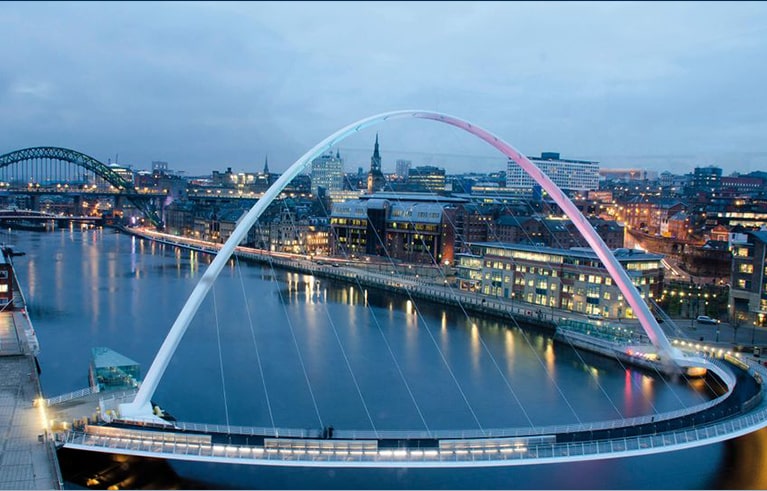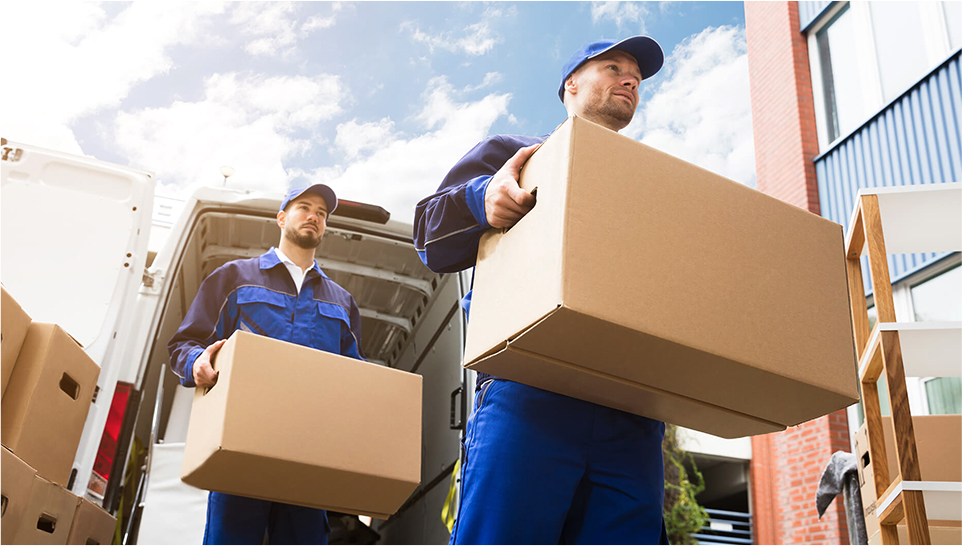 Let's see some benefits of hiring a professional furniture removalist in Newtown.
Hiring Royal Sydney Removals means that you don't have to worry about going back and forth for days when getting your belongings to your new home. This is especially beneficial if you don't already live in Newtown.
If you've got large furniture, we've got the tools to move it. Our strong and capable team has lots of experience moving large valuables such as pianos and solid timber furniture. We can even disassemble furniture and reassemble it in your new home, and then move it to where it needs to be! Don't worry about back strain or finding the right equipment for taking your belongings apart.
Do you want a free quote for furniture moving services in New South Wales?
Our professional team of removalists charge by the hour and offer packing and wrapping, furniture assembly and disassembly, heavy item moving, and traditional furniture moving services. Royal Sydney Removals has a fair pricing system, charging by the hour for your selected services.
Thinking of moving interstate from New South Wales? Royal Sydney Removals charges by volume of furniture for interstate moves, so you don't have to worry about those long trips clocking up your hours for an exorbitant fee.
Whichever you decide, our quoting process is easy and straight forward with no hidden costs and NO obligation!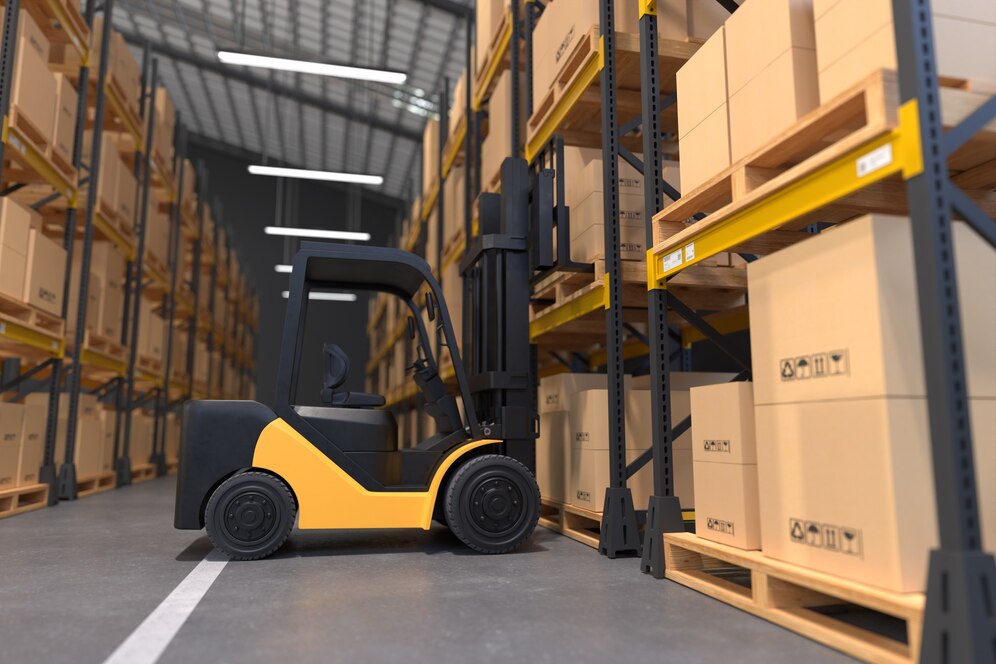 Removalists Newtown and surrounding suburbs