Our Furniture Removals in Strathfield
Royal Sydney Removals provide seamless and reliable moving services to local Strathfield, Sydney residents and beyond. Specialising in local, out of town, long-distance, and interstate moves, our furniture removal team is flexible and ambidextrous with what we can offer. Moving in itself can be a stressful, time-consuming event that can make you feel overwhelmed and chaotic. Royal Sydney Removals have specialised in helping residents and businesses move to their new destination over the last 12 years. Our removalists Sydney have built our reputation based on our excellent personal service, good preparation, and local knowledge. Get A Quote Now.
About Strathfield, NSW
Strathfield is a suburb in New South Wales, located in the inner-west of Sydney, approximately 12km from Sydney NSW Central Business District. Strathfield has a population of an estimated 25,813 residents. Visiting the local area? We highly recommend checking out these activities and sights while you're in town…
Blaxland Riverside Park
Strathfield Stadium
Monga National Park
Strathfield Markets
DFO Homebush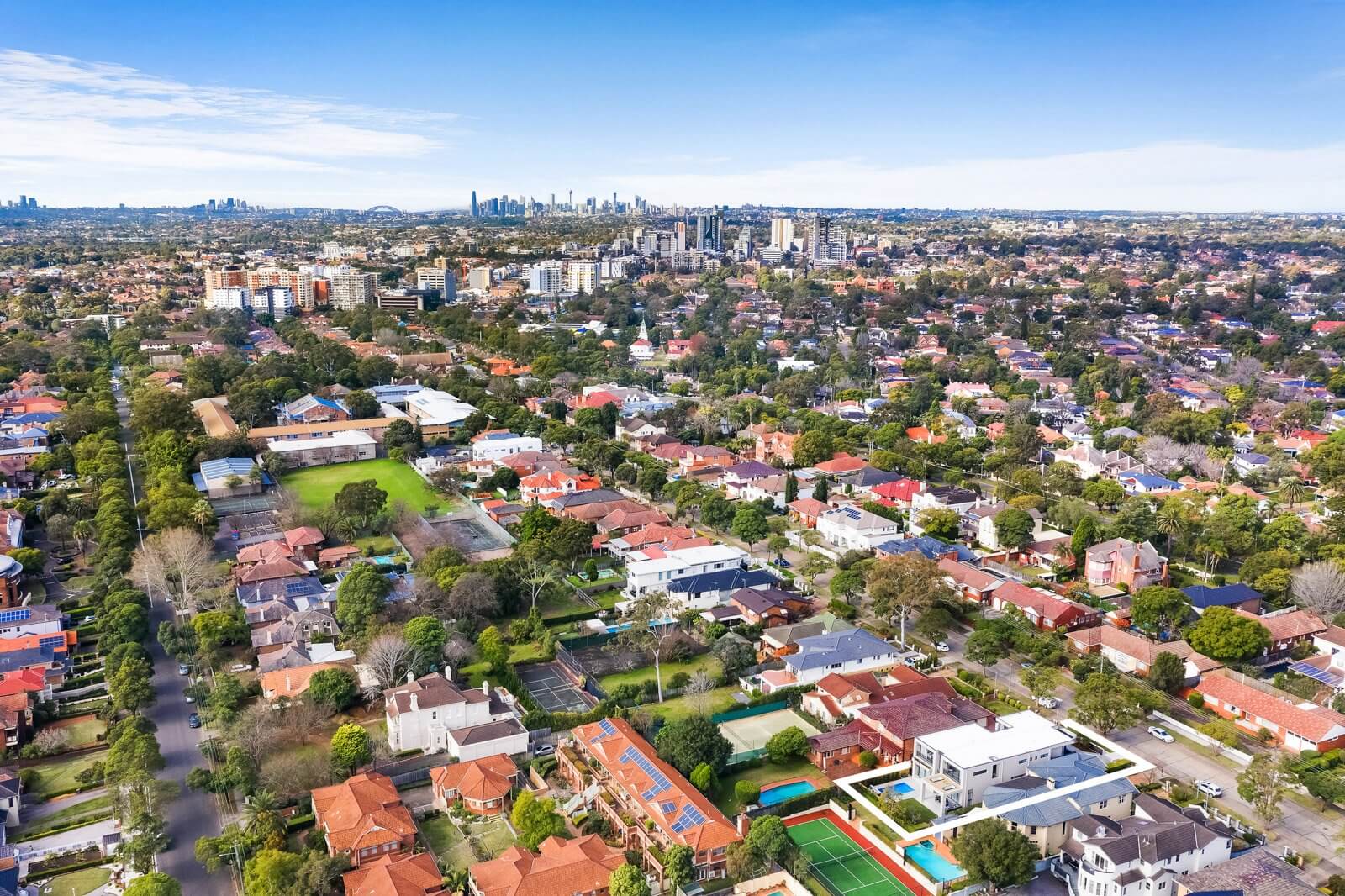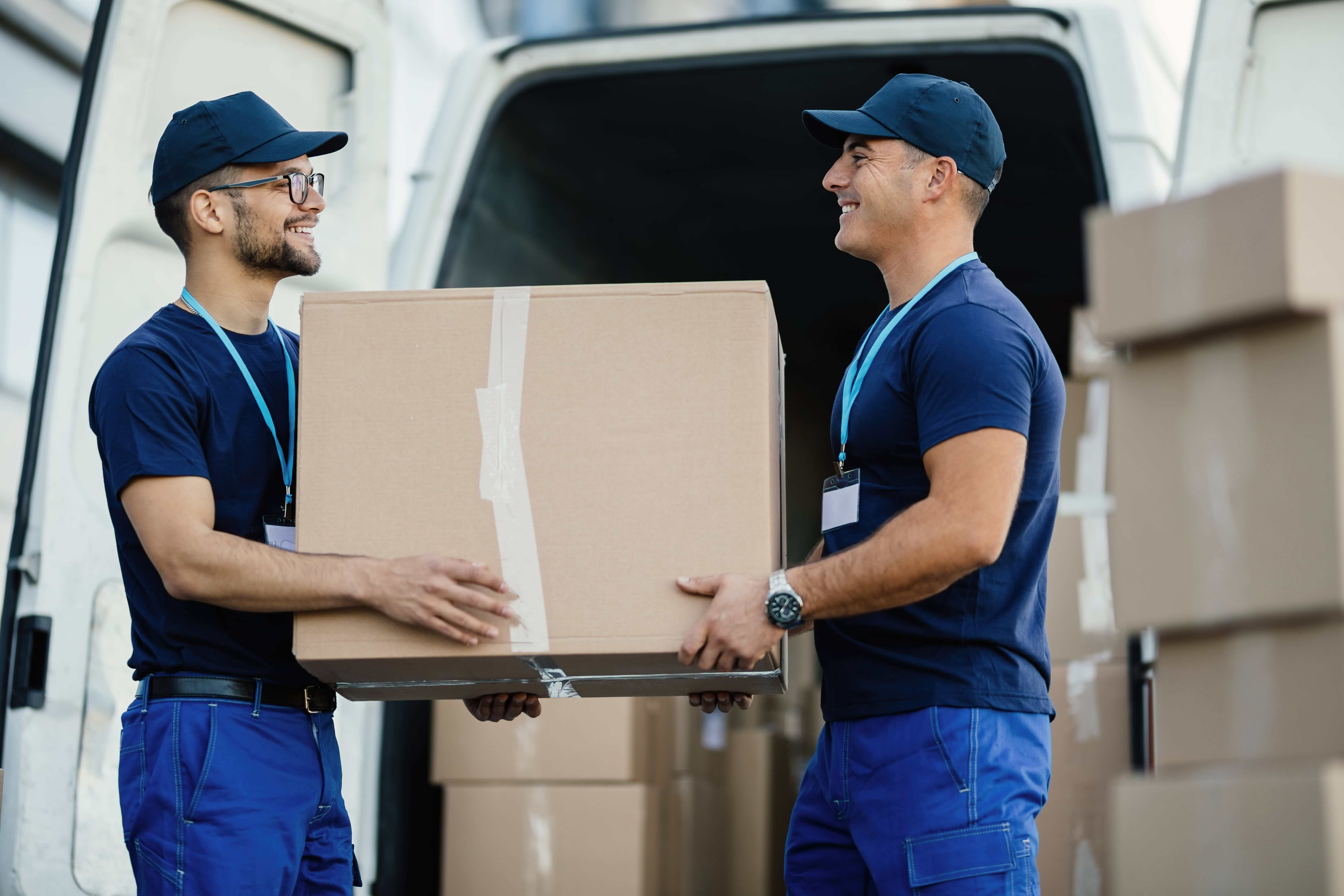 Professional, Reliable Moves
Royal Sydney Removals set our standard very high when it comes to our furniture removal services. We pride ourselves on our expert advice, skills and knowledge, that help us get the job done, and done well. Our removalists in Sydney have built our reputation in the removals industry through our thorough knowledge of home, office and commercial removals, coupled with our skill sets that will see us go above and beyond what is expected by our customers. Moving home is a task that requires 110% dedication and attention to detail, making it important that you choose professional and reliable removalists to help you with your upcoming move.
Not only this, but we provide additional moving services to help make life a little easier, and help you with the planning and preparation process. These services include:
Local, long-distance and interstate removals
Special item removals
Storage removals and storage solutions
Packing services
Provision of moving boxes
Movers insurance
Why Choose Royal Sydney Removals?
While moving can be overly stressful and a rather emotional process for some, Royal Sydney Removals can ease the pain that moving causes, by providing an excellent, stress-free end-to-end service that you will remember in years to come. Providing exceptional customer service is something we pride ourselves on, coupled with our excellent communication skills. We offer support to our customers by being on the ball, attentive to every detail and ensuring that we check in with you every now and then to make sure you're happy with the services being provided.
Our team of fully qualified, professional removalists will provide excellent care and attention to your personal effects and household belongings, ensuring they are packed carefully and transported safely to your new home. Quality control is something we pride ourselves on, ensuring that we are providing the best services, at affordable rates, but with excellent quality. Our standards remain high and we give 110% attention to every move, knowing that each move is an entirely unique and different experience to the last. Get A Quote Now.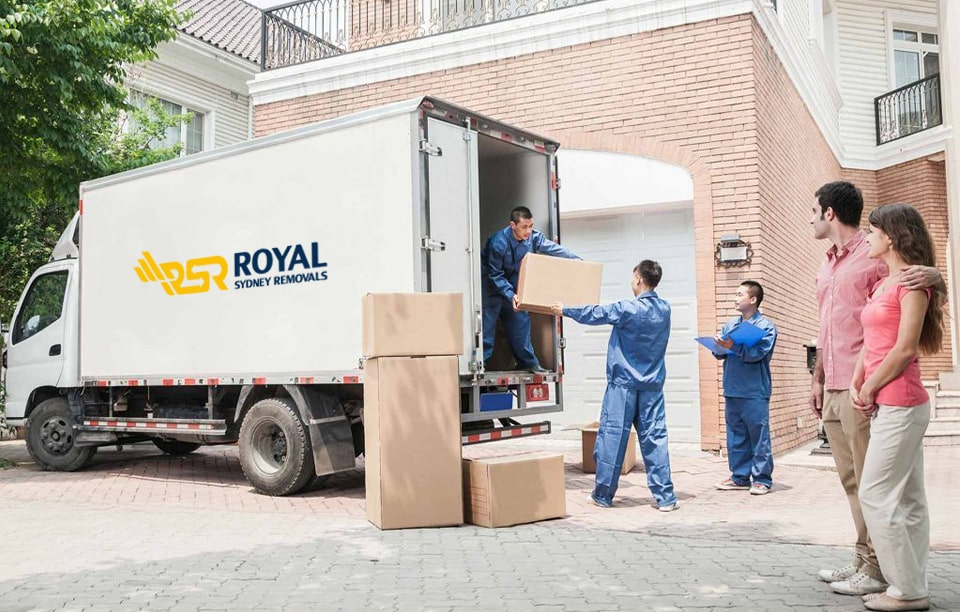 Our Services
Our moving company's reputation reflects the excellent service to our existing and new customers.
Our service stands out while providing cost-efficient rates, including various discounts. And the best thing yet?
Why do so many choose us?
Royal Sydney Removals is always dedicated to delivering an excellent customer service experience. To ensure that our customers always get top-quality service and complete satisfaction, our movers in Sydney are always inspired to go the extra mile to get the job done

Competative Rates
We offer competitive furniture removals rates on all our services. Whether you are moving locally or moving interstate across Australia, we have the best services for you at affordable rates

Free Boxes
If you are moving locally, you can get unlimited free boxes. We would require a fully refundable deposit per box.

Fast Interstate Removalists
Our interstate moving service offers fast delivery for your furniture to your new place across Australia

Friendly Staff
Our staff recognize the high level of stress that can occur during the moving process and are trained to be able to give as much help as possible, starting from the moment our customer's contact us.

Experts & Trustworthy
We have the knowledge and expertise to provide an accurate quotation, helpful moving tips and advice on any situation that might arise during the moving process. If our customers have special needs or requirements, we work closely and quickly with the customer to find the best solution.

Insured Removals
Our team of professional removalists always take the utmost care of your belongings while moving them. However, in the unlikely event of any harm caused to your items and to give you full peace of mind, we are fully insured!
Removalists Strathfield and surrounding suburbs