Removalists Burwood
There are many reasons why you might want to hire premium removals services for your relocation. Perhaps you need a professional furniture removalist company that can handle fragile or expensive items with care. Maybe you need a relocation services team that can work quickly and efficiently to get your move done on schedule. Whatever your needs, Royal Sydney Removals can provide the high level of relocation services you're looking for.
Sydney moving companies offer a wide range of services.
We offer a full service for moving furniture in Sydney. You'll only need one team for the whole moving job.
The following are some of the furniture removal services we offer:
Interstate house removals
Wrapping and packing materials
Heavy furniture removals
Apartment removals
Office movers
Home removals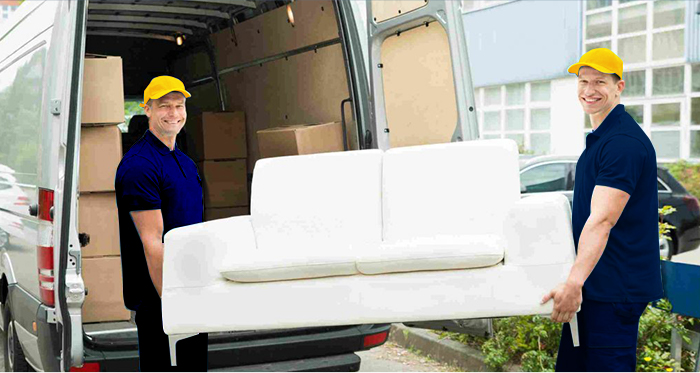 Get your move to Sydney over with as soon as possible.
It can be hard to choose between all the moving companies out there. We want to help you keep track of your furniture removal so that you can focus on other parts of your move. You will save time by doing this! If you have kids and only one way to get there, you won't have to worry about them getting tired or making too many trips.
We'll be working quietly in the background to make sure your furniture and other things get to your new home safely. Ask for a Quote Right Away!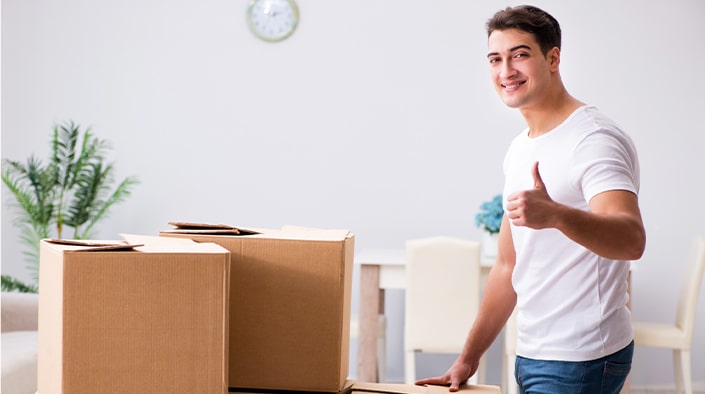 Make sure your things are safe when you move.
It's hard to lose or damage your belongings when you're moving. It might be expensive to replace your things, and sometimes they are too valuable to replace.
Royal Sydney Removals offers services to wrap and pack items. We've been doing this for years, so we know how to keep valuables safe during transport, so they don't get broken. We have insurance to pay for any damage or loss that might happen.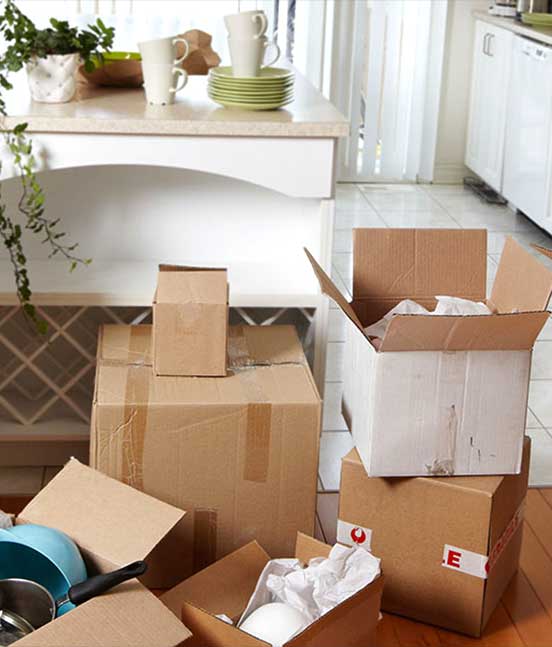 Save money when you move house.
You might think hiring a Sydney furniture removalist for a house, office, or cross-country move is too expensive. With our bids, you'll get a service that meets your needs at a low price. We offer a wide range of services to make your move as easy as possible.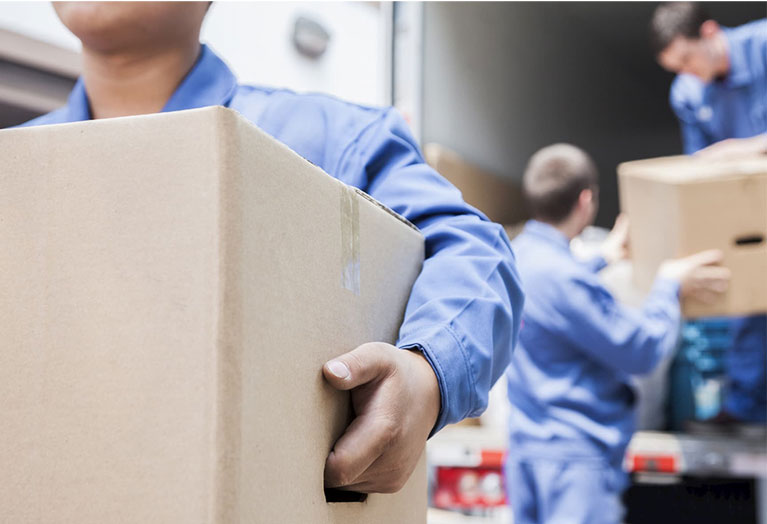 How much does it cost to hire a mover in Sydney?
Royal Sydney Removals understands that everyone has different needs. We give free quotes, and you don't have to hire us if you don't want to. Before you decide, we want you to know what it will cost to hire us.
If you are moving from one state to another and want to know how much it will cost to move there, this section is for you. How much it costs to move from Sydney to any other city in Australia depends on how much furniture is being moved (cubic meters). There's no need to worry about how many hours you'll have to work during your move to Sydney.
Contact us if you need a free quote for furniture removal, and we'll give you one quickly and in a friendly way. Try our moving calculator today to find out how much it will cost to move.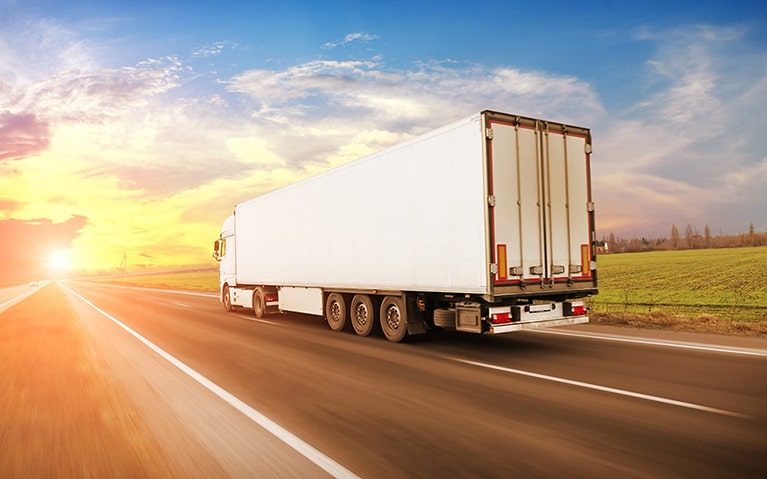 Top-Rated Professional Movers for All Your Needs
One of the best ways to know that you've hired top professionals is by checking their credentials. Our removalists Burwood are licensed and insured. Royal Sydney Removals also has a good reputation in the industry, and you can be confident that your belongings are in good hands.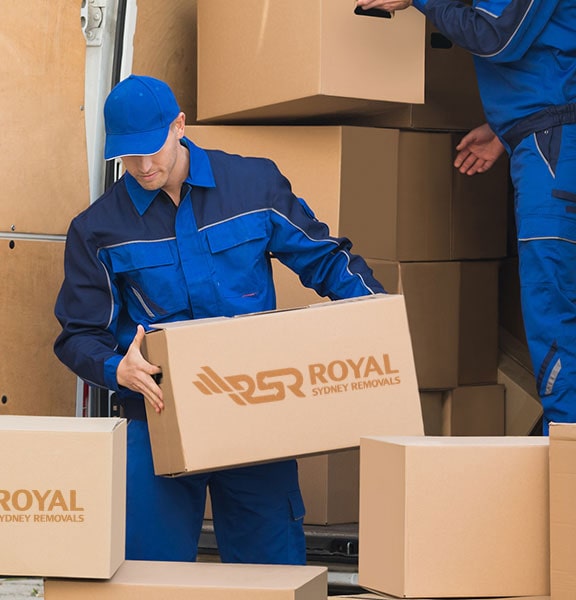 Interstate Removals
Before hiring an interstate mover, there are a few things to think about. First, there is the cost of moving. Because moving across state lines can be expensive, you'll want to make sure you're getting the best deal possible.
The second thing to think about is the company's reputation. You want to work with a well-known trustworthy company, like Royal Sydney Removals. We have a lot of experience and are known for being honest and reliable.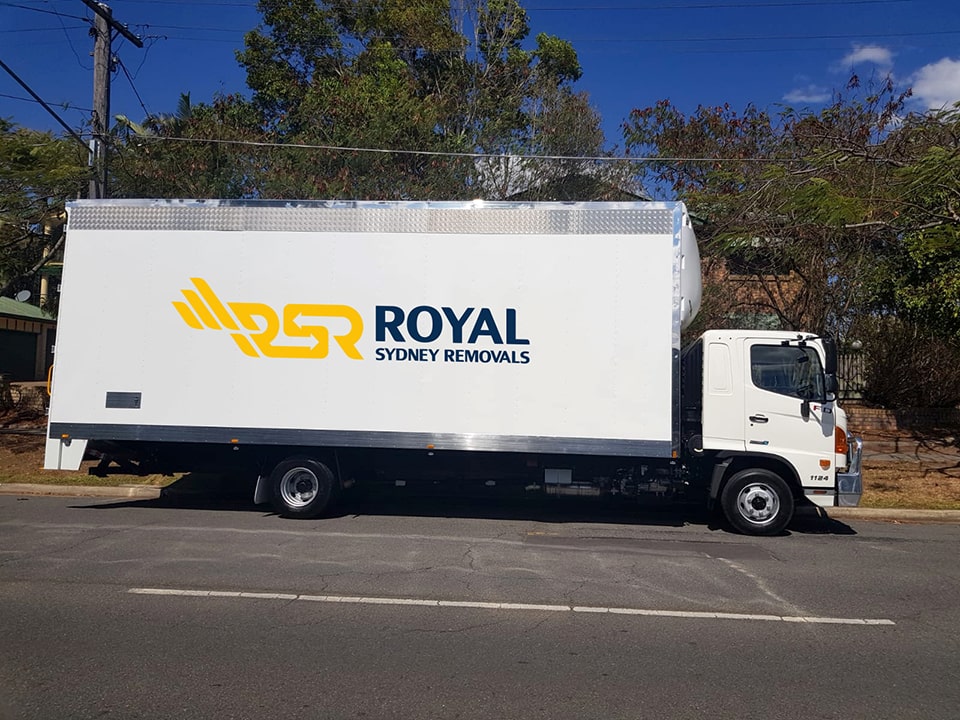 Packing Materials
When moving, it's very important to have the right packing supplies. You need to make sure you have everything you need to keep your things safe during the move. Royal Sydney Removals can give you everything you need to pack, like boxes, bubble wrap, and tape.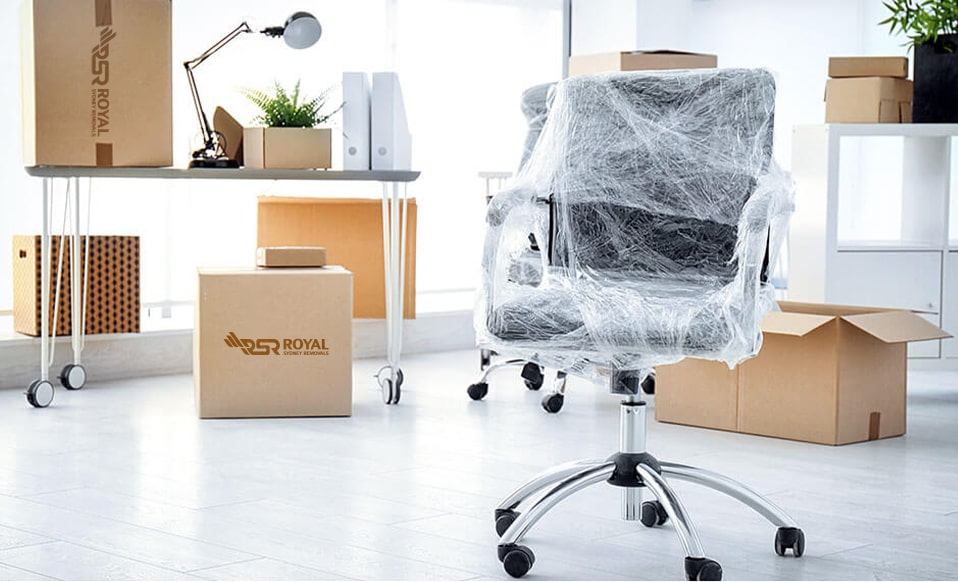 Our Sydney Storage Facility
Royal Sydney Removals can help you find a place to store your things while you move. We have a storage facility in Sydney that is clean, safe and keeps the right temperature. We can store your things for as long as you need, and our rates aren't too high.
We can help you if you are travelling between states or if you need more storage space for your peace of mind. We have safe storage spaces that are perfect for what you need.
We can help you pack and unpack before or after you move into your new home, depending on your preference.

Our Pricing
The price we charge is easy to understand. We charge by the hour, with a minimum of two hours. Our prices are fair, and we offer discounts for seniors and students. We also offer discounts on multiple services, so if you need us to pack your things and move them, you can save money on both.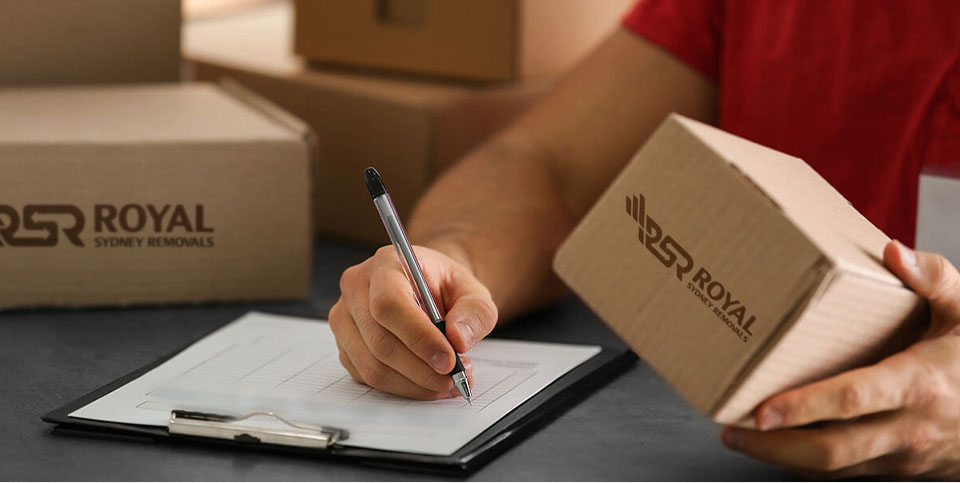 About Burwood
Burwood is a vibrant and multicultural suburb in the Inner West of Sydney. It is home to many restaurants, cafes and shops, and a variety of parks and open spaces. The area has good public transport links and is well-connected to the rest of Sydney.
Burwood is a popular destination for both locals and visitors, and its lively atmosphere makes it a great place to live, work or study.
Burwood has plenty of options if you're looking for somewhere to enjoy a meal or a coffee. The suburb is also home to many parks and open spaces, perfect for relaxing or getting some exercise. There are also many schools, making it a great place to live if you have children.
Burwood is well-connected to the rest of Sydney, with many bus and train services running through the suburb. It is also home to Burwood station, a major interchange for the T1 Western and T2 Inner West lines.
Whether you're looking for a place to eat, shop or relax, Burwood has something to offer everyone.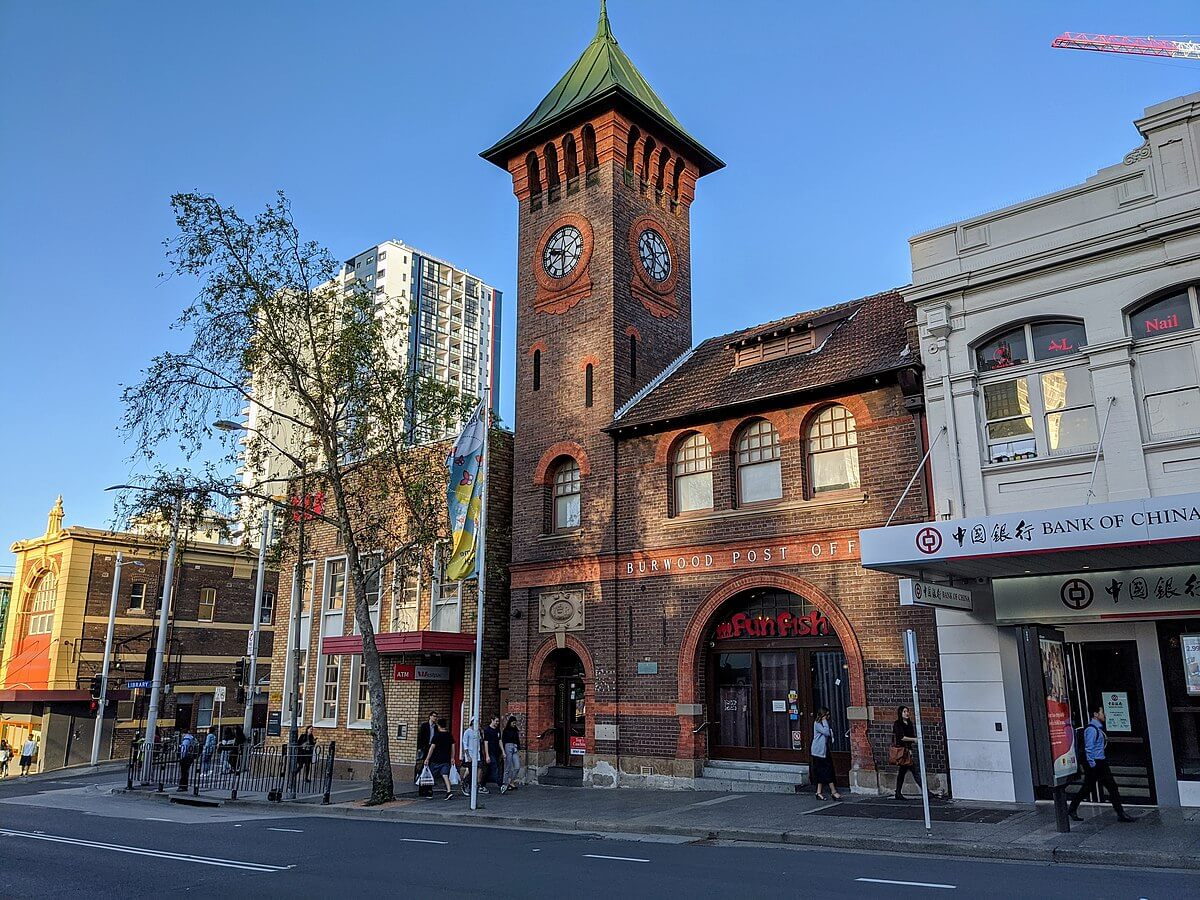 About Sydney Royal Removals
Royal Sydney Removals is a well-known moving company in Sydney that offers the best service for the best price. We offer the best service at the best price for moving from one house to another or from one office to another. Our well-trained staff has been doing this for years and is fully insured, so you can ensure that your valuables will get there safely.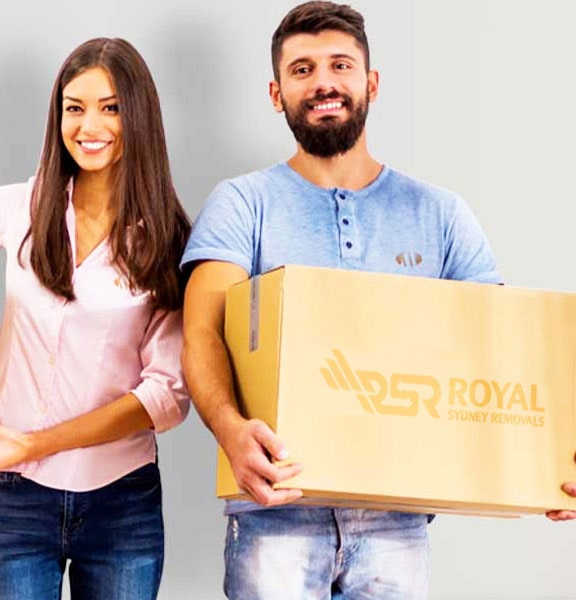 Give us a call right now if you need movers in Sydney.
We offer a wide range of services to help you with your move. We can help you find the best moving company for your needs, whether they are big or small, local or international. Our staff will work closely with you through the whole process to make sure there aren't too many unpleasant surprises on moving day.
Our 100% customer satisfaction guarantee guarantees this, which gives our clients peace of mind while they prepare their homes for whatever adventures await them in their next location. Call us at 1800 491 466 if you want to know more.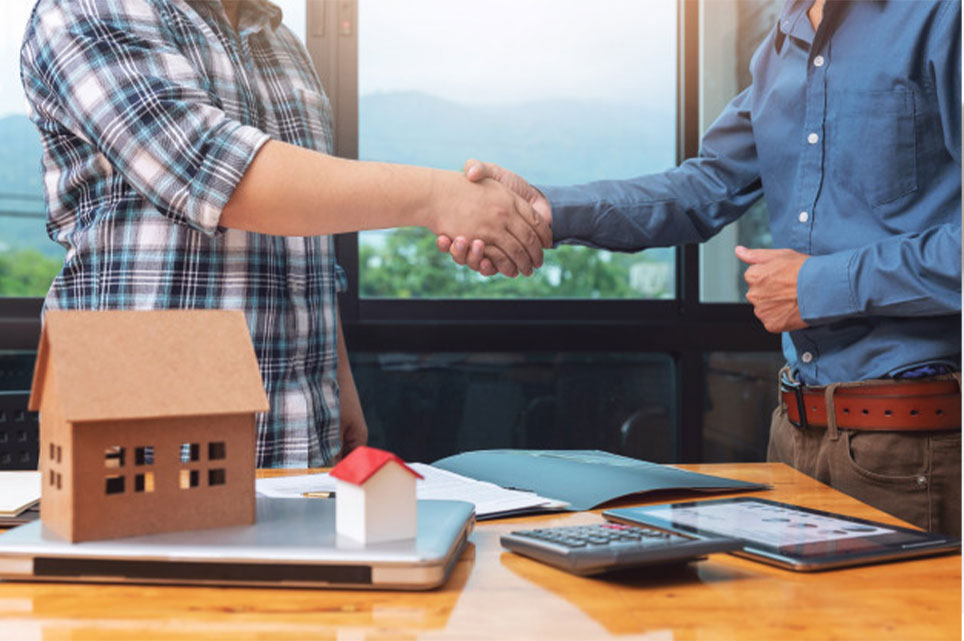 What You Need to Know About Removalists in Burwood
What are the common types of services offered by furniture removalists?
Furniture removalists typically offer packing, unpacking, loading, and unloading services. They may also provide storage solutions for your belongings.
How much does it cost to hire a furniture removalist?
The cost of hiring a furniture removalist will vary depending on the services you require and the size of your home. Generally, the larger your home, the more expensive it will be to hire a furniture removalist.
What should I look for when hiring a furniture removalist?
Choosing an experienced and reputable professional packing company is essential when hiring a furniture removalist. You should also check to see if the company is insured and licensed. Finally, you should ask for quotes from several different companies before deciding.
How can I make my move easier?
You can do a few things to make your move easier, such as packing your belongings in advance and labelling all of your boxes. You should also try to declutter your home before the move so that you have fewer things to pack and move. Finally, you should choose a reputable and experienced furniture removalist.
What are some tips for packing my belongings?
It is vital that you use good quality boxes and packing materials when packing your belongings for the furniture removalists Burwood, NSW to transport. You should also clearly label all of your packages to know what is inside each one. Additionally, you should try to pack heavier items in smaller boxes and lighter items in larger boxes. Finally, you should pack your boxes in a way that is easy for Burwood NSW furniture removalists to load and unload.
What does the Australian Furniture Removers Association do?
The Australian Furniture Removers Association (AFRA) is the peak body for furniture removalists in Australia. AFRA members must adhere to a code of conduct that includes maintaining appropriate insurance, having qualified staff, and providing accurate quotes.
How do I make my relocation stress-free?
You can do a few things to make your relocation stress-free, such as planning, packing your belongings in advance, and decluttering your home. You should also choose reputable and professional furniture removalists like Royal Sydney Movers. Finally, you should take some time for yourself during the move to relax and adjust to your new home.
Our Services
Our reputation is based on the high quality of service we give to all of our clients, past, present, and future.
Our company stands out because of its low prices, including many discounts, and because our furniture moving division is one of the best-rated in Sydney. We can take care of all of your needs at once.
Why Choose Royal Sydney Removals
Royal Sydney Removals are the best and most respected furniture removalists in Burwood, NSW. We will take the time to listen to your needs, and we are the ultimate furniture removal company that can provide the services you require. We know that every move is different, and we'll work with you to ensure that your experience with the best removalists is as smooth as possible.

A Team for Your Moving Needs
Different removal services ain Burwood NSW are available, and we will help you choose the right team for your particular needs. For example, if you have any valuable or delicate items, we'll send professionals specialising in handling these things. If you need your move to be completed quickly and efficiently, we'll send you a team experienced working under tight deadlines.

Reliable and Professional
At Royal Sydney Removals, we won't leave you hanging on the day of your move, and we will make sure that all of your belongings are handled with care. Our furniture removalists are insured and licensed, so you can rest assured that your belongings are in good hands.

Affordable Rates
We understand that moving can be costly, so we offer premium furniture removalists at competitive rates. We'll make sure that you get the best possible price and super reliable removalists in Burwood, so you can focus on settling into your new home.

Premium Removal Services
We know that not everyone needs premium removalist services, but why settle for anything less than perfection? The best removalists in Burwood, NSW, take the time to understand your needs and help you find experts who can provide the high level of removalist services you're looking for.

Excellent Customer Support
We're here for you every step of the way, from the initial quote to the moment your last box is unpacked. You can count on getting the support you need, when you need it, from the best removalists in Burwood, NSW.