Reliable Commercial Removals in Rhodes
What makes a good moving company? The best commercial removals Rhodes has are those that get it done on time and within budget.
At Royal Sydney Removals, we do more than move your stuff from one place to another – we help take the stress out of relocating by working closely with you to ensure an efficient and seamless move.
Our expertise and years of experience mean that we can handle any relocation, whether a significant corporate office move or small home removal. Our highly trained team is experienced in all aspects of commercial removals, with the right equipment to get the job done quickly and safely. We pride ourselves on our customer service, ensuring our clients are delighted with their move.
You can trust us fully when it comes to:
Packing and unpacking
Removals Storage
Interstate Removals
Home Removals
Local Removals
Piano Removals
Our removal companies take pride in offering personalised services at budget-friendly prices. Not to mention, our quotes are always free of charge so that you can make an informed decision before moving forward with us.
Comprehensive Commercial Removals
Moving can be emotional, but at Royal Sydney Removals, we understand the added complexities of relocating employees and their families in and around New South Wales. We can help you determine whether an assisted departure is the best solution for your organisation and your employees. We provide a complete range of extremely professional services to ensure that your staff is quickly and easily settled into their new homes so that they may focus on what matters most – their work.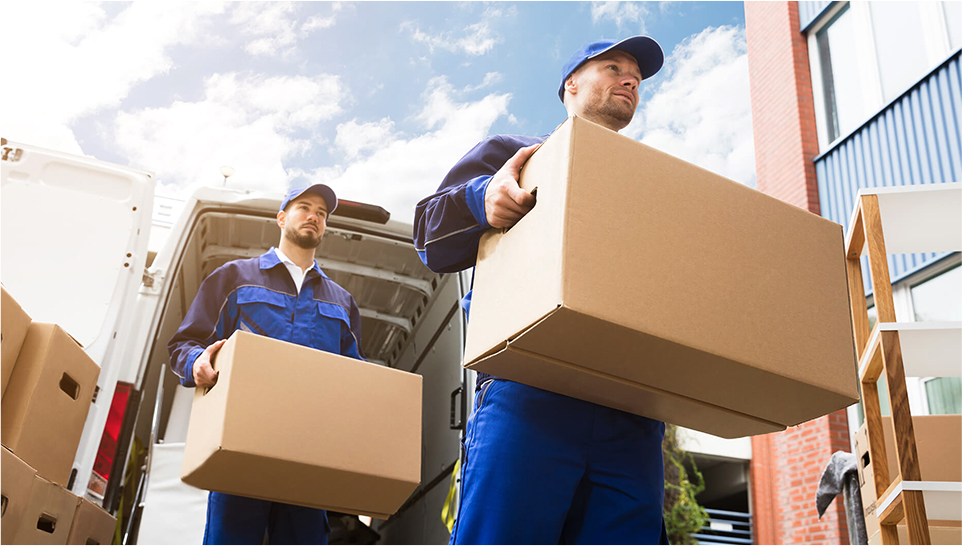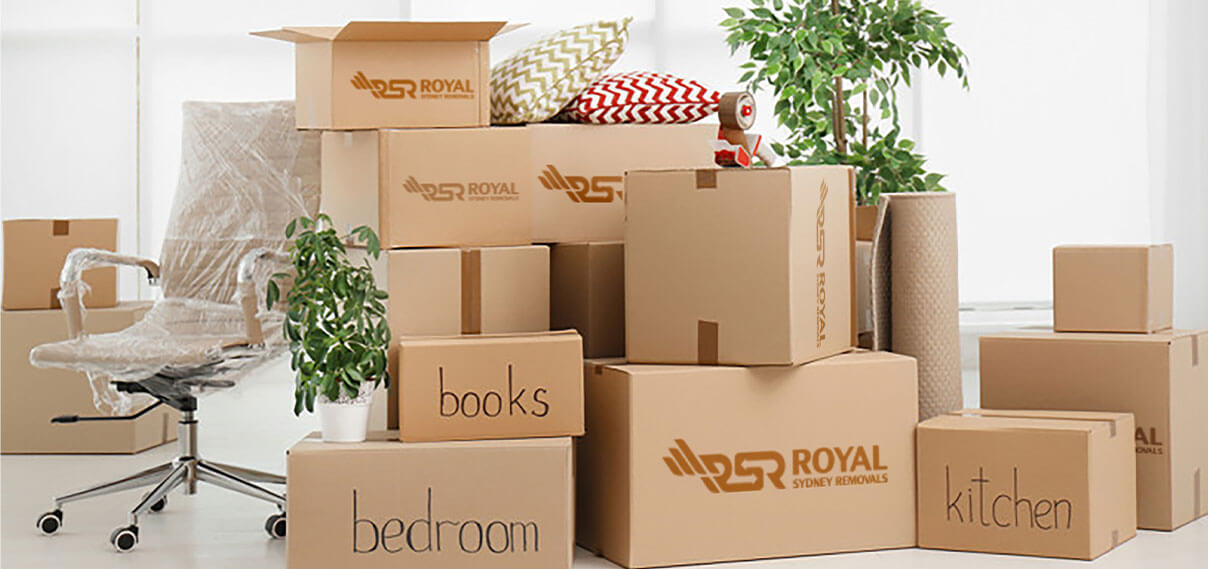 Packing and Unpacking Services You Can Rely On!
Our moving services provide complete packing and unpacking services to ensure your move is effortless. As a renowned Australian business, we are happy to help you with your activity in any way possible, whether packing and unpacking your belongings, loading and unloading furniture or even storing things for you. Movers Rhodes know that some people cannot handle all of this alone, which why they hire moving services and sometimes, get even packing materials from movers Rhodes.
Guaranteed Customer Satisfaction
At Royal Sydney Removals, our removalist team is dedicated to providing our clients with the best possible experience when relocating. You'll receive a free quote on cheap removals, and we offer a 100% money-back guarantee if you are not completely satisfied. Trust Royal Sydney Removals to get the job done when you need the best removalists and reliable commercial removals in Rhodes!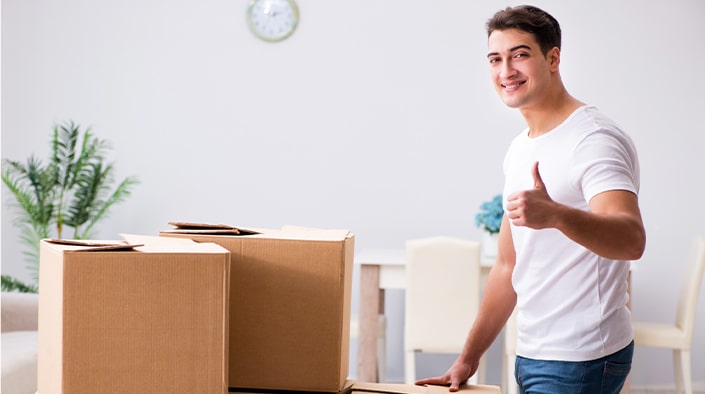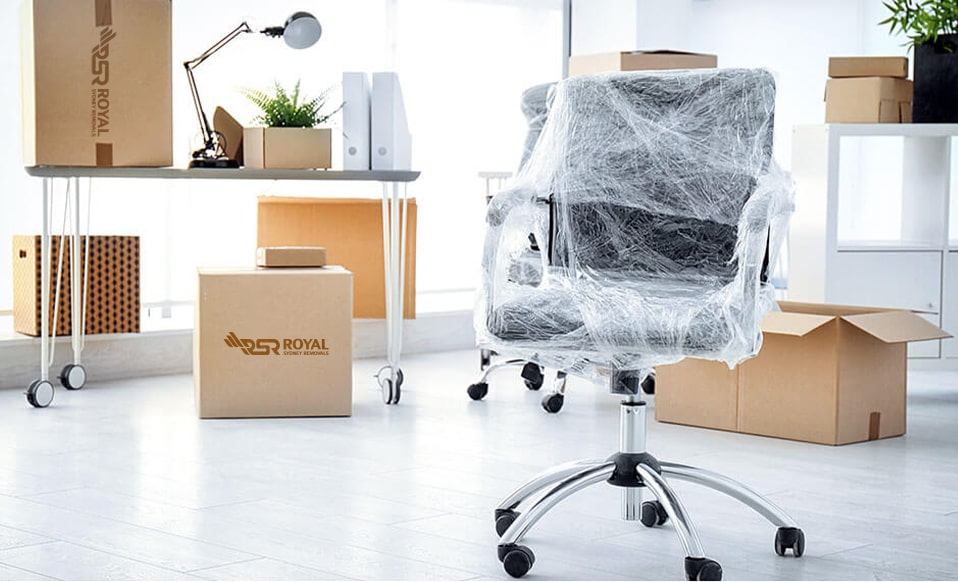 Furniture Removals at Competitive Rates
Rhodes removalists can take care of your furniture removal needs at competitive rates. We use only the latest equipment and techniques to get your belongings from point A to point B quickly and safely, so you can relax and let us take care of all the hard work for you.
Our furniture removals team understands that moving is a stressful time for anyone, and that's why our Rhodes removalists are dedicated to providing you with the best service possible. Whether you're moving across town or the country, we'll help make your move as easy and stress-free as possible.
Our team of experts has the skills and experience to safely pack and transport your belongings, regardless of size or weight. We also offer additional removalist services, such as filling supplies and storage options, to ensure a smooth and effortless moving house or removals and storage job.
Hire the Best Office Removals Team
Royal Sydney Removals is the premier choice for office removals in Rhodes and beyond. With years of experience, our team of experts is ready to help make your move a breeze. Our professional removalists also have the skill and expertise to handle any furniture removal or relocation services need, whether you're moving your home or office.
We Provide a Detailed Log of Services
We keep a detailed record of all the services we provide for them. You'll know exactly what you're getting, and you'll be free to attend to more pressing matters. You can trust that our team is doing their job even when no one is looking.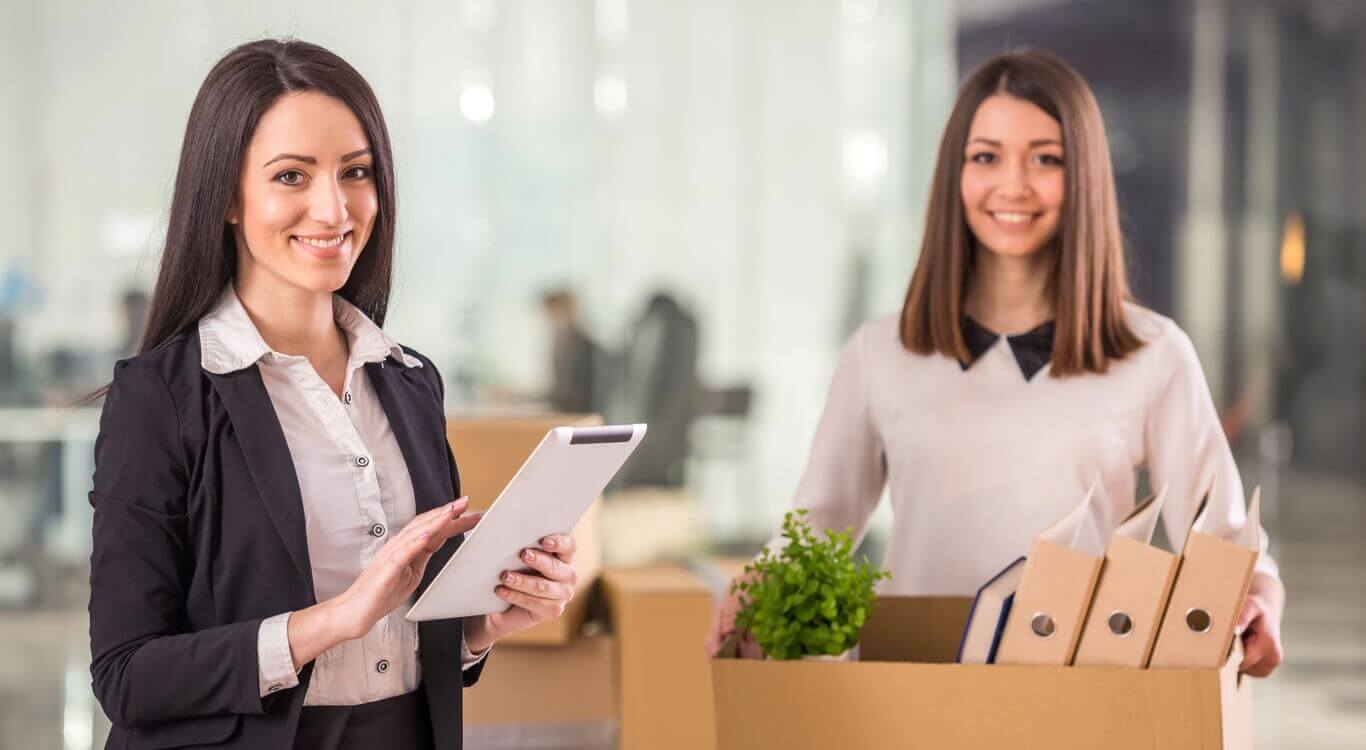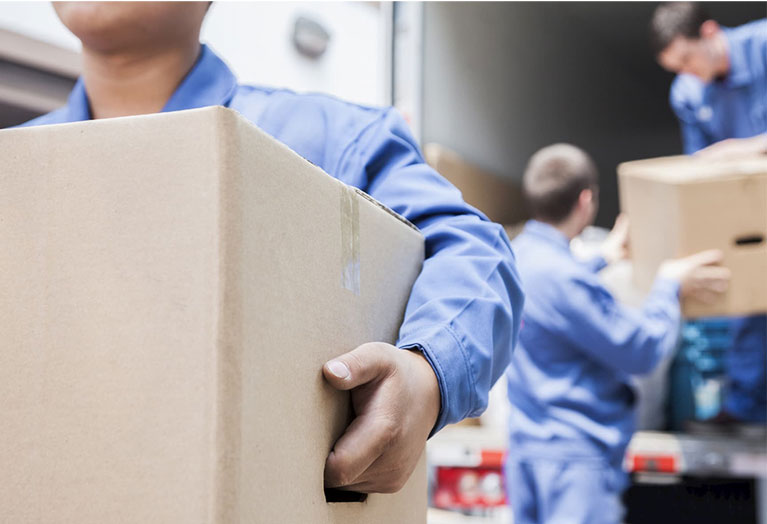 Quality and Reputation-Driven
Our team takes great pride in our work, and we understand that each job reflects our reputation. That's why we're dedicated to providing every client with the best possible service. We take pleasure in our track record as a high-quality business, and we'll do everything to ensure that you are satisfied with our services.
Outstanding Removals Services
We offer our clients above-and-beyond removal services since we believe our service is superior to the competition. We understand how tiring moving can be, so we sought to make the process as uncomplicated and relaxed as possible for you and your family. Our services cover everything from packing and unpacking to loading and unloading. You only have to sit back, relax, And let us take care of the rest!
Best Removals Equipment
Moving may be stressful, but we can help you. Thanks to our broad selection of moving supplies, we'll ensure everything is taken care of with professionalism and care. For your convenience, we're also covered by insurance.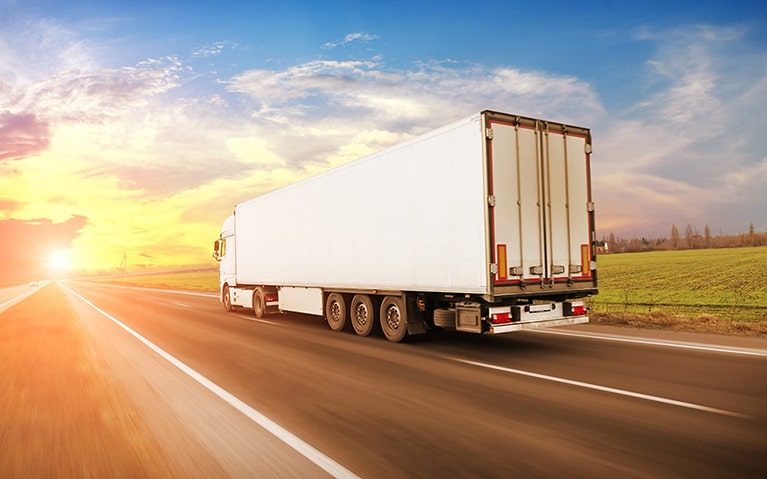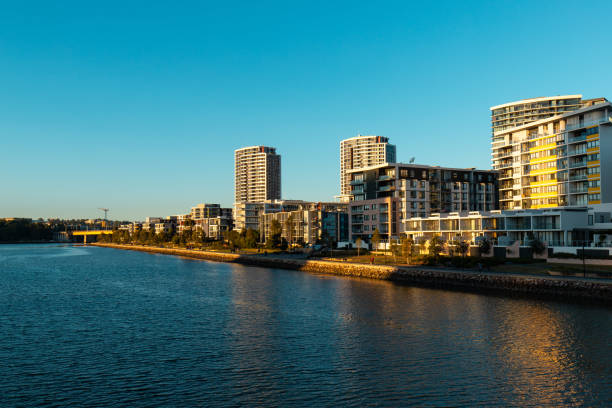 About Rhodes, NSW
Rhodes is located in the Inner West of Sydney and is a great place to live because it has easy access to the CBD, is close to many beaches and has a great community feel. There are plenty of cafes, restaurants and bars in Rhodes and the locals are friendly and welcoming. The suburb also has many parks and recreational facilities, which makes it an excellent place for families.
There are three primary schools, a high school and a TAFE campus in Rhodes, and a shopping centre with stores catering to all your needs. In addition, the suburb has excellent public transport links so you can get around quickly no matter where you want to go. If you're looking for somewhere to live that offers all the conveniences of a big city, but with a more relaxed and friendly atmosphere, then Rhodes is an excellent choice.
Hopefully, this information helps you understand what makes Rhodes such a great place to live and why it's so popular with people from all walks of life. So if you're thinking about relocating to Sydney, make sure that you consider Rhodes as a possible destination!
About Royal Sydney Removals
To each one of our clients, Sydney Removals is steadfast in its commitment to providing exceptional service. Our Rhodes removals teams are driven to go above and beyond to ensure that our customers receive the best possible service and are completely happy when we finish a job.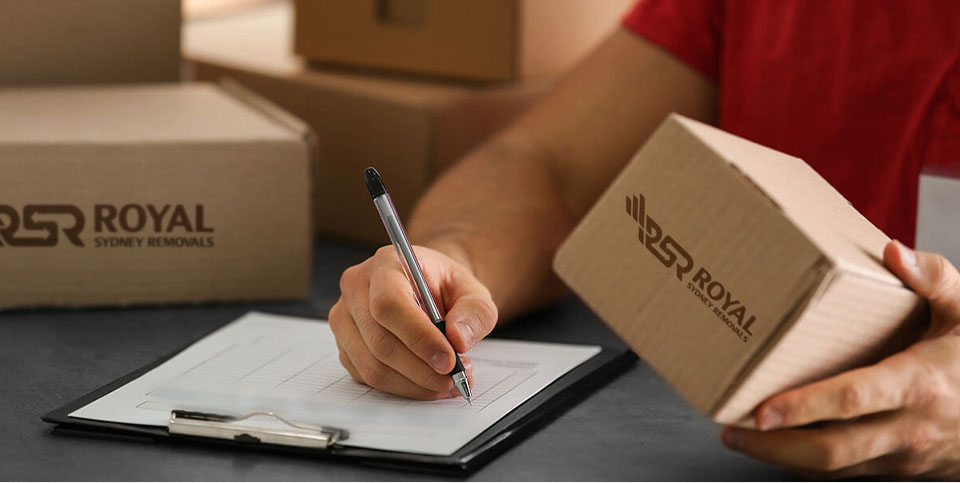 Contact Our Stress-Free Sydney Removalists Today!
We understand how difficult it might be to choose commercial movers in Rhodes. Royal Sydney Removals is committed to providing the best possible service to its customers, and we'll work hard to ensure you're satisfied with our services. Contact us now to discover more about our services or obtain a free quotation!
Our Services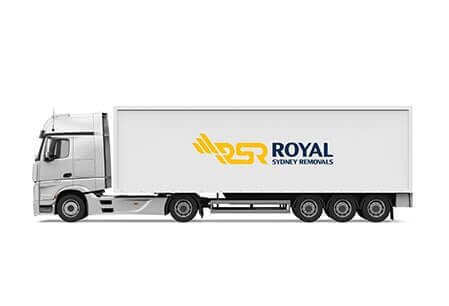 Interstate Removalists
We are the quickest, most efficient removalists in Rhodes. We're a small family-owned company that prides itself on quality and speed across state lines. You'll save both time and money by hiring us! We are the most dependable removalists in Rhodes. Our crew of skilled movers will treat your belongings as if they were their own to guarantee that they are delivered to your new home without damage.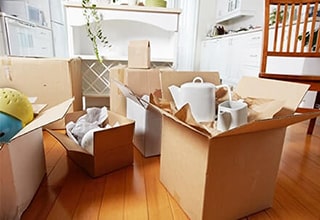 Packing and Unpacking Services
Packing and unpacking may be time-consuming and stressful, but you can put your mind at ease knowing that our team of specialists will handle everything for you. We'll pack your valuables with the utmost care and attention to detail and unpack them just as carefully at your new home.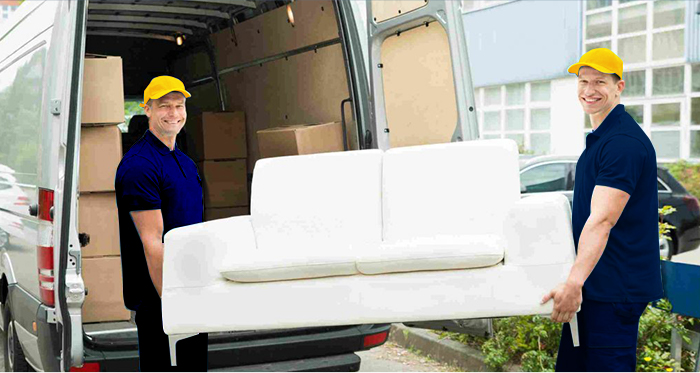 Furniture Removalists
We employ skilled and experienced professionals to assist you with all aspects of your furniture removal. Our team has the tools and expertise needed to disassemble and reassemble any furniture, so you can be confident that your belongings will be handled with care. We'll also load and unload your furnishings onto our trucks, so you won't have to.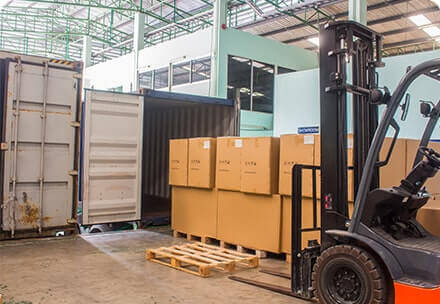 Removals Storage
If you're looking for a place to keep your belongings while you move, look no further! Our facility offers both short-term and long-term storage options that are clean, safe, and secure.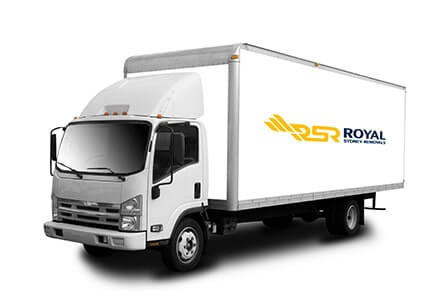 Local Removalists
Our team of expert movers in Rhodes can care for all your furniture moving needs from start to finish. We are the most dependable and professional removers in Rhodes who can handle your move and relieve you of the stress that comes with it. On the day of your local action, our furniture movers will attempt to minimise as much worry as possible throughout the procedure.