Removalists Sydney Inner West
Moving house is one of the most stressful things many people have to go through in their lifetime. Not only is it difficult and time-consuming, but there are a lot of different factors that need to be considered, such as the distance between your old and new homes, how much furniture you have, what kind of vehicle needs to be used for transportation.
About Sydney Inner West
The Sydney Inner West is an area located in Sydney, Australia. It is part of the Inner West region and includes suburbs such as Leichhardt, Annandale and Glebe. The boundaries of inner west Sydney are Botany Bay to the east, Hume Highway and Western Sydney University's Parramatta Campus to the south, Iron Cove Creek and Blackwattle Bay in Rozelle to the west.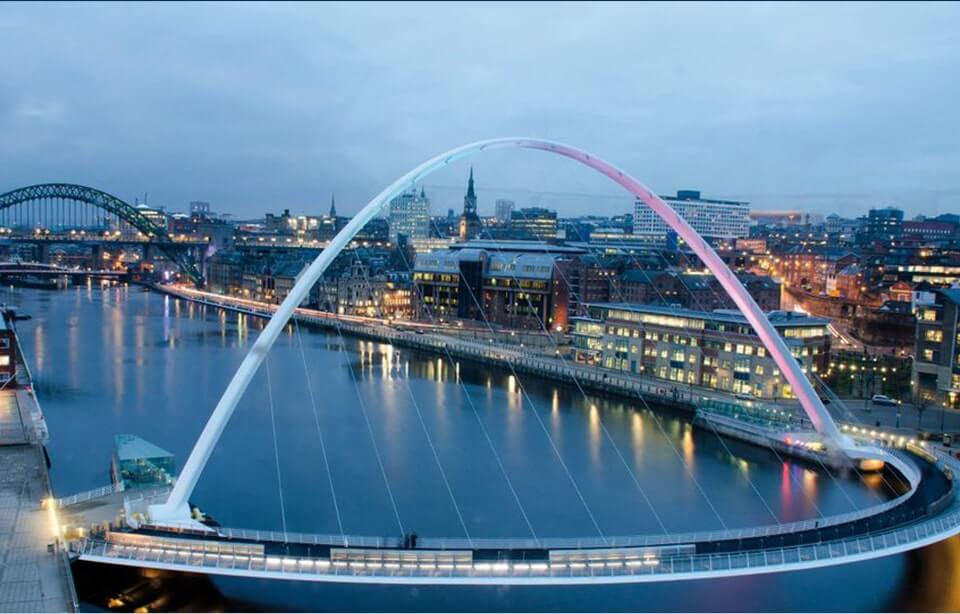 Royal Sydney Removals Packing And Unpacking
We are an affordable and trustworthy removal company providing packing and unpacking services, relocation services, storage facilities and backloading services to our customers in Sydney inner west suburbs. If you are looking for Removalists in the area, then look no further! Our staff will be more than happy to help with your move. We use new materials and equipment when packing a customer's belongings to arrive at their destination safely. For our removals services such as packers or movers, we do not charge by the hour but rather provide a flat rate price which is dependent on the size of the home and the number of rooms within it.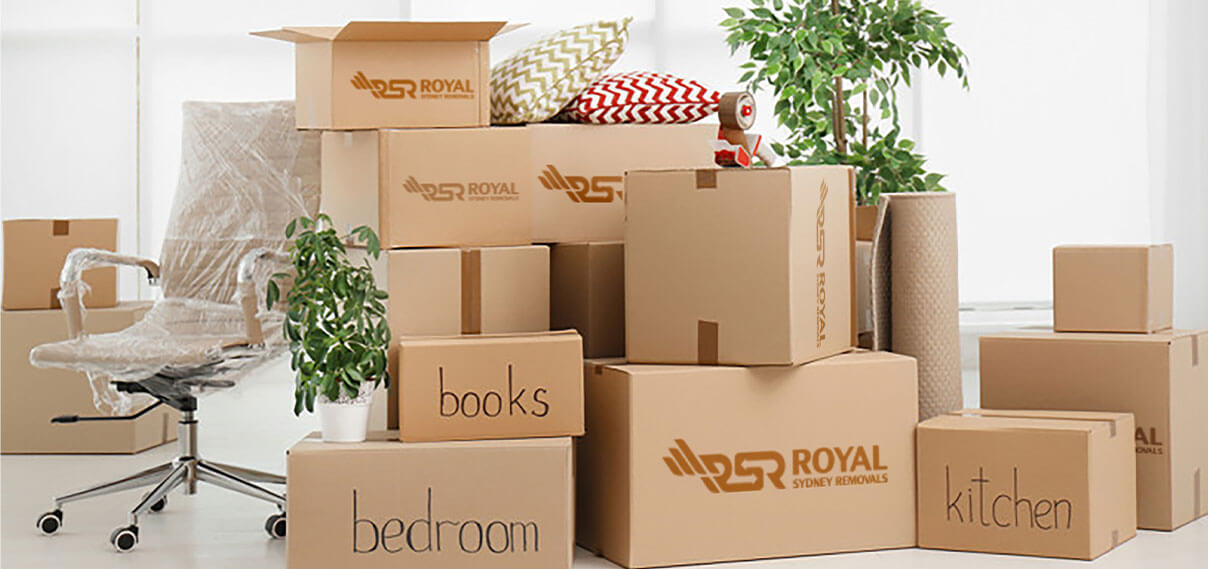 Office Relocation Service
It's never easy to move house or office, but it can be manageable for many people if they have a reliable Removalist on hand. At Royal Sydney Removals, we offer professional removal services that will ensure your relocation goes smoothly at an affordable price. We provide skilled planning & packing staff along with experienced unpacking service so you can rest assured knowing everything will go according to plan with complete peace of mind all around. No matter where you are moving from or within New South Wales, our Removalist Services cover both interstate and local moves.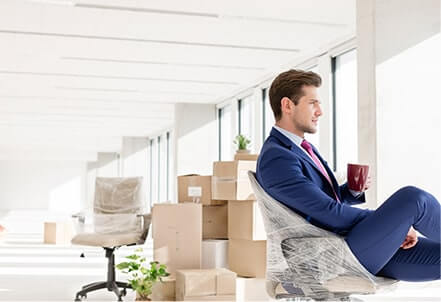 Royal Sydney Removals Storage Solution
Safe storage solutions when your home can't take it anymore. Whether you need long term residential or commercial space to suit the needs of a small business owner, We have what it takes to make sure that your items will be securely stored in an environmentally controlled area until you're ready to collect them. We are providing accessible storage solutions in Sydney inner west suburbs so our customer can be stress-free and feel secure at all the time.

Backloading Service
Royal Sydney Removals providing backloading services to the inner west areas so customers can load their items into a container before our employees come and collect them. Please have words with us and ensure that what kind of requirements you have and then you will be free from all the things because we will take care of your moving process from beginning to the end.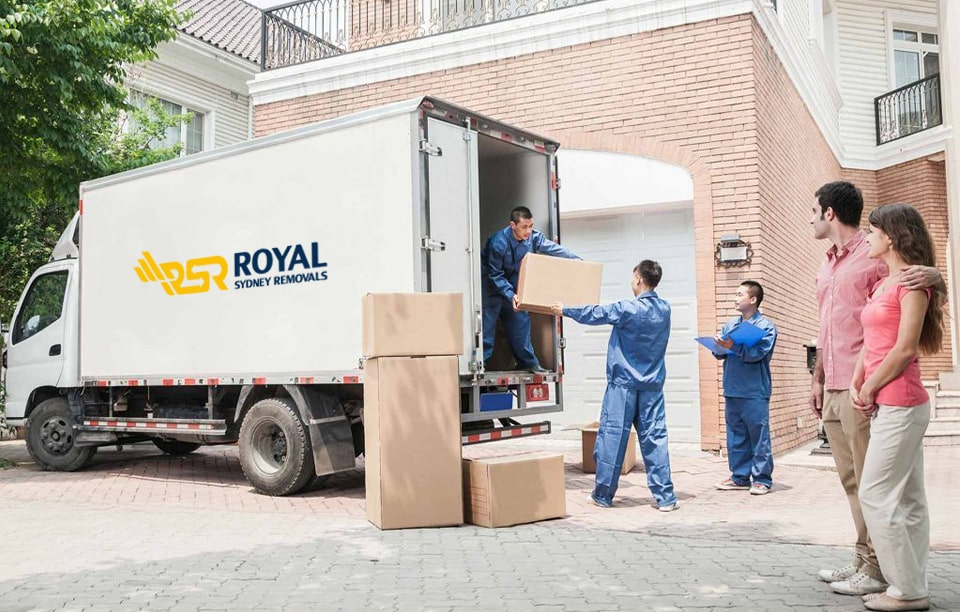 Wide Range Of Vehicles
Royal Sydney Removals have different types of trucks and vans, so if you have small requirements, we can handle them, or if you have huge requirements, we can handle them with utmost care.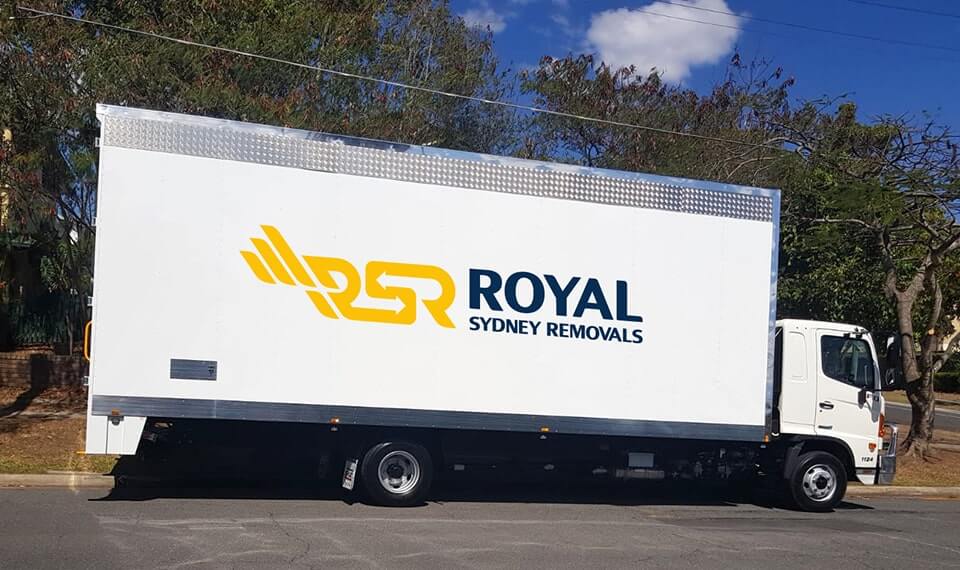 Customized Removal Services
We also provide customised service, so you can discuss with our customer care team and get a simple idea about what kind of removalists Sydney Inner West needs. With this knowledge, then we will give the best quality services to ensure that your moving process is as smooth as silk and there are no hiccups in between.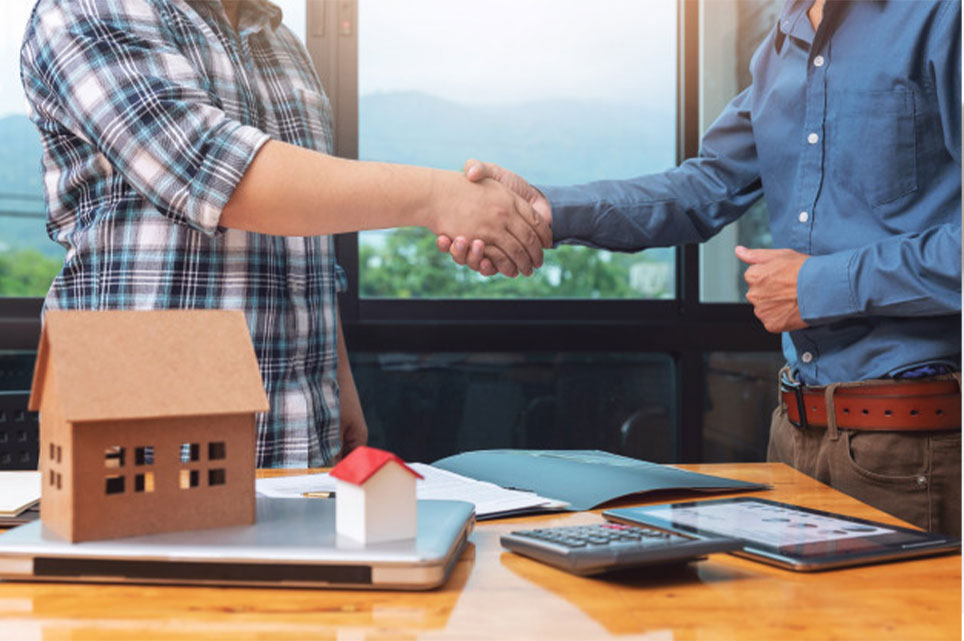 Contact Royal Sydney Removals Today
If you are searching trustworthy removal company, then call us on this 1800 491 466 number or Contact Us. We are providing a Free Quote as well. We provide you with the best quality and services at affordable prices. We also offer same day service for your convenience, so if you need moving done urgently, we will make it happen without any fuss whatsoever. With many years of experience in delivering professional removalist solutions, Royal Sydney Removals can take care of all aspects of your relocation needs, including packaging, storage options, dismantling furniture and packing up electrical equipment.
Our Services
Our moving company's reputation reflects the excellent service we provide to our existing, current and new customers.
Our service stands out while providing cost-efficient rates, including various discounts. And the best thing yet?
Why do so many choose us?
Royal Sydney Removals is always dedicated to delivering an excellent customer service experience. To ensure that our customers always get top-quality service and complete satisfaction, our movers in Sydney are always inspired to go the extra mile to get the job done

Competative Rates
We offer competitive furniture removals rates on all our services. Whether you are moving locally or moving interstate across Australia, we have the best services for you at affordable rates

Free Boxes
If you are moving locally, you can get unlimited free boxes. We would require a fully refundable deposit per box.

Fast Interstate Removalists
Our interstate moving service offers fast delivery for your furniture to your new place across Australia

Friendly Staff
Our staff recognize the high level of stress that can occur during the moving process and are trained to be able to give as much help as possible, starting from the moment our customer's contact us.

Experts & Trustworthy
We have the knowledge and expertise to provide an accurate quotation, helpful moving tips and advice on any situation that might arise during the moving process. If our customers have special needs or requirements, we work closely and quickly with the customer to find the best solution.

Insured Removals
Our team of professional removalists always take the utmost care of your belongings while moving them. However, in the unlikely event of any harm caused to your items and to give you full peace of mind, we are fully insured!
Removalists Sydney Inner West and surrounding suburbs