Removalists Marrickville
Moving should not be complicated – and when you choose Royal Sydney Removals for removalists Marrickville services, it isn't! You can make moving house in Marrickville a seamless process. Whether it's a small-sized or specialist move, or a complete home and office move, our professional moving team is available to make the process hassle-free, convenient, and affordable. To know more about our professional removalist Marrickville services, give us a call now and speak to a friendly member of our team!
Living in Marrickville
If you want to be close to action and entertainment, Marrickville, New South Wales, can be a great place to live. The area is undergoing rapid growth and is quickly becoming a popular residential destination for young professionals and families alike. Marrickville is also famous for its café culture, much like the rest of Sydney and its surroundings. If you are considering moving to Marrickville or already living there and need to move to your dream home, you can contact our moving team and make your move a reality today!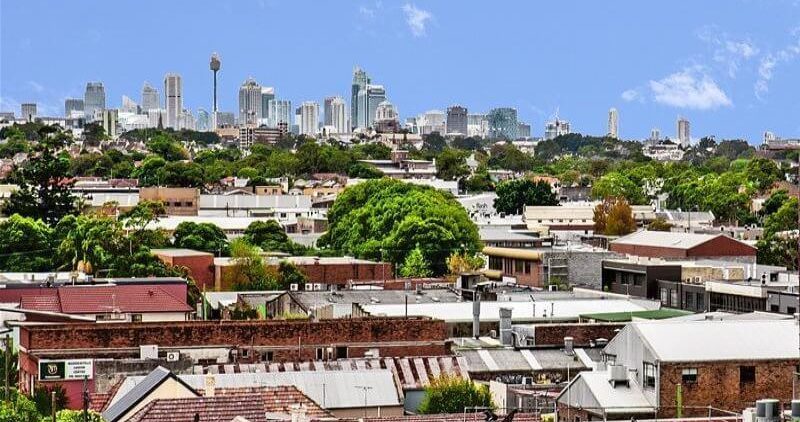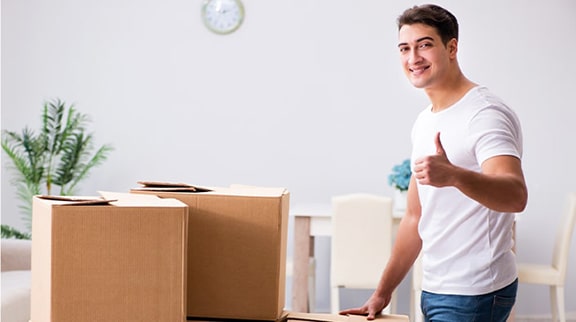 Affordable Prices for Marrickville Removals
At Royal Sydney Removals, our commitment is to delivering top-class moving services to our clients at affordable rates. You can get access to the most precise and honest pricing model for your Marrickville move with us. You can rest assured that with Royal Sydney Removals, you will receive the free removalists quote explaining the breakdown of transparent prices with no hidden costs or nasty fees.
For our professional team, customer trust and transparency matter. To get your online quote, you can contact our removalist team in Marrickville.
Trusted Furniture Removals Marrickville
Do you want to know the fastest and easiest way to relocate furniture from one place to another? Royal Sydney Removals are skilled furniture removalists in Marrickville.
Quality Assurance: We are committed to ensuring that our consumer experience is professional and stress-free. We appoint a professional move coordinator for your project to handle all aspects of the move.
Comprehensive Removal Services: If you seek top-notch furniture removals in Marrickville, you can hire our team. We offer thorough Marrickville moving services. Browse our complete service suite to tailor a package that suits your needs.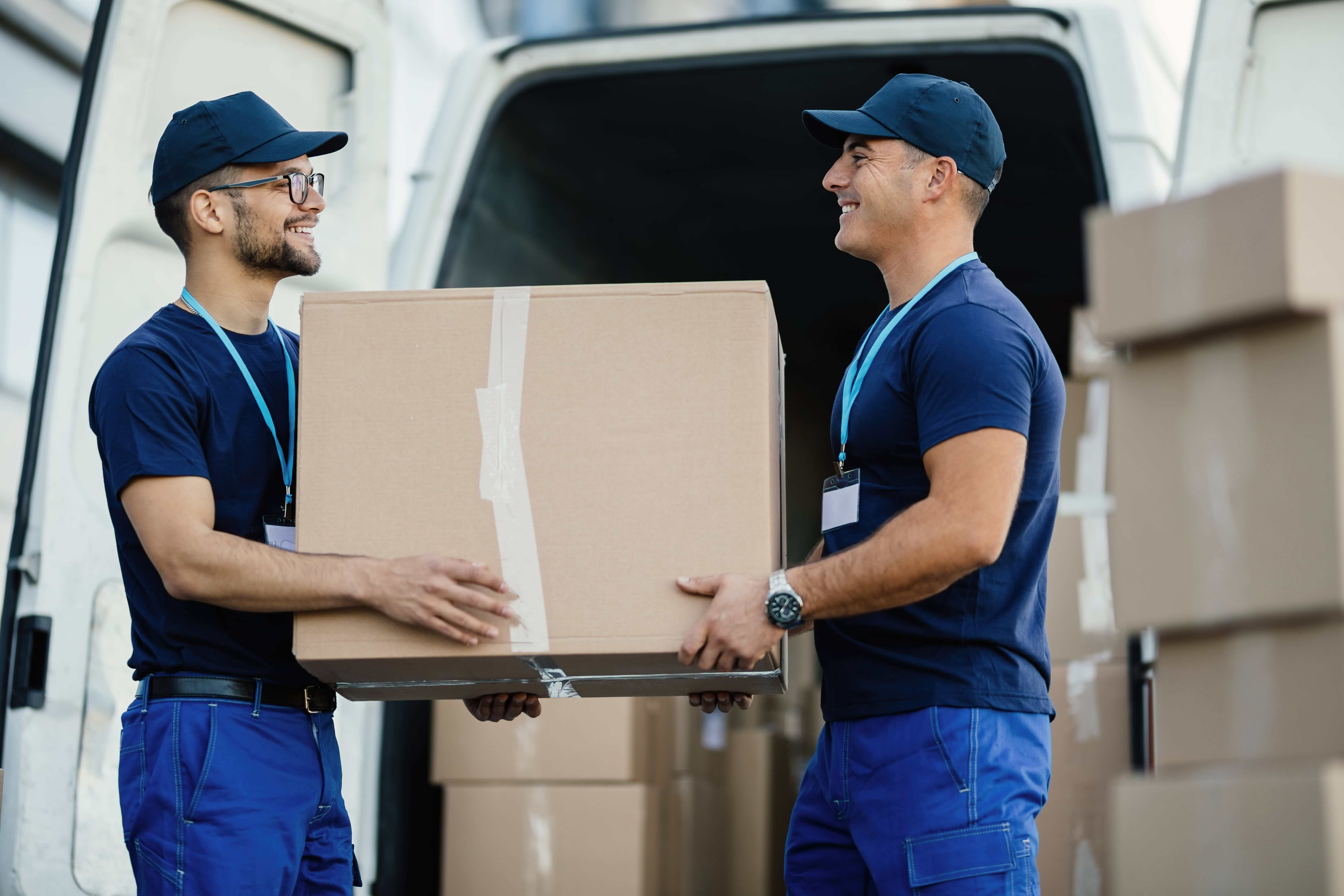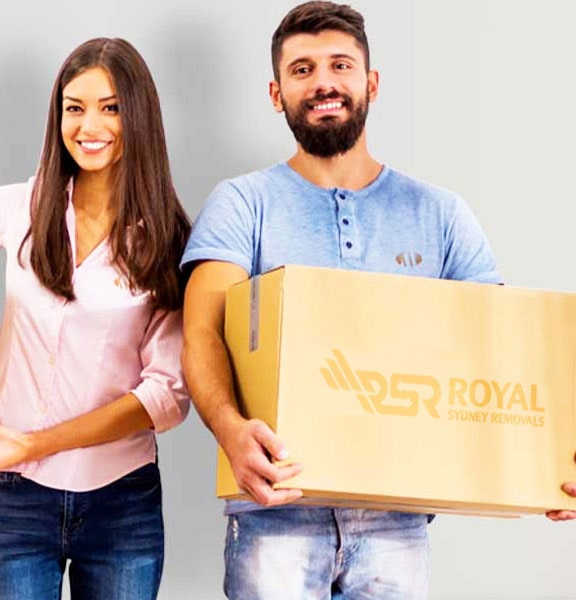 Removal Services in Marrickville You can Count On
With Royal Sydney Removals, you're getting services from licensed, certified, and highly professional removalists in Marrickville for your residential or commercial move.
Our removal company combines unmatched customer experience with budget-friendly removal costs in Marrickville. We can help in the creation of custom plans for every moving project in Marrickville.
Cheap Residential Removalists Marrickville: We are committed to reducing the overall burden of residential or apartment moving in & around Marrickville. Our team helps with all stages of the moving process, from packing your belongings to storing them safely, ensuring the safest transit, and unpacking. We take care of it all.
Best Commercial Movers in Marrickville: Commerical moving projects tend to be time-sensitive and need specialist skills. Our professional team of commercial movers has handled several commercial moving projects in the past. As such, we have relevant expertise in ensuring seamless commercial moves in the shortest possible time –without disturbing your business operations.
Our Services
Our moving company's reputation reflects the excellent service we provide to our existing, current and new customers.
Our service stands out while providing cost-efficient rates, including various discounts. And the best thing yet?
Why do so many choose us?
Royal Sydney Removals is always dedicated to delivering an excellent customer service experience. To ensure that our customers always get top-quality service and complete satisfaction, our movers in Sydney are always inspired to go the extra mile to get the job done

Competative Rates
We offer competitive furniture removals rates on all our services. Whether you are moving locally or moving interstate across Australia, we have the best services for you at affordable rates

Free Boxes
If you are moving locally, you can get unlimited free boxes. We would require a fully refundable deposit per box.

Fast Interstate Removalists
Our interstate moving service offers fast delivery for your furniture to your new place across Australia

Friendly Staff
Our staff recognize the high level of stress that can occur during the moving process and are trained to be able to give as much help as possible, starting from the moment our customer's contact us.

Experts & Trustworthy
We have the knowledge and expertise to provide an accurate quotation, helpful moving tips and advice on any situation that might arise during the moving process. If our customers have special needs or requirements, we work closely and quickly with the customer to find the best solution.

Insured Removals
Our team of professional removalists always take the utmost care of your belongings while moving them. However, in the unlikely event of any harm caused to your items and to give you full peace of mind, we are fully insured!
What customers are saying
Friendly removalist team
Dealing with Royal Sydney Removals was nothing short of amazing. They were friendly and easy to deal with. I found them to be honest and hardworking. I recommend Royal Sydney Removals for all removal jobs, packing, unpacking, junk removal and assemble furniture (which was so great). Highly recommend these great guys.

I will be recommending this
Best service, you guys are great. This was by far the easiest move I have ever experienced. These guys took care of it all. Thanks, I will be recommending this business to all my friends.

Professional and efficient
I highly recommend Royal Sydney Removals! They were professional and very efficient. We have moved a few times in the last 8 years, and they are the best removalist company we have dealt with.