Our Glebe Removals
Royal Sydney Removals is a family-owned and operated removalist company in Glebe, NSW. We provide both residential and commercial moving services. Our prices are competitive, but our customer service sets us apart from other removalists companies in the area. We offer various services so that we can accommodate any move.
Accessible With Our Affordable Prices
Our family-owned and operated removalist company is proud of the high standard of customer satisfaction that we have achieved over many years. We offer a wide range of removalist services to suit all types of customers and budgets. Royal Sydney Removals can help move more accessible with our affordable prices if you are looking for removalists in Glebe.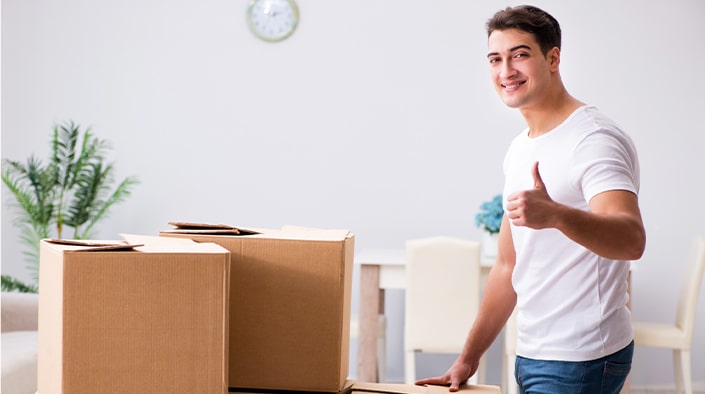 We Are Proud Of Our Removalists In Glebe
When you choose Royal Sydney Removals in Glebe, you can be confident that we will undertake your job with the utmost care and attention to detail. Our removalist staff have been carefully chosen for their skills, experience and positive attitude towards customer service. We pride ourselves on offering affordable rates combined with exceptional service from start to finish which is why our customers keep coming back! We offer numerous services, including storage options throughout NSW so if you are looking for reliable movers, look no further than Royal Sydney Removals in Glebe.
Packing Experts And Can Pack Everything
When it comes to moving, there is a lot to think about. One of the essential things is packing and labelling your belongings correctly to avoid getting damaged in transit. Our removalists are packing experts and can help you pack everything safely and securely. We also provide detailed labels for each box to know precisely what is inside and where it needs to go when you reach your new home. This makes unpacking a breeze!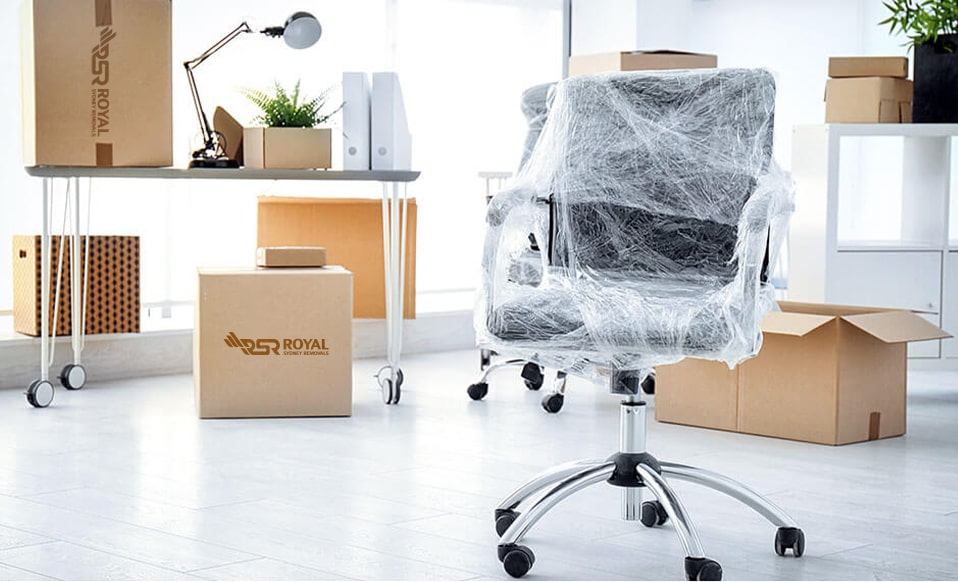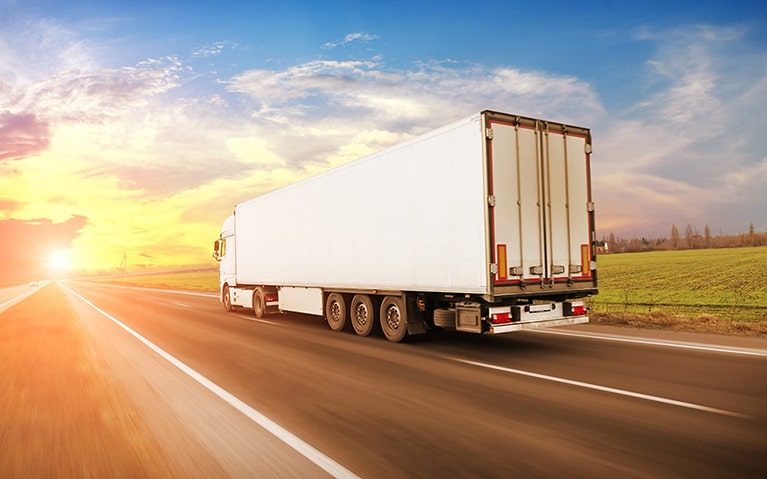 Large Truck And Small Van For Moving
We have a large truck and small van for moving your furniture and belongings. The truck can hold up to three tonnes, perfect for more oversized items like mattresses or dining room tables. Our small van will fit into tight spaces in the city, making it great for apartment moves. Both vehicles are equipped with removal blankets to keep everything secure.
We Have A Wide Range Of Removalist Services To Suit You
Some people require only a little help with their move, while others may need us every step of the way! We have hand-carry removals to transport more minor things within your home until they reach our trucks outside. If you don't mind getting stuck in yourself but would still like the help of a removalist, our hourly rate service is perfect! We have full-service moves for those who need everything taken care of for them. This includes packing and unpacking your belongings, as well as assembling or dismantling furniture. We also offer packing supplies for people who want to do it themselves. We know that some items are just too delicate or valuable to trust anyone else with, so we offer a crating service for these types of things.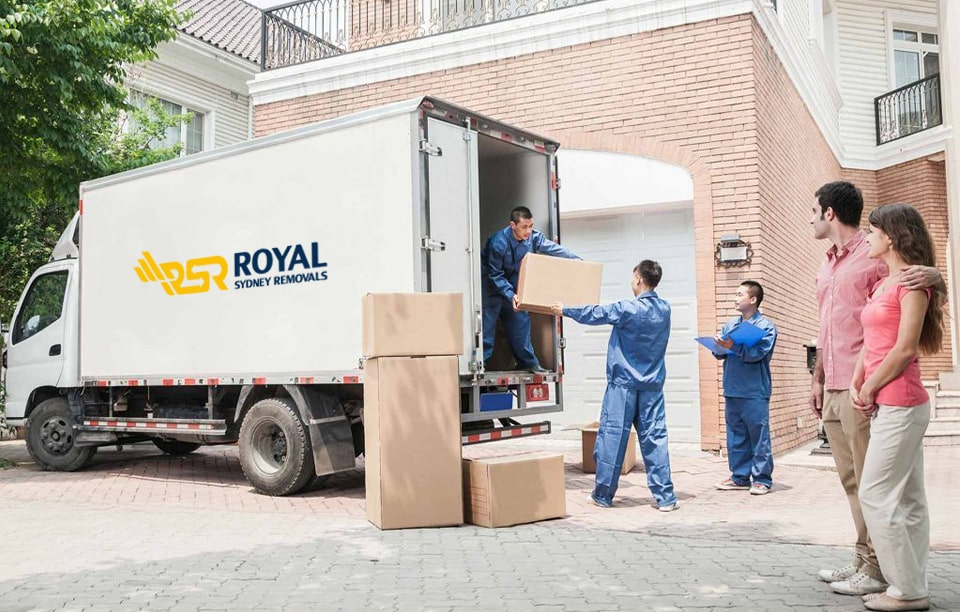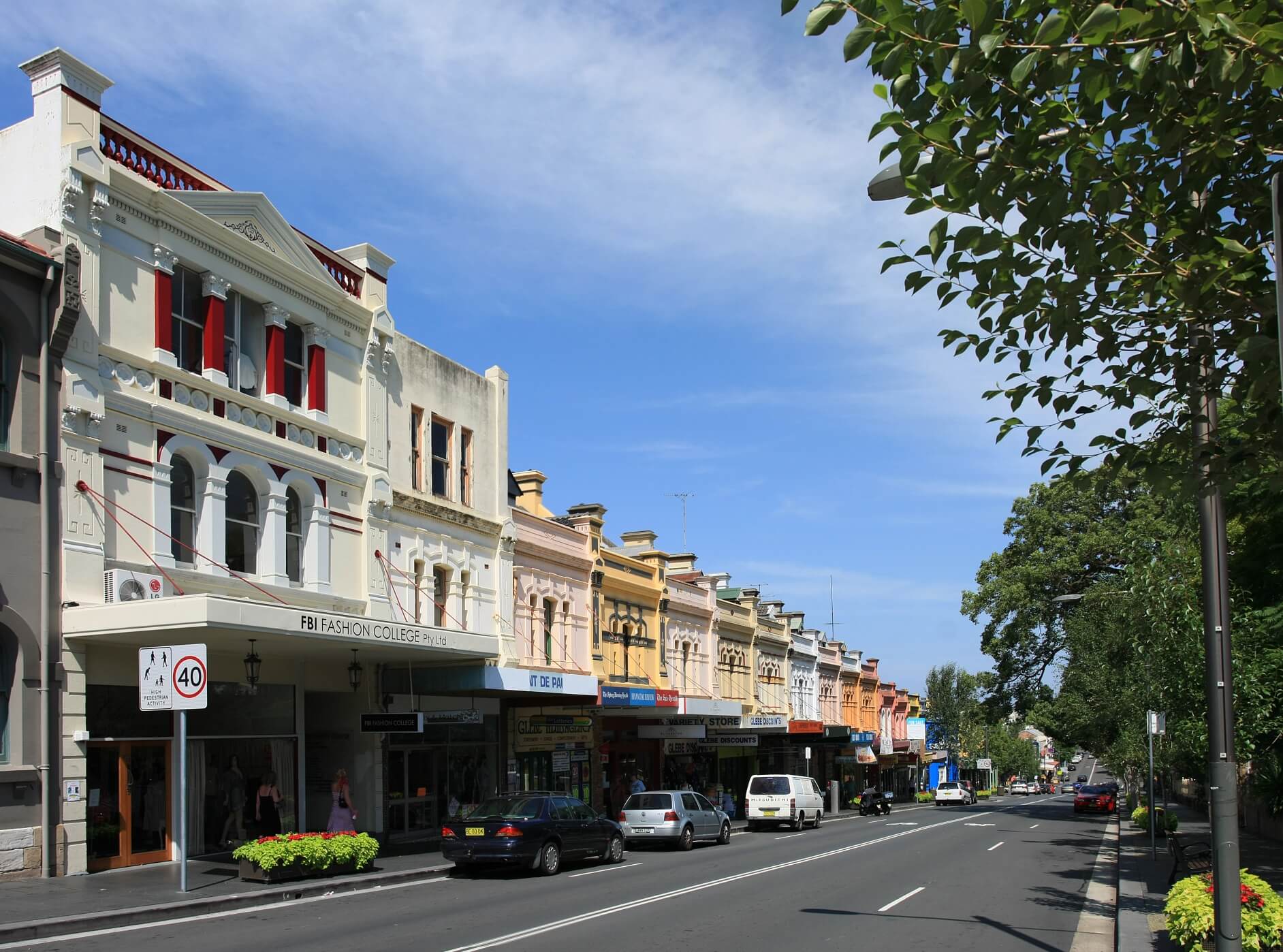 About Glebe
Glebe is located at the junction of the city of Sydney and Leichhardt councils. Broadway bounds it to the east, Parramatta Road to the south, Taylor Square to the west and White Street to the north. The area now known as Glebe was once home to several Aboriginal clans, including Darug, Gamilaraay and Eora people. The first Europeans arrived in 1788 and soon after began grazing cattle on the land. In 1807, Francis Greenway – an emancipated convict who had become a victorious architect, designed St John's Church in Rozelle Bay. In 1839, Governor Gipps granted freehold titles for land in Glebe Point Road (now Abbot.
Contact Royal Sydney Removals Today
Our staff has had years of experience in the removalists Glebe industry and are more than happy to help with any queries you may have. You can contact us by phone or email, whichever is most convenient for you. We also offer a free quote so that you can get an idea of how much your move will cost. Let Royal Sydney Removals take the stress out of moving so that you can focus on settling into your new home! Call us at 1800 491 466.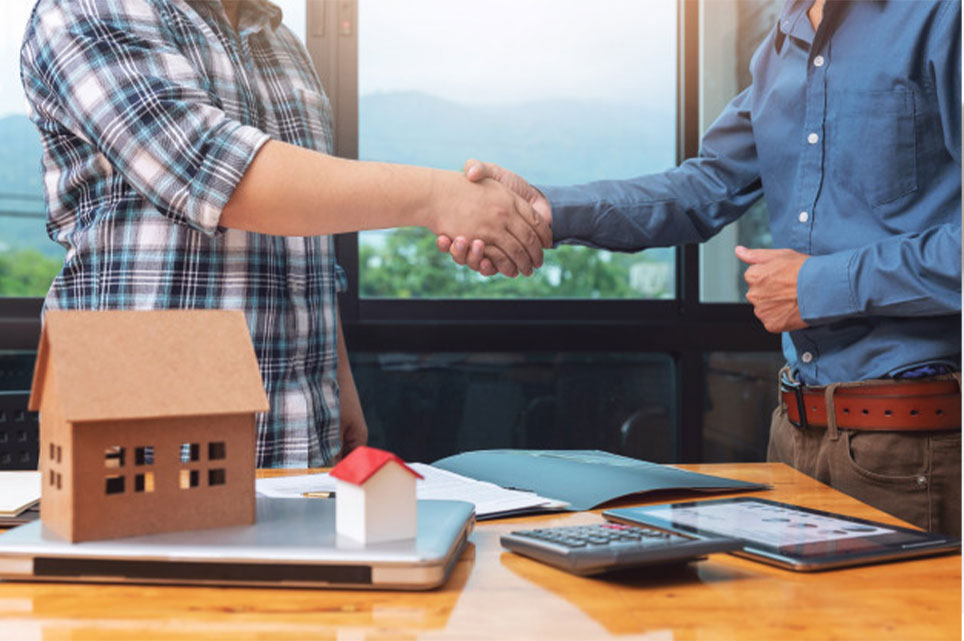 Our Services
We service all of the Sydney metropolitan area and Newcastle, Wollongong, and Central Coast. We have a wide range of services to suit your needs, including storage options and full-service moves.
Why do so many choose us?
We are professional, reliable and affordable removalists, Glebe. We have over 12 years experience in the industry, and our staff are experts in removals. We offer a wide range of services to suit your needs, and we can even provide storage options if required.

Competitive Rates
We offer competitive rates for all of our services, and we even provide a free quote so that you can get an idea of how much your move will cost.

Free Boxes
We know that packing can be a daunting task, so we offer free boxes to all of our customers. This way, you can pack at your own pace and not have to worry about buying packing supplies.

Fast Interstate Removalists
We understand that moving interstate can be a stressful experience, so we offer fast and efficient removalist services to make the process as smooth as possible.

Friendly Staff
Our staff are friendly and experienced, and they will go above and beyond to make sure that your move is as stress-free as possible.

Experts & Trustworthy
You can trust that your belongings are in safe hands with us. We are experts in removals, and we have a wide range of services to choose from.

Insured Removals
All of our services are fully insured, so you can rest assured that your belongings are protected. We look forward to helping you with your move!