Our Chippendale Removals
If you're moving house, Our professional furniture removalists in Chippendale NSW can take away the stress. Removalist services are here to make your life easier, whether you're moving across town or interstate removals. Royal Sydney Removals is a family-owned business helping people move houses for over 12 years. We offer everything you would expect from a quality mover for the furniture removal process.
Our Removalists Stay Within Your Budget In Chippendale
We believe that people should live in prestige without having to pay through the nose for it. Our removals company offers you a cheap removalist rate because we know that moving can be expensive, so why not do everything possible to save money on your move? Our cheap rates are of great value given our high standards of service and equipment used. We use removal containers that provide secure storage at affordable prices, or if you prefer us to pack up all your stuff into boxes, this is also an option available at low hourly rates. We don't believe in charging extra fees and no hidden charges, like travel time between jobs. Many removal companies can not give budget like us. We provide residential moves at the right price because we are a one-stop shop with affordable removalist service.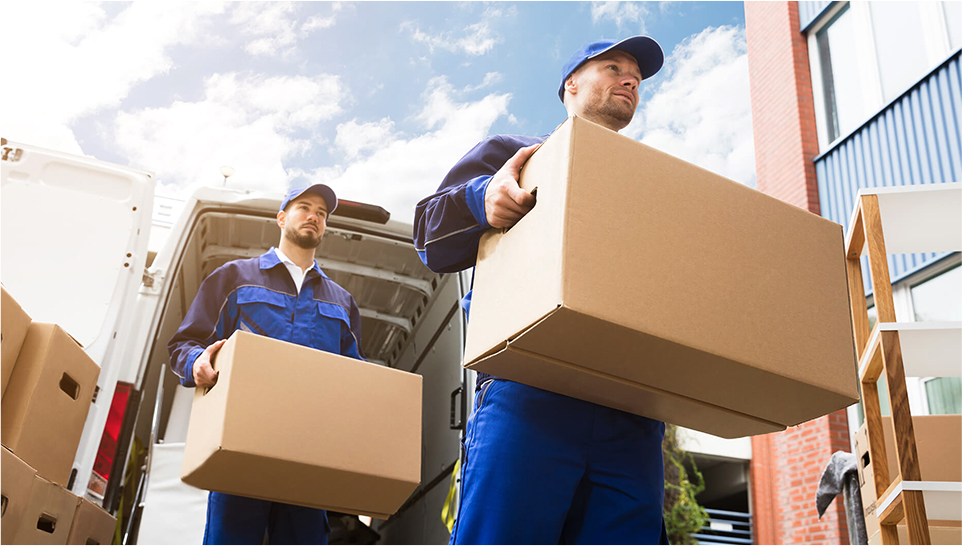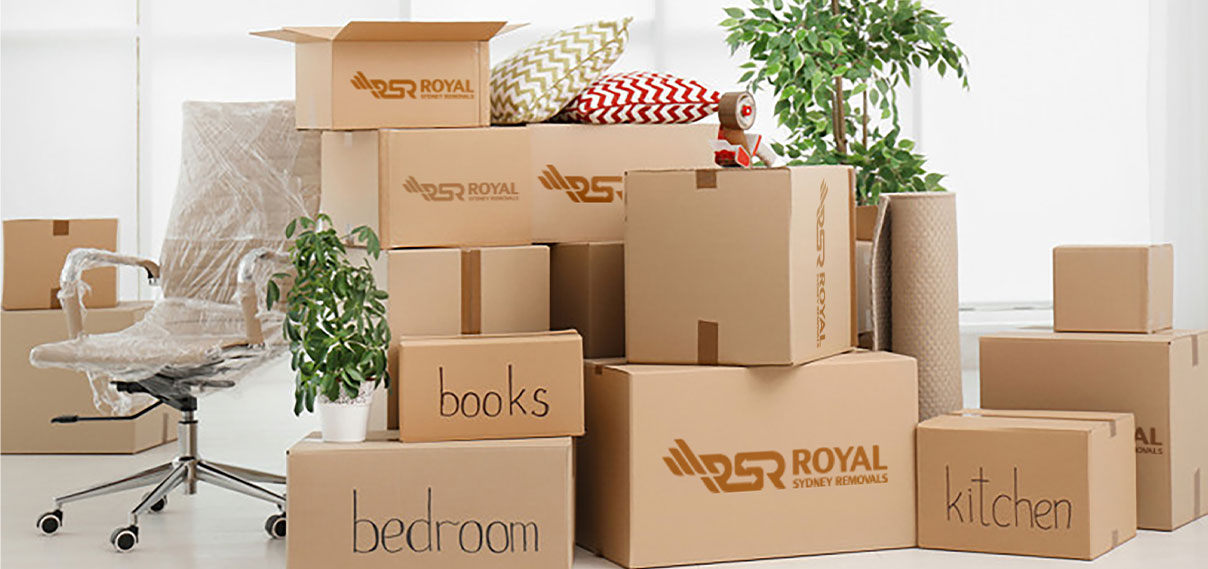 Our Removalists Can Assist You With Packing And Labelling Details
We come highly recommended by previous customers, so contact us today if you look for a removalist in the city. We have been providing services to residents and businesses for 12 years. Our company is fully insured with public liability, giving our clients peace of mind when moving their belongings into storage or interstate removals. Royal Sydney Removals have years of experience packing good quality furniture pieces throughout Australia using only top quality materials and top quality movers, ensuring that your items will remain intact during transit no matter how far away they may go.
Our Removal Team In Chippendale Is Highly Trained And Experienced
We offer both long-distance and local removalists in Chippendale for interstate removals. Our Sydney removalists are experts at packing all types of items, including pianos, at giving you peace of mind when it comes time to move your belongings away from the city or out of state. We have a large fleet of trucks available, so we can accommodate any job, no matter how big or small! All our best removalists are experienced professionals who know precisely what they are doing when it comes down to moving complex furniture pieces. We at Chippendale removalist is one of the leading operators in the industry.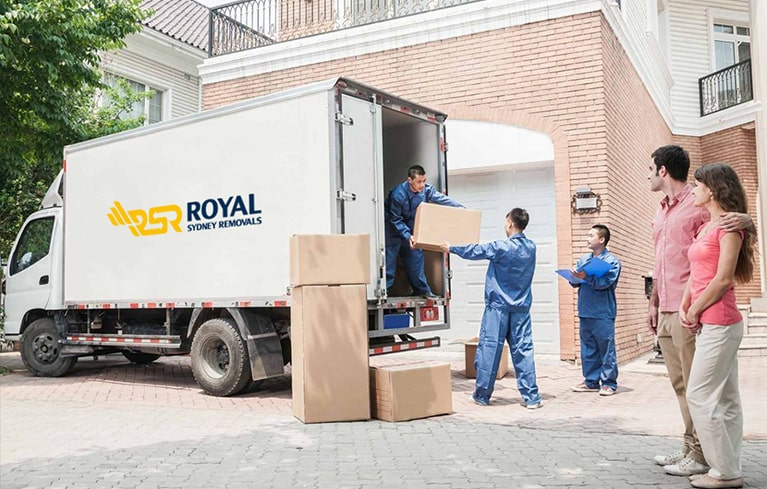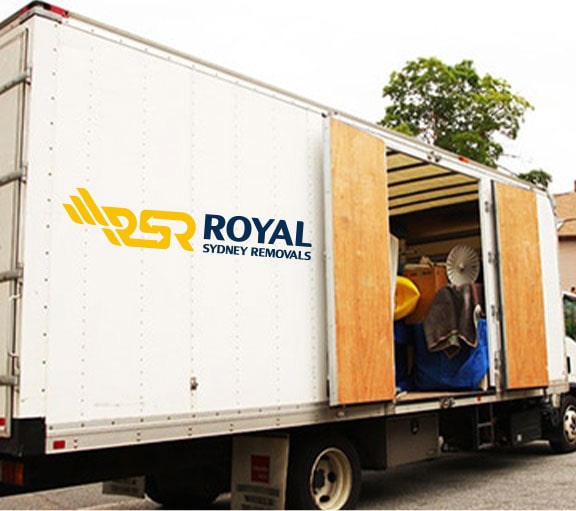 We Have The Right Removal Vehicle For You
We have removal vehicles of all sizes to suit your needs. Whether you need a small van or a large truck, we can provide it for you at great rates! Chippendale removalists are not always easy to come by, but Royal Sydney Removals is here to make things quick and straightforward for you. We will get the job done without any problems whatsoever!
Licensed Removalists In Chippendale
When it comes to hiring expert removalists, the first thing you will need to do is look at their licensing. Royal Sydney Removals are fully licensed and insured, so we can ensure that your move runs as smoothly as possible! Our removal services in Chippendale should always be reliable and affordable. We offer both of those qualities in abundance for our customers!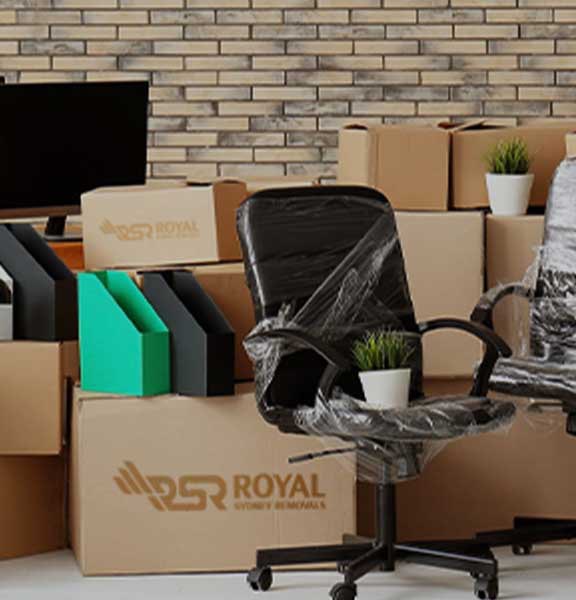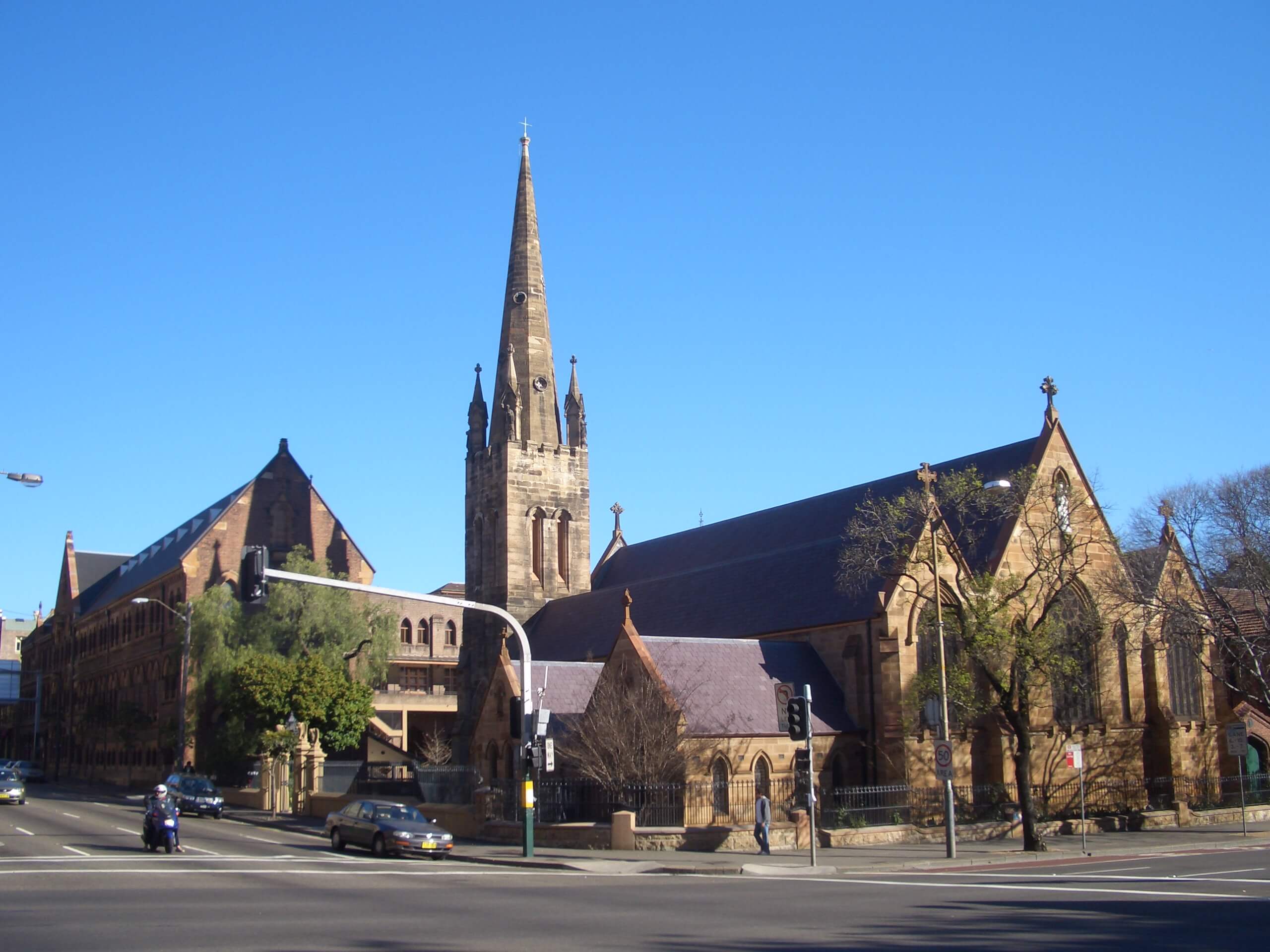 About Chippendale
Chippendale is located at the northern end of the CBD. The suburb is bordered by significant thoroughfares Broadway, City Road and Cleveland Street. It's also close to Central Station for people catching public transport while moving house or offices in Chippendale. Chippendale is a busy area with plenty of new developments on its way. By 2020 there will be an estimated $20 billion worth of construction underway between Green Square, Central Park and Sydney CBD University student housing projects (UWS Campus). Property investors are snapping up properties like hotcakes here – one recent purchase was Laman Residences at Wentworth Point which sold for more than $100 million last year.
Contact Royal Sydney Removals Today
if you need a removalist in Chippendale NSW, give us a call at 1800 491 466. We can provide you with all the information you need to make an informed decision regarding our moving services! Removalist services such as ours will be perfect if you want things moved quickly any problems whatsoever during transport or unloading. If you need to hire professionals, you can contact us because we have professional staff members in our team who can provide affordable price for your upcoming move.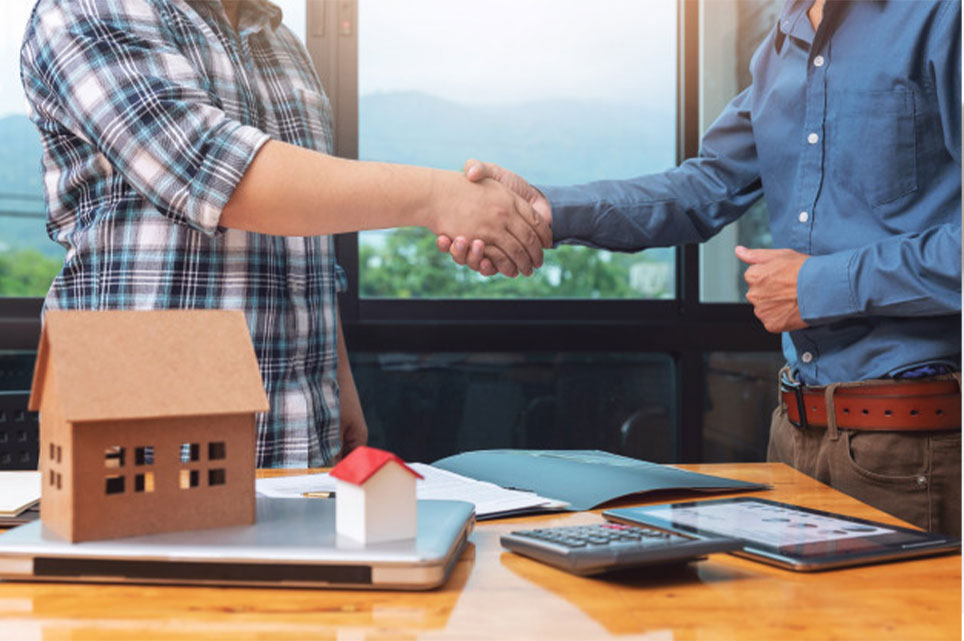 Our Services
Our removalists Team in Chippendale is highly trained and experienced. We offer both long-distance and local removalists for interstate transport. Our removalists are experts at packing all types of items, including pianos, and giving you peace of mind when it comes time to move your belongings away from the city or out of state.
Why do so many choose us?
We are a removalist company based in Chippendale and has been helping people with their house moves for over 12 years. To ensure that our customers always get top-quality service and complete satisfaction, our movers in Sydney are always inspired to go the extra mile to get the job done.

Competitive Rates
We offer competitive rates for all our services, so you can be sure you're getting the best value for your money. We also offer discounts for seniors and students!

Free Boxes
We understand that moving can be a costly exercise, so we offer free cardboard boxes to our customers! This will help you save money and time when packing up your belongings.

Fast Interstate Removalists
We know that time is of the essence when interstate moves, so we offer a fast and efficient service that will quickly get your belongings to their destination.

Friendly Staff
Our friendly and professional staff are always on hand to help you with any questions or queries you may have. We will do everything we can to make your move as smooth and stress-free as possible!

Experts & Trustworthy
You can trust that our team of experts will take care of your belongings and move them safely to their new home. We are a fully licensed and insured company, so you can ensure your belongings are in safe hands.

Insured Removals
All our removalists are fully insured, so you can rest assured your belongings are covered in the unlikely event of an accident. We offer competitive rates for all our services, so you can be sure you're getting the best value for your money.