Our Dulwich Hill Removals
Royal Sydney Removals are the Dulwich Hill removalist you can trust. We have been providing professional removal services for over 12 years. Our team of Dulwich Hill removalists is highly trained professionals who will take care of your belongings with utmost care while transporting them to their destination.
Our Removalists Stay Within Your Budget In Dulwich Hill
Many find it difficult to move out from one home to another or, even worse, try to do it on your own without proper assistance in packing up items properly, making sure they don't break during transit. Our removalists stay within your budget In Dulwich Hill. To ensure no problems arise when you move house. Our team of expert removalists have been trained and tested for their skills so that our customers can expect nothing less than the very best service every time we attend a job at their premises. We offer local moving services as well as interstate removals too.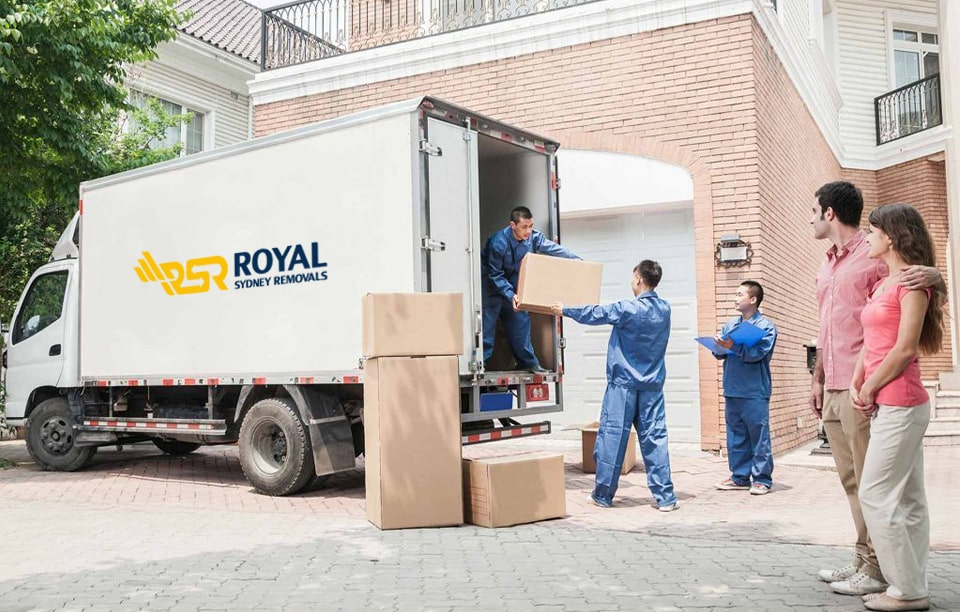 We Are Proud Of Our Removalists In Dulwich Hill
When you choose Royal Sydney Removals, you're choosing a team of removalists at Dulwich Hill with years of experience and a wealth of expertise in the moving industry. We understand that your possessions are important to you, which is why we take care when packing and handling them during transit. Our removalists stay within your budget, so no nasty surprises when the bill arrives. Plus, our interstate removals services are second-to-none – ensuring your move goes as smoothly as possible, regardless of how far you're travelling.
Our Removalists Can Assist You With Packing And Labelling Details
One thing that makes our removalists so unique is their attention to detail. They'll take care when packing your belongings, ensuring they're safe and secure for transit. Plus, we provide all our clients with labels and instructions for each box, so you know where everything is when it arrives at your new home. This saves you time and hassle when unpacking – something everyone appreciates after a big move! We understand that not everyone's schedule allows them to pack and move during regular business hours. That's why we offer our removalists services 24/07, so you can get the job done on your timeframe. We're also happy to work around your needs – whether that means doing a one-off packing job for you or providing ongoing removal services as your family's needs change.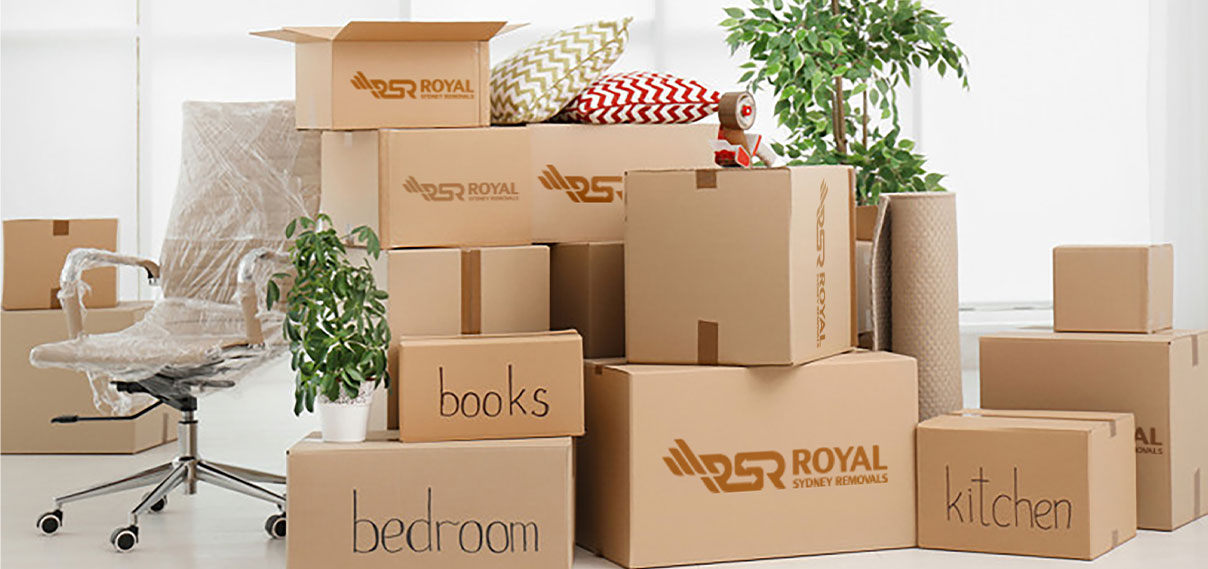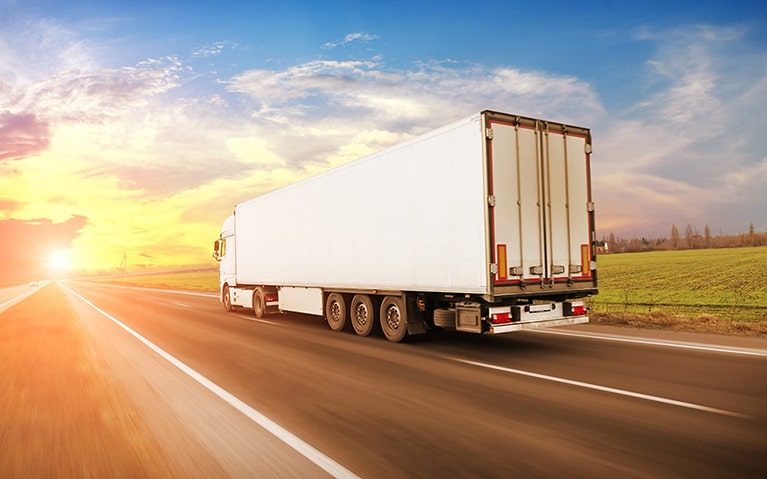 We Have The Right Removal Vehicle For You
We have a large truck and small van for smaller or more local moves. If you're moving to a larger property with multiple rooms, we have the right removal vehicle for your move. We also offer storage solutions if that's what suits your needs best – our staff can help you find the perfect size storage unit and let you know when it's time to come pick up your items!
You Can Expect The Best Removalists Dulwich Hill Has To Offer
We know how stressful big moves can be, which is why we take care of everything, so you don't have to lift a finger or worry about getting things done on time and in good condition. Our drivers are professionally trained and experienced in packing and unpacking delicate items like fine china, paintings, and small furniture pieces.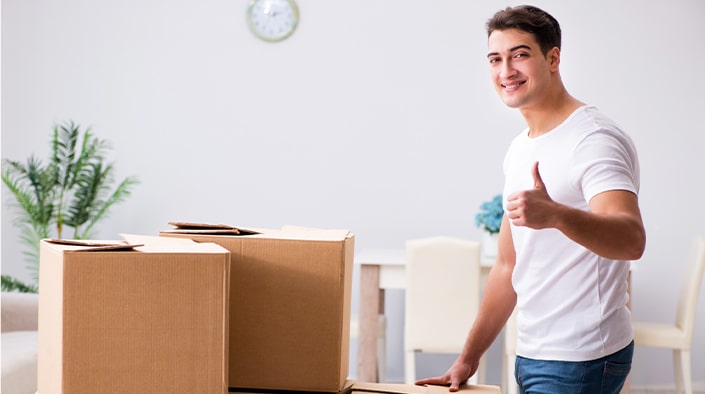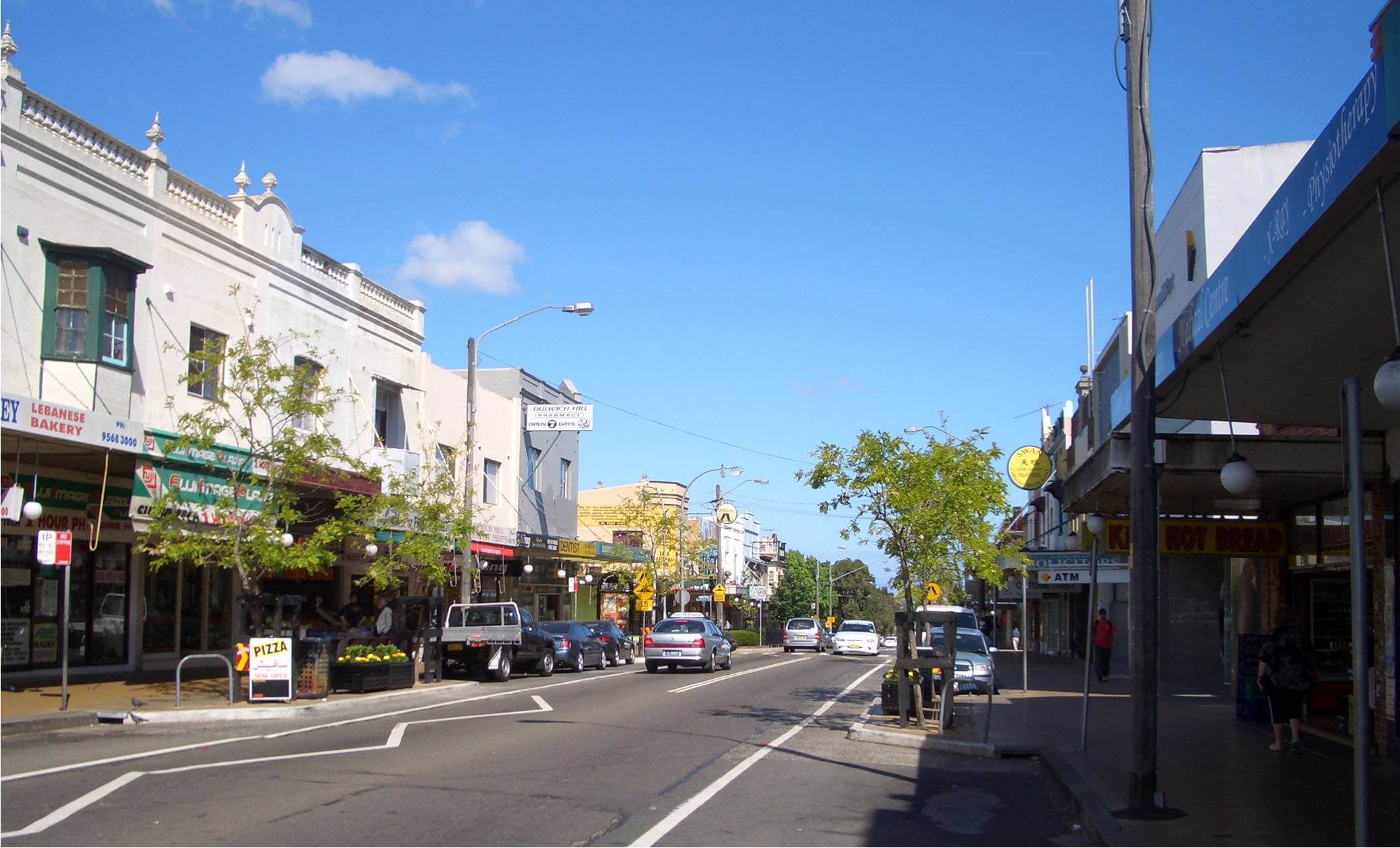 About Dulwich Hill
Dulwich Hill is located in the Inner West of Sydney and is a suburb in the local government area of Marrickville. Dulwich Hill was first established as an agricultural village in 1842 by Edward Gibbon Wakefield and his son, Arthur. The name "Dulwich" is derived from the London district of Dulwich, which was home to one of Wakefield's friends. Arthur Wakefield is credited with shaping much of Dulwich Hill's early development and laying out many of Sydney's early suburbs, including Paddington, Balmain, Newtown and Glebe. Today, Dulwich Hill retains much of its historic charm and character, with its mix of Victorian terraces, Federation homes and Art Deco apartments.
Contact Royal Sydney Removals Today
If you're looking for removalists at Dulwich Hill or removalist services of any kind, Royal Sydney Removals is the place to go. Our removalist Dulwich Hill team will show up on time and ready to work with a smile. We are known as one of the best removalist companies in Australia because we take pride in exceeding your expectations at every turn. Call us at 1800 491 466.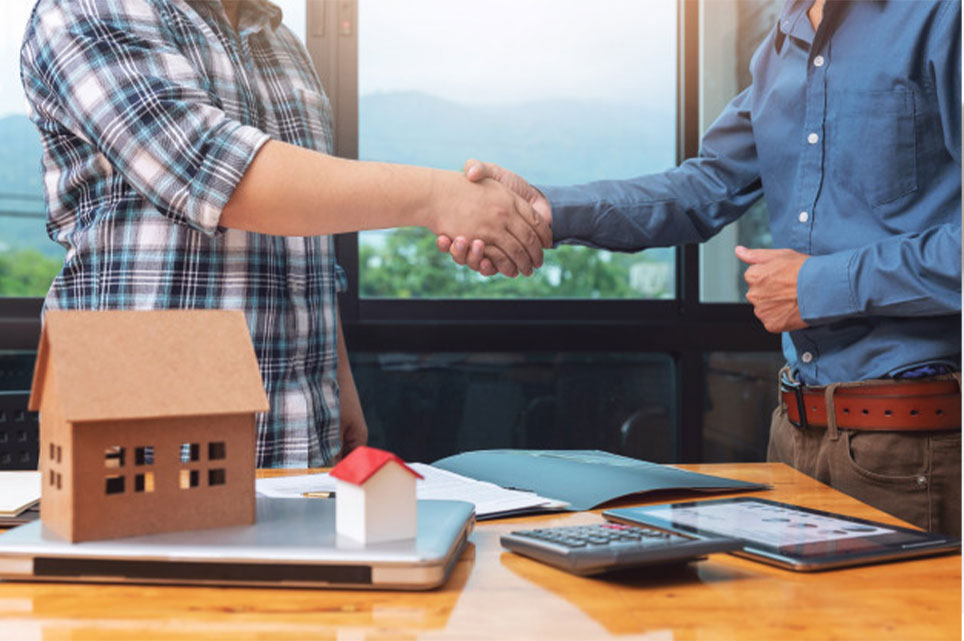 Our Services
You can expect only the best from our team of professional removalists in Dulwich Hill. We have years of experience in the moving industry and care when packing and handling your belongings during transit.
Why do so many choose us?
We take pride in exceeding our customer's expectations by providing quality services at a competitive price. We have many years of experience in the moving industry and know how to get the job done right – without breaking the bank.

Competitive Rates
We understand that moving can be a costly exercise, so we offer competitive rates for our services. We'll work with you to find a package that suits your needs and budget.

Free Boxes
When you choose Royal Sydney Removals, you'll receive a free box and removalist blanket. These are essential for packing your belongings safe during transit.

Fast Interstate Removalists
We understand that time is of the essence when you're moving interstate. Our team of fast and efficient removalists will make sure your belongings are packed and ready to go so you can start enjoying your new home as soon as possible.

Friendly Staff
Our team of friendly and professional staff will make you feel at ease from the moment you call us. We'll answer any questions you have and provide a free quote for our services.

Experts & Trustworthy
We are experts in the moving industry, and our team is trustworthy. We'll take care of your belongings during transit so you can relax and enjoy your move.

Insured Removals
All our services are insured, so you can rest assured your belongings are protected during transit. You can trust us to get the job done right – at a competitive price.
What customers are saying
Highly recommend these guys
These guys did a great job relocating the content of my warehouse to other premises. The boys were cautious with our belongings and took significant time to wrap everything efficiently. I would highly recommend these guys to anyone looking to move because they did a fantastic job.

They were professional and explained the costs clearly
I had booked a removalist two weeks before my move and confirmed with them twice only to have them cancel 1 hour before the job with little explanation. I called around, and Royal Sydney Removals were sympathetic and could book me in the next day, which was a lifesaver! They were professional and explained the costs clearly. The removal guys showed up early and were quick and careful with all my things. Nothing got wet even though it was raining heavily on the day. I highly recommend them!

Really happy with the service
Outstanding customer service! The office staff make the process so easy and hassle-free. The best removalists are fabulous and take a considerable amount of care for our items. Happy with the professional service and outcome. They are highly recommended.

I would undoubtedly refer many people
Royal Sydney Removals are FANTASTIC. The furniture removalists are super helpful and very careful. They took extra care in all our delicate items and were overall professional. They composed themselves in a professional and friendly manner. I would undoubtedly refer many people to this business and would certainly use it again. They are highly recommended.

Wrapped everything sufficiently
We are pleased to have chosen royal Sydney removals. The furniture removalists did an excellent job moving all our items carefully and wrapped everything sufficiently. I would recommend them.