Storage and Furniture Removals in Kirribilli
Our professional team provides an efficient and cost-effective solution to your furniture relocation needs in Kirribilli. We have a wide range of services designed to meet our customers' unique requirements. We understand that moving can be a stressful time, so we strive to make the process as smooth and hassle-free as possible.
We offer a range of services, including:
Packing and unpacking services
Furniture assembly and disassembly
Loading and unloading services
Transportation services
Storage solutions
We have a team of experienced and qualified removalists who provide high customer service. We are passionate about what we do and take pride in our work. We understand that every customer has different needs, so we tailor our services to suit each individual.
Contact us today to discuss your requirements if you are looking for a reliable and professional removalist in Kirribilli. We would be happy to provide you with a free quote.
Reliable Removalist in Sydney
At Royal Sydney Removals, we understand that moving can be a stressful time, and that's why we offer a comprehensive range of services to make your move as smooth and stress-free as possible. From packing and unpacking to storage solutions, we've got you covered.
We also offer a wide range of vehicles to choose from so that you can find the perfect one to suit your needs. Whether you are moving house or office, our team of experienced removalists will be able to help you every step of the way.
If you would like to find out more about our removalist services in Sydney, or if you would like to book a free quote, please contact us today. We would be happy to answer any of your questions and help you plan your move.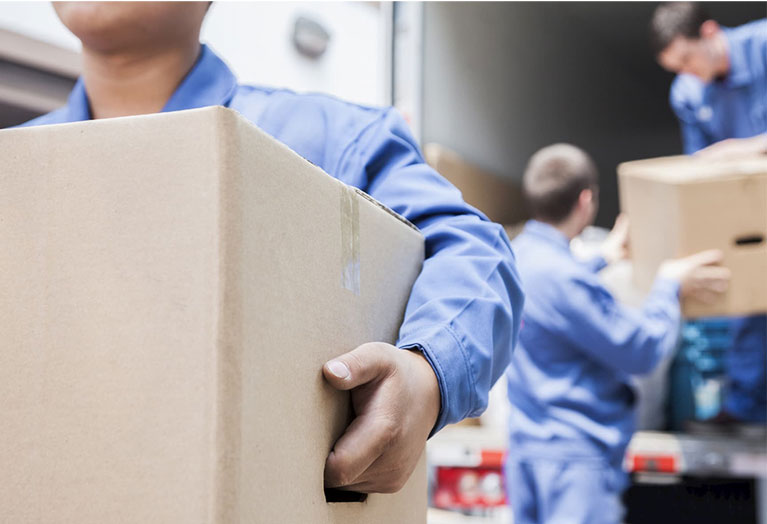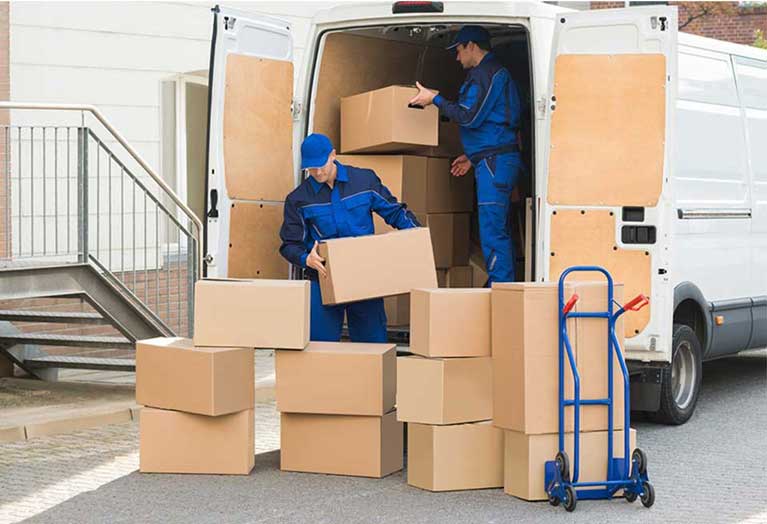 Why Hire Removalists?
You might not realize it, but there are many benefits of hiring professional removalists when moving house or office. Here are some key reasons why:
Have the Experience and Know-How
A top-notch removalist company will have extensive experience helping customers move and be able to do so quickly, affordably and without issue. They'll also be well-acquainted with the local area, relieving some of the stress of moving to a new place.
Have the Right Equipment
Professional removalists come supplied with top-of-the-line trucks and trolleys to ensure that your belongings are moved quickly and safely. Plus, this equipment guarantees a smooth move for you– meaning less chance of broken or damaged items.
Can Save You Time and Stress
Hiring professional removalists when moving a house or office can save you from immense stress, as they will take care of everything for you. This way, you can focus your time on other essential tasks related to the move, like packing and planning.
Can Help You Save Money
Hiring expert movers may help you save money in a variety of ways. This is because they will be able to finish the task fast and efficiently, saving you on rental costs and missed time at work. They may also provide discounts if you move many items or a certain distance.
Offer Peace of Mind
Experienced and professional removalists can alleviate your stress about moving as you'll know they are capable of safely handling your belongings.
If you're planning on moving house or office, hiring professional removalists is something to consider. Hire us for a stress-free experience!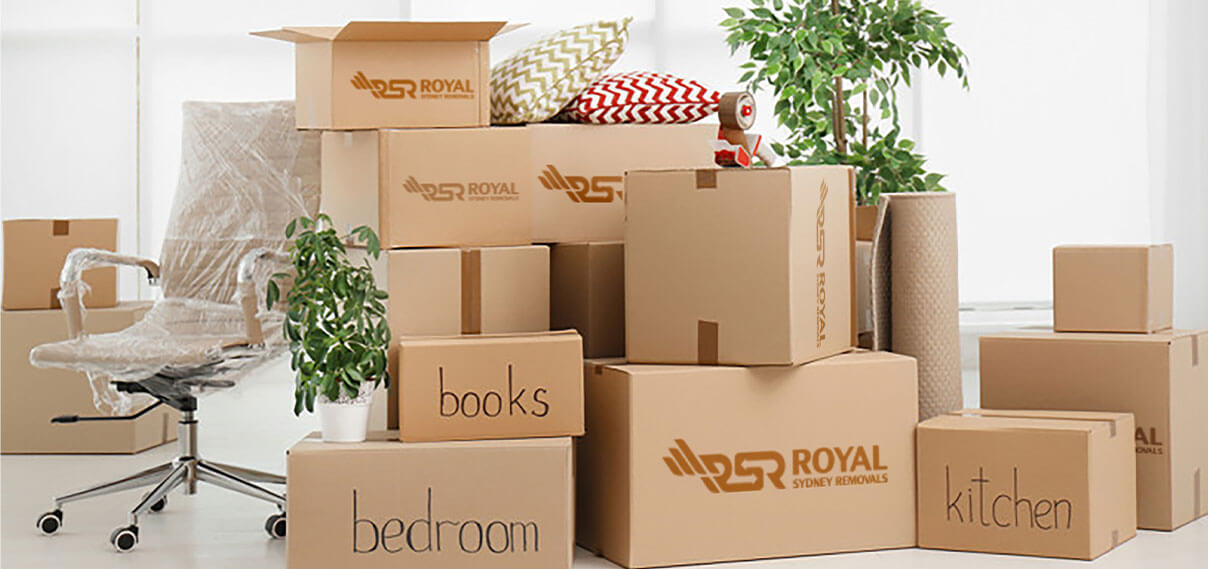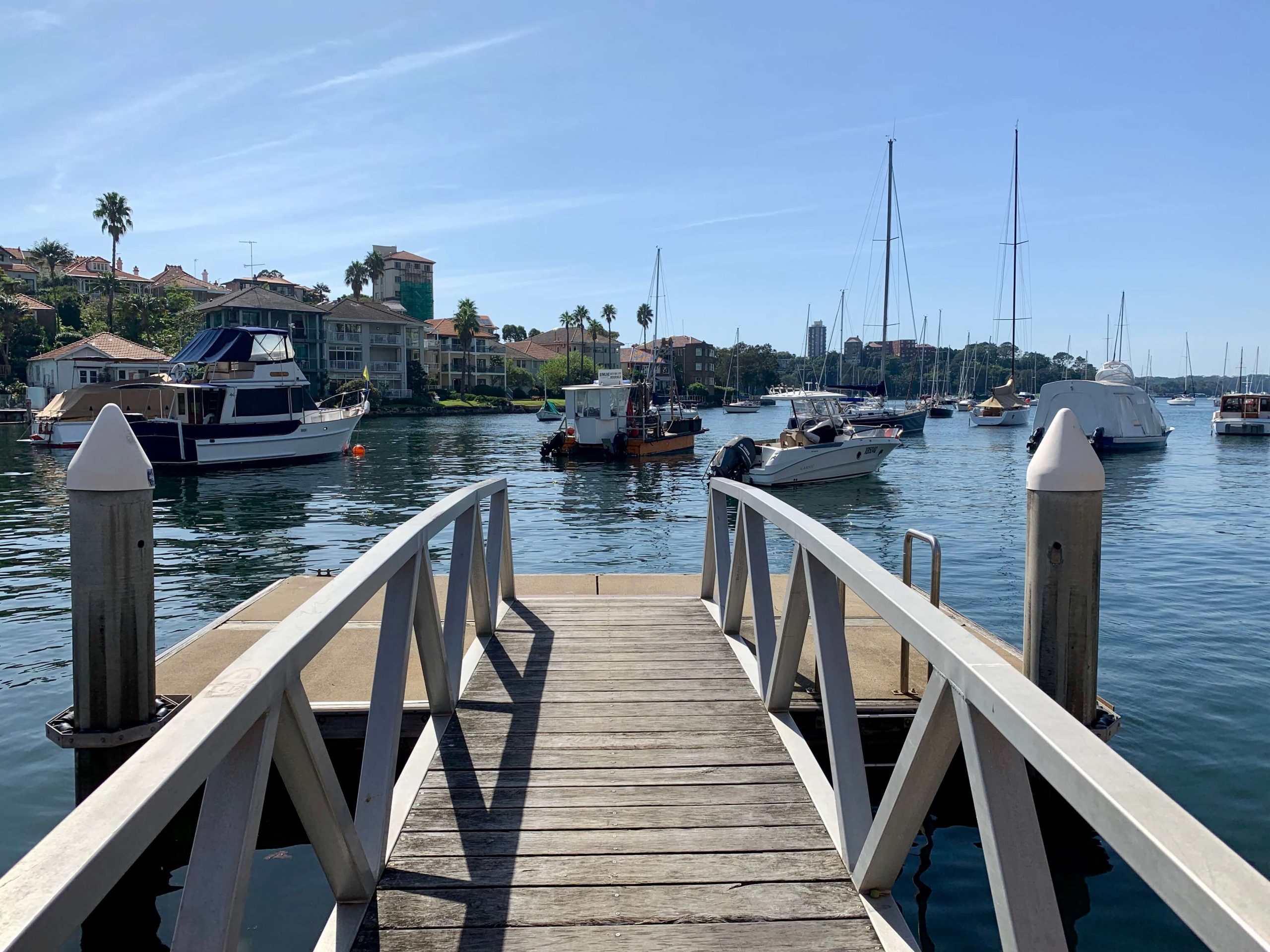 About Kirribilli
Kirribilli is an affluent suburb of Sydney, New South Wales. It is located three kilometres north of the Sydney central business district and is administered by North Sydney Council.
Kirribilli is an Aboriginal word meaning 'nice view'. The area was settled early in the history of New South Wales and soon became a favoured place for wealthy settlers to build their mansions. Kirribilli House, one of these mansions, was converted into a guest house for visiting dignitaries after World War II.
The Kirribilli neighbourhood generally has an affluent demographic, with the average weekly income significantly higher than the national average. Several high-profile residents, including the Prime Minister of Australia and other federal government members.
Most commercial activity in Kirribilli is centred on the main street, Kirribilli Avenue. This street is home to several cafes, restaurants and boutiques, and a weekly market also sells a range of food, art and craft items.
If you're looking for a stress-free move, hire professional removalists! We offer a wide range of services to make your move as smooth and easy as possible. Contact us today for a free quote!
About Royal Sydney Removals
We are a professional moving service based in Sydney. Kirribilli removalists offer a wide range of removal services to suit your needs, whether moving house or office. Our local removalists have the experience and expertise to safely move your belongings, no matter how big or small. Contact a removalist in Kirribilli today to help you with relocation services.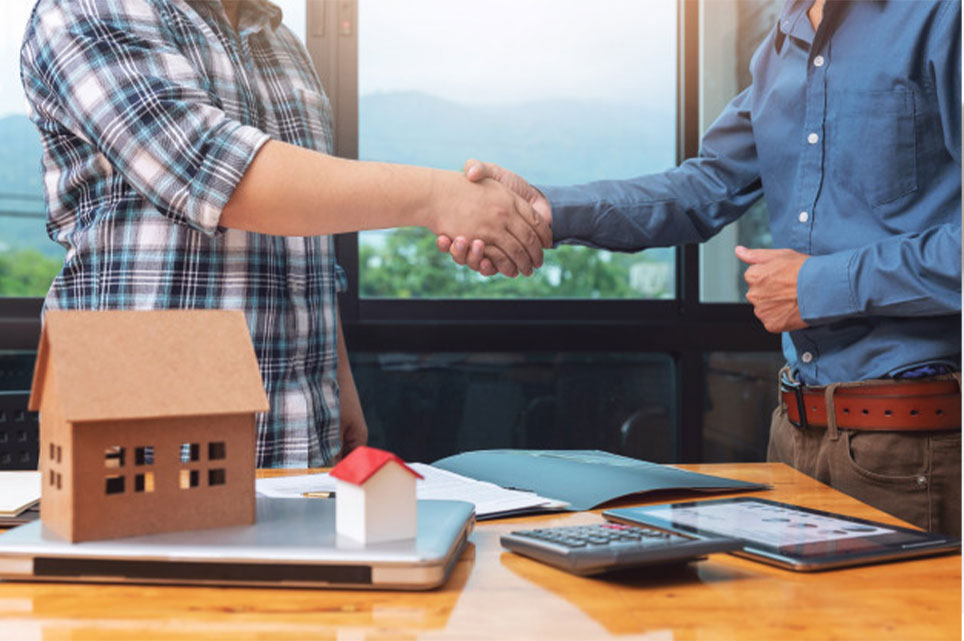 Contact Us Today for Kirribilli Removalists!
Need help with your move? Contact us today for a free quote! We are expert furniture removals team based in Sydney and can help you move house or office. We have the experience and expertise to safely move your belongings, no matter how big or small. Call us today for more information on our effective removal service.