About Royal Sydney Removals Manly
Locally owned, operated and trusted by local Manly residents, Royal Sydney Removals have been helping many Aussie families move around Sydney for the last 12 years. Qualified and trained, coupled with expert advice, recommendations and knowledge of the local Manly NSW area, Our removalists Sydney are the removalist experts you can rely on for your upcoming home or office move.
You can enjoy moving services knowing you have selected the best removal service in the industry to help move your home to your new destination, inclusive of the care, precision and consideration needed to ensure a smooth and safe movement of your unique, personal and household effects. Affordable rates, flexibility and excellent personal service are among the top reasons Sydney residents have chosen us to help them move in the past. Our reputation has been built on our values of honesty, integrity, transparency, communication and reliability. Get in touch with us today to discuss your upcoming moving requirements. We assure you, you won't be disappointed in the results.
Moving to Manly, Sydney
Manly NSW is a suburb located in Sydney, which can be reached from Sydney's Central Business District via the ferry across to Sydney Harbour. The suburb of Manly, Sydney, has a population of approximately 15,866 residents. Manly is known for its relaxed, bayside, coastal holiday vibe and its vibrant nightlife and many recreational amenities. Cafes, restaurants, boutique shops, secret beaches, bayside living, and complete holiday luxury are among Manly's favourite aspects for Sydney locals and tourists. If you're visiting the area or looking to move to Manly, enjoy a beachfront walk along Shelly Beach, catch the ferry across to Darling Harbour, enjoy the relaxed local pub crawl or dine fine or casual with a variety of popular, delicious eateries to choose from.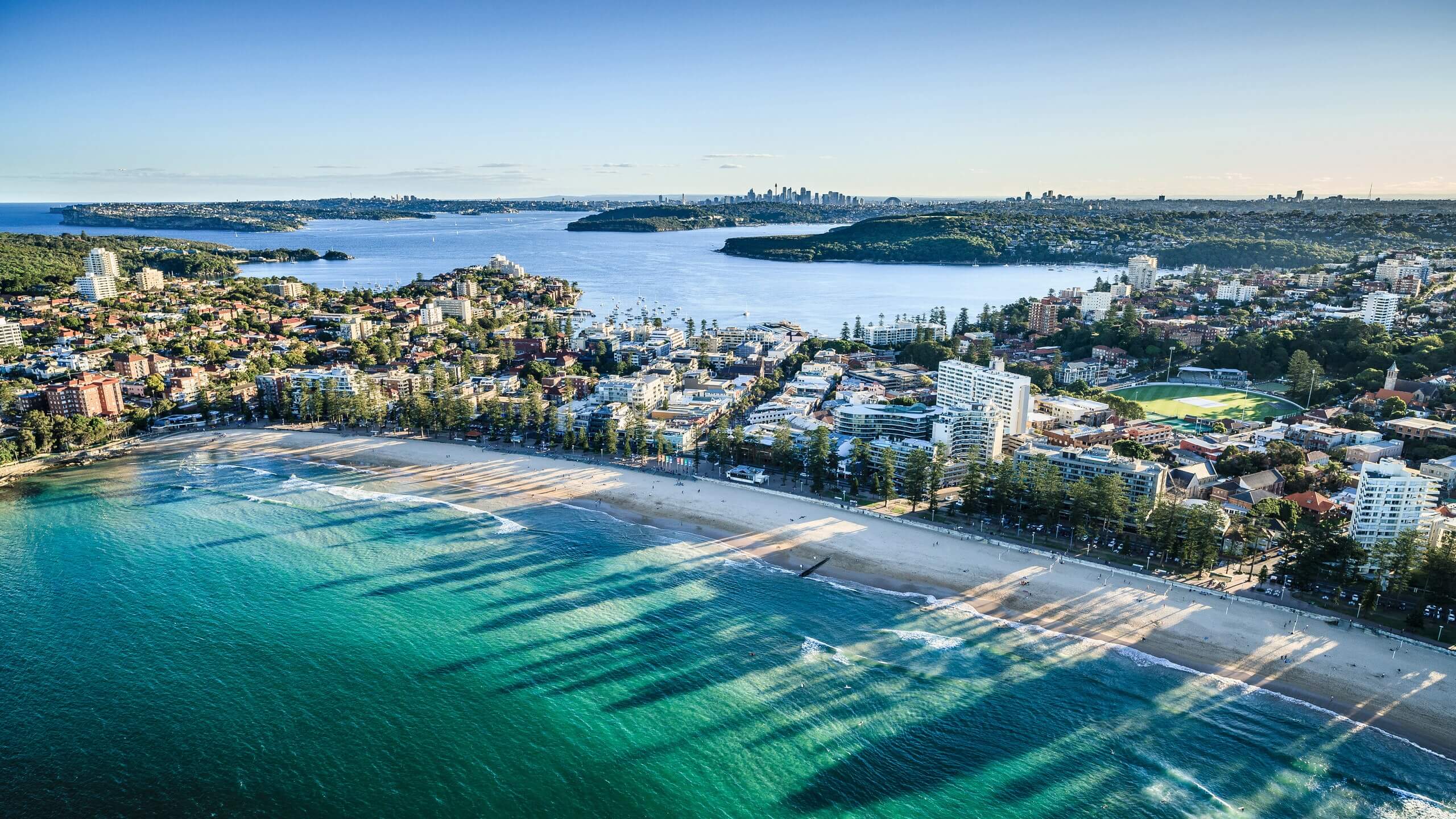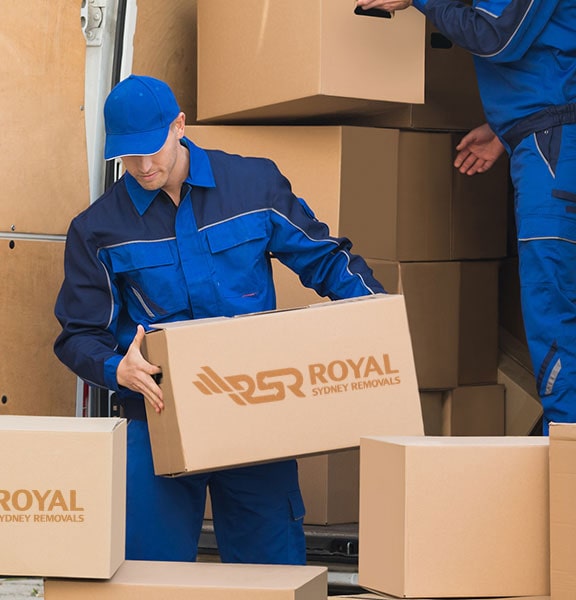 Prepare For Your Move
Moving soon, but don't know where to start? Follow this 5-point checklist to ensure a smooth, organised moving experience!
1. Find a removalist
Not only do you want a removalist who listens to and caters to your needs, but a removalist you feel right at home with, who will provide the care, consideration, and flexibility needed to ensure a smooth move. Be sure to also seek local removalists in the area who have acquired an excellent knowledge of removalist services and the local area.
2. Get Quotes
Ask about the pricing policy of the removalist company, and make sure there's a guarantee of no hidden surprises at the end of your move. Most removalists will work on either an hourly or fixed rate.
3. Start packing early
Feel prepared early by starting with your non-essential rooms. Get out the label maker and start packing those boxes early. It will help you feel more prepared, and there will be less to do the day before and of the big move.
4. Organise transportation
You've organised your belongings, but what about you and your family? Organise your vehicular transportation to and from your new destination a few weeks before moving day. Ask a friend or family for help if needed.
5. Update your address
Don't forget to update your details with your bank, insurer, mobile service provider, accountant, family and friends.
Our Storage Solution
We provide storage units for our Manly customers. If you are moving interstate, you need a storage facility, and we are providing it for the long term and the long term and the long term and the long term and the short term as requested. Our storage units have installed security cameras so you can keep your stuff without any worry. All storage units are accessible for our valuable customers so that you can check your stuff during the store with us.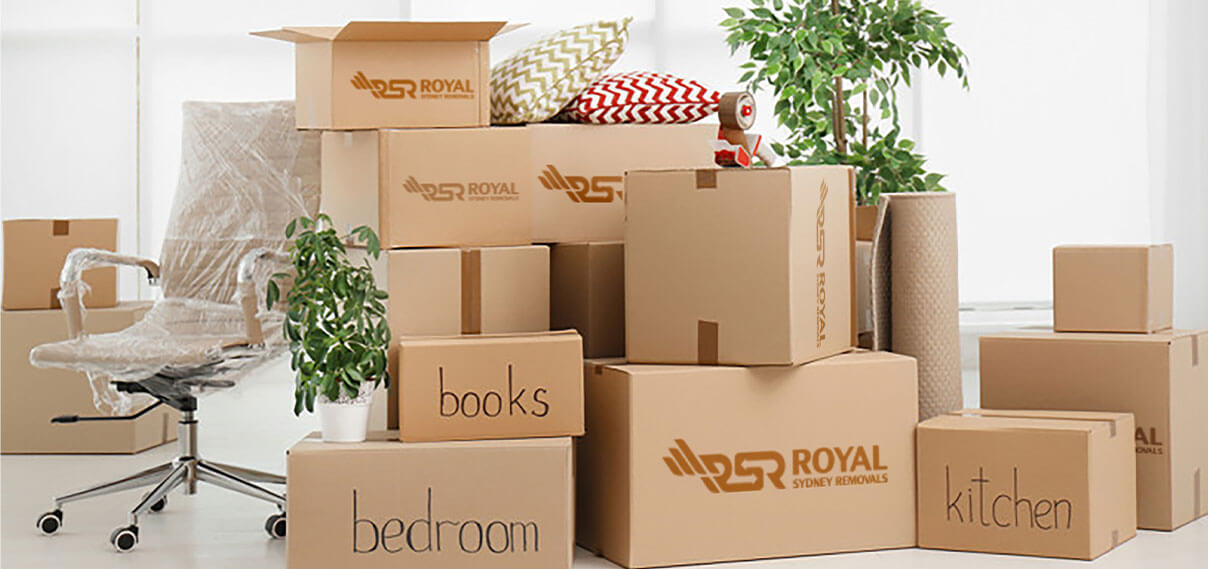 Packing And Unpacking Services
We also offer packing and unpacking services to Manly locals. Our Manly removalists are experienced professional packers, so they know how best to transport your goods from A to B without damage or hassle. We will get all the right materials for you, like bubble wrap and boxes of different shapes, sizes and colours that suit you specifically.
Pricing And Free Quotes
Our Manly storage units have more affordable rates than other removal companies; however, we can tailor a quote just for you depending on what's required in terms of size and security preferences! If you need more information about pricing or anything related to Royal Sydney Removals, please feel free to contact us with any questions.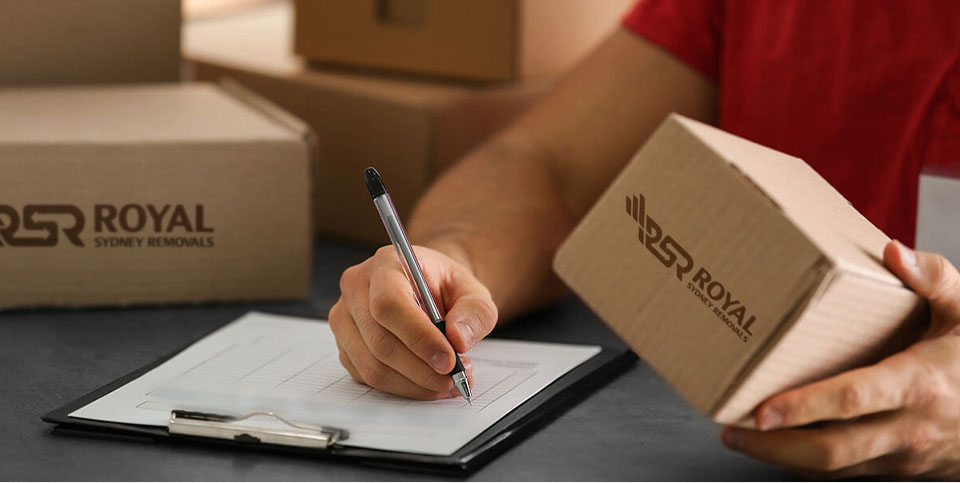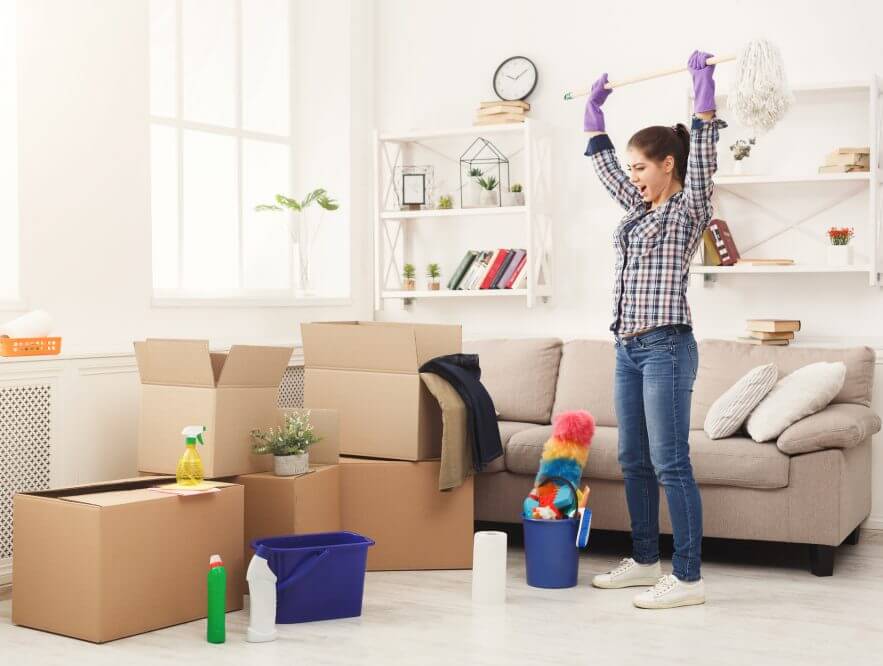 Removal Insurance
Most people are worrying about their valuable goods from damage while moving. Well, don't worry as we provide removal insurance that will cover your goods in case of damage. Our staff is highly trained for the moving process, and they are caring for all the stuff while packing, moving and unpacking them.
Backloading Services
Yes, we provide backloading services for all our Manley locals. If you need to backload your goods, we have a truck in Manly that can take all the items and store them as required. This service is more affordable than other Manly removalists because we are more efficient and experienced with this type of service. We also provide moving tips for Manley locals to get the most out of their move. We offer free quotes so you can see what best suits your needs, as well as a packing list that will make it easier on you when it comes to getting organized!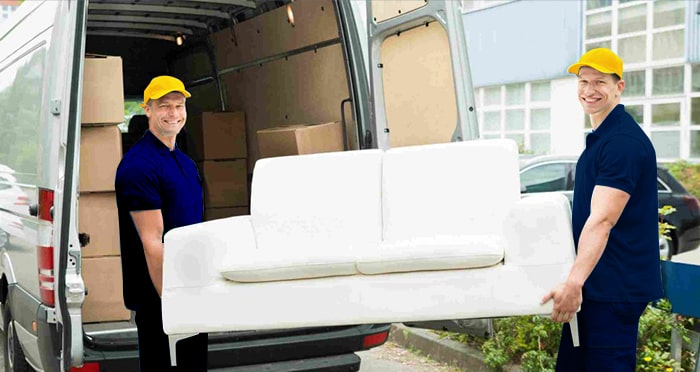 Contact Us For More Information About Us
If you need any information about our storage units or anything related to Removals, please contact us at 1800 491 466. If Manly locals want to move house but don't know where to start or how much everything will cost them, then Royal Sydney Removals is more than happy to help! We offer estimates on pricing (depending on what service is required), packing services that come complete with a packing list, as well as backloading for Manly locals.
Our Services
Our moving company's reputation reflects the excellent service we provide to our existing, current and new customers.
Our service stands out while providing cost-efficient furniture removal at the best rates, including various discounts. And the best thing yet?
Why do so many choose us?
Royal Sydney Removals is always dedicated to delivering an excellent customer service experience. To ensure that our customers always get top-quality service and complete satisfaction, our movers in Sydney are always inspired to go the extra mile to get the job done

Competative Rates
We offer competitive furniture removals rates on all our services. Whether you are moving locally or moving interstate across Australia, we have the best services for you at affordable rates

Free Boxes
If you are moving locally, you can get unlimited free boxes. We would require a fully refundable deposit per box.

Fast Interstate Removalists
Our interstate moving service offers fast delivery for your furniture to your new place across Australia

Friendly Staff
Our staff recognize the high level of stress that can occur during the moving process and are trained to be able to give as much help as possible, starting from the moment our customer's contact us.

Experts & Trustworthy
We have the knowledge and expertise to provide an accurate quotation, helpful moving tips and advice on any situation that might arise during the moving process. If our customers have special needs or requirements, we work closely and quickly with the customer to find the best solution.

Insured Removals
Our team of professional removalists always take the utmost care of your belongings while moving them. However, in the unlikely event of any harm caused to your items and to give you full peace of mind, we are fully insured!
What customers are saying
We'll be sure to use your services again
Just completed a move with Royal Sydney Removals today and cannot be happier and relieved with Sam's, John's, and Jake's professionalism, care and efficiency with our bulky furniture (which included a whole gym set and an upright piano). Also, compliments to Ella for her responsiveness when booking the job. Everything was wrapped in cling wrap or blankets (which they provide), and no dings or damage was experienced. We were given a competitive half-hourly rate, and the team was efficient yet careful. No time wasters! The whole job was 6 hours, and everything was done by lunchtime. Thank you, Royal Sydney Removals. We'll be sure to use your services again in the future!

We had a great experience with team
We had a great experience with Royal Sydney Removals when we moved house last month. We were given a window for when they would arrive, and they were great with communicating when they would arrive. When it looked like our couch wouldn't fit through the door of our new place, they had tools on hand to remove the legs so that they would fit. They took all the stress out of the move for us. Pre-move Ella was excellent in responding to all our queries. Would absolutely recommend it.

I had a great experience with team
I had a great experience with them shifting my goods from the Sydney port and storing them for 1 week before getting them shipped to Canberra. Very Professional and highly recommended.

Everything done efficiently!
These guys did an amazing job! My interstate move was almost upended when the borders closed last minute and my booking was almost lost, but they did an amazing job fitting me into another truck, and getting everything done in Covid-safe and efficiently! I honestly don't know how I would have moved without their help, they honestly went above and beyond with this one! Thank you again to everyone at Royal Sydney Removals!

The experience was great, and the staff really friendly
Sam and Louis that made a move for us, were amazing! The experience was great, and the staff really friendly throughout the move. Would totally recommend it.