About Royal Sydney Removals Manly
Locally owned, operated and trusted by local Manly residents, Royal Sydney Removals have been helping many Aussie families move around Sydney for the last 8 years and counting. Qualified and trained, coupled with expert advice, recommendations and knowledge of the local Manly area, Royal Sydney Removals are the removalist experts you can rely on for your upcoming home or office move. You can enjoy peace of mind knowing you have selected the best of the best in the industry to help move your home to your new destination, inclusive of the care, precision and consideration needed to ensure a smooth and safe move of your precious, personal and household effects. Affordable rates, flexibility and excellent personal service are among the top reasons why Sydney residents have chosen us to help them move in the past. Our reputation has been built on our values of honesty, integrity, transparency, communication and reliability. Get in touch with us today to discuss your upcoming moving requirements. We assure you, you won't be disappointed in the results.
Moving to Manly, Sydney
Manly is a suburb located in Sydney, which can be reached from Sydney's Central Business District via the ferry across to Sydney Harbour. The suburb of Manly, Sydney, has a population of approximately 15,866 residents. Manly is known for its relaxed, bayside, coastal holiday vibe coupled with its vibrant nightlife and many recreational amenities. Cafes, restaurants, boutique shops, secret beaches, bayside living and complete holiday luxury are among the favourite aspects of Manly for Sydney locals and tourists. If you're visiting the area, or looking to move to Manly, enjoy a beachfront walk along Shelly Beach, catch the ferry across to Darling Harbour, enjoy the relaxed local pub crawl or dine fine or casual with a variety of popular, delicious eateries to choose from.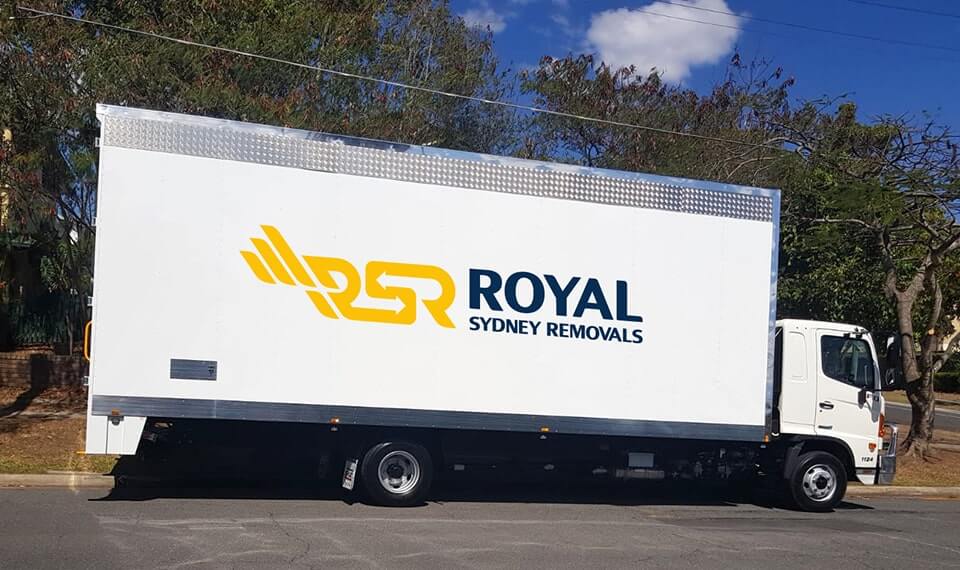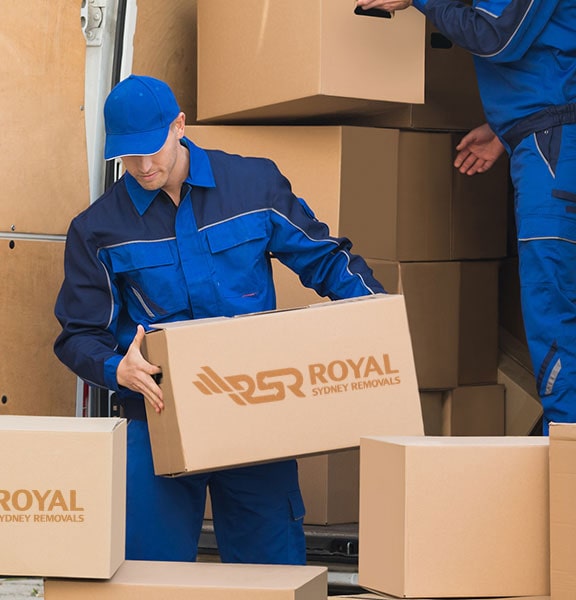 Prepare For Your Move
Moving soon, but don't know where to start? Follow this 5-point checklist to ensure a smooth, organised moving experience!
1. Find a removalist – Not only do you want a removalist who listens to and caters for your needs, but a removalist who you feel right at home with, who will provide the care, consideration and flexibility needed to ensure a smooth move. Be sure to also seek local removalists in the area who have acquired excellent knowledge of not only removalist services, but also of the local area.
2. Get Quotes – Ask about your removalists' pricing policies, and make sure there's a guarantee of no hidden surprises at the end of your move. Most removalists will work on either an hourly, or fixed rate.
3. Start packing early – Feel prepared early by starting with your non-essential rooms. Get out the label maker and start packing those boxes early. It will help you feel more prepared, and there will be less to do the day before, and of the big move.
4. Organise transportation – You've organised your belongings, but what about you and your family? Organise your vehicular transportation to and from your new destination a few weeks prior to moving day. Ask a friend or family for help if needed.
5. Update your address – Don't forget to update your details with your bank, insurer, mobile service provider, accountant, family and friends.