Our Castle Hill Removals
Royal Sydney Removals is one of the most trusted companies in Castle Hill NSW. For over 12 years, we have had an excellent reputation for providing high-quality service to our customers. If you're looking for a removalist company that can provide efficient and professional service at a competitive price, then Royal Sydney Removals is the right choice for you! We have many years of experience, and we have proven to be among the best Castle Hill removalists who have helped thousands of customers move to their new homes without incident.
Team Of Experienced Professionals
If you're looking for a moving company that can provide efficient and professional service at a competitive price, then Royal Sydney Removals is the right choice for you. Our removalists in Castle Hill team of experienced professionals will arrive on time, handle your belongings carefully whilst loading them onto the truck, and ensure they are delivered promptly to your new address in perfect condition. Our original office was located at Eastwood before we relocated it to North Ryde, which opened up more opportunities for our business expansion into other areas such as the removalist Castle Hill area. We have advanced infrastructure with state-of-the-art facilities, including equipment storage rooms, packing warehouses where all necessary materials required during the relocation process are readily available, trucks fitted with the latest GPS tracking system, so you don't have to worry about your belongings getting lost along the way.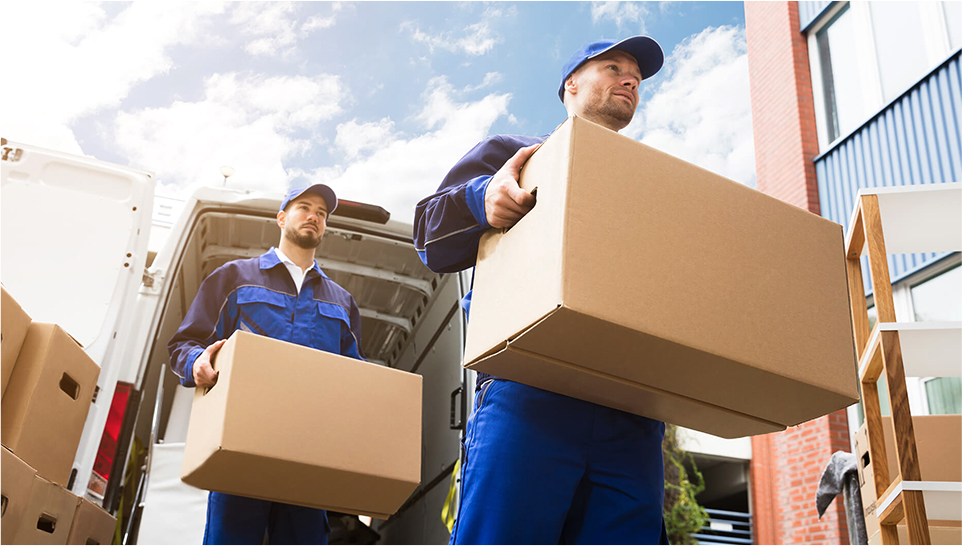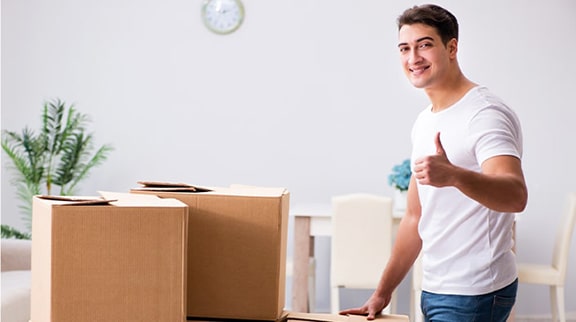 We Are Proud Of Our Removalists In The Castle Hill Area
Royal Sydney Removals will do everything possible to make moving day more accessible for you, whether it means making last-minute purchases on additional packing materials or making an extra trip back and forth between your old residence and the new one. You can rest assured that our removalist Castle Hill team are experienced professionals who take pride in their work together with Royal Sydney Removals. Clients have nothing but good things to say about us, which is why we get so many referrals from previous customers each year. We offer a complete suite of removal services think of us as Castle Hill packers and movers.
Our Removalists Stay Within Your Budget In Castle Hill
Our family-owned and operated business understand that not everyone has an unlimited budget when it comes to moving, which is why we work hard to stay within your removalist's Castle Hill budget. Our rates are highly competitive, and our team will always do their best to help you save money where possible – whether it means packing up your belongings on your own or taking care of the entire move for you. We're a family-owned and operated business that understands that every client's needs are different. That's why we offer a range of moving services in Castle Hill so that we can tailor our service to meet your specific requirements. We take pride in our work, and each member of our team is dedicated to providing a high-quality removalists Castle Hill service that you can rely on.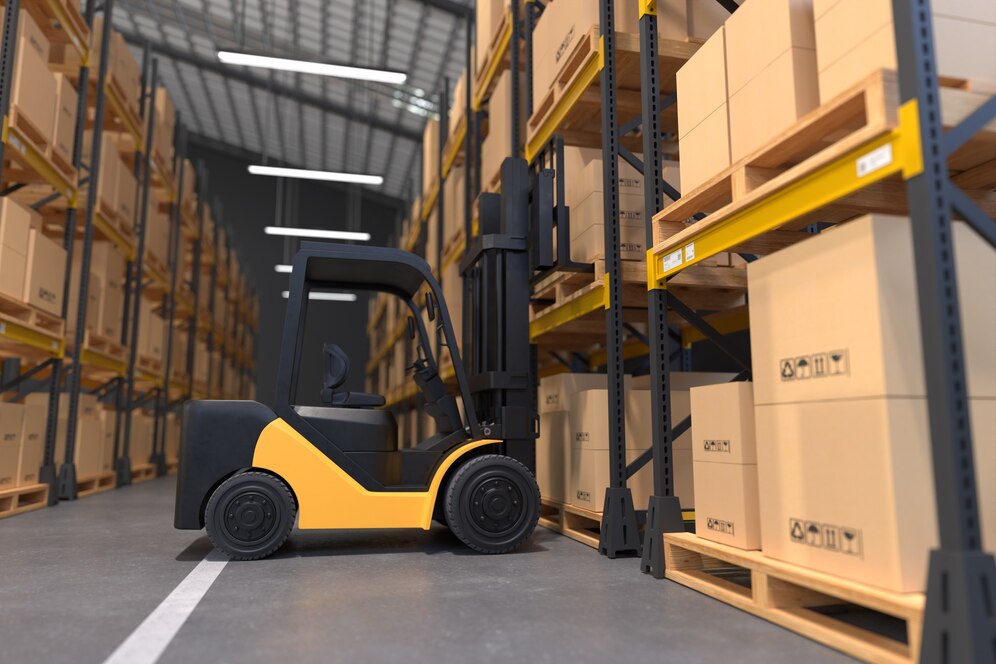 We Have The Removalist Equipment And Vehicles To Handle Any Move
Our removalists team use only the latest removalists, Castle Hill equipment and vehicles to handle your move, no matter how big or small it may be. We have everything we need to get the job done safely and efficiently, so you can relax knowing that your belongings are in good hands. No matter your budget, we offer removalists in Castle Hill NSW service that will suit your needs. We understand that not everyone has the same financial situation, so we offer various removalist services in Castle Hill at different price points. We want to make sure that everyone has access to our high-quality removalists in Castle Hill service, so please don't hesitate to get in touch with us if you have any questions. If you are looking for the best Castle Hill removalists for removals and storage, you've already found them with Royal Sydney Removals.
About Castle Hill
Castle Hill is a suburb of Sydney, in the state of New South Wales, Australia. It is located northwest of the Sydney central business district and west of North Ryde. Castle Hill was named after an early Irish exploration Knight Commander Sir Thomas Mitchell, whose statue stands proudly at Parramatta Park on Old Northern Road (A38).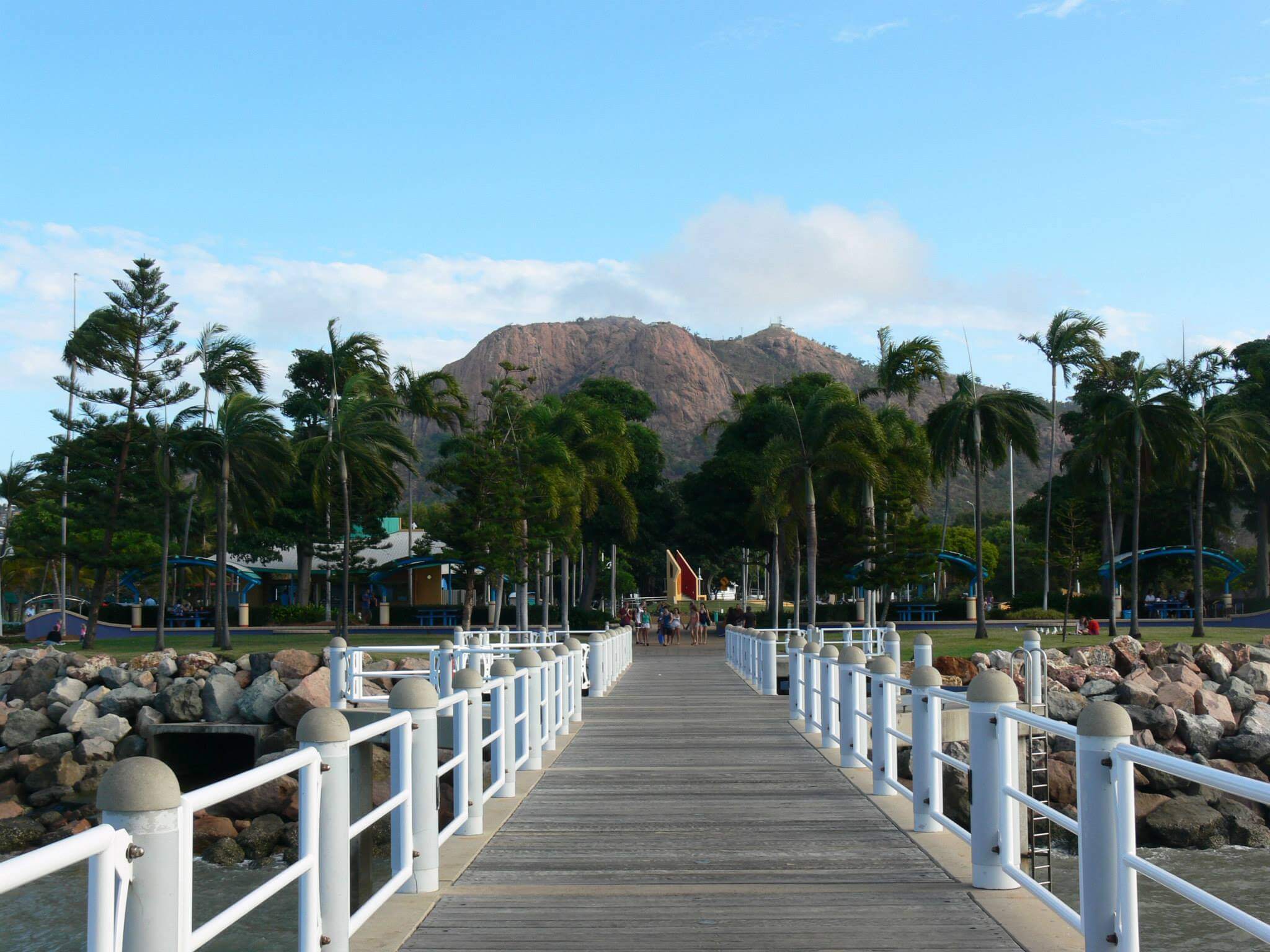 Contact Royal Sydney Removals Today
Our staff has had years of experience providing quality removals for customers looking to move home or office within Australia or internationally! Get a free quote or call us at 1800 491 466. Royal Sydney Removals is a professional furniture removalists in Sydney. Our team is highly experienced in all types of relocation whether it is Home, Office, warehouse removals or a simple packing service we have you covered and secured. We have handpicked the best removalists in Castle Hill to give you the ultimate peace of mind for your move.