Our Bella Vista Removals
Do you need help with your move? Royal Sydney Removals can help you out! We offer a wide range of moving services to suit all needs and requirements. Whether you're moving domestically or internationally, we have the perfect solution for you. Our team of professionals will be there to assist in every step of your relocation process and ensure that it goes smoothly without any problems along the way! As a well-known removalist company, we have an exceptional reputation and will always keep maintaining it. We will provide you with all types of services, If necessary we can provide experienced packers, movers and storage professionals who are experts while saving you money and giving you peace of mind in the process.
Team Of Experienced Professionals
If you're looking for a removalist in Bella Vista NSW, Royal Sydney Removals is a perfect choice. Our team of experienced professionals will care everything for you, from packing to unpacking. We'll even help you get settled into your new home. Royal Sydney Removals offers a wide array of moving services tailored to meet each client's specific needs. Whether you're moving locally within Sydney or relocating interstate, our team is equipped to handle the job. We have several removalist packages available, each one designed to make your move as stress-free as possible. We also offer a free on-site consultation to discuss your specific needs and create a plan that fits your budget.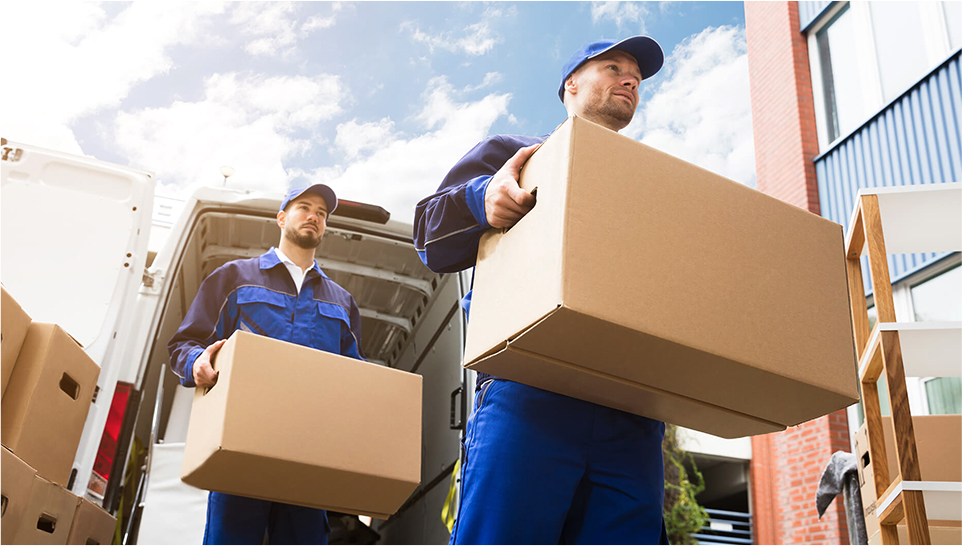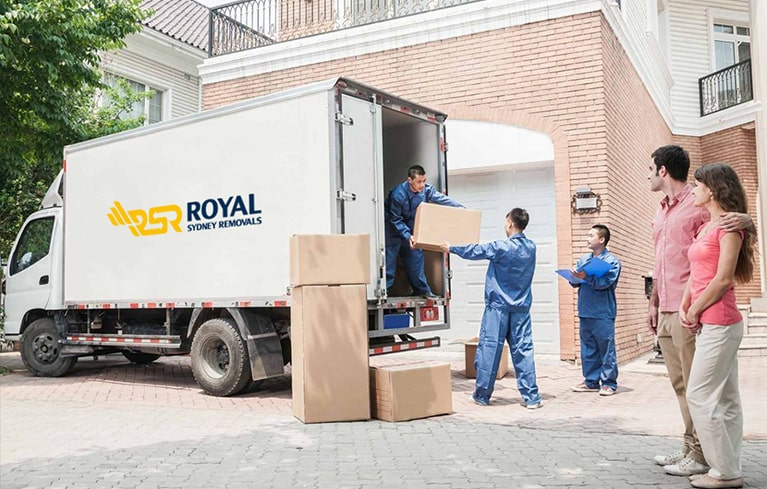 Our Removalists Stay Within Your Budget In Bella Vista
Our family-owned and operated business understand that not everyone has an unlimited budget for moving. That's why we offer a range of removalist services that are affordable and reliable. We understand that your belongings are important to you, which is why we take great care in packing and transporting them. Our team is experienced in handling all types of furniture and equipment, so you can rest assured knowing that your belongings will be safe during transit. We offer the best Bella Vista removalist service while still managing to be one of the cheapest removalists you'll find.
We Are Proud Of Our Removalists In The Bella Vista Area
Royal Sydney Removals is proud to offer removalists services in the Bella Vista area. Our team of experienced professionals is dedicated to providing you with the best possible service, no matter your needs. We understand that moving can be a stressful experience, which is why we take great care in ensuring that your move goes as smoothly as possible. Our furniture removalists will arrive with the right sized trucks and the proper equipment to make sure your move is completed on time and on budget.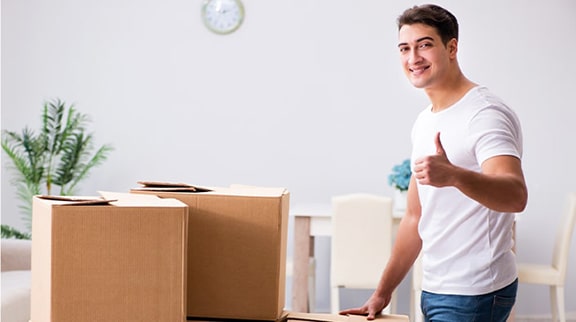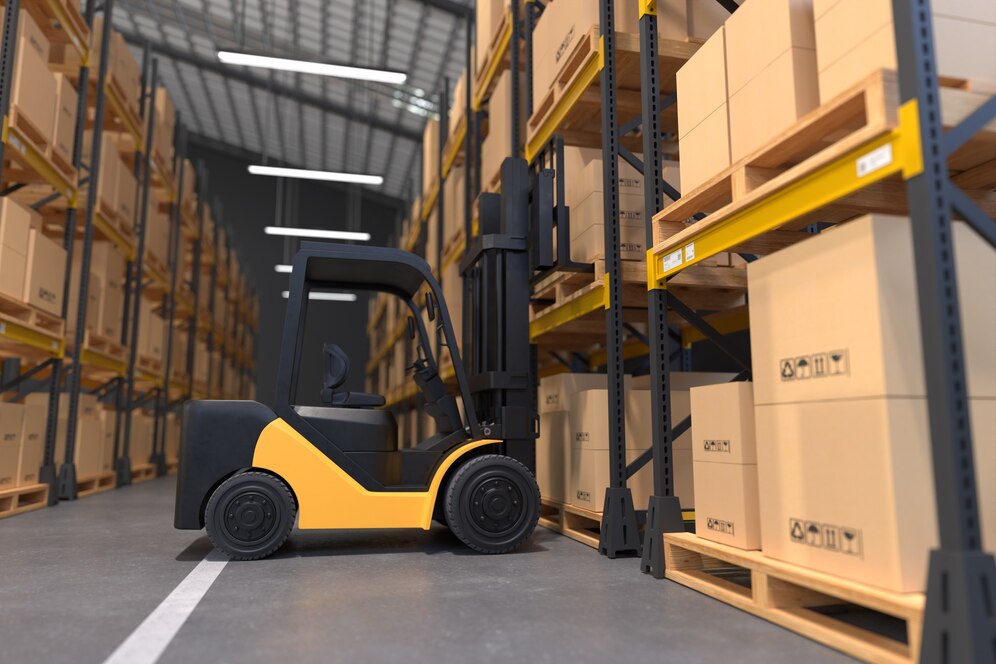 We Have The Removalist Equipment And Vehicles To Handle Any Move
Our removalists team has the necessary equipment and vehicles to handle any move, regardless of size or complexity. We also have comprehensive insurance coverage, so you can rest assured that your belongings will be safe during transit. If you require removalists services in the Bella Vista area, contact Royal Sydney Removals today. We'll be happy to discuss your specific needs and provide a free, no-obligation quote. We are professional Bella Vista Removalists, we provide the best removals service at an affordable price that will suit your budget.
We Are The Removalists You Can Rely On!
You'll be pleased to hear that we're the removalists you can rely on. We have a long history of providing quality services to our customers, and we're proud to say that we have a large number of repeat clients. We understand that moving can be stressful, so we do everything to make the process as smooth as possible. Royal Sydney Removals has you covered if you need removalists in Bella Vista or any of the surrounding areas. We have a team of experienced professionals ready to help with your move. We offer you quality and cheap removals service in Bella Vista NSW.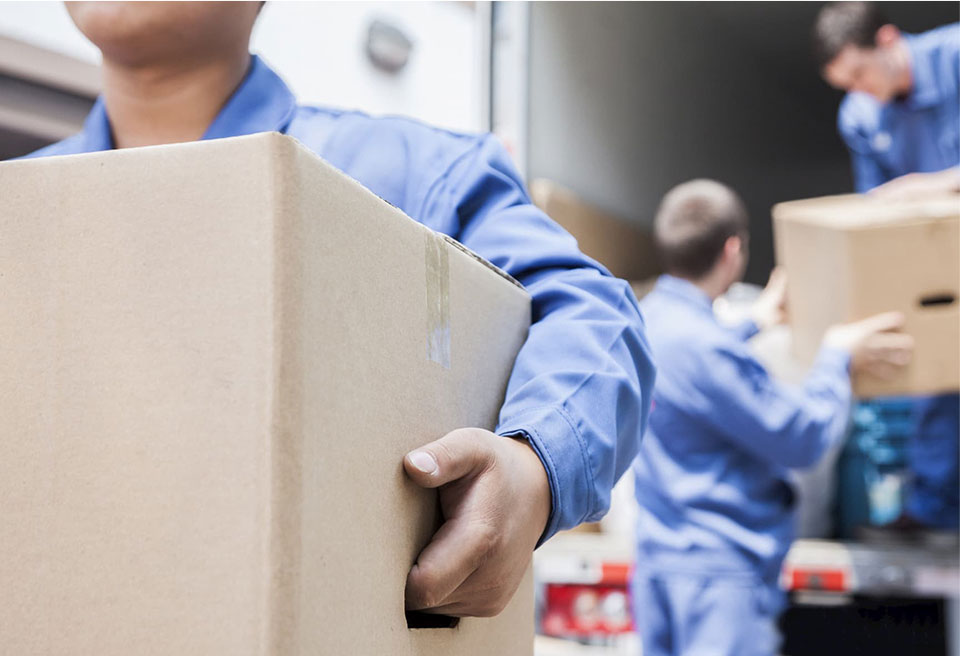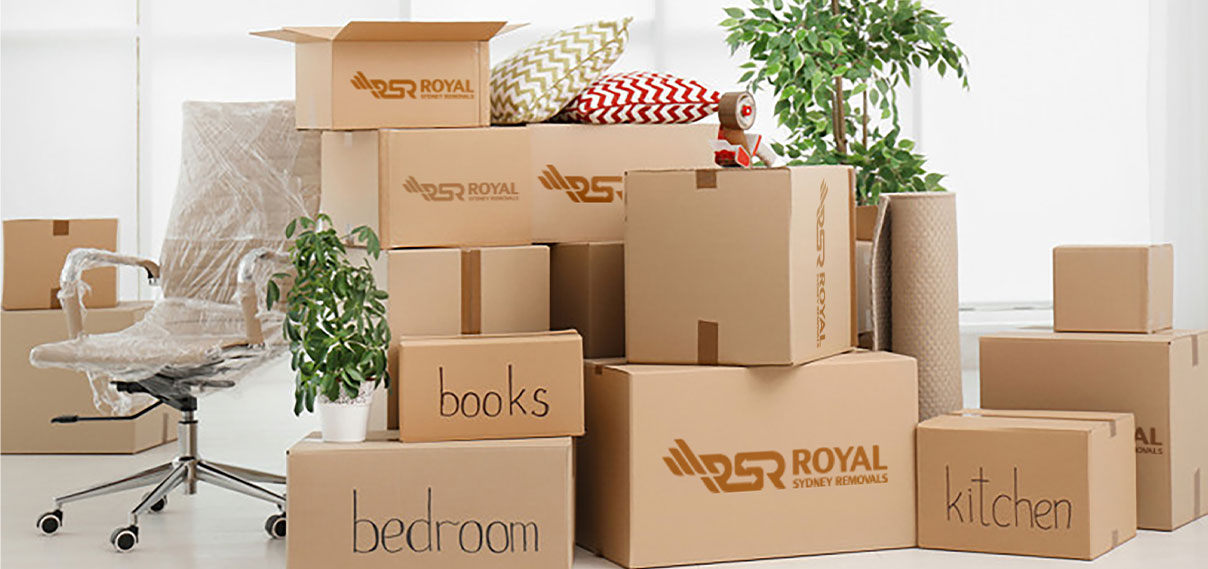 Our Removalists Can Assist You With Packing And Labelling Details
When we arrive to help you with your move, our team will look at what needs to be moved and work out how best to proceed. We'll provide you with tailored advice about packing boxes for maximum safety and convenience during transit. We can also advise on the most efficient way of labelling everything to go back together quickly once it arrives at its new location. We know just how stressful moving home or office can be – but don't worry! Royal Sydney Removals is here to make things as stress-free as possible: no matter where in Bella Vista or surrounding areas you need our removal services, we guarantee prompt arrival and exceptional service.
About Bella Vista
Bella Vista NSW is a suburb of Sydney, in the state of New South Wales, Australia. It is located approximately 20 kilometres northwest of the Sydney central business district and lies across parts of the local government areas of the City of Blacktown and Cumberland Council. Neighbouring suburbs are Parklea, Kellyville Ridge, Stanhope Gardens, Glenwood, Acacia Gardens, Wakeley, Quakers Hill and Schofields. The suburb adjoins Windsor Road, which forms its main street. A small group shopping centre called Bella Vista NSW Village is on this strip.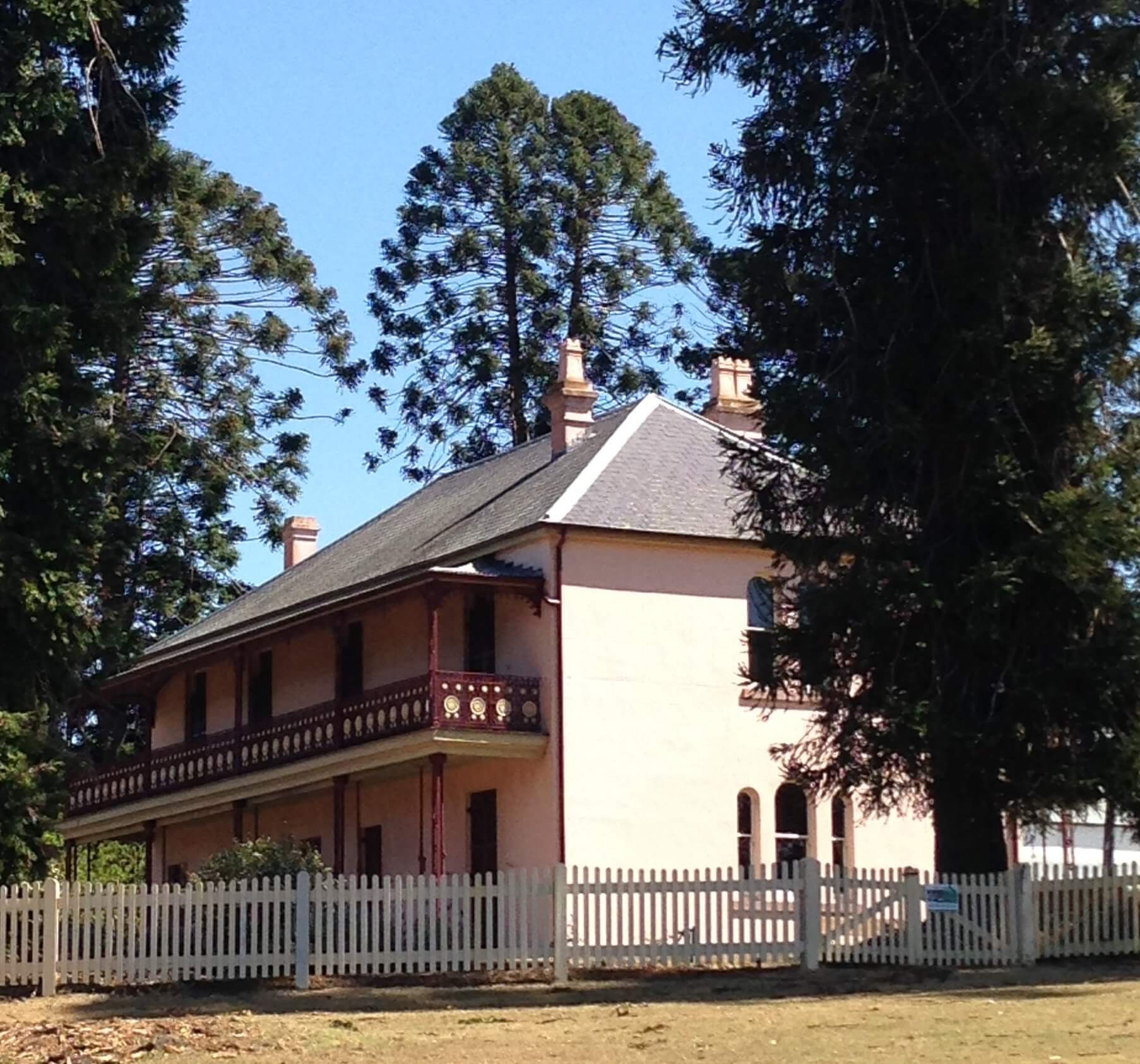 Contact Royal Sydney Removals Today
Our staff has had years of experience in the industry, and we are more than happy to share our tips with you. If you're ready to take the hassle out of your move, contact us today for a free quote! When it comes time to relocate, there's one thing that can make or break the entire process of packing correctly. Call us at 1800 491 466.
What customers are saying
Worked so Quickly
The BEST removals company I have ever had a experience with. They worked so quickly. We're very professional. Dismantled and reassembled my swing set without a issue. They honestly made my life 1000 times easier. I moved out in 1 day! Will definitely recommend this company to anyone and will make this company my go to company if I have to move again. Thank you Royal Sydney removals.

Friendly and Organised!
Movers were friendly and organised! We got through a 3 bedroom house in just 5 hours. Highly recommend! Will definitely use in the future.

Totally Self-Sufficient
The moving guys were on time, worked fast and were totally self-sufficient; all I had to do was watch and wait. I would definitely recommend Royal Sydney Removals.

Carefully and Efficiently
I've dealt with many removalist companies before, but honestly they weren't helpful to me like Royal Sydney Removals were, the workers were really nice the guys unloaded the truck carefully and efficiently.

Defiantly be Using them
Around a week ago I found out I had to leave my home, due to owner selling it. I was in panic mode on how I was going to find a removalist so soon…. I called many removal companies but prices were ridiculously expensive! But once I called Royal Sydney Removals they gave me a unbeatable price and I didn't need to think twice about it, Royal removals made my move as perfect as possible the two men that were sent to me tried to do the best of the best. They moved all my furniture with care assembled everything together and even offered to take my rubbish that was left over, I highly recommend Royal Sydney and will be defiantly be using them for any future moves.