High-Quality Removals Service in Windsor
Quality is an important aspect to look for when choosing a removalist in Windsor. With many years of experience, Royal Sydney Removals has been providing high-quality services to our clients. We understand the importance of your belongings and take great care in ensuring that they are handled with care and transported safely to their new location.
We offer a range of services to meet your needs and can provide a free quote for your next move. We are also available 24 hours a day, seven days a week, to assist you with any questions or queries you may have.
Please contact us today for more information about our services or to request a free quote.
Locally Owned Service Removalists in Windsor
We are professional Removalists in Windsor and are strongly committed to customer service. Our mission is to make your move as easy and stress-free as possible. We offer a variety of services to meet your needs, including:
– Residential Moves
– Commercial Moves
– Packing & Unpacking Services
– Furniture Assembly & Disassembly
– Piano Moving
We are fully insured and licensed, so you can rest assured that your belongings are in good hands. Contact us today for a free quote!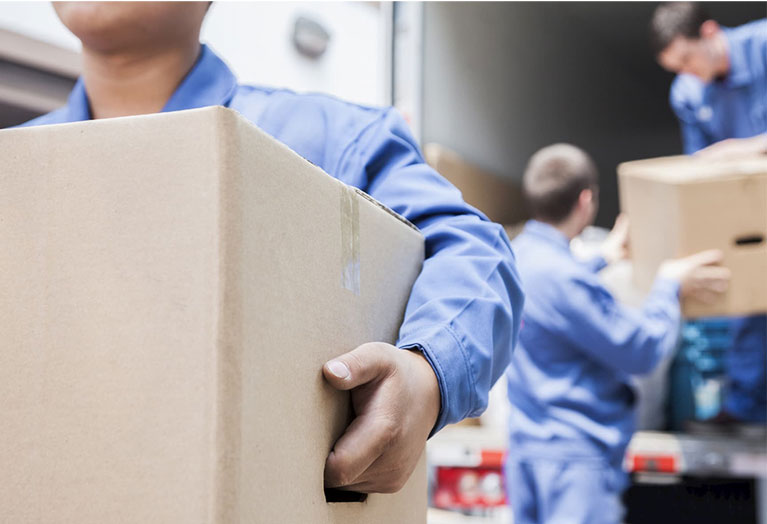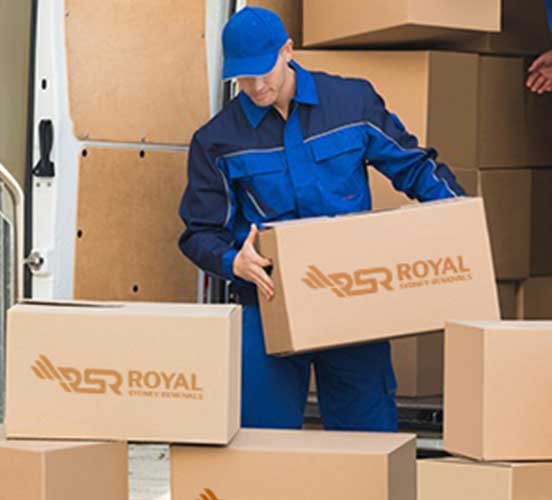 Insured Removals
When you choose Royal Sydney Removals, you can rest assured that your belongings are in safe hands. We are fully insured and licensed, so you know that your possessions are protected. We also take great care in handling and transporting your belongings, so you can be sure that they will arrive at their new location in perfect condition.
Affordable Rates
We understand that moving can be costly, so we offer competitive rates to make it more affordable for you. We also provide a range of services to suit your needs and budget, so you can choose the option that best suits you.
Professional Service
When you move with Royal Sydney Removals, you will receive a professional service from start to finish. We will work with you to ensure that your move is smooth and stress-free, and we will go the extra mile to ensure that you are happy with the results.
Flexible scheduling
We understand that everyone's needs differ, so we offer a flexible scheduling service to suit your requirements. We can work around your commitments and make sure that your move is completed at a time that is convenient for you.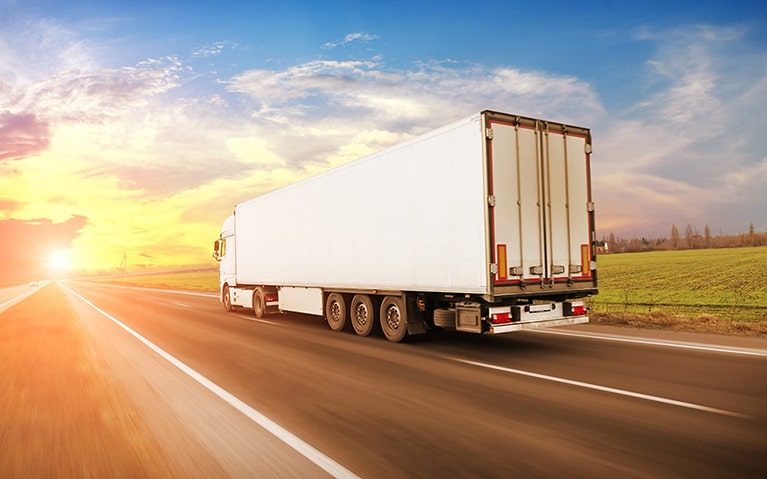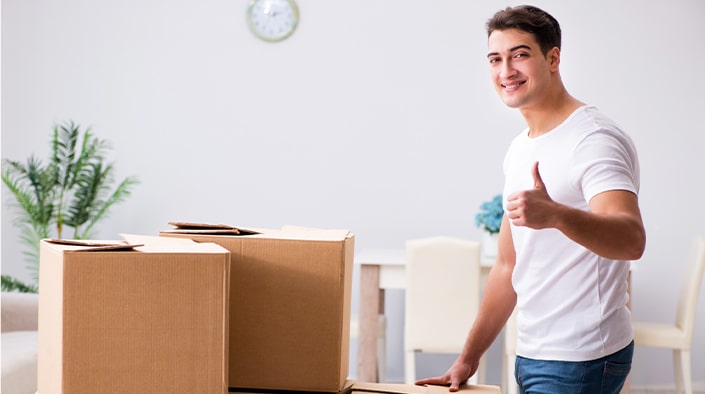 Convenient service
We offer a convenient door-to-door service, so you don't have to worry about transport or storage. We will pick up your belongings from your current location and deliver them to your new home, so you can focus on settling into your new life.
Satisfaction Guaranteed
We are dedicated to providing a professional and personal service, and we are confident that you will be happy with the results. We offer a satisfaction guarantee on all of our services, so you can be sure that you are making the best decision for your needs.
Windsor's Best Removalists
There are many reasons why you should consider using the services of a professional removalist company in Windsor. For one, it can be very stressful and time-consuming to move house without any help. Not only do you have to worry about packing up all your belongings and getting them to your new home safely, but you also have to worry about finding a good removalist company that will do a good job and not overcharge you.
Royal Sydney Removals is a professional removalist company helping people move houses in Windsor for many years. We are experienced and knowledgeable about the local area, so we can provide you with the best possible service for moving homes. We also have an excellent reputation for being reliable and trustworthy, so you can be sure that your belongings will be safe in our hands.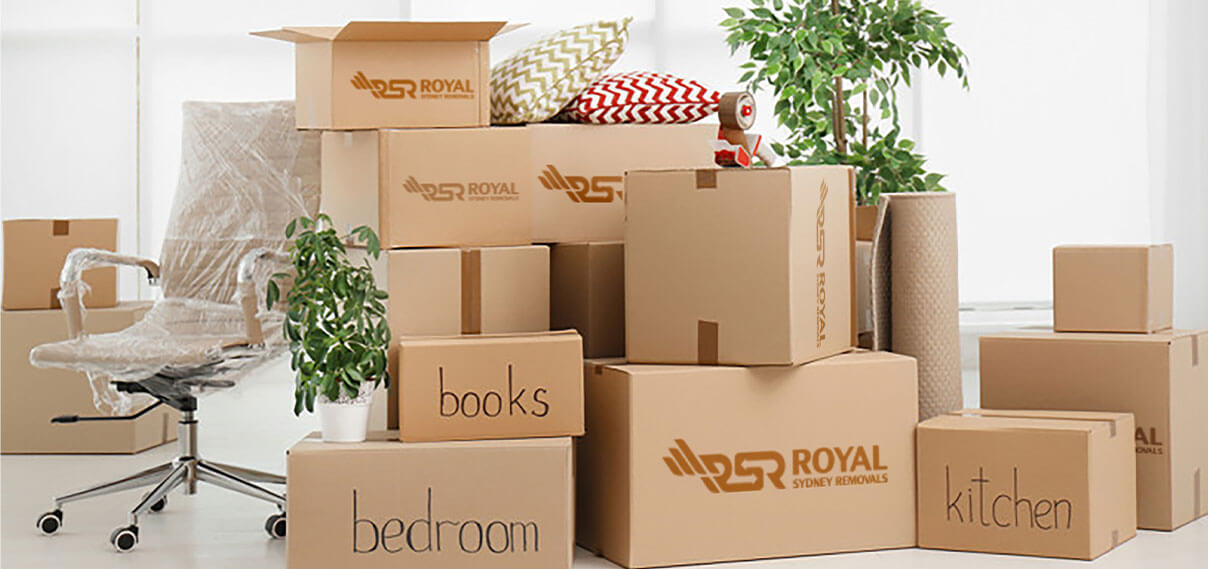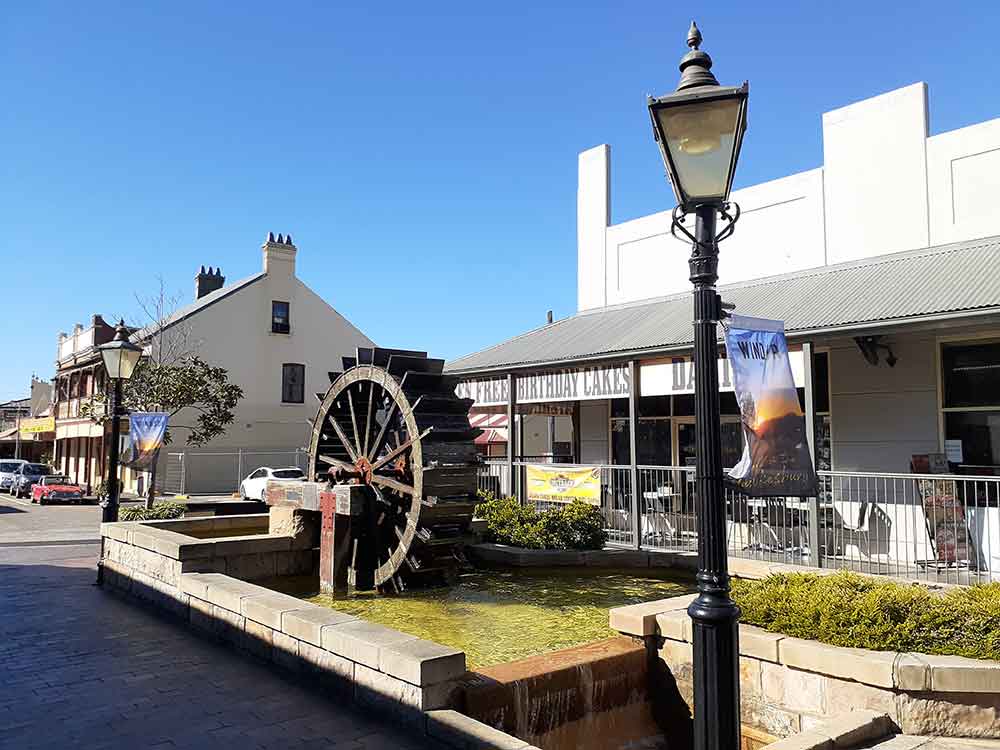 About Windsor
Windsor is a small, historic town in the Hawkesbury River valley northwest of Sydney, New South Wales, Australia. It is located in the Hawkesbury District of the Northern Suburbs Council. The city is surrounded by farms and Australian bush and lies on the Hawkesbury River. Some of Australia's oldest existing European structures cover the central business district.
The town is known for its many antique shops and proximity to the Hawkesbury River and Windsor Bridge, Australia's first bridge.
Windsor is a popular tourist destination, especially for day-trippers from Sydney who visit the historic buildings and enjoy the river. The town is also popular with antique collectors and shoppers, as there are many antique shops in the area.
Windsor is served by Windsor railway station, on the Richmond branch of the Sydney Trains network. The station is located about 1 kilometre from the town centre. There is also a bus service from Sydney to Windsor, which takes about 1 hour and 40 minutes.
About Royal Sydney Removals
Royal Sydney Removals is a professional company offering a wide range of removal services for residential and commercial customers. We have been in business for many years and have a team of experienced and qualified removalists dedicated to providing an efficient and stress-free service. Our affordable furniture removalists are also accredited by the Australian Furniture Removers Association.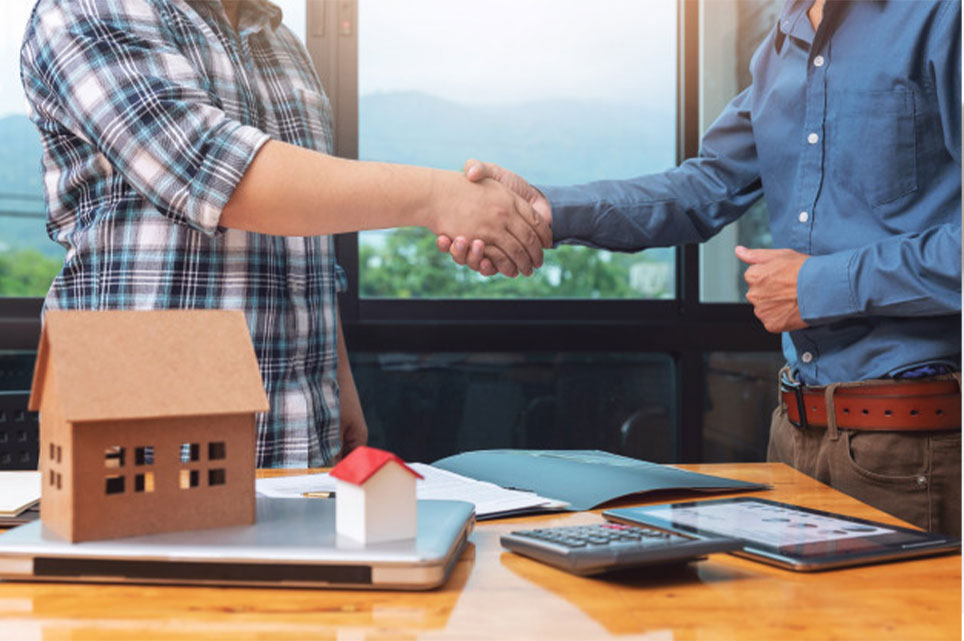 Contact Us Today for Windsor Removalists!
Are you looking for removalists in Windsor? Look no further than Royal Sydney Removals. We are a professional and experienced team of removalists who can help you quickly move house, office or business. We offer various services, including packing, unpacking, furniture assembly and disassembly, and storage. We can also help you with your relocation needs if you are moving to or from Windsor.