Premium Relocation Services in Richmond
Our removalists in Richmond are trained professionals who will provide you with a flawless relocation service, ensuring that your belongings are moved safely and securely to your new home. We understand the importance of ensuring that your belongings are adequately protected during the moving process. Our removalists will take every precaution to ensure that your items arrive at your new home in the same condition they were when they left your old home.
We offer a wide range of moving services, including
packing and unpacking,
furniture disassembly and assembly,
We also offer various storage options, so you can rest assured that your belongings are in safe hands during the relocation process.
If you are looking for a removalist in Richmond, contact us today to schedule a free consultation. We would be happy to discuss your specific needs and create a customised plan to make your relocation as smooth and stress-free as possible.
Royal Sydney Removals as Your Trusted Removalists in Richmond!
Are you planning to move houses or offices in Richmond anytime soon? If so, you will need professional removalists' help to finish the job quickly and efficiently. And there is no better company to trust for your removal needs than Royal Sydney Removals.
We are a team of experienced and reliable removalists who have been helping people move their homes and businesses in Richmond for many years. We know exactly what it takes to get the job done right, and we will ensure that your belongings are safely and securely transported to your new location.
Our dedication to outstanding customer service sets us apart from other removal companies in Richmond. We understand that moving can be stressful for everyone involved, so we will do everything we can to make the process as smooth and stress-free as possible for you.
We also offer a wide range of services to cater to your needs. Whether you need help packing and unpacking your belongings or you need us to transport your furniture and appliances, we will be more than happy to assist you.
So if you are looking for the best removalists in Richmond, look no further than Royal Sydney Removals. Contact us today to get a free quote, and let us help you make your move a hassle-free experience.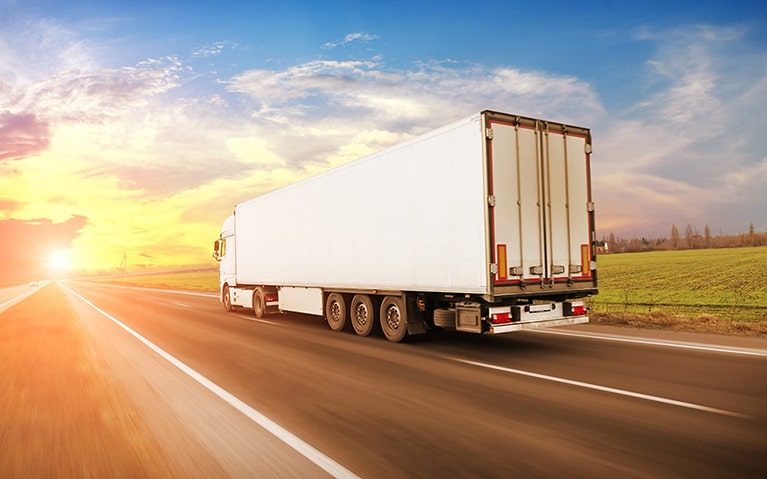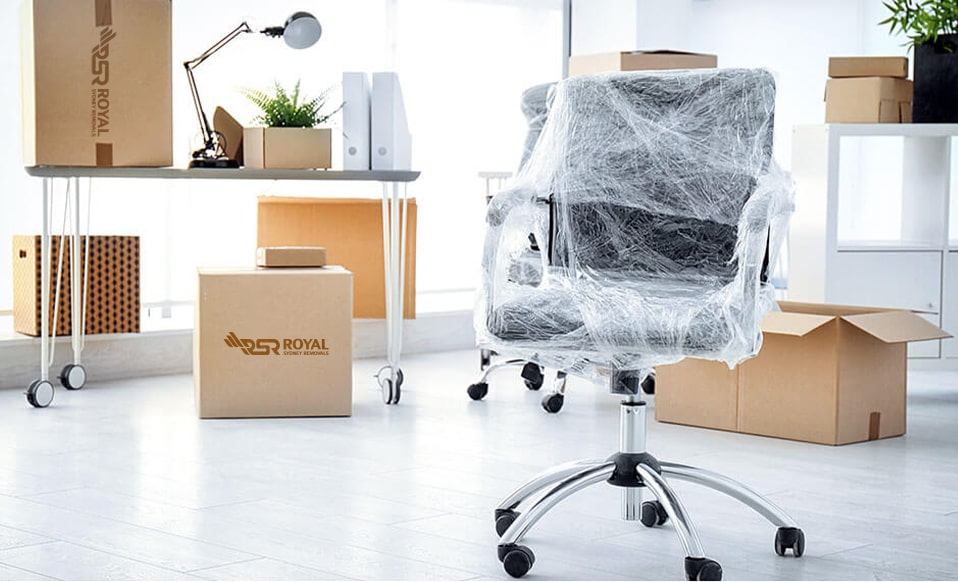 What are the benefits of hiring furniture removalists?
There are many benefits of using professional removalists, including:
They can save you time and energy
Removalists can handle all the hard work of packing and moving your belongings for you, so you don't have to lift a finger. This can be a massive relief if you're short on time or energy or not feeling up to packing and moving.
They can reduce stress
Packing up your home and moving to a new one can be very stressful. But with professional removalists taking care of everything for you, all you have to do is sit back and relax.
They can help you avoid damage
Packing and moving your belongings can increase the risk of them being damaged in transit. But professional removalists are experienced in packing and handling fragile items, so they're less likely to be damaged during the move.
They can provide peace of mind
Knowing that your belongings are being packed and moved by experienced professionals can give you peace of mind during what can be a stressful time. And if anything goes wrong, most professional removalists have insurance to cover any damages.
So if you are looking for an easy and stress-free way to move, hiring professional removalists is the best option.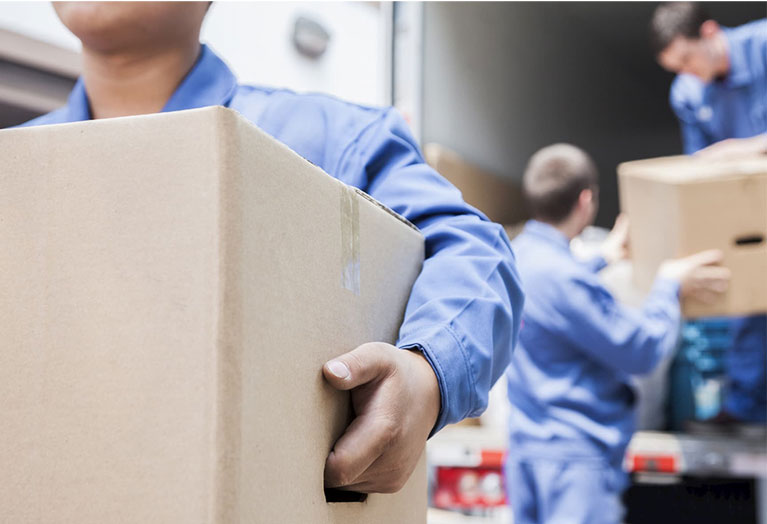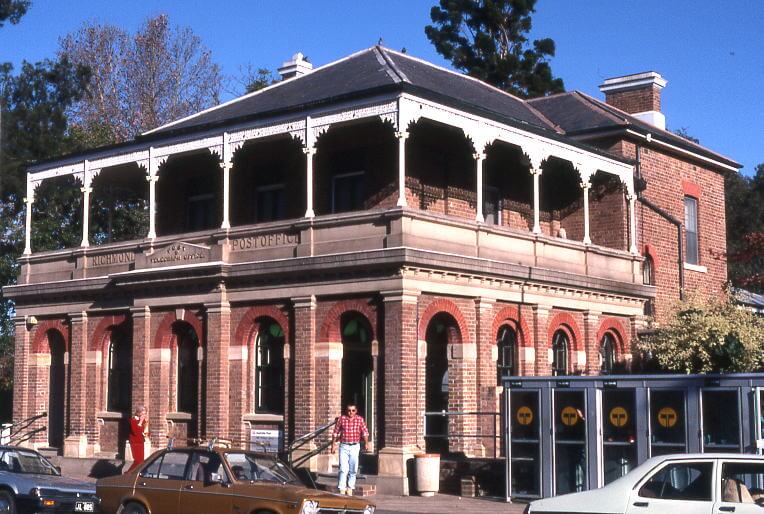 About Richmond, NSW
The town is about 65 kilometres northwest of the Sydney central business district. Richmond is the administrative centre of the City of Hawkesbury. I
Richmond was founded in 1794 by Governor John Hunter. It was named after Charles Lennox, the 3rd Duke of Richmond and Lennox. The town is situated on the Hawkesbury River.
Richmond Bridge, which spans the Hawkesbury River, was completed in 1823. It is the oldest surviving brick arch bridge in Australia.
The Richmond Train Station terminates the North Shore & Western Line of the Sydney Trains network, and it is also the starting point of the Blue Mountains Line.
Richmond is a popular destination for tourists visiting Sydney. It is home to Richmond Park, which features a playground, picnic areas, and walking tracks. The park is also home to the Richmond Golf Club.
About Royal Sydney Removals
Royal Sydney Removals is a moving service company that has been helping people in Country Victoria move for many years. We are experts in domestic and interstate removals and have a wide range of services to suit your needs. We pride ourselves on our customer service and ability to make your move as easy and stress-free as possible. Contact us today for a free quote.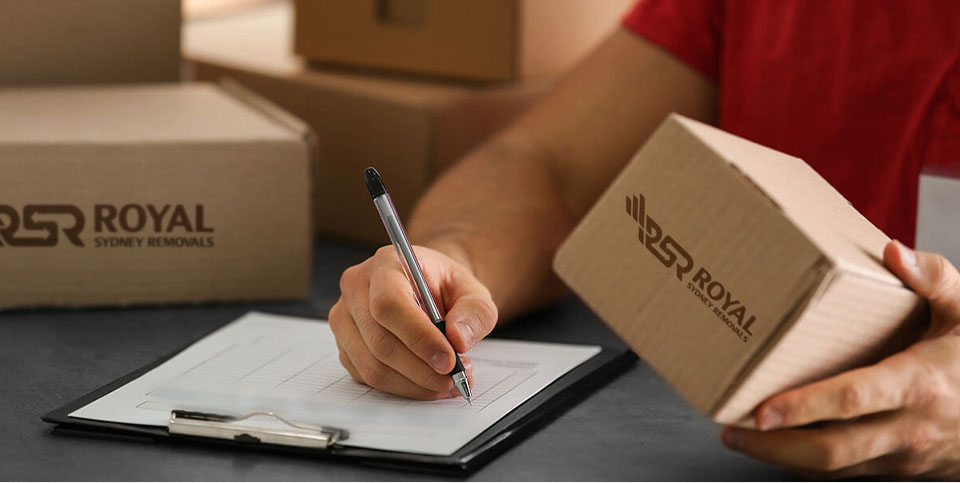 Contact Us Today for Richmond Removalists!
If you're looking for an easy and stress-free way to move, look no further than the expert removalists at Richmond Removals. We're here to help you with every step, from packing and shipping your belongings to providing storage and housing accommodations. We even offer a free quote, so you know exactly what to expect. Contact us today, and let us help you make your move!