Removalists Baulkham Hills
Our full-service removals business services the Baulkham Hills area, Hills District and Castle Hill for commercial moves and residential moves. Our friendly removalist team is on hand to move locally in the Baulkham Hills, cross-suburb in New South Wales, and interstate moves from Baulkham Hills, 2153.
The team at Royal Sydney Removals is friendly with a focus on customer satisfaction. We're highly trained and professional with a competitive pricing model on high-quality furniture removal and house moving service. Give us a call today for an obligation-free quote, or use our handy calculator to generate a quote to your email inbox.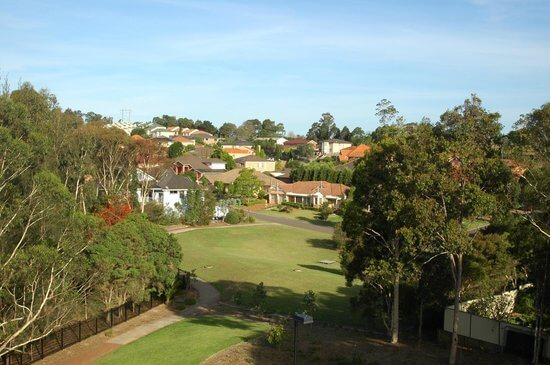 Where is Baulkham Hills?
About Baulkham Hills
Baulkham Hills is in New South Wales and belongs to Greater Western Sydney. It's just a short 30-minute drive from the Sydney city centre via the M2. Its surrounding suburbs are Castle Hill NSW and North Rocks.
Close To The City
Baulkham Hills is less than 50km from Sydney itself, so you can take advantage of all that Sydney has to offer without being located right in the middle. Finding employment in Sydney is still very possible while living in Baulkham Hills and Hills District. The commute to work, school, or places of entertainment isn't too strenuous.
Given the proximity to Sydney, Baulkham Hills has a lot of public transport on offer, and Uber and other transport providers of this type service the Baulkham Hills regions.
Suitable For Everyone
Baulkham Hills NSW is often referred to as quiet and peaceful. This makes it a perfect retreat for busy professionals, a great place to raise a family, and a fantastic area for retirees to live. No matter your walk of life, Baulkham Hills has something to offer.
We all love a beautiful suburb, so these lovely homes will certainly inspire you. Besides that, there is a great shopping district with fashion outlets, grocery stores, eateries, and nightlife options. You can also join a local gym or register with a nearby bank.
Great Schooling Options
If you are a student or have children, you will be pleased to learn that the local schools and schools in surrounding areas are high ranking, high performing schools. Baulkham Hills is a great place to get a stellar education!
Affordable Removalists in Baulkham Hills
Some of the professional furniture removalists services Royal Sydney Removals offer for New South Wales residents include:
House Removals
Our Baulkham Hills removals offer packing, wrapping, and full-house removal services.
Apartment Removals
We offer furniture assembly and disassembly and full apartment removals.
Office Removals
Our removalists in Sydney offer office and business branch relocations and storage solutions for downsizing or in between properties. Get a quote now.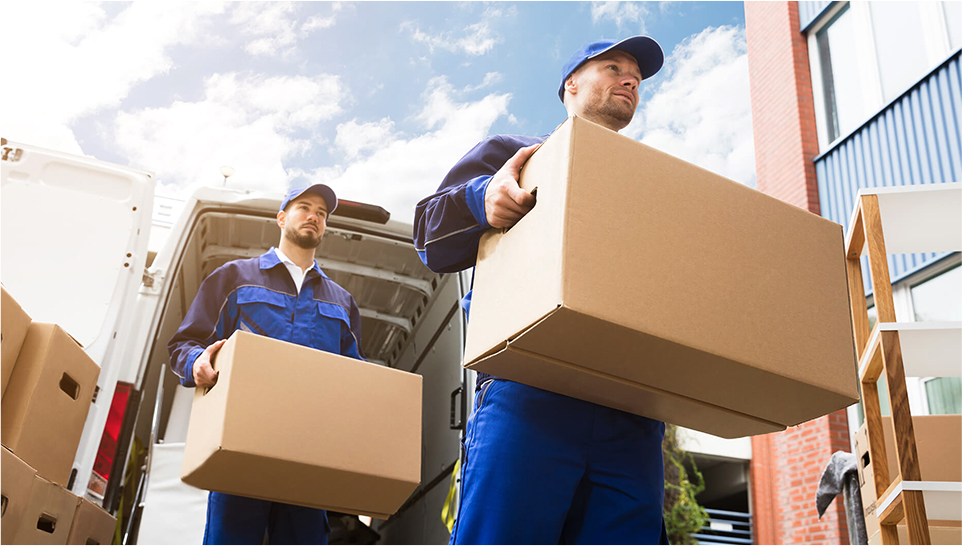 Get a free quote for Baulkham Hills furniture moving services
Use our online calculator or give us a call at 1800 491 466 if you'd like quick and easy furniture removals quote in Baulkham Hills!
Our Services
Our moving company's reputation reflects the excellent service to our existing, current and new customers.
Our professional service stands out while providing cost-efficient rates, including various commissions. And the best Baulkham Hills removals.
Why do so many choose us?
Our Baulkham Hills removalist team is always dedicated to delivering an excellent customer service experience. To ensure that our customers always get top-quality service and complete satisfaction, our movers in Sydney are always inspired to go the extra mile to get the job done

Competative Rates
We offer competitive furniture removals rates on all our services. Whether you are moving locally or moving interstate across Australia, we have the best services for you at affordable rates

Free Boxes
If you are moving locally, you can get unlimited free boxes. We would require a fully refundable deposit per box.

Fast Interstate Removalists
Our interstate moving service offers fast delivery for your furniture to your new place across Australia

Friendly Staff
Our staff recognize the high level of stress that can occur during the moving process and are trained to be able to give as much help as possible, starting from the moment our customer's contact us.

Experts & Trustworthy
We have the knowledge and expertise to provide an accurate quotation, helpful moving tips and advice on any situation that might arise during the moving process. If our customers have special needs or requirements, we work closely and quickly with the customer to find the best solution.

Insured Removals
Our team of professional removalists is always extremely careful and take the utmost care of your belongings while moving them. However, we are fully insured in the unlikely event of any harm caused to your items and to give you total peace of mind! We have transit removal insurance and public liability insurance.
What customers are saying
Happy with the service
Outstanding customer service! The office staff make the process so easy and stress-free. The removalists are fabulous and take a considerable amount of care for our items. Happy with the service and outcome. It is highly recommended.

Super helpful and very careful
Royal Sydney Removals are FANTASTIC. The removalists are super helpful and very careful. They took extra care in all our delicate items and were overall professional. They composed themselves in a professional and friendly manner. I would undoubtedly refer many people to this business and would certainly use it again.

Excellent service and overall a stress-free process
Royal Sydney Removals !! That's a thumbs up !! Excellent service and overall a stress-free process…

Would highly recommend these guys
Would highly recommend these guys to everyone. Their friendly staff organised the entire move and their guys got everything done for us so perfectly. Job well done.

Grateful for their hard work
Phenomenal Service. Royal Sydney team were accommodating and, most of all, professional. The whole transition was a smooth process. Grateful for their hard work.