Cherrybrook Removalist
Royal Sydney Removals offers a specialized removalist service in Cherrybrook NSW. We have been operating as professional furniture removalists for over 12 years and provide a reliable, efficient, and providing professional removalist service to all our clients. Whether you need assistance with removing heavy furniture or want someone to help take your belongings from one room to another, we can assist! Our Sydney removalists offer a complete service when it comes to furniture removal. We can help you with packing, transportation, and unpacking services as well.
Our Removalists Stay Within Your Budget In Cherrybrook
Our family-owned and operated company believe that removal should be affordable! Our prices are very competitive, and our furniture removal services reflect this. We know how much stress moving can be on you, so we aim to make it as easy for you as possible. When you choose us to make your move, our renowned Australian business takes care of everything for you. We will handle all the heavy removalist work and loading, unloading and unpacking! All that's left unchanged for you is to sit back and relax as we take over the whole job. This way, there won't be any stress or mess involved in moving, which can significantly relieve many people.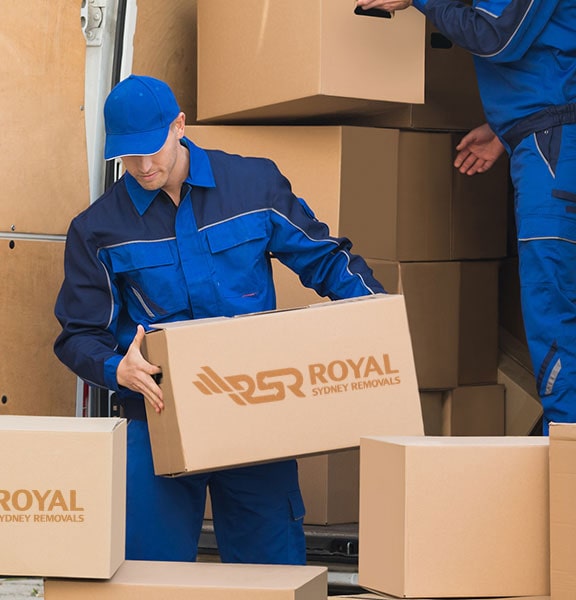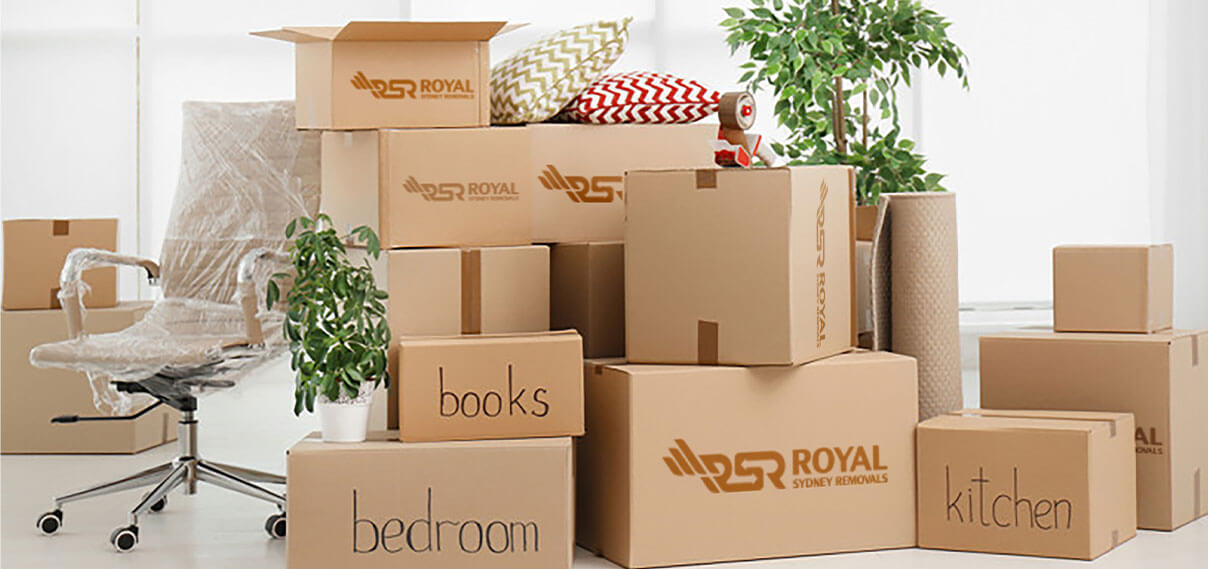 Packing Helper For Your Removal In Cherrybrook
Another thing that adds stress to moving is packing! Our best removalists in Cherrybrook NSW provide full packing services for an additional charge if required – this includes wardrobe boxes, standard cartons with bubble wrap or foam peanuts depending on what's best suited to each item, and more! We have plenty of experience in efficient packaging techniques, so there is no need to worry about whether things will be moved safely to their destination.
Our Removal Team In Cherrybrook Is Highly Trained And Experienced
Our Cherrybrook removalists are all fully trained and experienced; they know how to handle your belongings carefully, whether it's a piano or fragile porcelain. Our Removalist staff members will provide you with an accurate quote after they have inspected the property that needs moving into/out of – the price quoted is based on their hourly rate plus any travel time involved in getting from point A to B. They are also covered by full public liability insurance, so there is no risk for our customers!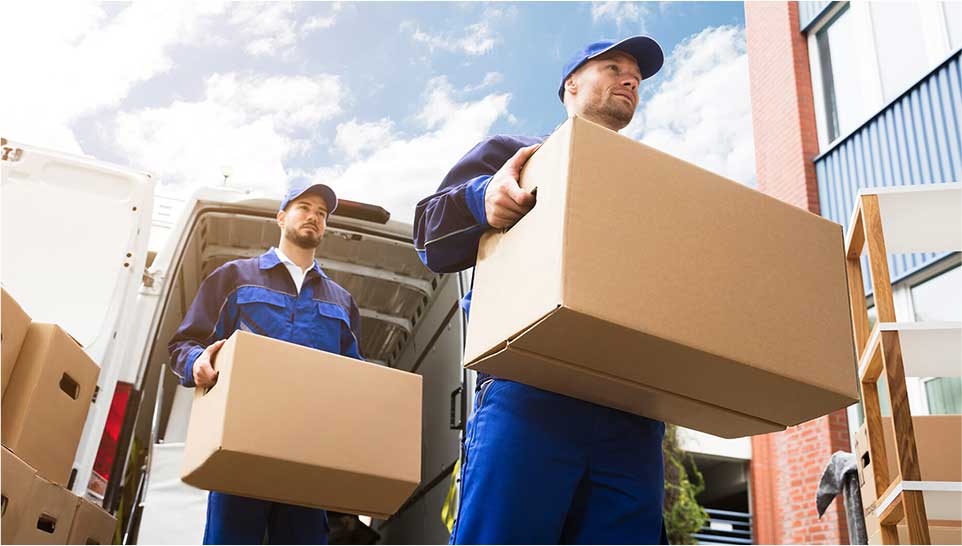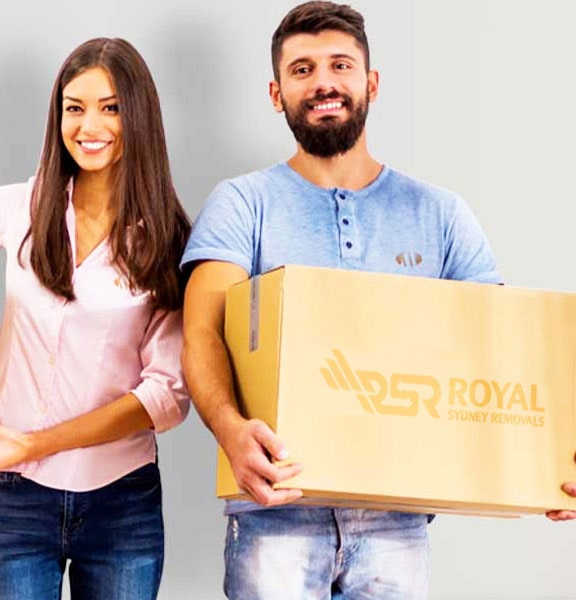 Royal Sydney Removals Is Choice For Your Next Move
When you choose our company as your removalists, we take care of everything needed to make your move out or move in easy and stress-free! You can sit back and relax, knowing that our removalist staff are taking care of your possessions as if they were their own. We aim to make sure you won't have any problems with moving out or in – but if something should go wrong, we assure you that it will be handled efficiently and quickly by one of our removalists!
We Are The Best Removal Company In Cherrybrook
We understand that moving can be a complicated process, so we are committed to making it as easy for you as possible. We have all of the equipment needed for your move, meaning no renting anything! All our vans feature furniture protection and straps which help keep everything in place.
If you're looking for a Removalist Sydney company that handles each job with care, then look no further than us! We offer professional service and flexible hours, which means whether it's one item or an entire house, we can help you get where you need to be without hassle. However, our prices are very competitive, making them affordable even on a tight budget.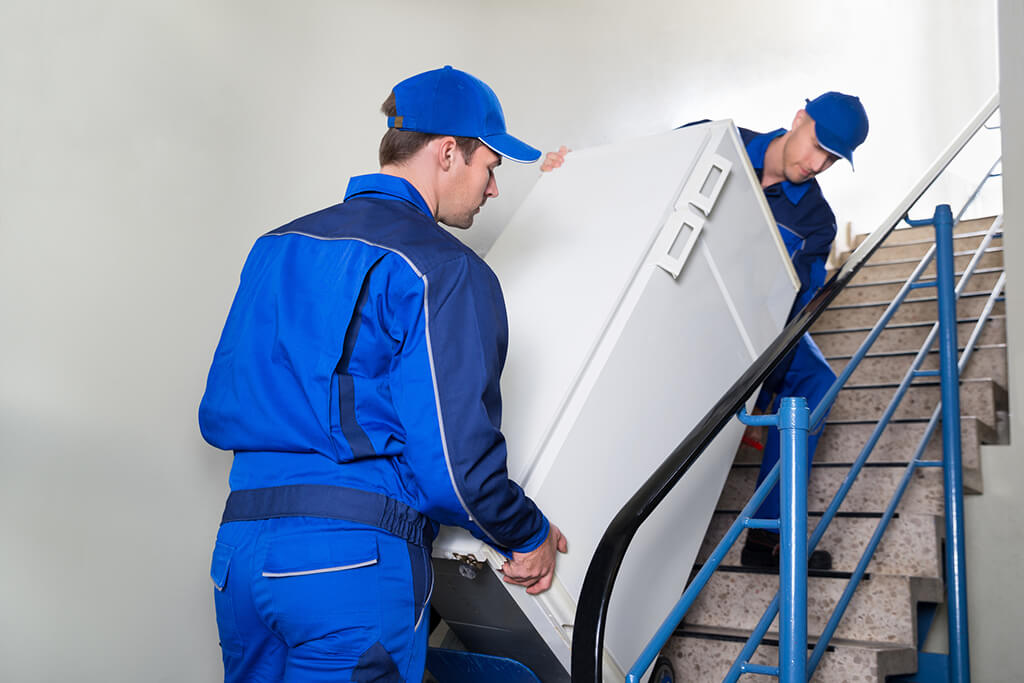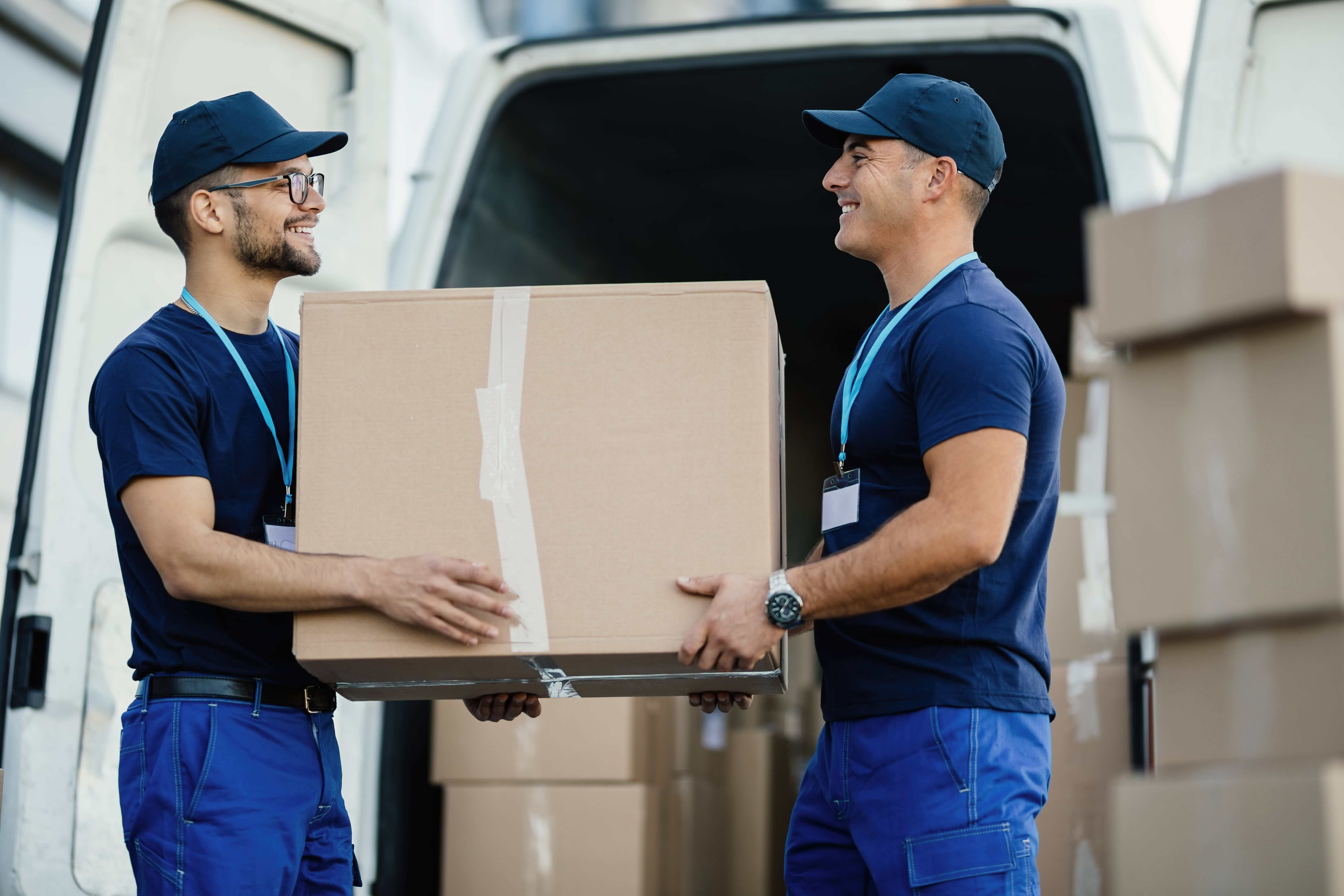 Staffs Are Caring And Professional
Our Removalist company hires only qualified removalists who can provide customers with the services they need when they need them. They come prepared for every move: packing materials (if necessary), trucks equipped with GPS systems, so everything runs smoothly on time- Our removalists know how important your valuable furniture and belongings are, which is why all our vans are full.
Pick up And Drop Facility With Luggage
We provide you with a pick-up and drop facility for people who are moving locally. Removalists will give you an hour's notice before they arrive at your place to load all of your belongings into the van safely. And if you need some extra time, no problem! You can use our luggage service, which allows removalists to store your items until it is convenient for them to deliver them straight after hours or on weekends, once again providing you with more flexibility in customising your move.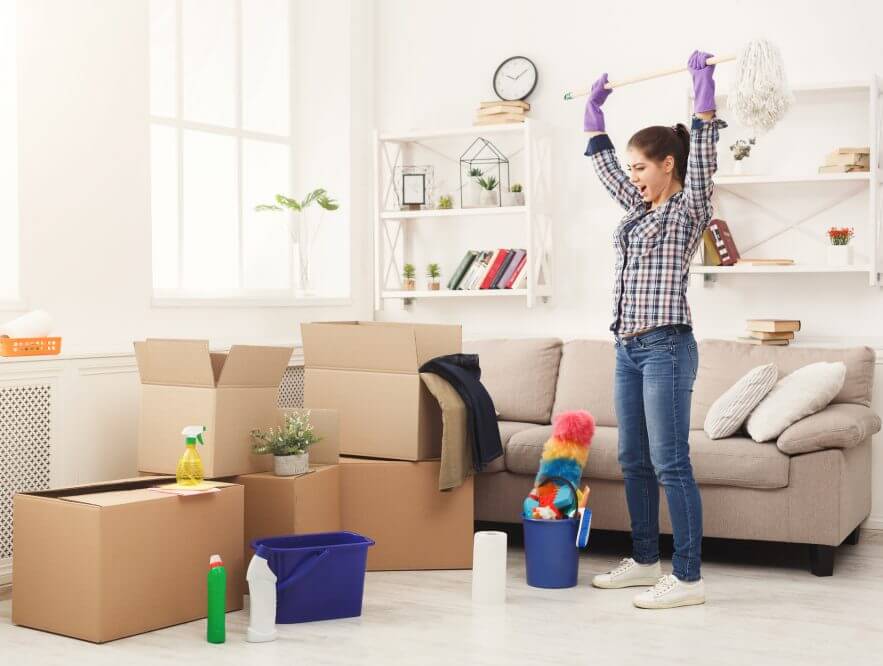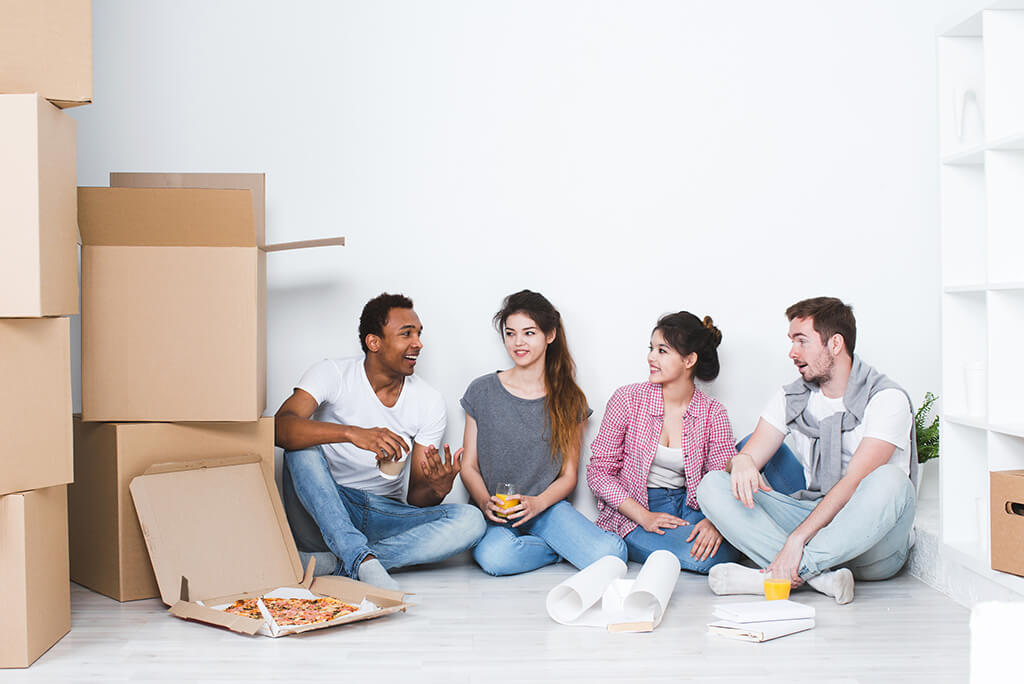 Comfortable Removalist Cherrybrook
We provide comfortable removals services that meet our customers demands because we understand how stressful relocating home can be; this is why our removalists in Cherrybrook uses modern transportation like trolley dollies and ramps to ensure that moving your belongings is as easy and smooth as possible. Alternatively, our removalists team can provide furniture wrapping which prevents any damage to the items you are relocating; this service adds another level of protection for your valuable home appliances, dining sets or lounge suites.
Backloading Removals
Backloading is one of the cheapest services which we provide our customers. Removalists only transfer goods from one place to another without carrying any load into or out of the house. This is why it's called backloading removals. It is ideal for students who are moving to a new home during school holidays and pensioners that have limited budgets. Removalists are employed to do an awesome job during their spare time, which is why our backloading removals costs less than other services, and we can guarantee that your goods will be moved safely and securely.
If you have a bigger budget, we offer full removalist service as well. Our workers who do the job are experienced removal men with years of experience in this industry, which is why they know how to pack your items properly for safe transportation during backloading or removalist services. Your goods will not only arrive at their destination on time but also without any scratches or dents! We provide our customer's insurance against damages so there won't be any unpleasant situations if something goes wrong during the process itself – however, accidents happen very rarely because everything depends on their skills. Get a free quote from us now.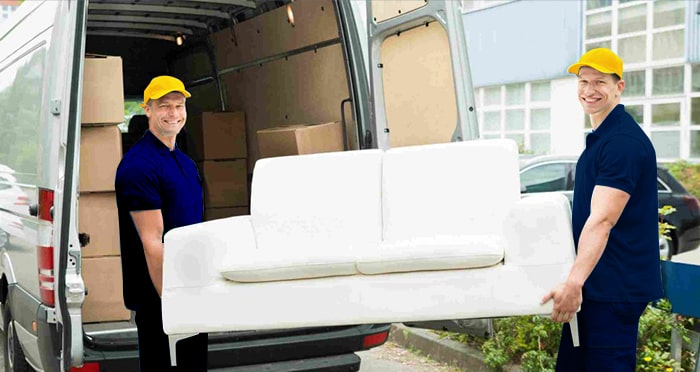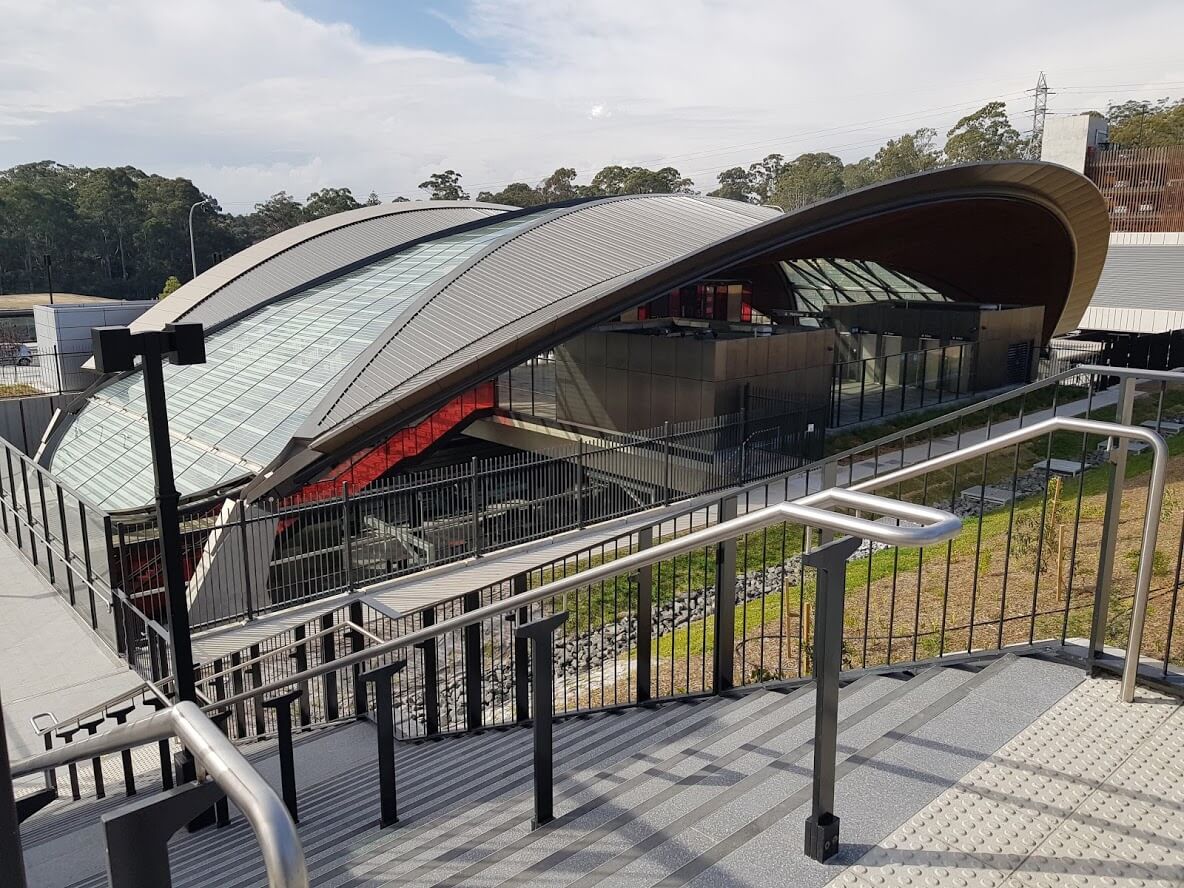 About Cherrybrook
Cherrybrook is located at the foothills of the Hornsby Plateau New South Wales and has a rich historical background. Cherrybrook NSW is one of Sydney's most vibrant, multicultural residential communities, with many people from different cultures living here. The area features many amenities such as local shops, including cafes, restaurants, hair salons, and more!
Contact Royal Sydney Removals Today
We can provide you with a free quote for your upcoming removalists in Cherrybrook move. We offer a very reasonable price, and we guarantee that we will help out in any way possible! Our removalists are flexible, so if your plans change (you need less packing materials or more hands on site), they can make those changes easily- All it takes is one quick call at 1800 491 466, which should take no longer than two minutes of your time. Sometimes we provide same day service to our customers.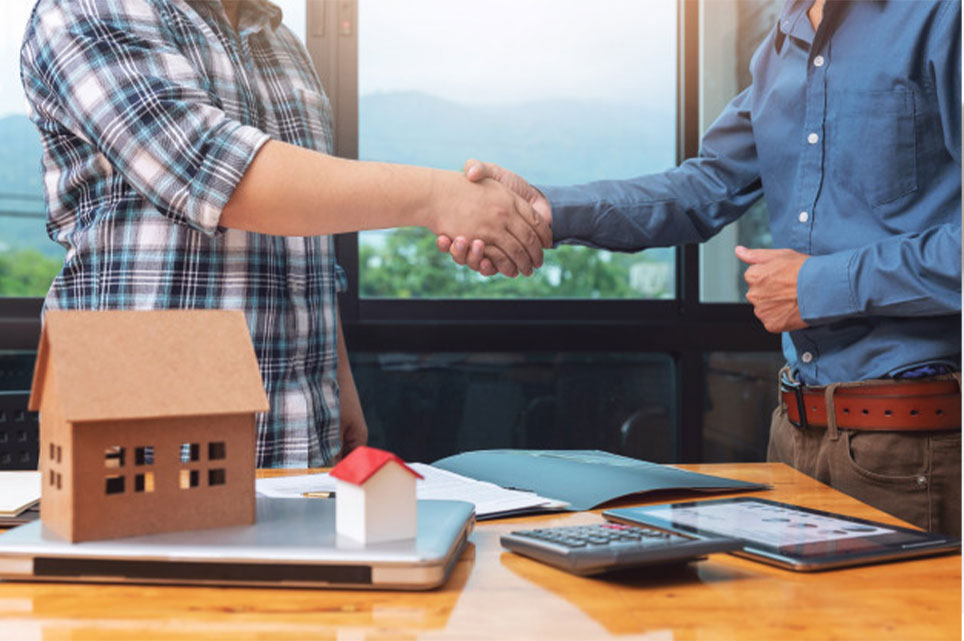 What customers are saying
Definitely recommend them
We are pleased to have chosen them. The removalists did a great job moving all our items carefully and wrapped everything sufficiently. I would definitely recommend them for future moves and their hard work.

Exceptional service from Royal Sydney Removals
Exceptional service from them. The customer service team was fantastic and made the transition stress-free. They are friendly removalists who are extremely professional and time-efficient and we had a great move.

Carefully wrapped and transported
They were able to book our move at short notice and were very clear in the pricing structure. Their communication and follow-up were excellent, and the removalists did a great job in ensuring our furniture was carefully wrapped and transported. Would definitely use them again for great experience.

They transported everything smoothly
I could not have asked for a better service from the guys at Royal Sydney Removal. They transported everything smoothly and were very professional from start to finish. Thank you. I would like to recommend them.

I appreciate their outstanding work
These guys provide fantastic service. I was struggling to find COVID-safe movers as we had strict protocols with management. They offered me full vaccinated movers with proven COVID test results while wearing masks and gloves on the day. This must have been hard while relocating, so I appreciate their outstanding removalist work, Keep up the great removalist work, guys! Many thanks.