Reliable Furniture Removal Services in Woolwich
Woolwich residents can rely on Royal Sydney Removals for their furniture removal needs. We take care of everything from packing and loading to transporting and unloading your belongings. We know how stressful moving can be, so we go above and beyond to make the process as easy as possible for our customers.
We've been removing furniture in Woolwich for a long time, and we're proud of it. To that end, we've assembled a crew of removalists with a wealth of knowledge and skill. A wide range of services is available from us, including:
Interstate Removals
Home Removals
Local Removals
Piano Removals
We offer various flexible and cost-effective services to meet our customers' needs. As an added convenience, we provide no-obligation-free quotes so you can see what we charge before deciding.
Comprehensive Commercial Relocation in Sydney NSW
Regarding relocating employees and their families, Royal Sydney Removals is here to help. Whether you're relocating an entire workforce or just a few employees, our team of relocation experts can help. A wide range of services is available from us to ensure that your employees are quickly and easily settled into their new homes, allowing them to concentrate on what is important—their work.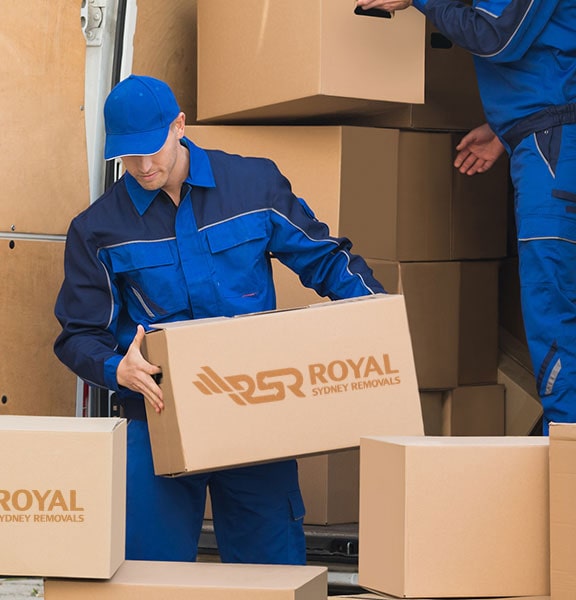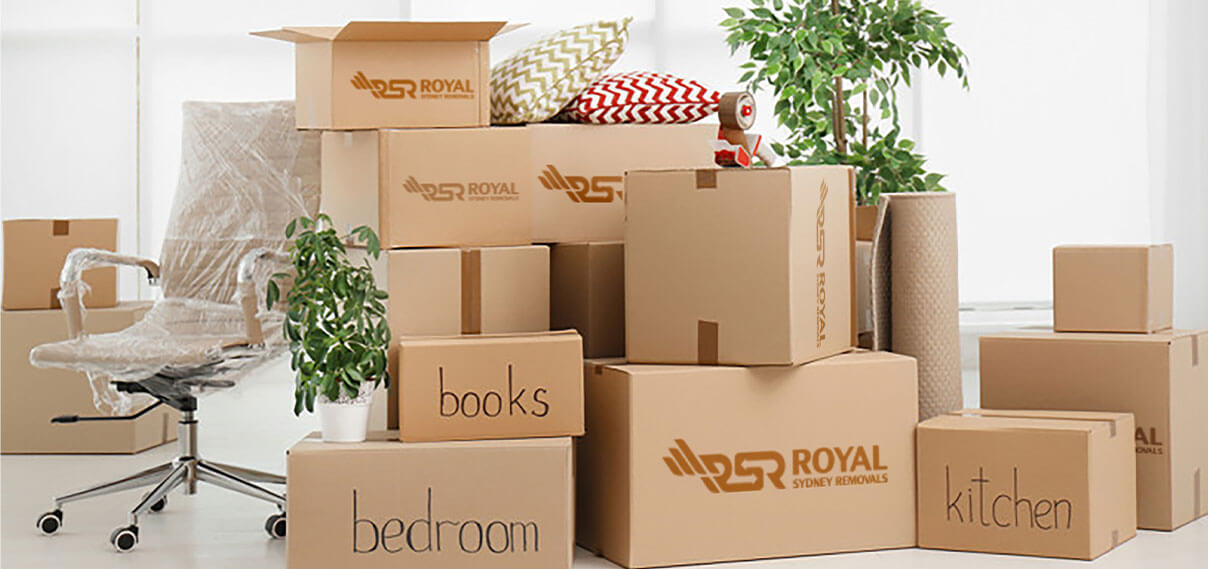 Packing and Unpacking Services
We offer a wide range of packing and unpacking services to make your move as easy and stress-free as possible. If you need our help, we can help you pack and unpack, load and unload your furniture, and even store your belongings. As we all know, some people don't have the time or energy to deal with it all themselves. That's why we're here to help.
Customer Service Guarantee
At Royal Sydney Removals, we are committed to providing our customers with the best possible service. Because moving can be a stressful experience, removalists Woolwich strive to ensure that our clients are delighted with our services. All of our services come with a 100% satisfaction guarantee, so you can be confident that you're making the right choice for your move.
Contact us immediately to learn more about our furniture removal services in Woolwich and other suburbs in the Sydney CBD or get a free quote from Woolwich removalists.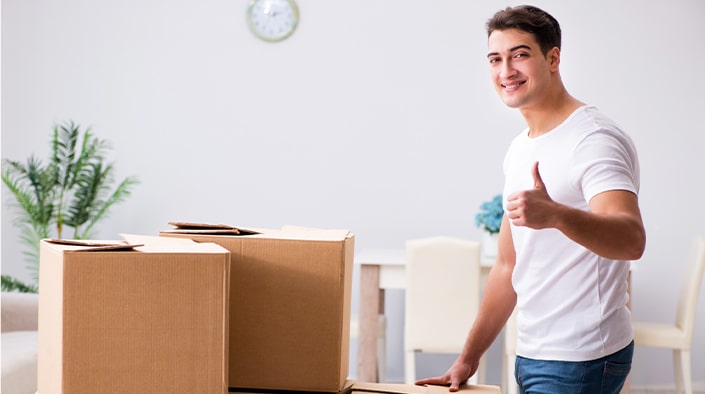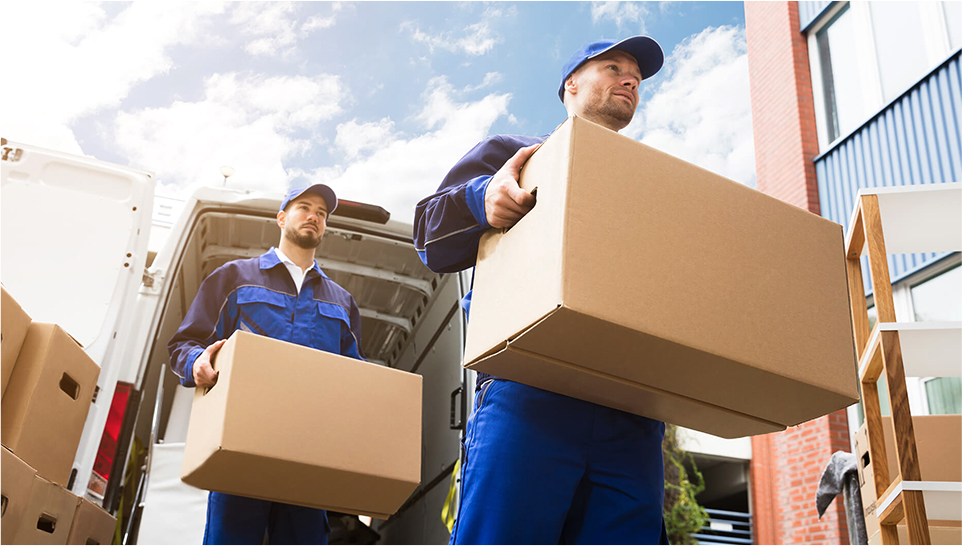 Affordable Furniture Removals
Our furniture removal services in Sydney, NSW are priced reasonably to ensure you get the best value for your money. Make sure to inquire about our current deals and specials when visiting us.
The Best Office Removals
You're not alone if you're apprehensive about the task of moving your workplace. We've helped more than a hundred businesses relocate their offices with the least amount of downtime possible, thanks to the experience and skill of our office relocation specialists. If you're looking to move to Sydney NSW, we want to make it as easy as possible for you to do so.
Licensed and Qualified Woolwich Removalists
When you're ready to relocate, find a team of trained and experienced removalists in Woolwich. Through extensive training and experience, our professional removalists are committed to providing the best possible service to our customers. We can meet our customers' needs in some ways that are both flexible and affordable. Our Woolwich removalist services are top-notch and we can prove this through dozens of satisfied customers who have tried our removals services.
Professional Furniture Removalists
With every job removalists Woolwich accepts in Sydney, NSW, we know that our reputation is on the line. We strive to provide the best possible service to our clients. If you're unsatisfied with our services, we'll do everything in our power to make it right.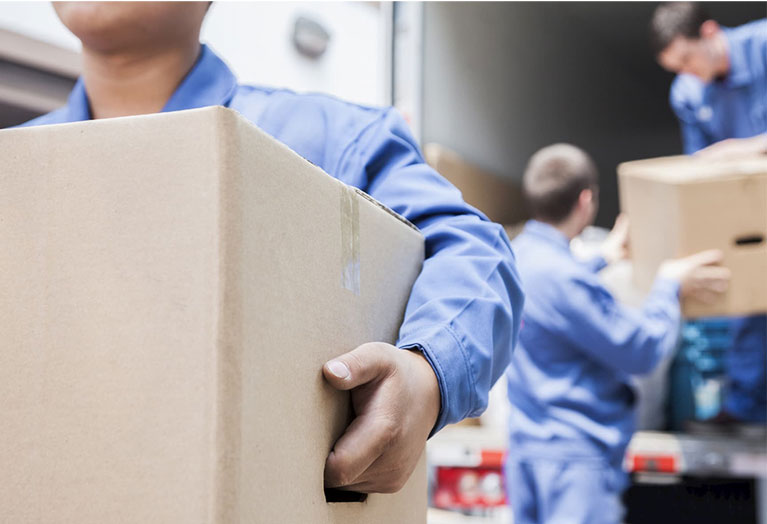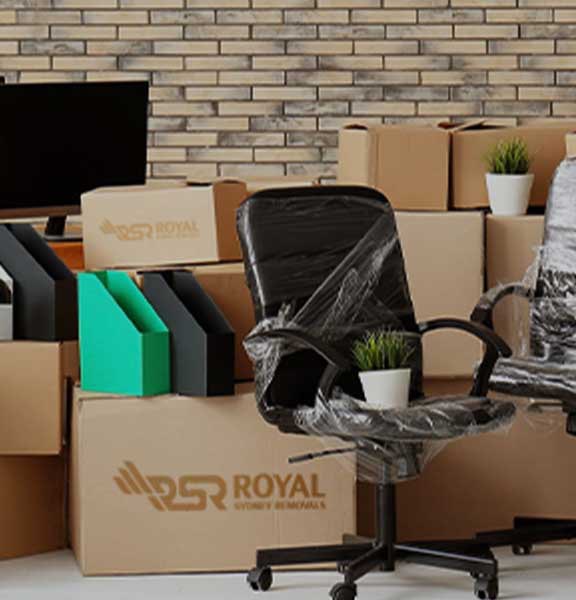 Exceptional Relocation Services
Customers can expect nothing less than the best removal services from our removalists Woolwich team. Because we understand how stressful moving can be, removalists in Woolwich provide various services to help you and your family through the process as smooth and stress-free as possible.
We've got you covered when our furniture removalists load and unload your goods.
With the help of our full-equipment removals team, moving can be less stressful. Our extensive inventory of moving supplies will ensure that everything is handled with care and the utmost safety and efficiency. Our furniture removalists in South Wales are insured for your peace of mind.
About Woolwich
Woolwich is a suburb of Sydney, Australia, located on the city's Lower North Shore. At 11 kilometres northwest of Sydney's CBD, Woolwich falls within the Hunter's Hill Local Government Area, which is part of Sydney's Metropolitan Statistical Area.
The suburb is home to various shops, businesses, and schools. Woolwich is also a popular destination for tourists and visitors to Sydney.
The Lane Cove River binds Woolwich to the south and east and the Parramatta River to the north. The suburb is close to essential transportation routes, such as the M2 and M3 motorways.
From Woolwich Pier, many ferry services go to places like Taronga Zoo, Balmain, and Darling Harbour.
Woolwich is a vibrant and lively suburb with something to offer everyone. Whether you're looking for a place to call home or a place to visit for a day or two, Woolwich is a perfect choice.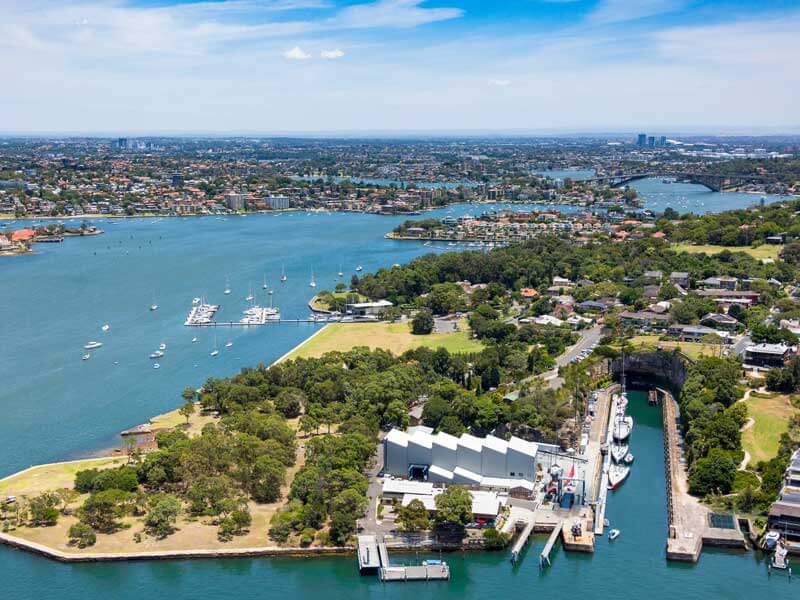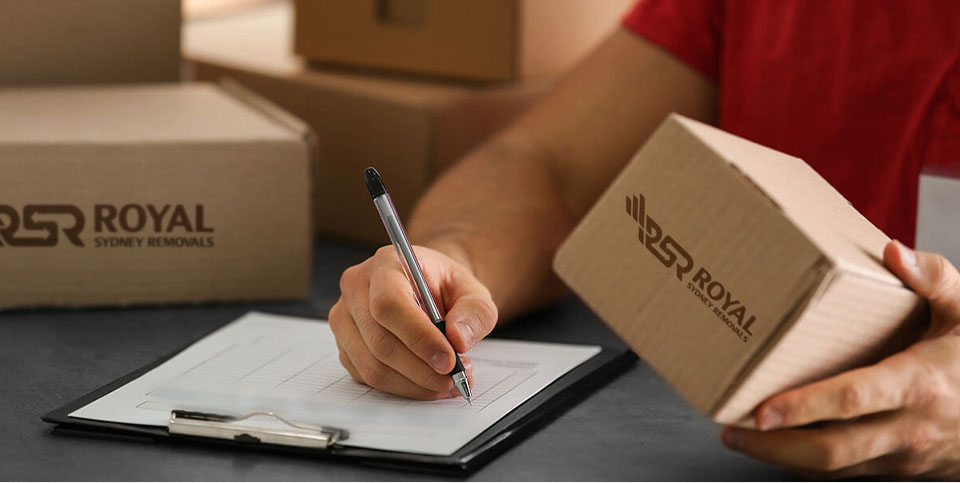 About Royal Sydney Removals:
Every one of our customers can count on nothing but the best from Royal Sydney Removals. Regardless of the task, our Woolwich movers will always go above and beyond to ensure that our clients are delighted with their final results.
Contact Us Today!
When it comes to commercial movers in Woolwich, you have a lot of options. We at Royal Sydney Removals are committed to providing excellent service to all of our customers, and we'll do everything in our power to ensure you're satisfied with our work. Contact us today to learn more about our services or request a free estimate!