Our Removalists in Lane Cove NSW
Locally operating in Lane Cove, Sydney, with contacts and offices based all around the city, outer suburbs and beyond, Royal Sydney Removals are experts in our line of work, providing quality premium moving services to local Sydney residents looking to relocate from their home or office. With 12 years and counting of removals experience, our removalists Sydney team provides customer care that is second to none and will always go above and beyond our clients.
We love making our clients happy and will apply ourselves 110% in all our business and work areas. Our customers come first and are our top priority, which is why we have built our reputation based on how we help our clients achieve their moving goals.
What We Do
Additionally, we offer various moving services that we can personally tailor to suit what you need. Our removalists Lane Cove tailor each moving package to suit our customers as we understand that every move is different, and every customer has different needs!
The removal services we offer include:
Home removals
Apartment or unit removals
Office and commercial removals
Furniture removals
Storage solutions
Packing materials and packing services
Moving boxes
Local and out of town moves
Inner-city moves
Interstate moves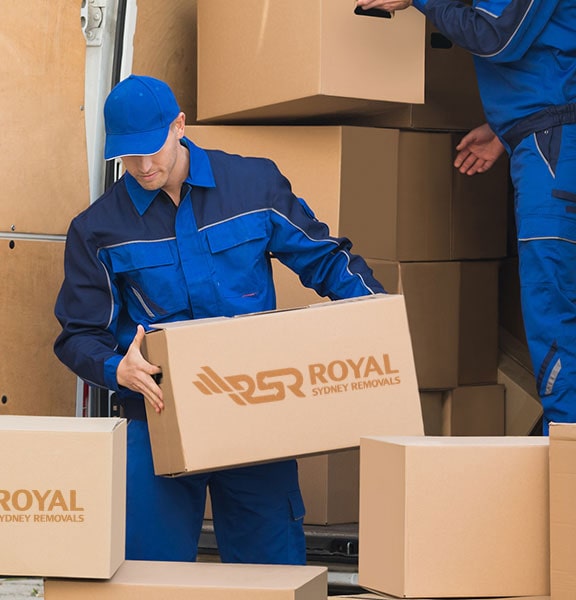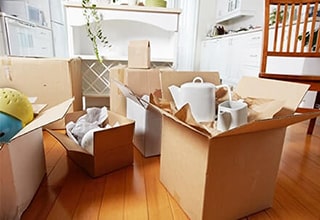 Packing Materials And Packing Services
Royal Sydney Removals provide packing supplies and packing services in Lane Cove, NSW. We supply the following packing materials and packing services:
Bubble wrap
Cardboard boxes of various sizes
Tape for sealing cartons
Labels to identify contents
Packaging is primarily used when freighting goods long distances so that they don't break during transit. We also provide safety measures against theft by preventing easy access to what's inside the package without breaking it open first. The methods we use will depend on how fragile your item is, but this depends on its size, too, because if you put a small delicate item into an oversized box, the weight of the packaging will crush it. Royal Sydney Removals have an extensive range of packing materials. We pride ourselves on our quality service for Lane Cove removalists services – we want you to feel at ease when moving long distances with us.
Storage Solution
We provide storage facilities to our valuable customers. We have long term and short term storage plans for you. Our storage units are highly secure with CCTV cameras and electronic locks. All storage units are accessible, so you can check your goods while storing with us. You can stay worried free while you are storing items with us. If you are moving interstate, you may need storage, and we are here to help you with all kinds of your moving requirements.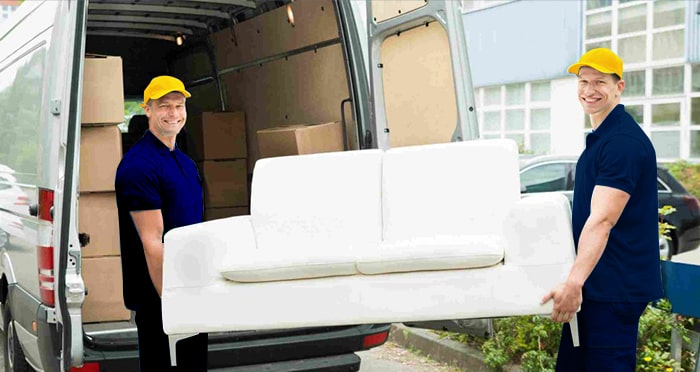 Our Backloading Services
What is backloading? Backloading is an international term for loading goods onto a vehicle from which they are then transported to their destination. Royal Sydney Removals have 12 years of experience in backloading services, and we can provide you high quality, ground-level service at competitive prices.
Customer Satisfaction
Our family-owned and operated removals business guarantees 100% customer satisfaction with every move, ensuring that our customers are pleased with the job and service provided. If anything is not to your liking, please let us know! Our professional removalist company openly welcome feedback and will always do our best to resolve any issues. Plus, our customer service team is available 24/7 for your convenience to ensure you are delighted with everything and provide additional customer support when needed.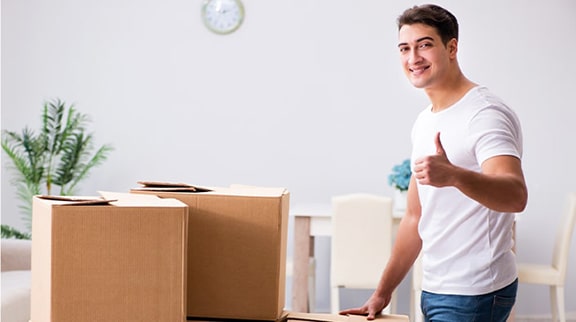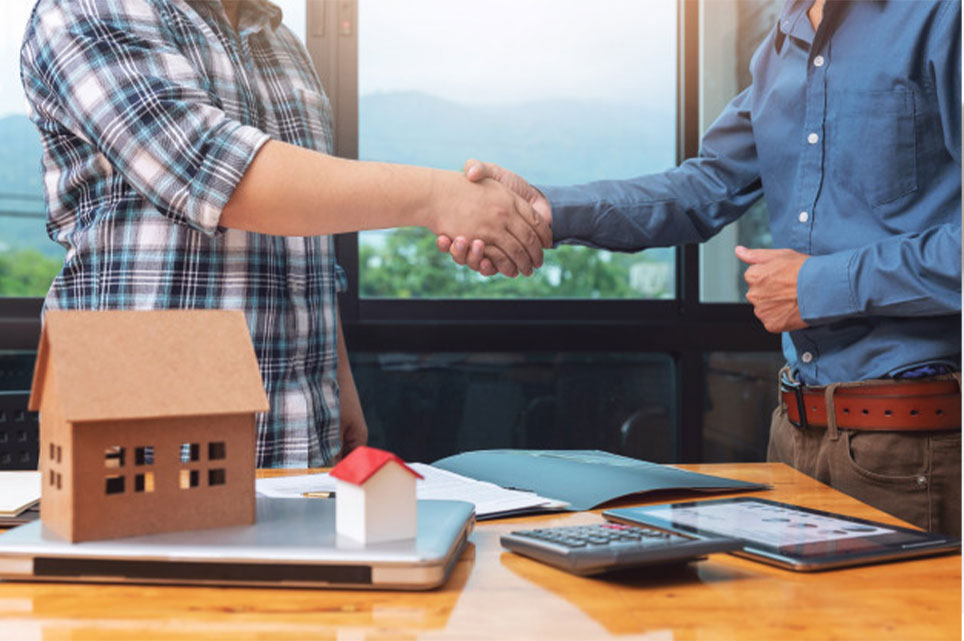 Quality Workmanship and Care
Our team of expertly trained movers and staff are fully trained and qualified in their field of work. Not only this, but we love what we do, and that passion shines through within our work. Our expert removalists assure our customers that we will provide quality artistry, care, consideration, and careful handling of your personal effects with every job. Our furniture removalists are professionals and will ensure that their approach, manner, and physical work is a 5-star job complete.
Helpful Moving Recommendations and Advice
Being experts in our field and having 12 years of removalist experience to back us up, we have a wealth of local knowledge and expert advice to share with our customers. If you need any recommendations based on your upcoming relocation, feel free to reach out and discuss your questions or concerns – our Lane Cove removalists are here to help!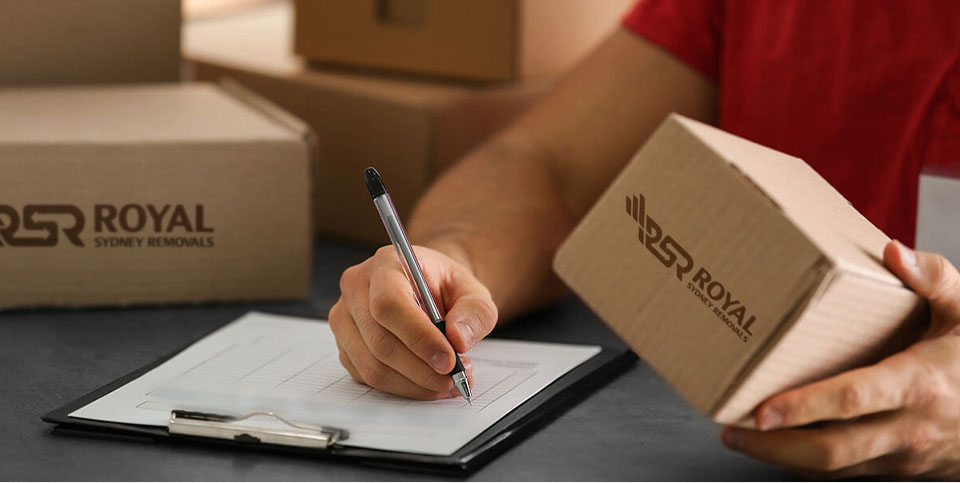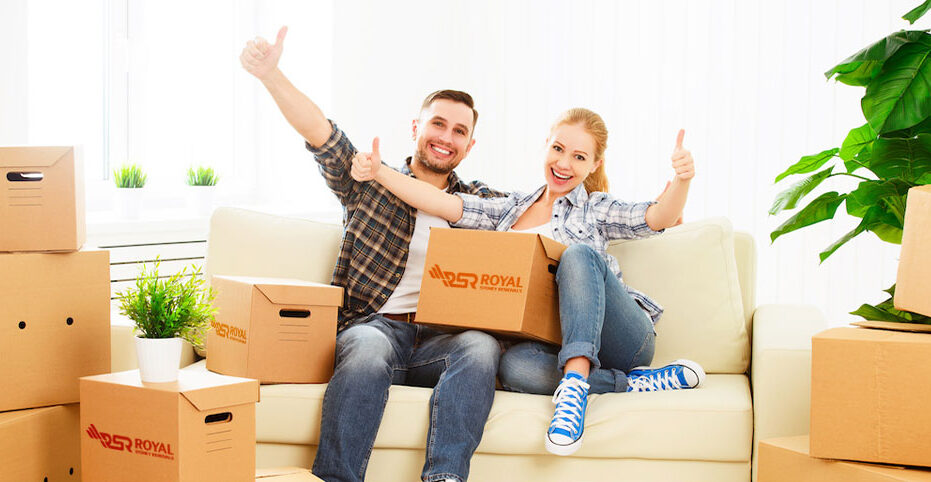 Royal Sydney Removals Guarantee
Royal Sydney Removals have been in the removalist business for 12 years, and during this time, we have had zero complaints. We are fully aware of how important your belongings are to you – which is why our Lane Cove removalists take care when packing your items with us. No need to worry about any damage on arrival because our Lane Cove removalists have the skills and expertise to pack your goods securely, so they don't break during transit. We also provide safety measures against theft.
About Lane Cove, Sydney
Located on the Lower North Shore of Sydney New South Wales, Lane Cove is approximately 9km from the Sydney Central Business District. The suburb of Lane Cove NSW boasts many lifestyle activities and is known for its heritage sites, Aboriginal cultural sites and monuments, sporting, parks and recreational lifestyle, as well as plenty of business opportunities. The local shopping hub of Chats-wood, a busy and bustling district known for its excellent shopping opportunities, is just 3km away from Lane Cove. Lane Cove has a population of an estimated 10,817 residents.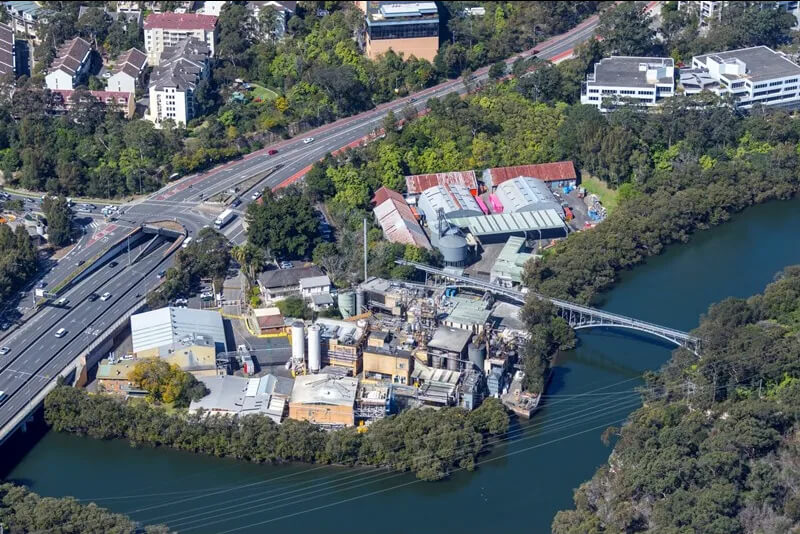 Contact Royal Sydney Removals Today
You can reach the Lane Cove removals team via phone, email or through our website – we are happy to answer any questions you have and provide help with your moving needs. We pride ourselves on our quality customer service and competitive prices, so please get in touch today if you need help with any move in Lane Cove. Call us on this 1800 491 466 number.
Our Services
Our moving company's reputation reflects the excellent removals service we provide to our existing, current and new customers.
Our service stands out while providing cost-efficient removalst rates, including various discounts. And the best thing yet?
Why do so many choose us?
Royal Sydney Removals is always dedicated to delivering an excellent customer service experience. To ensure that our customers always get top-quality service and complete satisfaction, our movers in Sydney are always inspired to go the extra mile to get the job done

Competative Rates
We offer competitive furniture removals rates on all our services. Whether you are moving locally or moving interstate across Australia, we have the best services for you at affordable rates

Free Boxes
If you are moving locally, you can get unlimited free boxes. We would require a fully refundable deposit per box.

Fast Interstate Removalists
Our interstate moving service offers fast delivery for your furniture to your new place across Australia

Friendly Staff
Our staff recognize the high level of stress that can occur during the moving process and are trained to be able to give as much help as possible, starting from the moment our customer's contact us.

Experts & Trustworthy
We have the knowledge and expertise to provide an accurate quotation, helpful moving tips and advice on any situation that might arise during the moving process. If our customers have special needs or requirements, we work closely and quickly with the customer to find the best solution.

Insured Removals
Our team of professional removalists always take the utmost care of your belongings while moving them. However, in the unlikely event of any harm caused to your items and to give you full peace of mind, we are fully insured!