Northern Beaches Removalists
We are Royal Removals for the Northern Beaches, and we are here to take the hassle out of your move. So whether you're moving within Sydney's Northern Beaches or any other part of Australia, we will get you there on time and with a stress-free move.
Furniture Removalists Northern Beaches Sydney
From packing, loading, and transporting, Royal Sydney Removals certified trained professionals would take care of everything. We are Royal Sydney Removals, and we're here to help with all your moving needs from the Northern Beaches area or anywhere in Australia, including furniture removals, house moves and more. We have highly experienced staff that attend to every aspect of any move, so you can focus on what's really important – settling into your new home without the hassle.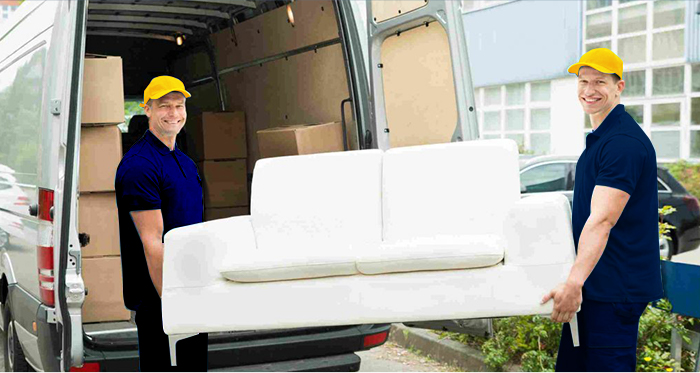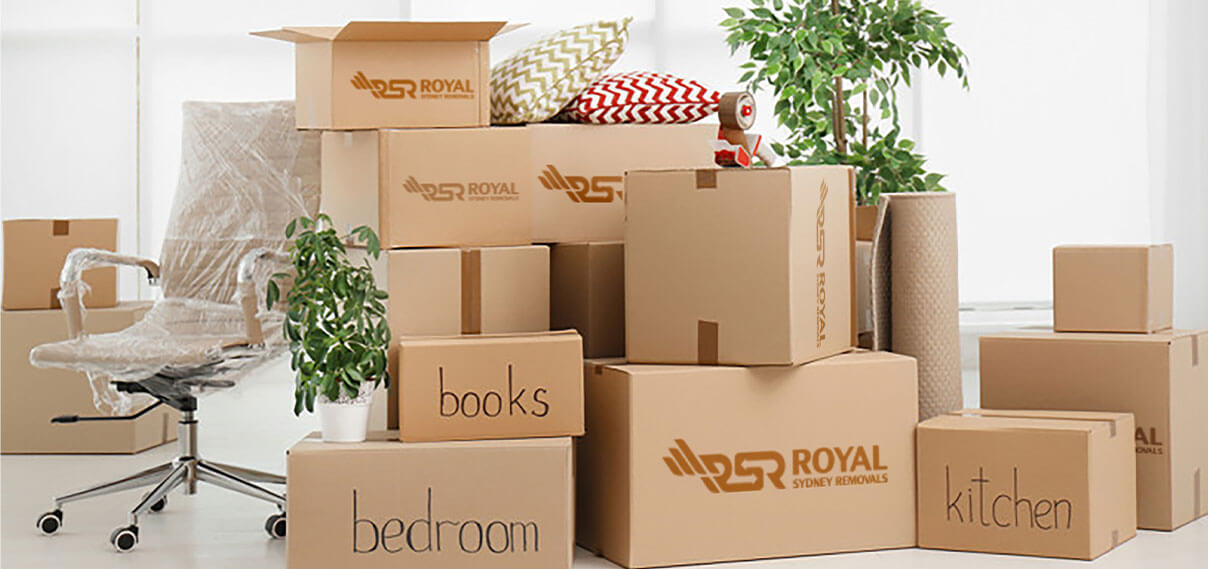 Packing and Unpacking services
Royal Sydney Removals provide expert packing and unpacking services to give you the confidence of knowing we will safely transport your belongings. We offer a range of additional services such as furniture assembly, piano moving and much more! Contact our friendly team today for a free quote that suits your needs.
Northern Beaches Storage Facilities
Royal Sydney Provides you with the best storage units to store your items if you need an affordable short- or long-term storage facility. Your items will be safe in our Northern Beaches Sydney storage warehouse, with 24-hour secure access. We will pack your belongings and store them in our Northern Beaches Sydney storage warehouse, providing you with a range of packing services to suit your needs.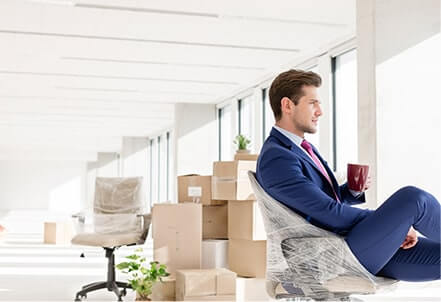 Office Relocation Services
Moving an office is stressful enough as it is- it doesn't add unnecessary stress by not knowing where to start or how long the process will take. Royal Sydney Removals move your office belongings very carefully and efficient way. Royal Sydney Removals offer a full range of office relocation services tailored to suit your needs and requirements, from removing all furniture items to providing you with an office refurbishment service.
Your Peace of Mind is Our Priority
Royal Sydney Removals offers insurance, so you will not get any worry about your furniture or any other belongings, as they will be well insured. All your furniture items are packed and transported with care, so you can rest assured that all the hard work has been done for you. Royal Sydney Removals also offers insurance on all office relocation items such as computer equipment or company documents to ensure any worry is out of the question. All furniture items and other belongings are carefully wrapped and moved from one place to another with professionalism.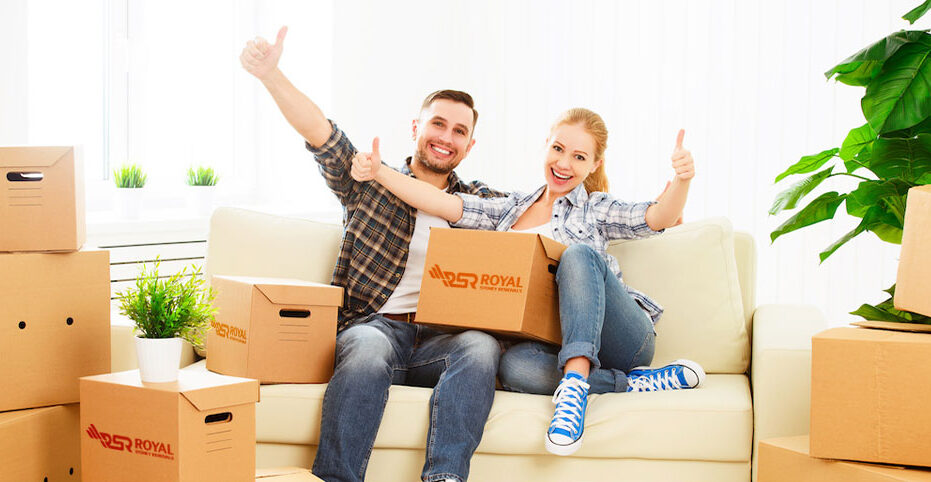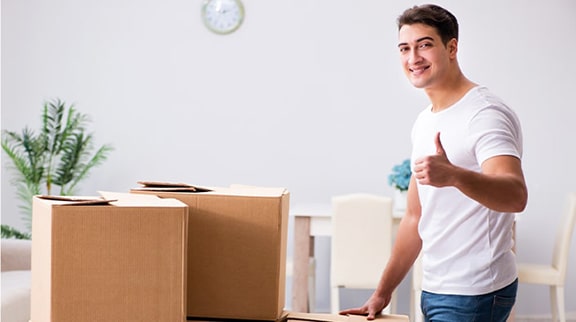 Your Trusted Removalists in the Northern Beaches
Our family-owned and operated removalist business has services for all the suburbs located in Northern Beaches. If you require professional removalists in the Northern Beaches for your next home or office move, then look no further than Royal Sydney Removals. We are among the leading and most trusted Northern Beaches removalists, including Lower and Upper North Shore. We don't simply transfer your valued possessions from one location to another. We also offer relocation consultation to help you make informed choices on the things you need to do regarding your move. Regardless of what type of office or home you are moving from or to, we can make sure that the relocation goes smoothly.
About Northern Beaches
Today, the Northern Beaches is very well part of the Sydney metropolitan area. It's a popular tourist destination and is considered one of the most affluent parts of Sydney, and is home to some of Australia's wealthiest people. The Northern Beaches have traditionally been beautiful for those seeking an alternative lifestyle with beaches, bushland walks and a climate that offers more stability than anywhere else in New South Wales. If you're considering moving your business or family up here, then we recommend it!

Contact Us for Northern Beaches Removalists
If you are looking for a furniture removalist in Northern Beaches or anywhere else within Metropolitan Sydney, please call 1800 491 466 or Contact Us.
We will make moving day as easy and stress-free as possible with our reliable service that is quick and affordable. Booking Royal Sydney Removals means your belongings will be handled by professionals who care about making your move an enjoyable experience. With over 12 years of expertise at their disposal, we know how to get the job done right.
Our Services
We offer a wide range of Northern Beaches removal services. Our team can help with local, interstate and office moves. We also offer a range of storage solutions and packing services to suit your needs.
Why do so many choose us?
Our team has over 12 years of experience in the Northern Beaches removal industry. We're a family-owned and operated business, and we take pride in our high level of customer service.

Competitive Rates
We offer competitive rates on all of our Northern Beaches removal services. We also offer a range of packing and storage solutions to suit your needs.

Free Boxes
When you book our Northern Beaches removalists, we'll provide you with free boxes to help make the packing process more accessible.

Fast Interstate Removalists
We give fast interstate removalists service to Northern Beaches and the whole of Sydney. Our team is reliable, efficient and affordable.

Friendly Staff
Our team is friendly and professional. We want to make your Northern Beaches removal as easy and stress-free as possible.

Experts & Trustworthy
Our team has over 12 years of experience in the Northern Beaches removal industry. We're experts in Northern Beaches removals, and we're trustworthy.

Insured Removals
We offer insured removals to Northern Beaches and the whole of Sydney. We want to make sure your belongings are protected during your move.
What customers are saying
Friendly removalist team
Dealing with Royal Sydney Removals was nothing short of amazing. They were friendly and easy to deal with. I found them to be honest and hardworking. I recommend Royal Sydney Removals for all removal jobs, packing, unpacking, junk removal and assemble furniture (which was so great). Highly recommend these great guys.

I will be recommending this
Best service, you guys are great. This was by far the easiest move I have ever experienced. These guys took care of it all. Thanks, I will be recommending this business to all my friends.

Professional and efficient
I highly recommend Royal Sydney Removals! They were professional and very efficient. We have moved a few times in the last 8 years, and they are the best removalist company we have dealt with.