Removalists Sydney CBD
If you have been struggling to find removalists in Sydney CBD, then we are here to help. We offer a range of full packing and moving services, storage facilities for removals. Our removalists, Sydney CBD, will take care of all the hard work to don't have to stress about moving your house or office.
Short & Long Term Storage Solutions
Royal Sydney Removals is one of the most recommended removalist Sydney CBD companies. We can help you with anything from short-term storage to long-term or permanent removal solutions in and around the Sydney CBD area.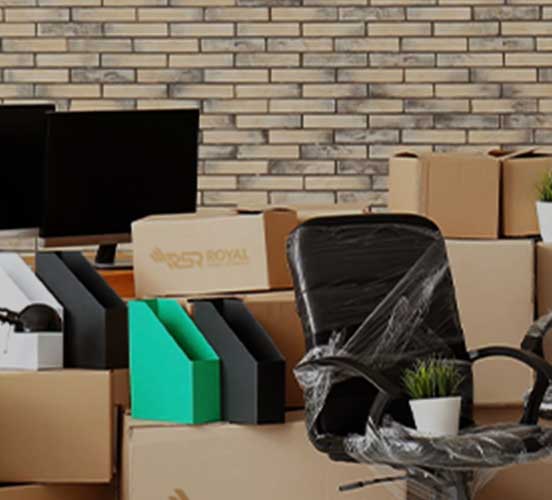 Expert Office Removalists in Sydney CBD
Royal Sydney removals provide commercial removals in Sydney CBD. Royal Sydney removals offer local & international removals in the Sydney CBD area. We offer services to help you with your move from a long-distance or even internationally. No matter where you are moving, we can provide reliable storage solutions for everything.
We care about what happens when customers arrive at their new offices – so our team of experienced movers will ensure all furniture is properly set up. If any items need assembly or repair, then our handyman service will take care of them too! Office relocation may not be an easy process, but Royal Sydney removals can do it properly for you.
Moving to Sydney CBD in the City of Sydney?
Local shopping centre:
Broadway Shopping Centre, a five-story shopping centre that boasts more than 130 stores and restaurants with an indoor car park.
Pitt Street Mall is one of Australia's most famous shopping streets, featuring over 330 retail outlets, including major Australian retailers David Jones Limited and Myer Pty Ltd. The mall also includes office buildings such as Westfield Tower One, located at 80 Pitt Street, close to World Square.
Queen Victoria Building (QVB) – Built as part of the redevelopment for the 1888 International Exhibition, this Victorian Romanesque style building was designed by George McRae & built between 1892–1898 on land leased from NSW Government Architect Walter Liberty Vernon (approx).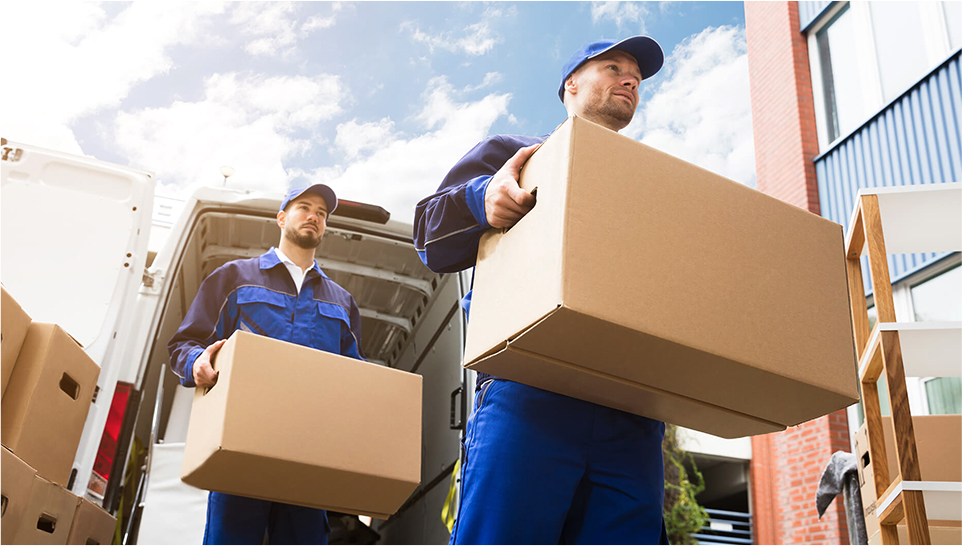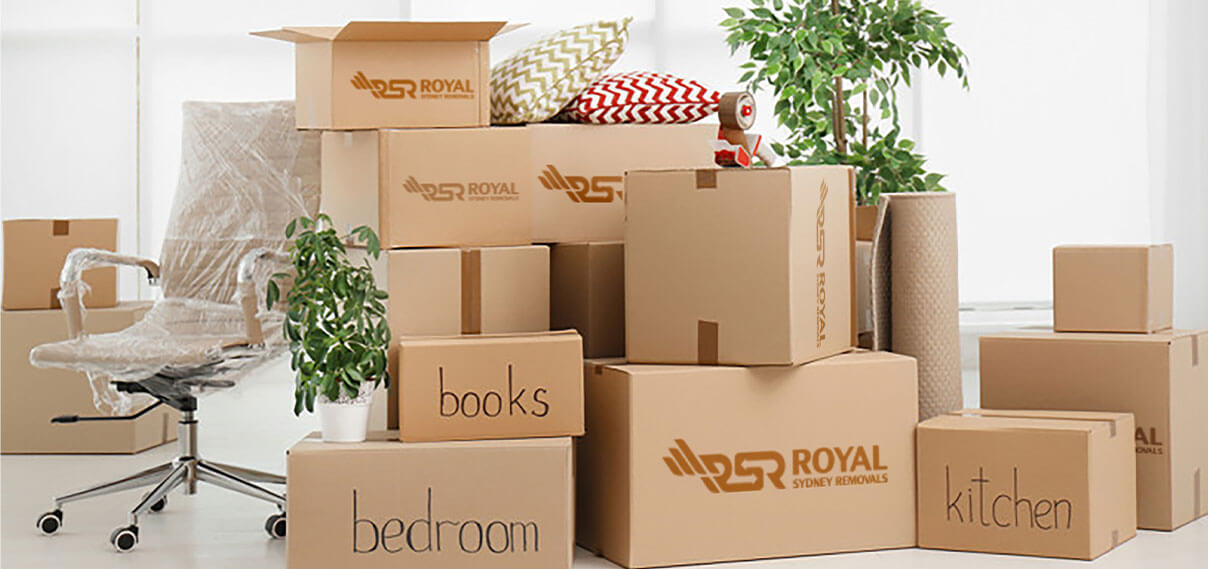 Packing & Unpacking Services
Our packing and unpacking service can provide you with all the necessary supplies to pack up your belongings for removal. This includes packing materials such as bubble wrap, cartons, and tape protective items like blankets or carpet underlay wardrobe boxes if you are using our storage service or a container – whatever is needed!
Storage Facility
No matter how small or large your move, maybe we have the perfect solution for you. We have six different size containers available ranging from two square meters all the way up to twenty-four square meters, so whether it's just one room of furniture that needs moving, a home complete with a garage full of cars (we've done this before), or office building worth of equipment – no job is too big or too small for us.
The removalists will arrive at your home, load the contents of your house into their trucks and deliver them to their destination. All you need to do is show up with a hand truck or two when it's time for things to be unpacked. In many cases, we require that payment in full is made before we begin loading. This may include arranging an advance wire transfer if necessary.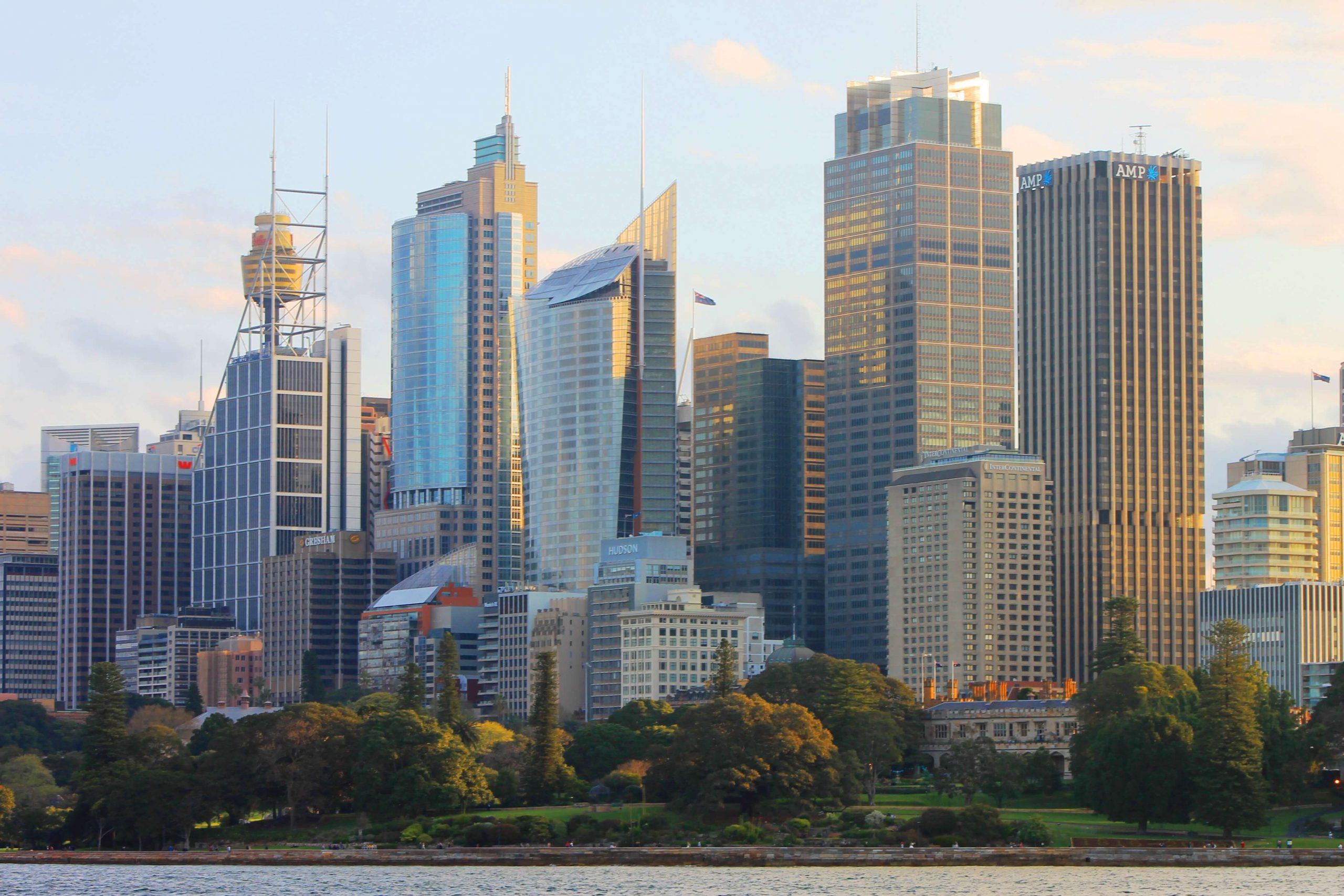 About Sydney CBD
Sydney is Australia's largest city by population, the state capital of New South Wales, its most populous city overall, an international financial centre on the country's east coast, and the home of Australia's government. The metropolitan area extends beyond Sydney's central business district (CBD) into surrounding suburbs such as Pyrmont and Darling Harbour, which have merged into urban sprawl reaching almost 90 km from Central Station to Parramatta River Greater Western Sydney or "the West".
Contact Us Today
You can also hire our removals company that provides packing services as well – like our team! We've got years of experience packing belongings. Hence, there's no need for you to worry about all those items being broken during transit – we will get handled by our professionals who know exactly what they're doing. Please call us on this 1800 491 466 or Contact Us.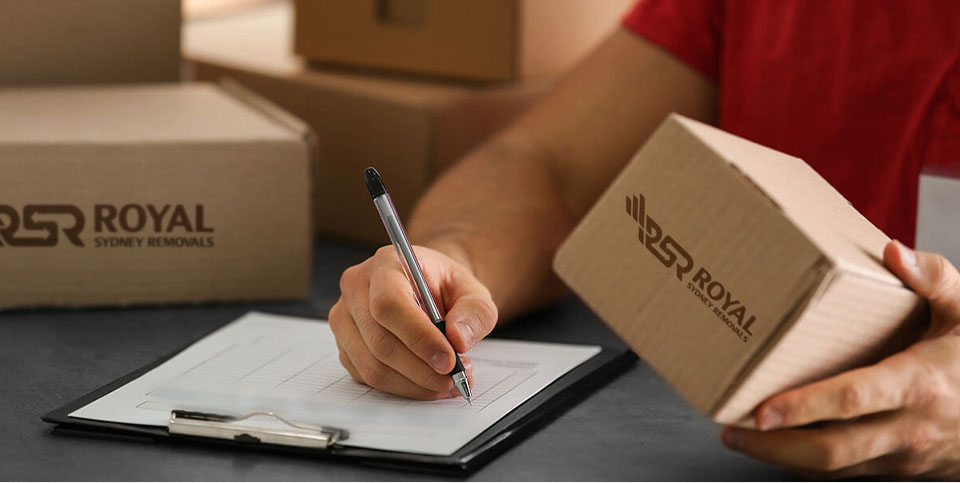 Removalists Sydney CBD and Surrounding Suburbs
What customers are saying
Friendly removalist team
Dealing with Royal Sydney Removals was nothing short of amazing. They were friendly and easy to deal with. I found them to be honest and hardworking. I recommend Royal Sydney Removals for all removal jobs, packing, unpacking, junk removal and assemble furniture (which was so great). Highly recommend these great guys.

I will be recommending this
Best service, you guys are great. This was by far the easiest move I have ever experienced. These guys took care of it all. Thanks, I will be recommending this business to all my friends.

Professional and efficient
I highly recommend Royal Sydney Removals! They were professional and very efficient. We have moved a few times in the last 8 years, and they are the best removalist company we have dealt with.