Our Kingsgrove Removals
Royal Sydney Removals is an award-winning removalist company based in Sydney, NSW. We have over 12 years of experience providing removals, packing and storage services to clients throughout the greater Sydney region. With our team of skilled staff, we can handle any situation with care and precision to ensure your belongings are delivered safely to your next-door destination! Thanks to our professional Kingsgrove removalists, you can move effortlessly from your current property to your new home.
Team Of Experienced Professionals
If you're looking for a removalist in Kingsgrove, the team at Royal Sydney Removals can help you pack up your entire household and move to a new home. We have been providing removals services for 12 years throughout Kingsgrove and surrounding suburbs – so we know these areas well! We offer a range of removalist services in Kingsgrove, including packing, loading/unloading trucks from storage units or garages, and unpacking boxes upon arrival at the final destination. With our extensive experience with commercial relocation projects, our staff are also trained movers & packers capable of handling items such as high-value paintings and antiques.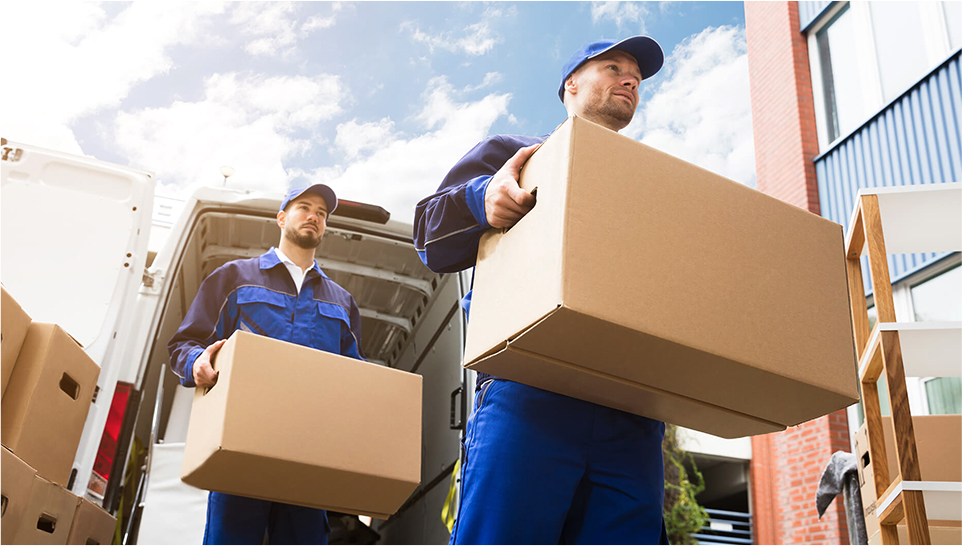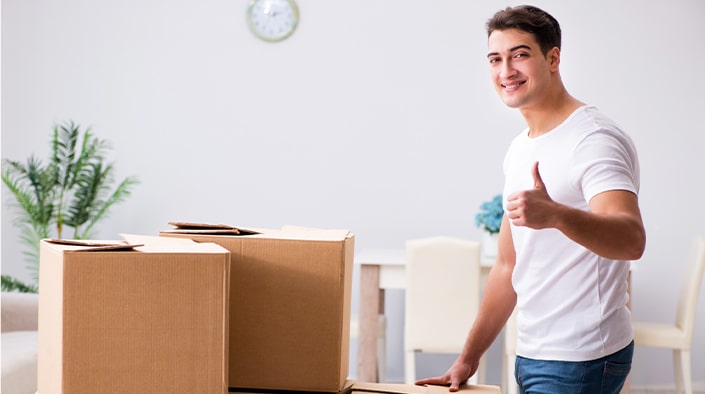 Our Removalists Stay Within Your Budget In Kingsgrove
Our family-owned and operated business understands that not everyone has an unlimited budget for their move. We offer a range of services to cater to all budgets, whether you're looking for a full-service removalist or need help loading and unloading your truck. We'll work with you to find exemplary service at the right price – so you can focus on settling into your new home worry-free. We also provide free quotes over the phone, so please don't hesitate to call us today!
We Are Proud Of Our Removalists In The Kingsgrove Area
Royal Sydney Removals is one of the most reliable and experienced removalists in the Kingsgrove area. We're proud of our removalists team, who have a wealth of knowledge and experience in moving families and businesses locally, interstate and even internationally. We understand that every move is unique, so we offer a range of services to cater to your specific needs. All furniture removalists are specially trained, which means they receive ongoing training on the most up-to-date and current removalist practices and techniques. We are a family-owned and run Sydney based removals business that puts the customer first.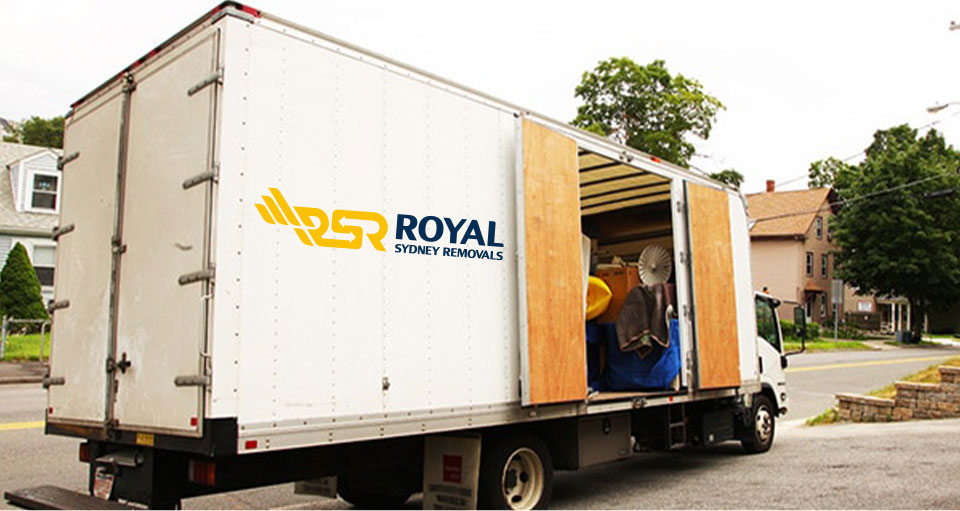 We Have The Removalist Equipment And Vehicles To Handle Any Move
Our removalists team use only the latest equipment and vehicles when transporting your belongings – so you can rest assured knowing your possessions are in safe hands. Whether you're moving a one-bedroom apartment or an entire office block, we have the resources to get the job done quickly and efficiently.
We Are The Removalists You Can Rely On!
You'll be pleased to hear that all our removalists are fully licensed, insured, and police checked. We are also members of the removalists association of NSW (RAMS), so you can be confident that we follow strict industry guidelines for your peace of mind. Our team has completed thousands upon thousands of moves throughout Sydney, so we have perfected our service to become one of the leading removal companies, Kingsgrove! Our office staff will take care of all aspects of planning your move from start to finish – including liaising directly with you and any tenants or building managers.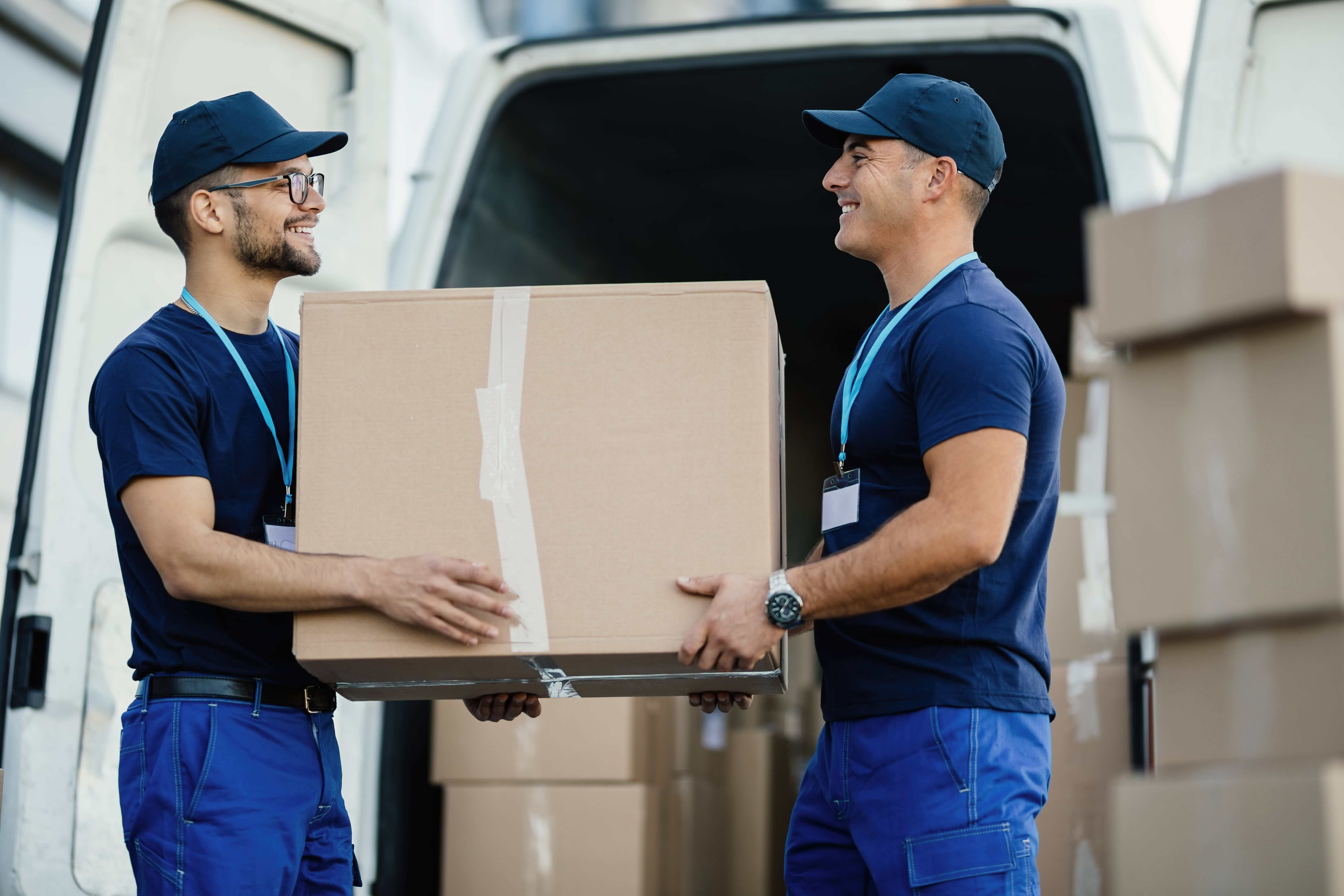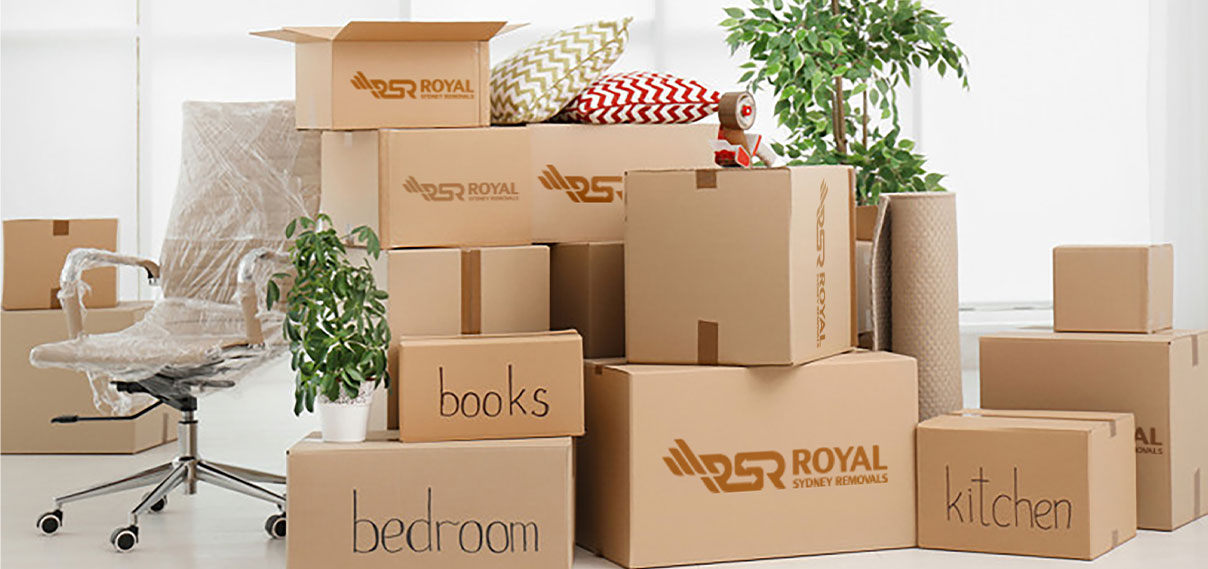 Our Removalists Can Assist You With Packing And Labelling Details
We have the right team of packing experts, so there is no need to worry about your belongings being damaged during transit. Our removalists are experienced in handling all types of furniture. We can also provide you with unique plastic covers for sofas and mattresses, which will protect them from any dust or water damage while they're sitting out on the street before moving day. Our Removalist staff members ensure that all aspects of removals are covered by professionals who know how to handle delicate items like antiques without causing any damage. You can rest assured that we use only modern removal equipment, including trolleys and dollies explicitly designed for homes or offices.
About Kingsgrove
Kingsgrove is a suburb in the southwest of Sydney, located 12 kilometres from the CBD. The area is primarily residential, with a few commercial areas scattered throughout. Kingsgrove has over 15,000 people and is home to several schools, parks and other amenities.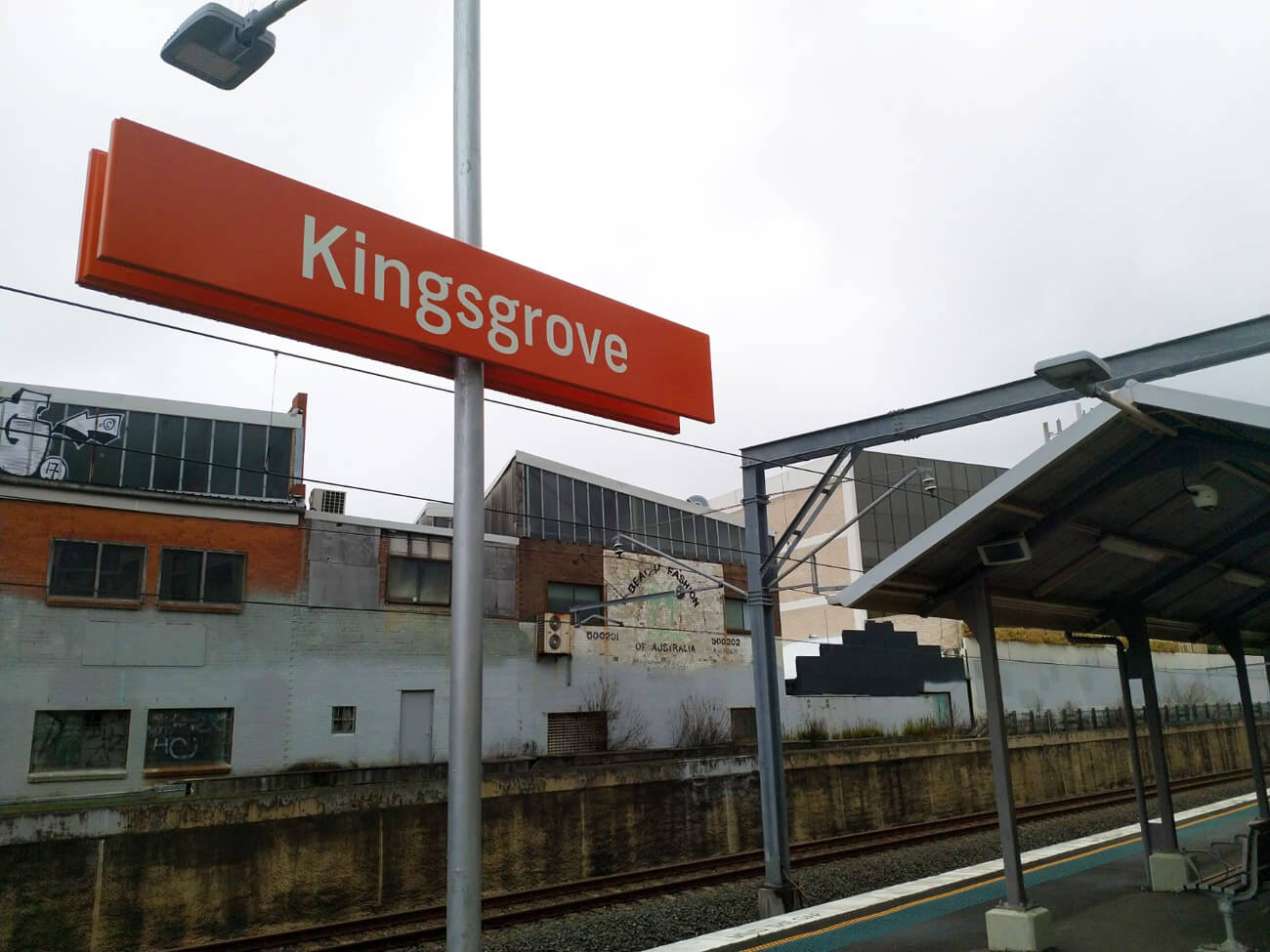 Contact Royal Sydney Removals Today
Our staff has had years of experience in the removal industry. We work hard to provide you with a stress-free move, so we handpick our removalists staff members based on their excellent customer service skills and ability to handle even difficult situations with ease. Call us at 1800 491 466.
Removalists Kingsgrove and Surrounding Suburbs
What customers are saying
Great Removalists
Great and easy process when booking my move with the office, great removalists who took all the stress off of my shoulders! Thanks so much.

Friendly Removalists
Company was recommended to me by a family member who had a great experience and I am happy to say that I had one as well! Very kind and friendly removalists who did a great job.

Punctual & Professional
The Royal Sydney removals crew was well organized, punctual and professional. They wrap up your belongings and transfer them properly. I would suggest using their provided packing services as well to pack so that they can move them easily.

Great Communication
Royal Sydney removals very professional, super responsive, great communication throughout the entire quoting. Planning, booking, packing, and moving process.

Smoother Move
I just want to say thank you Royal Sydney removals for there service!! You took the stress of moving away and made it simpler. I was told in between what time to what time they will be arriving and how long it would take. They also did it on time Sam and John did amazing with handling my furniture couldn't have asked for a smoother move highly recommended.