Coogee Removalists
If you're looking to move house, you must find a good removalist. It would be best if you had someone who has experience in the job and is reliable. We will introduce you to an experienced furniture removalist in Coogee. We are based near Sydney and provide a range of services, including:
Local Sydney removalists
Interstate removalists
Packing and unpacking services
Storage facilities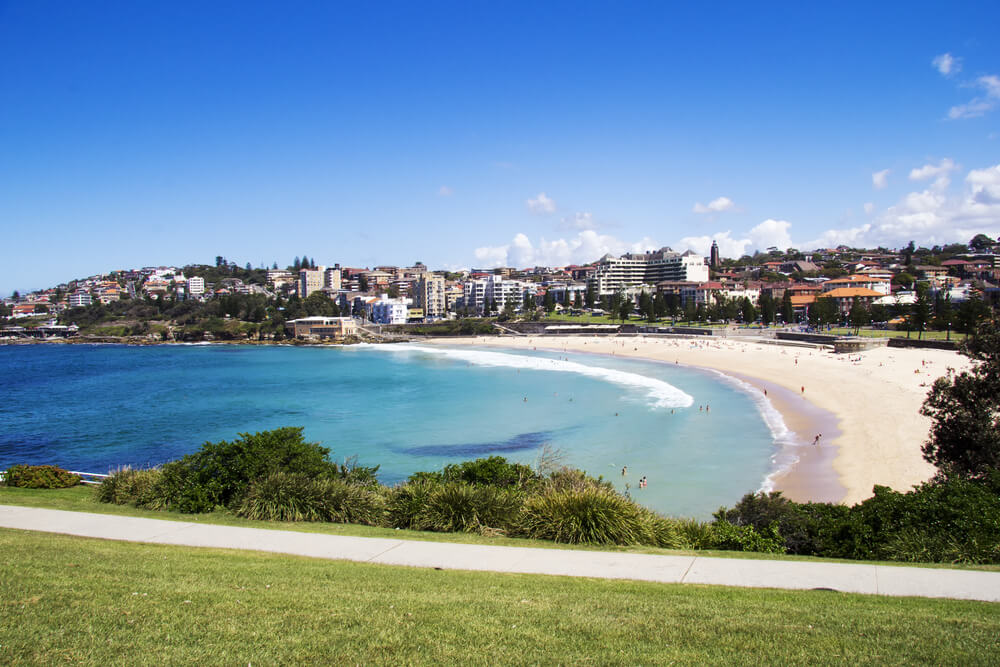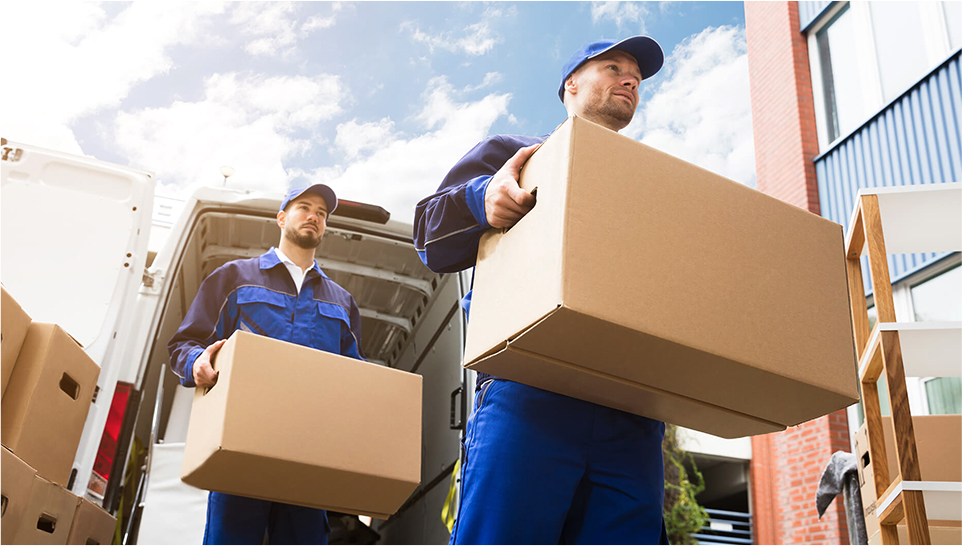 Why Royal Sydney Removals Are The Best Coogee Removalists
Royal Sydney Removals are efficient, experienced, and provide careful removals. We have extensive experience that has allowed us to gain a reputation as the best furniture removalist in Coogee. We offer a range of services to meet your needs and requirements.
We provide quality removals with our own fleet of trucks, vans, storage containers, packers and movers – meaning that you don't have to worry about hiring third-party suppliers for all aspects of your removals.
Local Moves Coogee
Our committed and professional removals team will move your things safely and quickly. We offer competitive rates with no hidden fees or charges – get in touch today to book a time for our furniture removals team to come out and provide you with an estimate on the job based on your needs.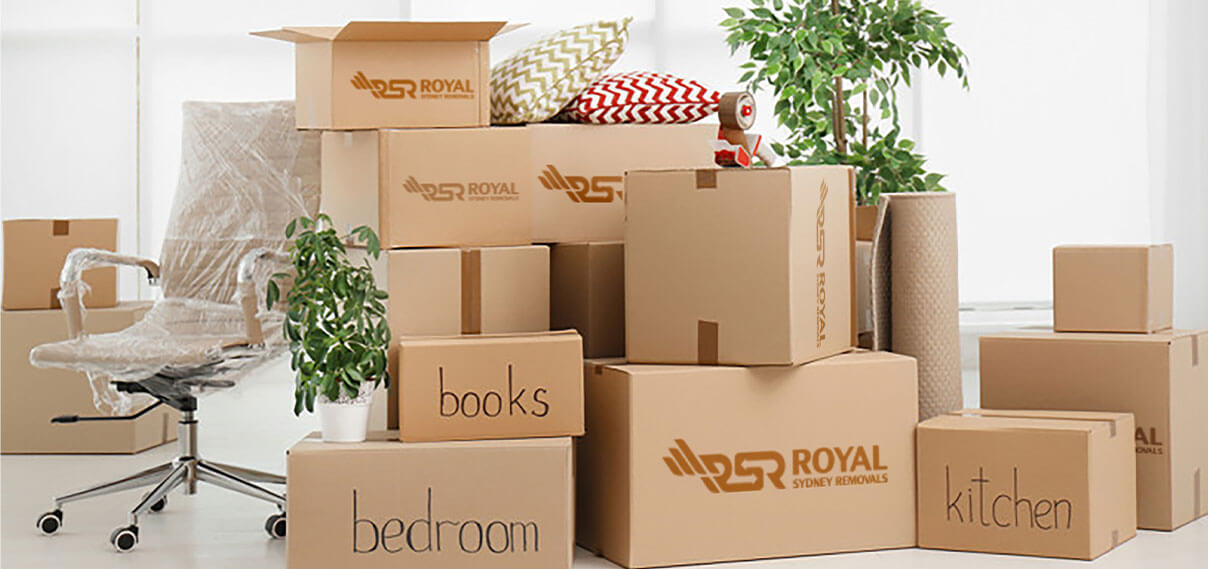 Professional Packing Services
Our furniture removalists Coogee have extensive experience packing and moving homes, offices and your personal belongings. We know how important it is that you're satisfied with the service we deliver – find out more about our professional packing services below or give us a call on this 1800 491 466 to book now for one of these services today!
Coogee Removals Storage
We offer flexible, secure and convenient storage solutions for your furniture removal. Whether you're moving out of the area or overseas, we can store your items in one of our warehouses until it's time to move back into a new home or office. Please contact us for storage booking facility of Royal Sydney Removals.
A professional furniture removalist company in Coogee. Royal Sydney Removals offers a range of services for every type of move. Whether your needs are big or small, we're happy to help.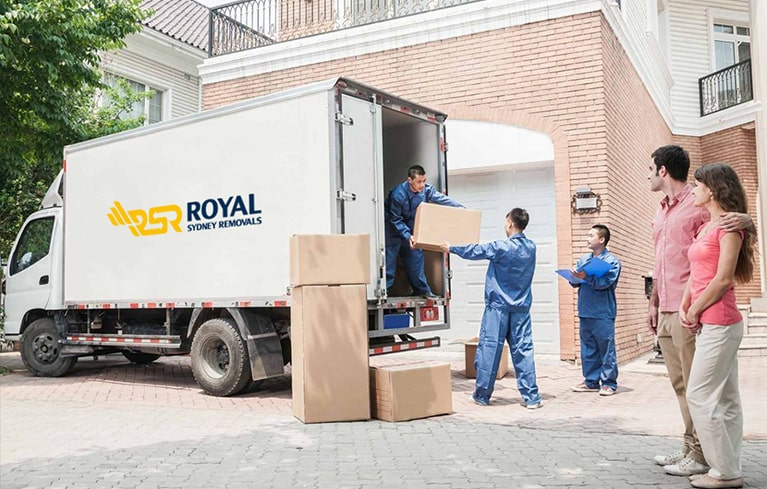 Zero Stress on Moving Day
Eliminate the stress of moving with our professional team. We will come to your home or office, pack everything up and load it in a truck where we take care of all the heavy lifting for you.
Royal Sydney Removals has been serving NSW for 12 years and is known as Australia's most experienced furniture removalist companies. Our skilled staff specialise in everything from apartments-to-mansions, so no job is too big or small for us. We have an extensive fleet of trucks that allow us to offer same-day service anywhere within Metropolitan Sydney, including Central Coast, South West Region, Blue Mountains Area, Eastern Suburbs etc.
Environmentally Friendly Removals
We are proud to be an environmentally friendly company and offer our clients a range of service options. We strive to go above and beyond, and that includes protecting the environment. All our moves are carbon-neutral, and we use eco-friendly and recycled materials wherever possible. It's just another way we are thinking of sustainability and the future.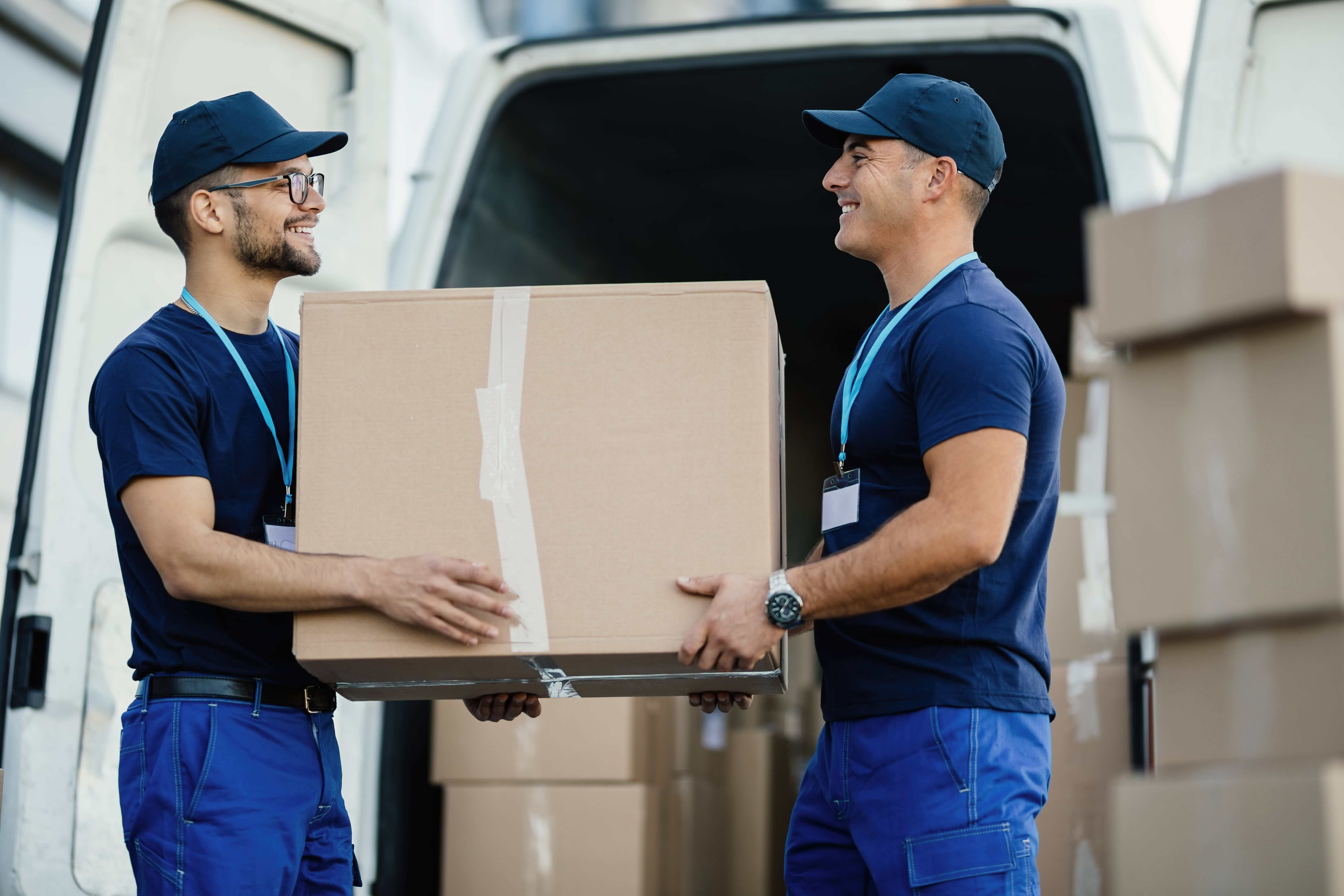 How To Choose Your Removalist
When it comes to choosing your removalist, we highly recommend taking this checklist of questions with you, so you can ensure you have enough information to make an informed decision about who you want to book in for your upcoming move:
Are they locally based?
How many years of experience do they have in the moving industry?
Is t team fully qualified and well trained?
Do they have 24/7 customer support services available?
What other moving services do they offer?
Do they charge a fixed rate or hourly rate?
Do they offer removals insurance?
Are they flexible with their scheduling?
Contact Royal Sydney Removals Today.
If you are looking for a furniture removalist in Coogee or anywhere else within Metropolitan Sydney, please call 1800 491 466 or contact us.
We will make moving day as easy and stress-free as possible with our reliable service that is quick and affordable. Booking Royal Sydney Removals means your belongings will be handled by professionals who care about making your move an enjoyable experience. With over 12 years of expertise at their disposal, we know how to get the job done right.
Our Services
Our moving company's reputation reflects the excellent service we provide to our existing, current and new customers.
Our service stands out while providing cost-efficient rates, including various discounts. And the best thing yet?
Why do so many choose us?
Royal Sydney Removals is always dedicated to delivering an excellent customer service experience. To ensure that our customers always get top-quality service and complete satisfaction, our movers in Sydney are always inspired to go the extra mile to get the job done

Competative Rates
We offer competitive furniture removals rates on all our services. Whether you are moving locally or moving interstate across Australia, we have the best services for you at affordable rates

Free Boxes
If you are moving locally, you can get unlimited free boxes. We would require a fully refundable deposit per box.

Fast Interstate Removalists
Our interstate moving service offers fast delivery for your furniture to your new place across Australia

Friendly Staff
Our staff recognize the high level of stress that can occur during the moving process and are trained to be able to give as much help as possible, starting from the moment our customer's contact us.

Experts & Trustworthy
We have the knowledge and expertise to provide an accurate quotation, helpful moving tips and advice on any situation that might arise during the moving process. If our customers have special needs or requirements, we work closely and quickly with the customer to find the best solution.

Insured Removals
Our team of professional removalists always take the utmost care of your belongings while moving them. However, in the unlikely event of any harm caused to your items and to give you full peace of mind, we are fully insured!
What customers are saying
Friendly removalist team
Dealing with Royal Sydney Removals was nothing short of amazing. They were friendly and easy to deal with. I found them to be honest and hardworking. I recommend Royal Sydney Removals for all removal jobs, packing, unpacking, junk removal and assemble furniture (which was so great). Highly recommend these great guys.

I will be recommending this
Best service, you guys are great. This was by far the easiest move I have ever experienced. These guys took care of it all. Thanks, I will be recommending this business to all my friends.

Professional and efficient
I highly recommend Royal Sydney Removals! They were professional and very efficient. We have moved a few times in the last 8 years, and they are the best removalist company we have dealt with.