Our Darlinghurst Removalists
Royal Sydney Removals are a highly sought after removalist company, specialising in home and office moves throughout Darlinghurst, Sydney. Our professional communication and manner is what sets us apart in the industry. Not only this but we have a team of reliable, committed removalists who will be with you every step of the way during your move. We hand select our removalists based on their experience and qualifications, ensuring that only the best are hired to help with your home or office move. We understand the importance of moving and deliver only the best service to our customers.
Here are some of the services we offer:
House and office moves
Commercial moves
Storage solutions and storage removals
Packing services
Moving boxes & other packing materials
Furniture removals
Movers insurance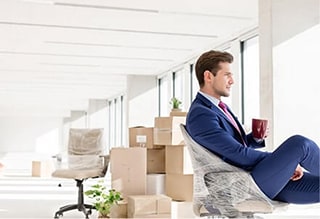 Moving with Us
When you choose to move with Royal Sydney Removals, we'll take care of the hard yards for you so you have time to focus on more important things. From providing packing materials and services, furniture removals and special item removals, no move is too big or small for us! We believe communication is key and honesty is the best policy when it comes to providing top quality moving services to our customers. Get in touch today to discuss the details of your upcoming move and find out more about what we can do for you.
About Darlinghurst
Known for its vibrancy and hipster appeal, Darlinghurst is bustling with many cafes, restaurants, markets, boutique shops, cocktail bars and nightclubs. If you're visiting the area, or looking to move to Darlinghurst, we recommend checking out these oh-so-cool tourist attractions…
Sydney Jewish Museum
Australian Centre for Photography
Arthouse Gallery
Australian Museum of Magical Arts
Green Park
Magician's Cabaret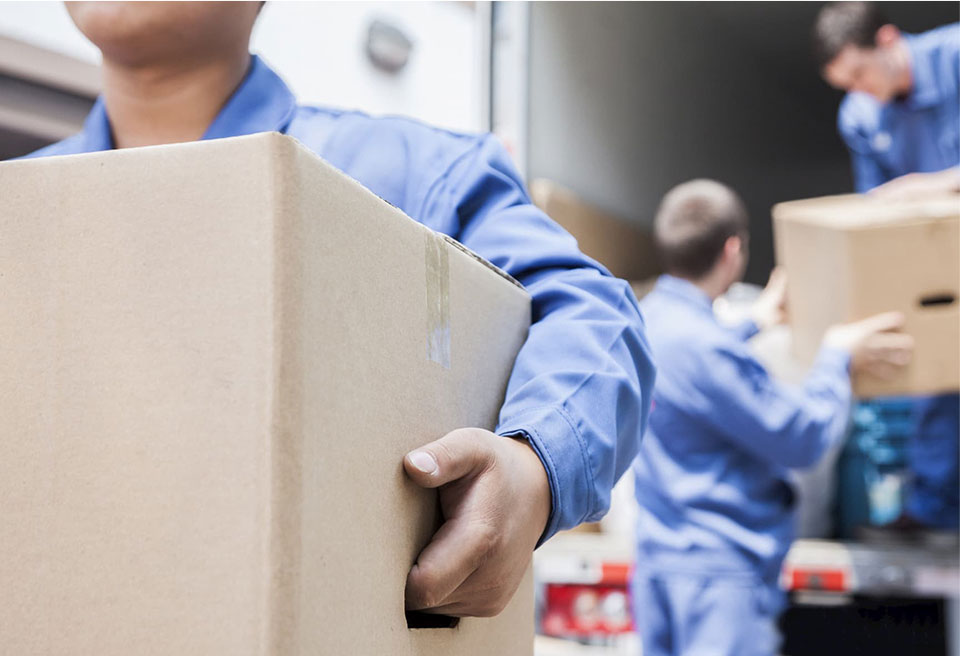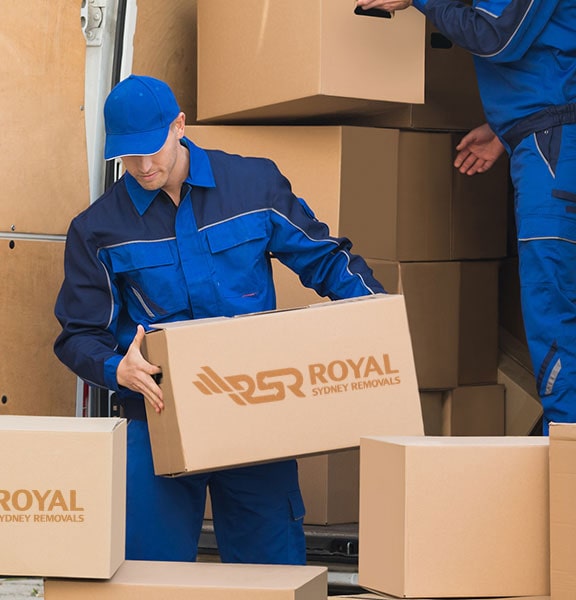 What We Offer
Personal Service
Providing our customers with excellent, high quality customer service is something we truly believe makes all the difference. Moving is hard enough as it is, which is why we love helping our customers out as much as possible. We operate locally so we're available to chat over the phone throughout the week for your convenience. If you have any concerns or questions, we will do our best to resolve the issue or provide you with an answer as promptly as possible.
Affordable Rates
Our pricing policy is completely transparent, which means when you choose to move with us, you won't need to pay anything additional to what you have been quoted. If you have any concerns or queries about your move, or some of the details need changing that you think might affect the price we have quoted, simply get in touch with us.
Reliable Removalists
Our team of reliable removalists have been selected by us, just for you. Our removalists at Royal Sydney Removals are hard-working and committed to ensuring you are satisfied with our moving services. They will handle your belongings with utmost care and ensure they arrive safely, securely and right on time at your new destination! Plus, being local removalists, we know all the ins and outs of Sydney and will ensure your belongings arrive on schedule.
Removalists Darlinghurst and surrounding suburbs