Removalists Watsons Bay
If you're moving to Watsons Bay, or moving out of Watsons Bay, you might be considering a removalist. Some questions on your mind might be 'who is the best furniture moving company in Watsons Bay' or 'how much does a removalist cost in Watsons Bay'? Here at Royal Sydney Removals, we're a highly recommend removal company with years of experience moving furniture for house moves and office moves. We're fairly priced by the hour for local house moves, or by volume of furniture for interstate moves. In fact, you can call us any time for an obligation-free quote with no hidden fees or nasty surprises.
If you're moving out of Watsons Bay, or simply around Watsons Bay, then we're the team to hire. If you're still deciding where to move to, check out this information about living in Watsons Bay from the trusty team that knows Sydney.
Where is Watsons Bay?
Watsons Bay is an eastern suburb of Sydney, making it a New South Wales location. As the name Bay suggests, Watsons Bay is a beautiful harbour side suburb, with boats, beaches and a bayside lifestyle on offer. If you're looking for city life with an unbeatable view and a more relaxed vibe, you can certainly have both. Watsons Bay is only 11km from central Sydney making a commute for work and social life a breeze.

Top three reasons to move to Watsons Bay, New South Wales
If you're still researching your dream living destination, then Royal Sydney Removals is going to make it a little easier with our list of three reasons to move to Watsons Bay. Once you've read these, we're sure you'll be sold. So give us a call and learn how we can help you get your belongings to your new suburb.
Connect with nature
Of course, living in a harbour side suburb means that you'll have unlimited access to the beach. Beyond that, Watsons Bay has many walking tracks and hiking opportunities for those who love the great outdoors. Whether you're a beginner or an advanced trekker, there's something here for you.
Leisurely lifestyle
When you live in Watsons Bay you get all of the benefits of the city thanks to ample employment opportunities, public transport, business districts and nearby developments. However, you also get the benefit of a lifestyle you can retreat to with beaches, bushwalks and quaint flea markets.
A tourist attraction in your own backyard
Watsons Bay is often listed in articles that try to convince people to move in Sydney. Let's be honest, Sydney has quite the selection of lifestyle choices! So, for Watsons Bay to consistently make the top 10 reasons to live in New South Wales, it must have a lot to offer.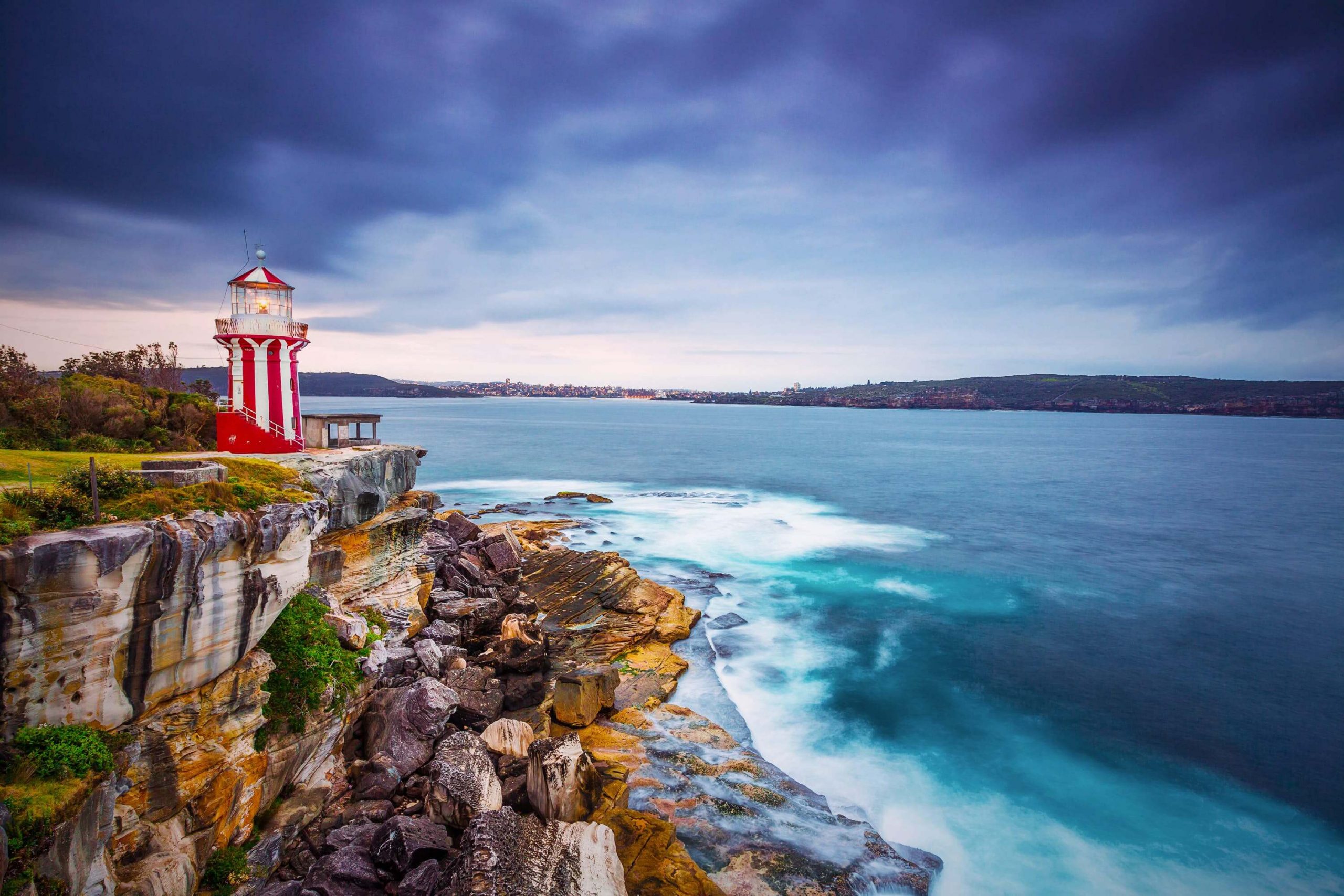 Trusted Removalists in Sydney and Surrounds
If that doesn't have you convinced, don't worry. Royal Sydney Removals services all of New South Wales, include interstate moves out of Watsons Bay. So you can still rely on us for a professional and efficient house removal service, no matter the location.
Our Services
Our moving company's reputation reflects the excellent service we provide to our existing, current and new customers.
Our service stands out while providing cost-efficient rates, including various discounts. And the best thing yet?
Why do so many choose us?
Royal Sydney Removals is always dedicated to delivering an excellent customer service experience. To ensure that our customers always get top-quality service and complete satisfaction, our movers in Sydney are always inspired to go the extra mile to get the job done

Competative Rates
We offer competitive furniture removals rates on all our services. Whether you are moving locally or moving interstate across Australia, we have the best services for you at affordable rates

Free Boxes
If you are moving locally, you can get unlimited free boxes. We would require a fully refundable deposit per box.

Fast Interstate Removalists
Our interstate moving service offers fast delivery for your furniture to your new place across Australia

Friendly Staff
Our staff recognize the high level of stress that can occur during the moving process and are trained to be able to give as much help as possible, starting from the moment our customer's contact us.

Experts & Trustworthy
We have the knowledge and expertise to provide an accurate quotation, helpful moving tips and advice on any situation that might arise during the moving process. If our customers have special needs or requirements, we work closely and quickly with the customer to find the best solution.

Insured Removals
Our team of professional removalists always take the utmost care of your belongings while moving them. However, in the unlikely event of any harm caused to your items and to give you full peace of mind, we are fully insured!