Our Paddington Removals
Moving can be a stressful time. Royal Sydney Removals are here to take the stress away. We offer reliable and efficient removal services with no hidden costs! We will provide a price range for your move to never surprises or hidden fees when you call us. Our team of experienced and professional removals will ensure your belongings arrive at their destination on time and without incident. We provide furniture and office removals work, home repairs, rubbish removal and courier services.
About Paddington
Paddington is a suburb in the Eastern Suburbs of Sydney, New South Wales. Paddington NSW is located approximately five kilometres from the CBD and lies between Edgecliff to Kings Cross, Darlinghurst to Rushcutters Bay, and Woollahra to Potts Point. Paddington has a mix of residential dwellings and is home to many small businesses with significant commercial developments throughout the area due to its central location. The main retail strip runs along Oxford Street, where clothes stores cater to young adults through thongs shops to high-end fashion boutiques. Several cafes on this street attract people to their premises on both weekdays and weekends alike, giving off an air that blends business with pleasure perfectly!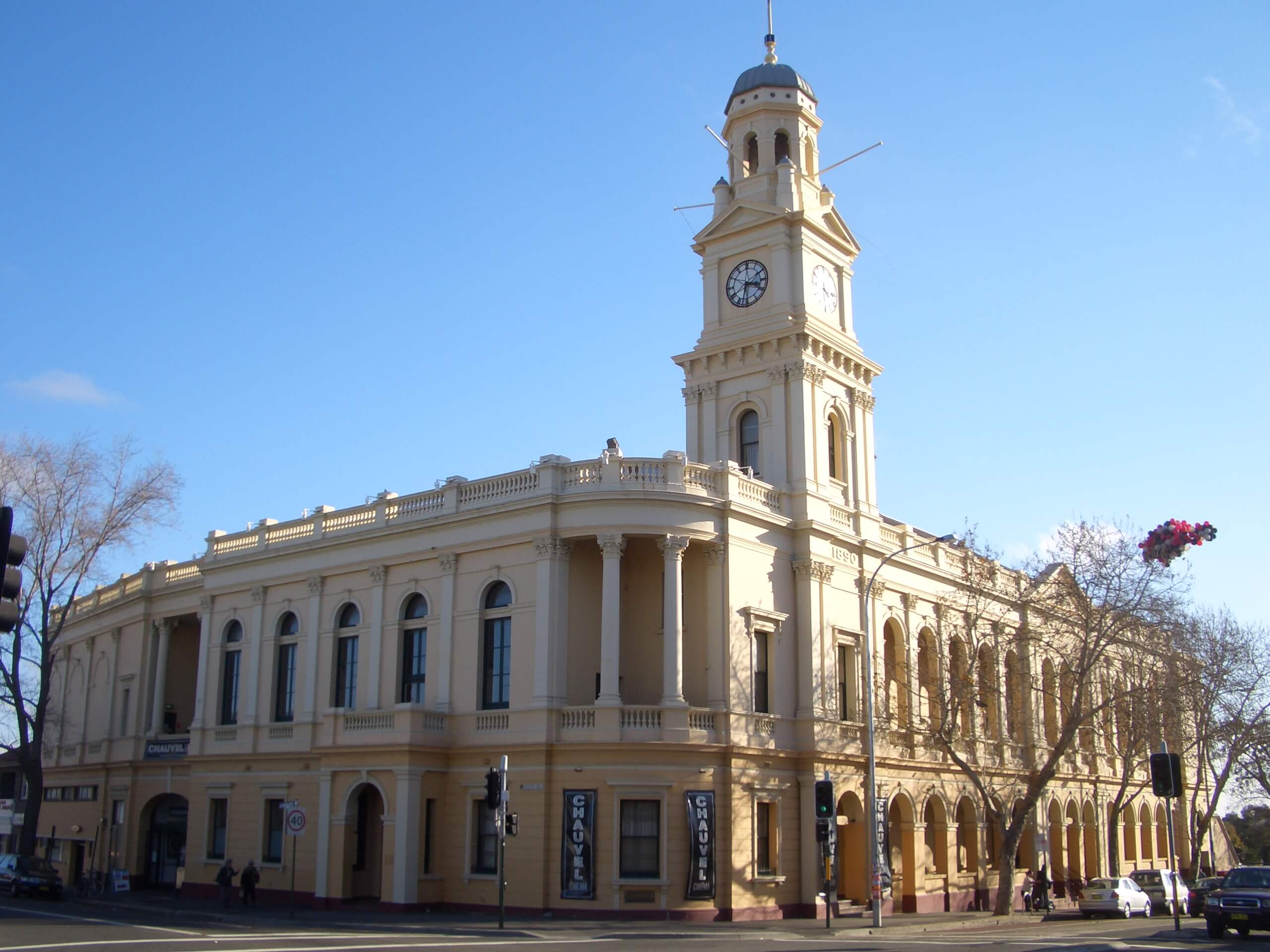 Removalists Services At Affordable Price
Royal Sydney Removals provides high-quality removalists services at an affordable price. We understand that everyone's needs are different, so we offer a range of removalists services to choose from, tailored to your specific requirements. We have a team of experienced and qualified removalists who will take care of everything for you, so you can relax and enjoy your move. We also have a large fleet of removal trucks and equipment, allowing us to handle any size moves.
We Are Proud Of Our Removalists In Paddington
Royal Sydney Removals is proud of the quality services we provide in Paddington NSW. We are known for exceeding expectations with our hassle-free, efficient and affordable removalists services. Our friendly staff will go that extra mile to ensure your belongings reach their destination safely, securely and on time! We offer a range of moving solutions in Paddington at Royal Sydney Removals, including packing service, interstate removals, storage facilities and more! All you have to do is sit back and relax while our qualified team takes care of everything for you. We can offer transit insurance on the spot.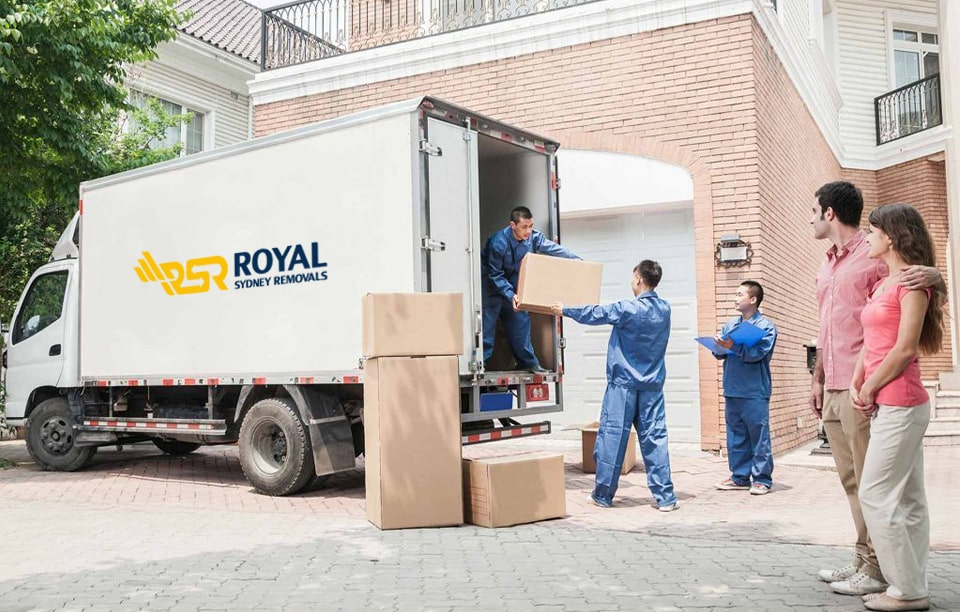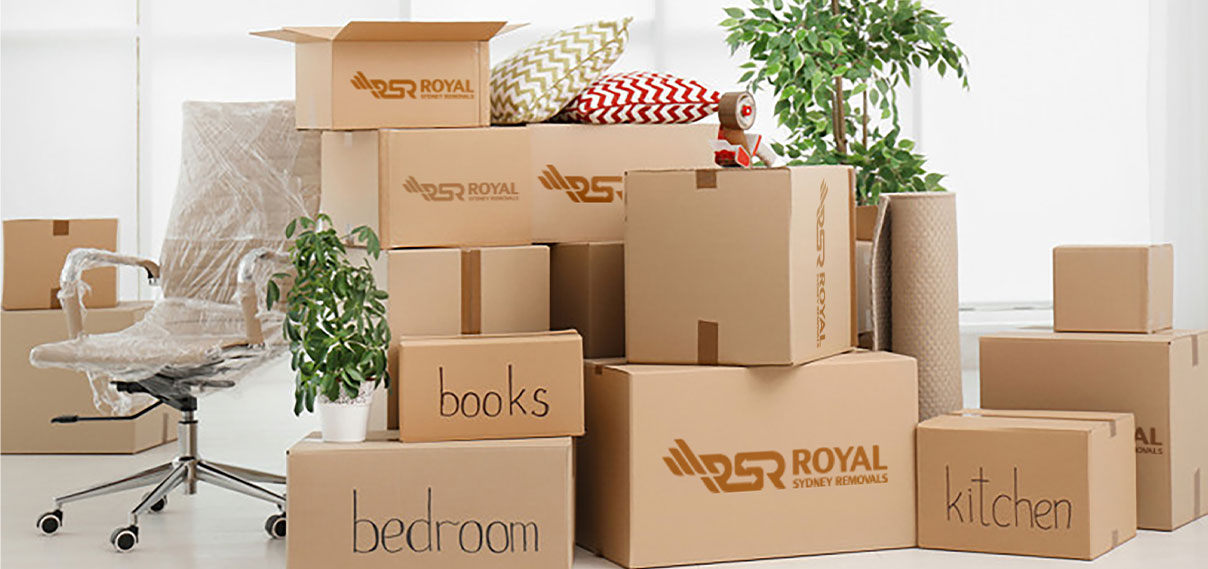 Our Removalists Can Assist You With Packing And Labelling Details
When packing for a move, it can get stressful. Our removalists in Paddington are there to help you with the packing process, saving time and easing your stress levels! We will come in at an agreed time to pack everything up for you. Our removalists have all the necessary materials, including boxes, bubble wrap, tape etc., necessary for a safe move. With our removalists service, we offer free advice on how best to prepare items before moving them out of your current house or flat. This includes fragile goods like artwork, antiques, and furniture that might need special care during transportation, such as leather couches or wooden tables, which may scratch easily if not packed appropriately by professional removalists.
We Have The Right Removal Vehicle For You
We have a large truck perfect for larger homes and warehouses or commercial spaces. Our removalists can also accommodate smaller houses, as we have several removal Vans perfect for those types of moves. If you're an office, retail shop or another type of business, please call our team to discuss your needs with one of our representatives today. We will ensure that the right people come out when best suits both parties so you can rest easy knowing everything is taken care of by professional removalists. Each team has years of experience and is well equipped with all the protective moving gear needed to get the job done safely with a minimum of fuss.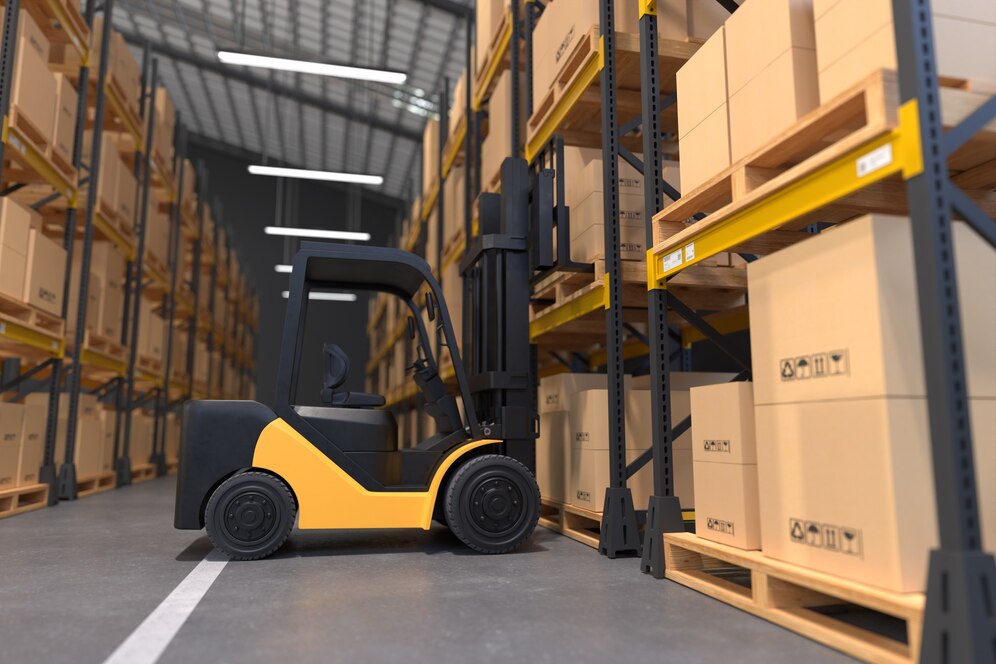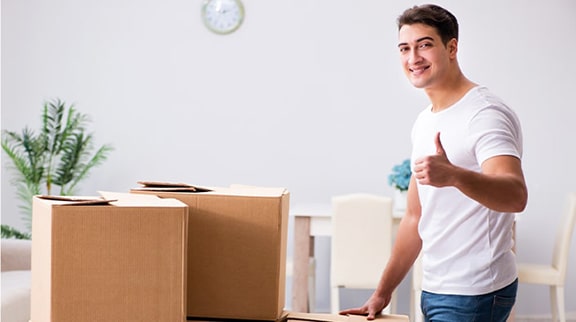 We Offer A Comprehensive Removal Service
Our removalists offer a comprehensive service, so whether you need packing supplies or want to protect your items – we can take care of them for you. This may include wrapping up the furniture in blankets and tape before loading them onto our trucks to secure them during transportation. We also offer cleaning services too when required!
Contact Royal Sydney Removals Today
For more information about our removalists service, please contact us today on 1800 491 466 to speak with one of our removal consultants, who will be happy to assist with any questions that you might have. Royal Sydney Removals offers its clients a wide range of professional moving services throughout Sydney metropolitan areas.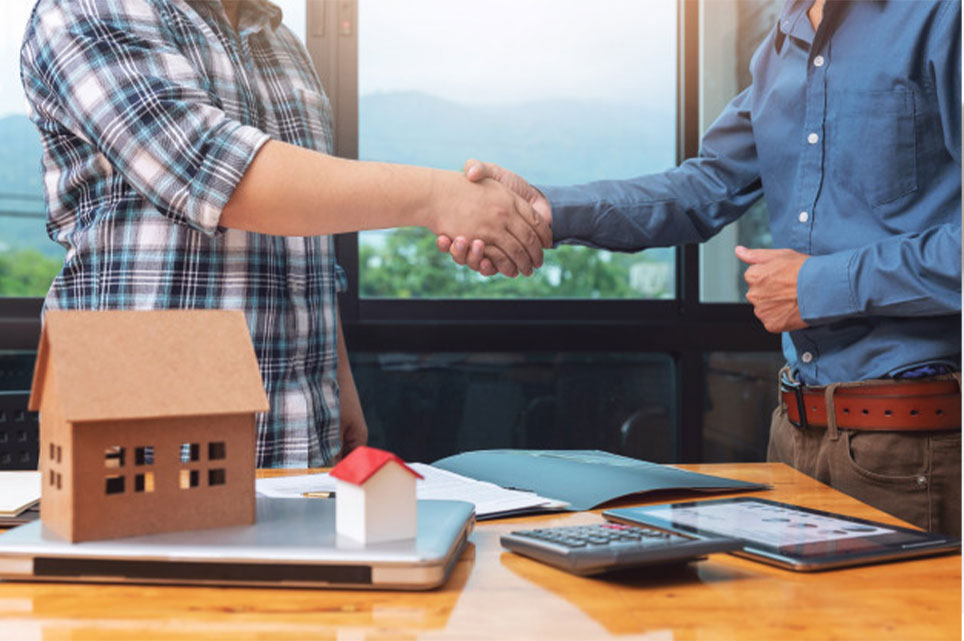 Our Services
Royal Sydney Removals have a wide range of trucks to suit any size move, so whether you're moving house or office, we can help!
Why do so many choose us?
We have a wide range of trucks to suit any size move. We have experienced professional removalists who will take care of everything for you. We offer a comprehensive removal service, so we can take care of them if you need packing supplies or want to protect your items. We offer a range of furniture removalist services to suit your needs. We offer red carpet furniture removal services. We take pride in offering great customer services and also being one of the cheapest removalists in Sydney.

Competitive Rates
We offer competitive rates for all of our services, so you can be sure you're getting the best possible value for money.

Free Boxes
We offer free boxes and packing materials to all of our clients, so you can be sure your belongings are packed safely and securely.

Fast Interstate Removalists
We have a team of fast interstate removalists who can get your belongings to their destination quickly and safely.

Friendly Staff
Our removalists team are friendly and professional, and we'll do everything we can to make your move as smooth and stress-free as possible.

Experts & Trustworthy
We're experts in the removalist industry, and we're a trusted and reputable company. We have a long history of satisfied customers, and we'll do everything we can to make sure you're one of them.

Insured Removals
We're fully insured, so you can be confident your belongings are safe hands. We look forward to hearing from you soon!
What customers are saying
On Time and Efficient
I was cancelled on by my original removalist and had to find another removalist on the day of my move. I had contacted Royal Sydney Removalists and they were more than happy to assist me in my move. They had organized for a truck to arrive in the following hour and they were on time and efficient. Along with that I met 2 joyful removalists who made my experience that little bit better. Was not disappointed at all.

Very Happy with Services
I moved a few weeks ago from Georges Hall to Wollongong and booked with RSR. I was very happy with the services provided and will definitely be recommending the company to others. We booked a local removalist in Bondi Junction and we are very happy now. Great job guys!!

Polite & Hardworking
The Royal team has been excellent in their assistance today in moving my household goods into storage. Polite, hardworking and amazingly efficient. I would highly recommend these gentlemen to anyone looking for a fuss-free experience. The boys paid great attention to every detail of our removalist job.

Worked out Amazing.
Royal Sydney removals have outdone any removal company. My furniture wouldn't make it through the door, so the amazing team did an over balcony move, which worked fantastically. The removalist team arrived on time and finished the work earlier than expected—excellent service from the first phone call.

Smoothest Experiences
I had contacted Royal Sydney Removals for a move I had from Panania to Woy Woy. The team at RSR were able to book me in and complete my move with no issues at all. One of the smoothest experiences I have had with a removalist company. I definitely will be using experience. Excellent customer service too. The boys paid great attention to every detail of our removalist job. Royal Sydney Removals is a great moving company, two nice lads who moved at a good pace.