Our Vaucluse Removals
We are Royal Sydney Removals, the leading removal company in the area. We have many years of experience to offer you, and we aim to ensure that your move goes as smoothly as possible. Whether you're moving locally or interstate, we will be able to help with all aspects of your relocation process. If at any time during your journey with us you feel unhappy with something, please don't hesitate to contact us about it! We want to ensure that you have a great experience with us, and we will do everything possible to make sure that happens.
About Vaucluse
Vaucluse is located in the Eastern Suburbs of Sydney. It is one of the most affluent areas in Australia and has around 12,000 people. The suburb is known for its luxurious homes, stunning harbour views and peaceful atmosphere. Vaucluse Located on the South Head peninsula, this suburb boasts both Sydney harbour and ocean views and is home to Vaucluse House, a living museum and tearoom near the suburb's centre.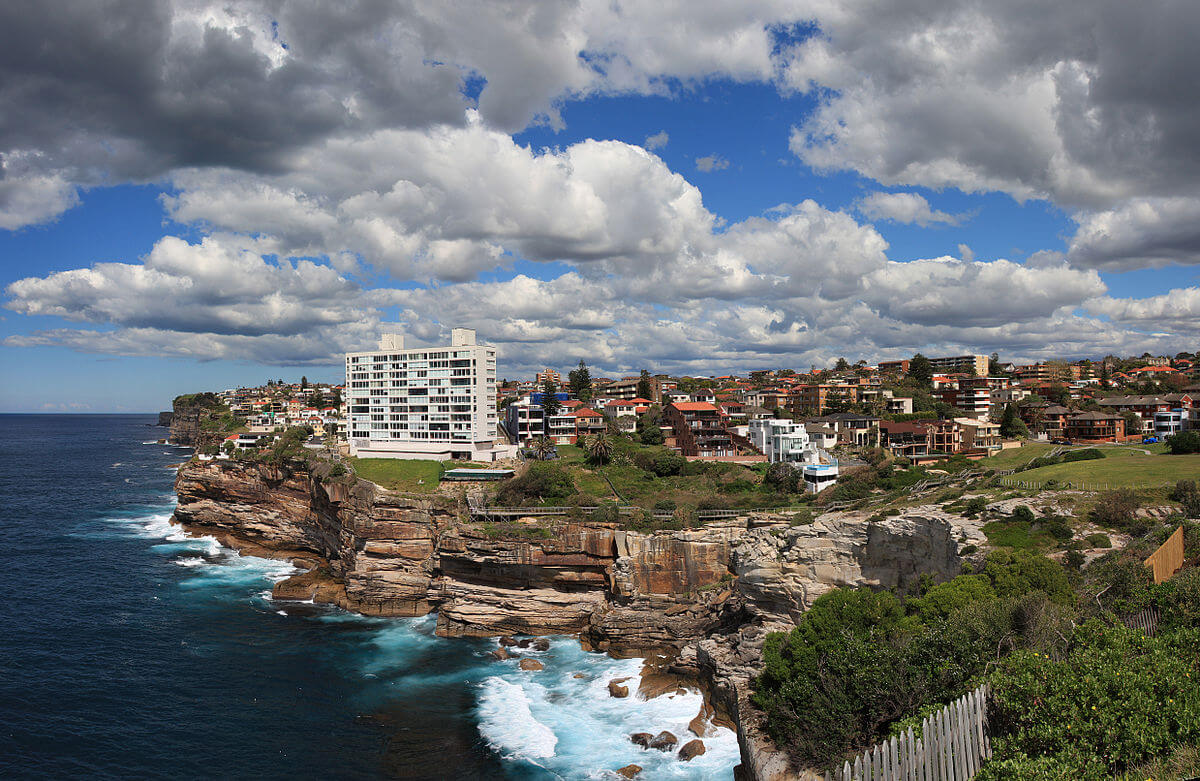 About Royal Sydney Removals
Royal Sydney Removals is a removalist company specializing in relocation and storage services for both Domestic and Commercial Customers. We pride ourselves on the quality of service we provide to each customer throughout their journey with us! Whether you're moving locally or interstate, we will be able to help with everything – from packing to unpacking. If you are unhappy about something, please get in touch with us about it at any time! We want every single one of our customers to have a fantastic experience with us so that they come back again and again. You can rest assured that no matter what happens when working together.
Removalists Services At Affordable Price
We believe that the removal process should be affordable for everyone, so our rates are low and competitive. You will be able to find a Removalist service that meets your needs and fits within your budget. A trusted, experienced Vaucluse removalists and storage company For over 12 years, We managed the household moves of families, couples, and singles in Vaucluse. All of our removalists are hard-working professionals with excellent customer service who work quickly to make your move stress free and cost-effective. We are a family owned and operated removals company offering a professional service at competitive prices.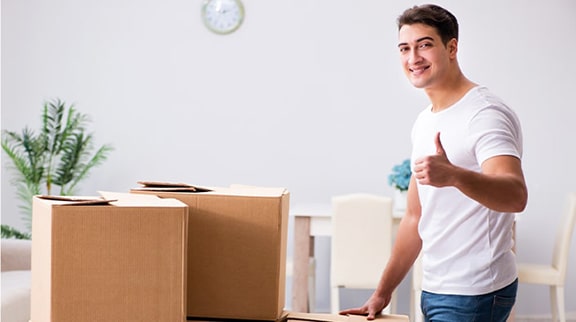 We Are Fully Insured And Licensed
Royal Sydney Removals is fully insured and licensed, so you can relax knowing that your belongings are in safe hands. We also have a comprehensive insurance policy, which covers the cost of any damage that may occur during transit. This gives you peace of mind when entrusting us with your possessions. We have handpicked the best removalists in Vaucluse to give you the ultimate peace of mind for your move.
We Have A Large Fleet Of Vehicles
Our fleet of removal vehicles is large and diverse, ensuring that we can cater for any size move. Whether you're moving to a one-bedroom apartment or an entire office building, we'll have the perfect vehicle for the job.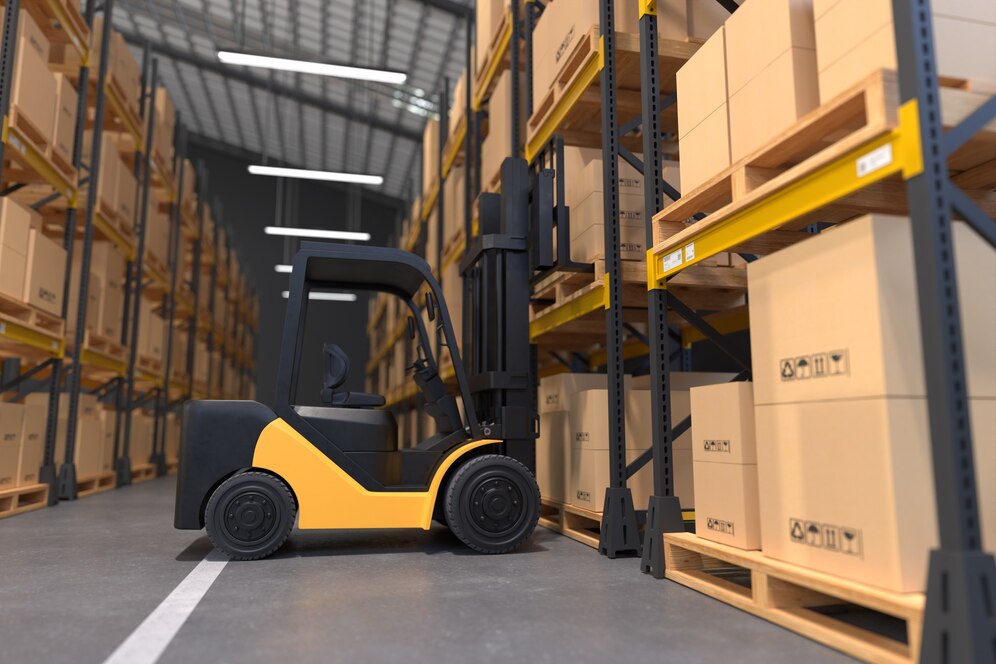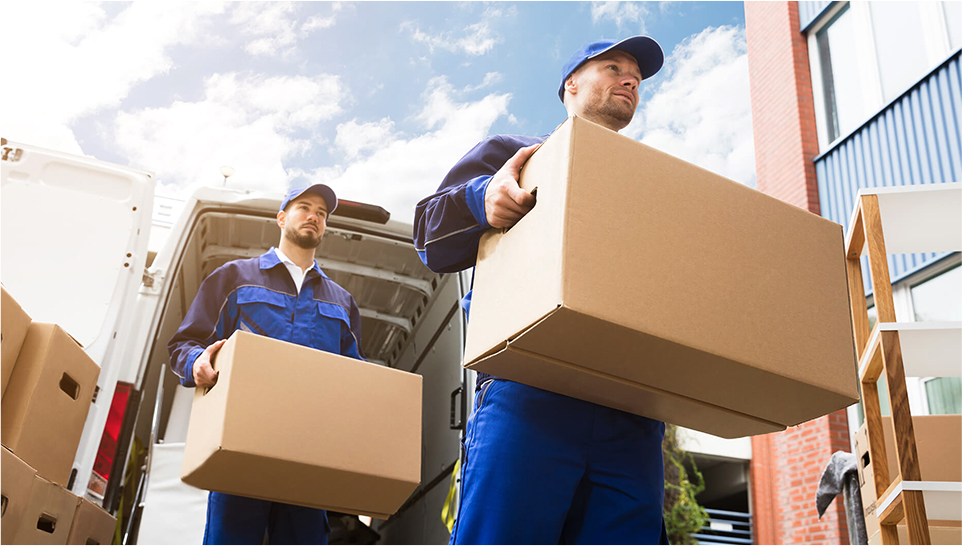 We Are Proud Of Our Removalists In Vaucluse
People of Vaucluse have been trusting us with their move for years, and we're proud of our furniture removalists. We strive to provide a high-quality removal service that meets the needs of every customer. If you're looking for furniture removalists, look no further than Royal Sydney Removals. We offer a comprehensive range of services at competitive prices, so you can rest assured that your move will be handled professionally and efficiently.
Our Removalists Can Assist You With Packing And Labelling Details
One of the many benefits of using our furniture removalists is assisting you with packing and labelling details. We understand how important it is to keep your belongings safe and secure during transit, so we'll take care of all the packing. We also use only the highest quality packaging materials, so you can be confident that your items will arrive in the same condition as when they left.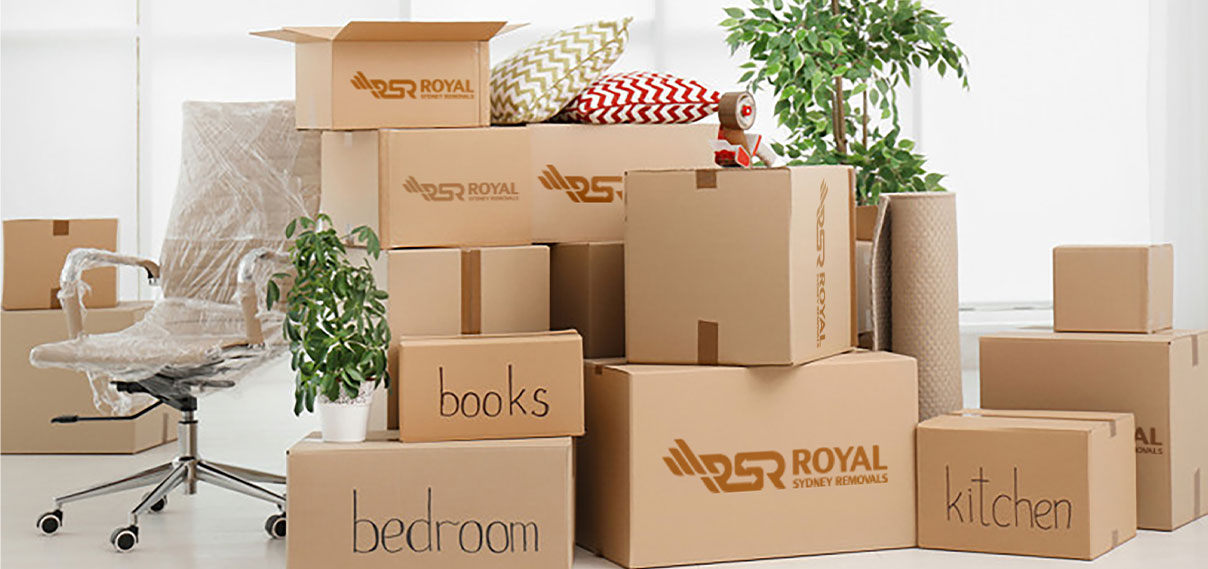 Contact Royal Sydney Removals Today
If you are looking for removalists in Vaucluse NSW, call us at 1800 491 466. We would be happy to provide you with a free, no-obligation quote. We look forward to helping make your move as easy and efficient as possible! Royal Sydney Removals can assist you with every step of your move, from packing and labelling to loading and unloading. Our team is experienced and reliable, so you can relax knowing that your belongings are in good hands.
Our Services
We have service locations across Australia, so we can assist you with your move no matter where you are located. We have a team of removalists in Vaucluse who are ready to help you with your move.
Why do so many choose us?
The answer is simple – because we are the best in the business. We have a team of highly trained and experienced removalists ready to assist you with your move. We also have a fleet of modern trucks equipped with the latest technology, so you can be sure that your belongings will be safe and secure during transit.

Competitive Rates
We offer competitive rates for our services, so you can be sure that you get the best value for your money.

Free Boxes
We offer free boxes for our customers so that you can pack your belongings with ease. We provide a free, no-obligation quote for our services.

Fast Interstate Removalists
We are the fastest interstate removalists in Australia, so you can ensure that your belongings will arrive on time.

Friendly Staff
Our team of removalists are friendly and professional, so you can be sure that your belongings are in good hands.

Experts & Trustworthy
We are experts in the removal industry with over 12 years of experience. We are also a fully licensed and insured company, so you can ensure that your belongings are safe with us.

Insured Removals
We are a fully insured company, so you can ensure that your belongings are safe with us.
What customers are saying
Happy with the Services
I moved a few weeks ago from Georges Hall to QLD and booked with Royal Sydney removals. I was very happy with the services provided and will definitely be recommending the company to others.

Amazing Quality of Service
My partner and I were struggling to book a revivalist. We had called Royal Sydney removals and they were more than happy to help us out. They provided us with a truck on the same day and provided us with amazing quality of service.

Extremely Satisfied with Work
I was booked with Royal Sydney removals for a move in January and I was extremely satisfied with the work. My booking process was quick and so was the moving process. Definitely will use again and will recommend to friends and family.

Very Friendly and Kind
Booked with Royal Sydney Removals about a month ago and everything has gone smoothly. The team was very friendly and kind and went above and beyond to make sure me and my partner were happy.

Very good Packing Skills
Excellent service Royal removals have provided, very good packing skills, very reliable team and most importantly very supportive.