Moving Services in Centennial Park
Looking for removalists in Centennial Park? Look no further than Royal Sydney Removals! We are a locally-owned and operated company with years of experience in the moving industry. We understand the unique challenges of moving to a new home, and we are dedicated to making your move as stress-free as possible.
Hire Professional Furniture Removalists
Furniture removalists Centennial Park has a team of experienced professionals who will take care of everything, so you can relax and focus on your new home. We offer a wide range of furniture removalists services to make your move easy, including:
Home Removals
Office movers
Heavy furniture removals
Interstate removals
Apartment removals
Wrapping and packing materials
Piano Removals
Secure storage and more!
We understand that every move is different, and we will work with you to create a customized plan that meets your specific needs for relocation services. Furniture removalists Centennial Park offers competitive rates and a free, no-obligation quote so that you can make the best decision for your budget.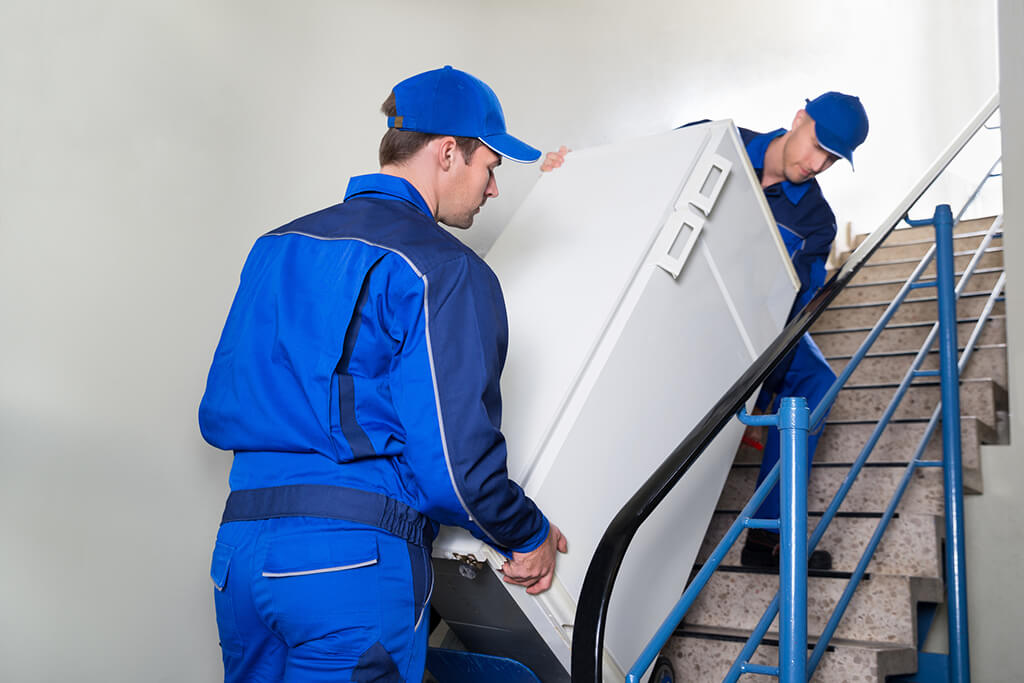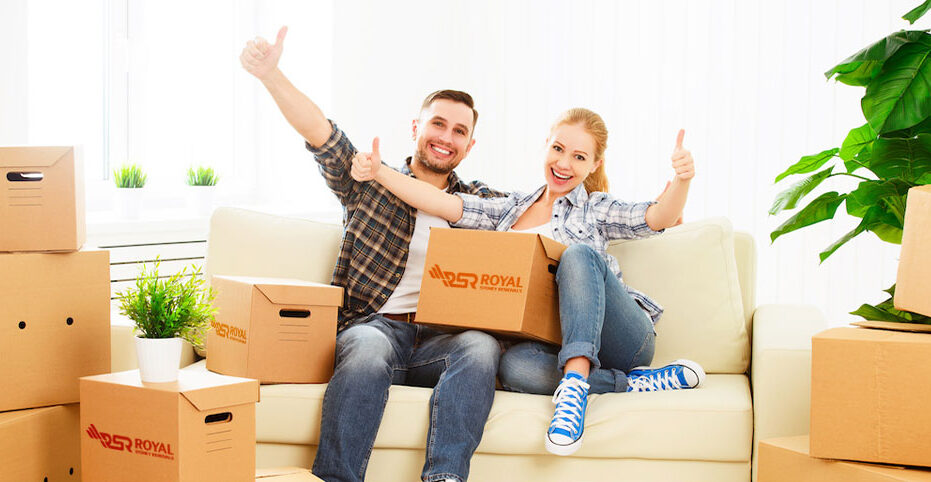 Affordable Removalists
Are you looking for affordable removalists in Centennial Park? Look no further; our team of professional and experienced removalists are here to help you with all your moving needs. We offer a wide range of services to make your move as stress-free as possible.
Reliable Removalists
When you hire Royal Sydney Removals, you can rest assured knowing that you are working with a team of experienced and reliable removalists. We have been helping people move for several years, and we know how to get the job done right.
Quick and Efficient Movers
We understand that you may be worried about the time it will take to move your belongings. But with our quick and efficient service in Centennial Park, you can rest assured that your move or office removals will be completed in no time. Furniture removalists Centennial Park will work quickly and efficiently to get your belongings from your old home to your new one.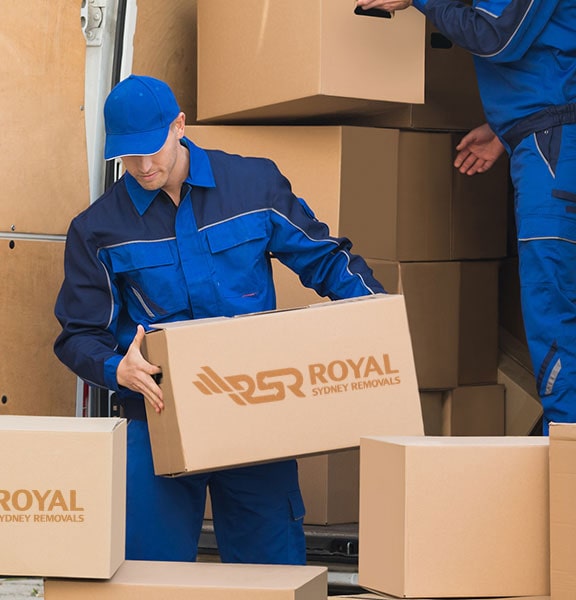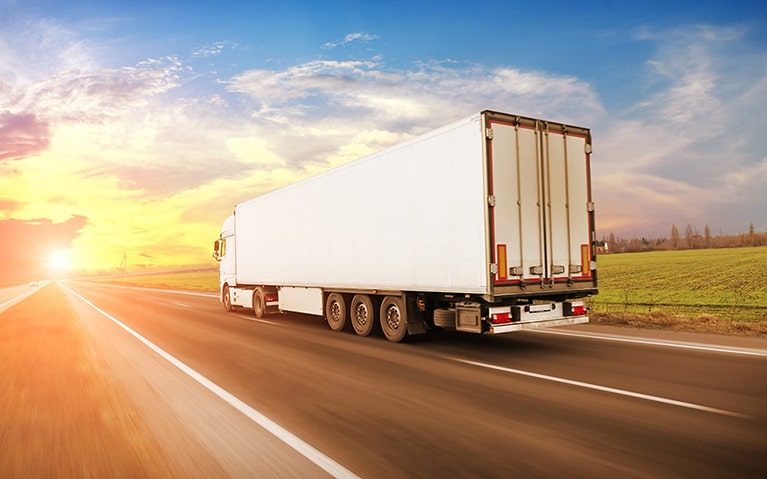 Move to Centennial Park Without Breaking the Bank 
We understand that moving a house is an expensive and stressful time. There are so many things to think about and organize, and it can all get a bit overwhelming. But it doesn't have to be that way. With a bit of planning and some savvy moving tips, you can save yourself a lot of money – and a lot of stress.
Here are our Top Tips for Moving House on a Budget:
Start Planning Early
The sooner you start planning your move, the better. This will give you plenty of time to compare removalist quotes, shop for the best deals on boxes and packaging materials, and get your affairs in order.
Declutter Before You Move
The less stuff you have to move, the cheaper it will be. So, before you start packing, take some time to declutter your home. Get rid of anything you don't need or use anymore – you can sell it, donate it or throw it away. The less clutter you have, the easier and cheaper it will be to move.
Pack Smart
Packing smart can save you a lot of time and money. Use good quality boxes that are the right size for your things—pack heavier items in smaller boxes and lighter items in larger ones. And be sure to label all of your packages to know what's inside.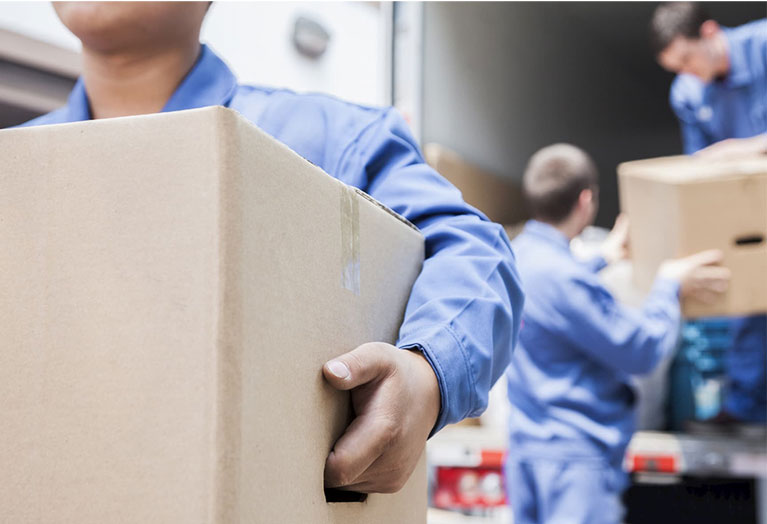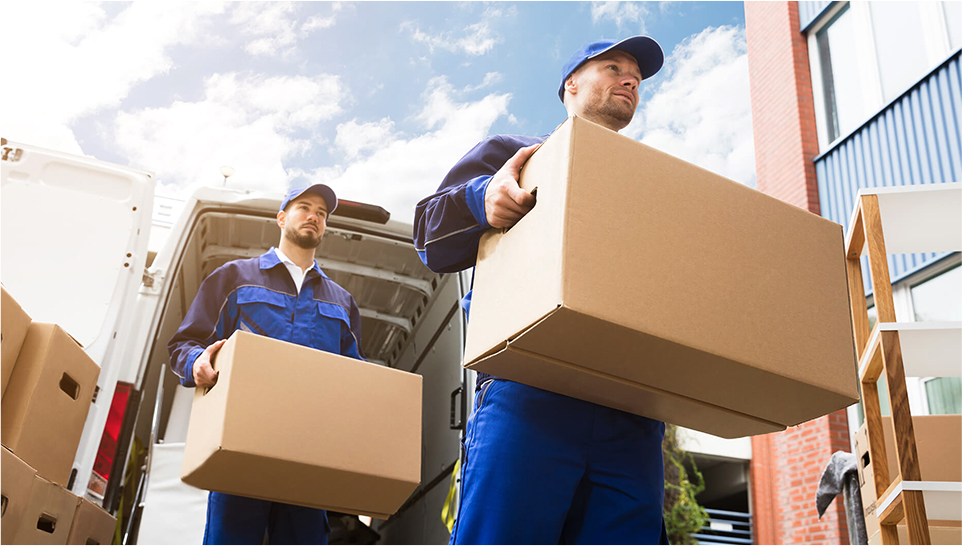 Move During the Week
Moving houses is always cheaper during the week. Most people move on weekends, so removalists are in high demand and charge premium rates. If you can, try to schedule your move for a weekday. You'll probably get a better deal.
Hire a Professional Centennial Park Removalists
Hiring a professional removalist is always the best option when moving house. They'll make the process easier and take care of all the heavy lifting. But it can be expensive. If you're on a tight budget, you can try to find a friend or family member who can help you move. Just make sure they're strong enough to lift all your heavy furniture!
Centennial Park's Best-Rated Removals Companies
We understand that moving house is a big job, and it can be overwhelming. But with our team of experienced and professional removalists, we can make the process a lot easier for you. We offer a wide range of services to suit your specific needs. And we always work quickly and efficiently to get the job done right.
If you're looking for a removalist company that you can trust, look no further than Royal Sydney Removals. We are always here to help, and we offer a wide range of services to make your move as stress-free as possible. Contact us today to get started.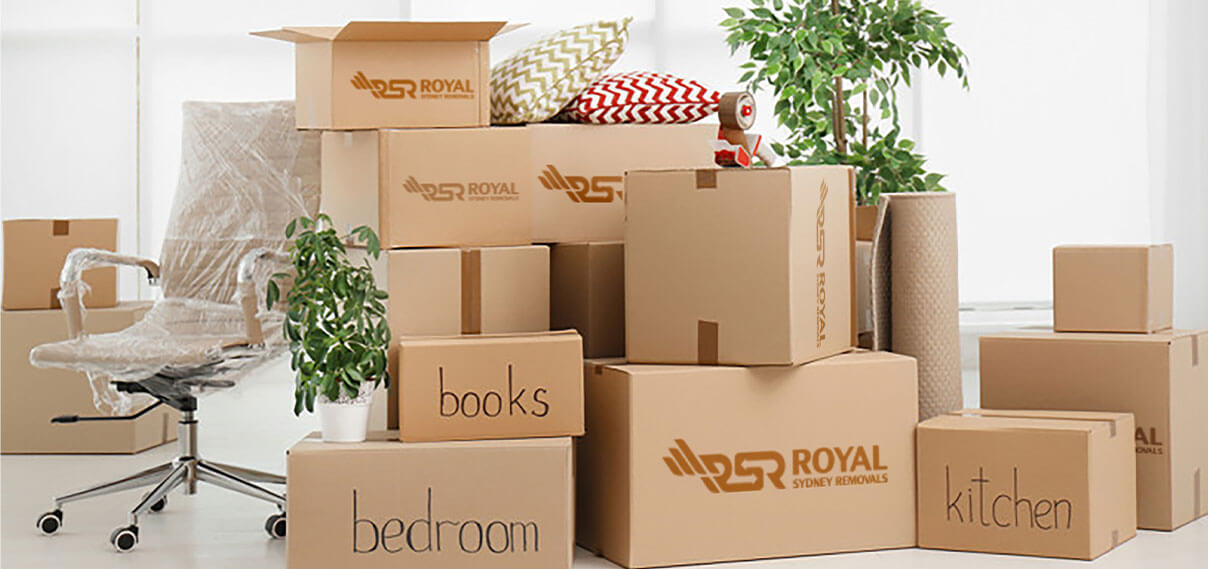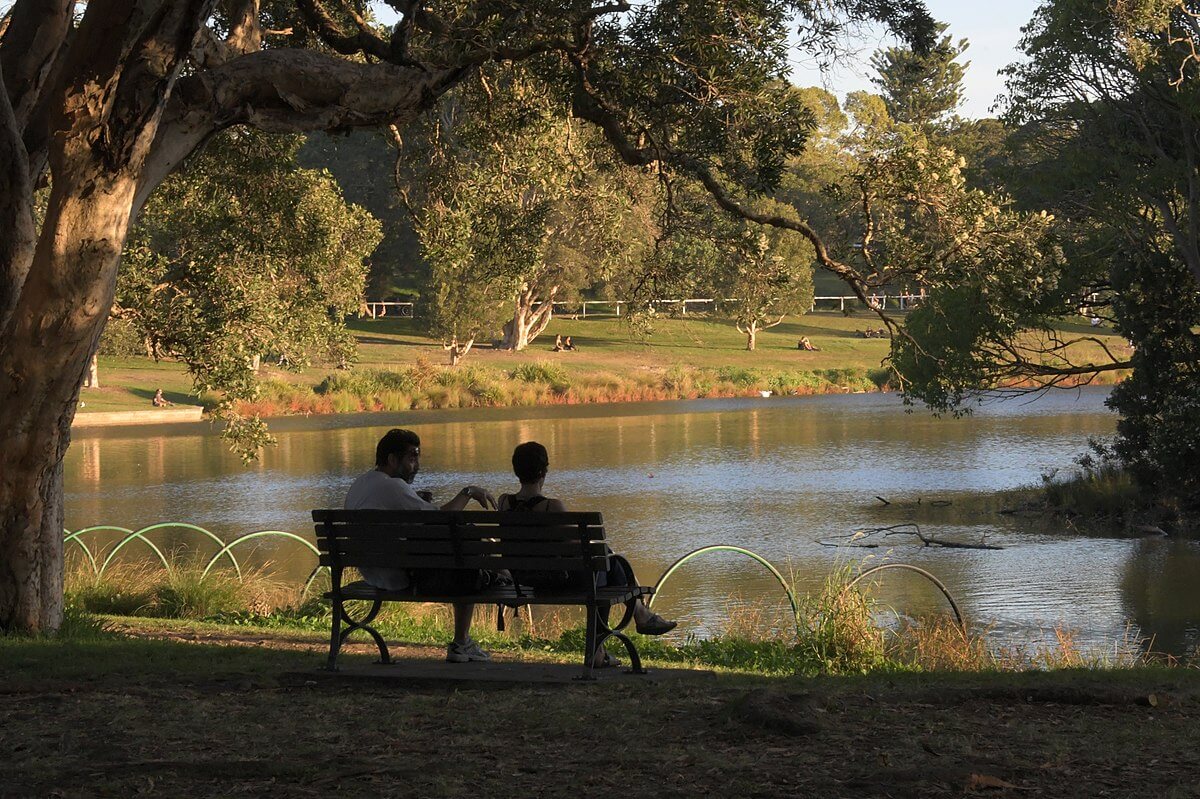 About Centennial Park
The suburb of Centennial Park is a part of both Sydney and Randwick, administered by local government authorities in New South Wales. It is located four kilometres south-east of the city centre in eastern Sydney.
The suburb contains a mixture of residential, commercial, and recreational land uses. The residential areas are mainly located around the perimeter of the suburb, while Centennial Park and other parklands take up the central location.
The commercial area is located along Oxford Street and is home to several businesses, including restaurants, cafes, and shops. The recreational areas are located around the parklands and include sports facilities, walking and cycling trails, and picnic areas.
Centennial Park is home to many heritage-listed sites, including the Centennial Park and Moore Park Gardens, listed on the New South Wales State Heritage Register. Centennial Park is served by many public transport services, including buses and trains.
Centennial Park is a popular destination for tourists and locals alike. The parklands are home to several events and activities, including the Sydney Festival, the Sydney Cricket Test, and the New Year's Eve fireworks display.
About Royal Sydney Removals
We can help with all aspects of your move, from packing and unpacking to loading and unloading your furniture and belongings. We're also experienced in dealing with delicate items, so you can rest assured that your valuable possessions will be safe in our hands.
We understand that moving a house can be a stressful experience, so we go above and beyond to make sure that your move is as smooth and hassle-free as possible. We're also very competitively priced, so you can be sure that you're getting the best potential value for money.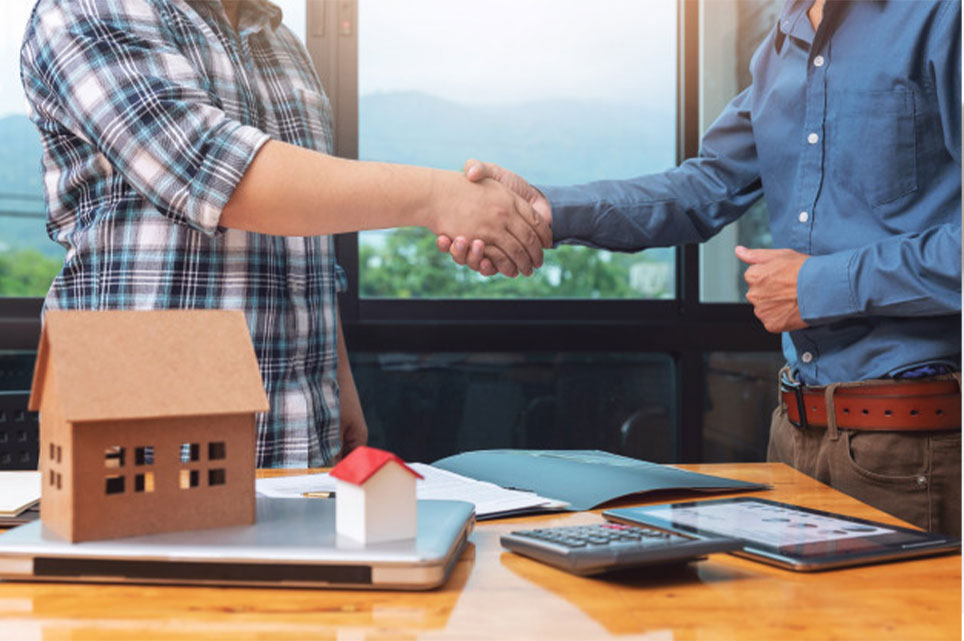 Contact Us Today for Centennial Park Removalists!
More than just a location to look for a moving business in Sydney, Royal Sydney Removals is staffed by professionals who can answer any concerns you have about removals or assist you in planning your upcoming move to Sydney. To avoid any surprises on moving day, our team will work closely with you throughout the entire process.
To provide consumers with a sense of security while they prepare their new residences for whatever adventure awaits them, we offer a 100 per cent customer satisfaction guarantee. Don't hesitate to contact us at 1800 491 466 if you'd like further information.