Removalists Bondi Beach
If you're thinking of moving to Bondi Beach in Sydney, you might need to hire a removalist for these busy streets. Bondi is a popular tourist town but it's well populated and close the central business district of Sydney, so even when it's not optimal tourist season you'll still see some traffic. Don't let that deter you from making the move to Bondi, though!
Having a professional team of removalists like Royal Sydney Removals means that your move will be stress-free and fast. We know these routes like the back of our hands, and our friendly team has years of experience with apartment removals, office removals, full house removals and even interstate moves.
Royal Sydney Removals offers a turn-key solution to house moves in New South Wales and interstate. That means we can come to your house to wrap and pack your items, box them up, and disassemble your large furniture. Once we get it on the road and to the destination, we can reassemble your large furniture and put it where it needs to go!
Sounds like a deal? Grab an obligation free quote today. Still deciding if Bondi is right for you? Read on.
Can you live in Bondi Beach?
Bondi is actually a beautiful beach suburb in Sydney that has a few nearby beaches, but its best known for Bondi Beach thanks to the namesake television show that rocketed the tourist attraction to fame. Bondi has plenty of residential spaces on offer and is a popular place to settle for young professionals, families, and retirees alike.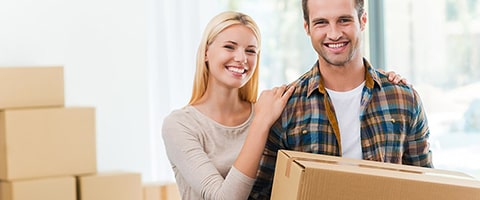 Things to do in Bondi
If you're still making your decision about whether or not you should move to Bondi, it might be helpful to know what's on offer for you and your family.
Visit Bondi Beach
Of course, you'll have one of Australia's most famous beaches right in your backyard! You'll never be too far from pristine waters.
Visit Bondi Markets
The Bondi Markets are a bustling event that's held regularly. You'll find arts, crafts, food, and coffee on offer. Classified as a flea and street market, there are treasures hidden here that you won't find anywhere else. The Bondi Markets are a great family day out, or a perfect retreat for a single wanting to get lost in local culture.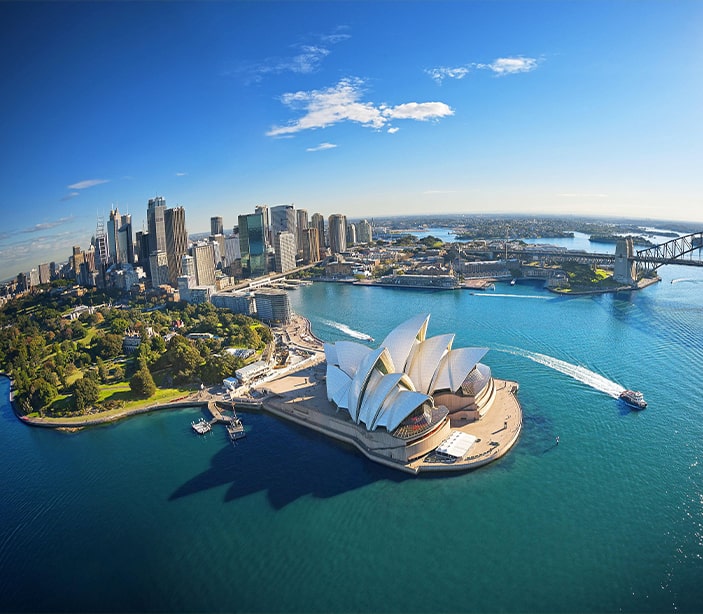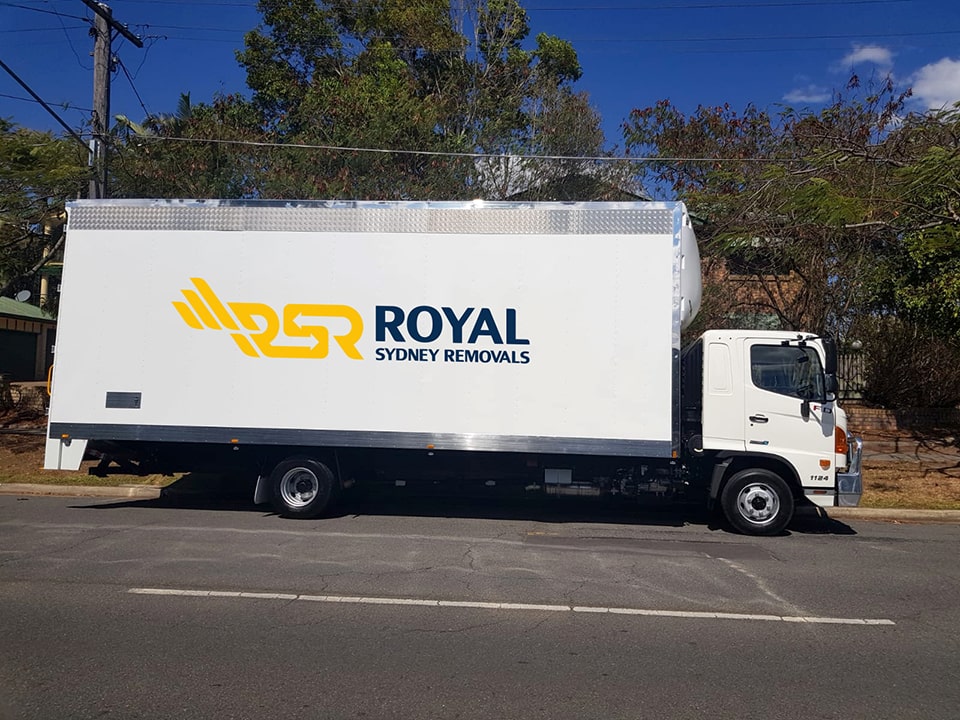 Explore the Eateries
Where there's beach, there's gelato! Bondi has many highly-rated eateries in their rich streets. Being a forward-thinking society, there's also a renowned plant-based restaurant or two for those who are living the vegan lifestyle. It's safe to say you can't find that option everywhere! Bondi offers something for every lifestyle.
Enjoy the Bars
Warm summers and cool beverages – Bondi knows how to throw a beach party. The only difference is, this party never ends. Whether it's the slower side of life you're looking to enjoy or the vibrant beachy tour vibe you seek, you'll find it here.
Decided Bondi is right for you? Get a fast and easy quote from Royal Sydney Removals now.

Removalists Bondi Beach and surrounding suburbs