Premier Potts Point Interstate Removals
We are the most qualified movers in Potts Point working for you. You won't have to stress about whether or not everything will go smoothly during your interstate relocation. Because we are knowledgeable in the process of moving to another state, we can assist you in having an easy and trouble-free moving experience. Do not wait to give us a call so that we can help you out as soon as possible!
Luxury Removalists Services in Potts Point
Royal Sydney Removals have a wide range of services to offer you for your relocation from Potts Point. We are the most qualified and skilled Potts Point removalists in the business, so you can be confident that your belongings are in safe hands.
We have a range of services to suit your needs, including:
Heavy furniture removals
Packing and Unpacking Services
Interstate removals
Removals Storage
Apartment removals
Home Removals
Piano Removals
Office Removals
Potts Point professionals can assist you with your local removalists needs, regardless of whether you move across the street in Potts Point, NSW, or to another state. We are aware that each relocation has its unique characteristics, so movers Potts Point will modify our services to meet your specific needs. For a free quote on Sydney NSW removalist services, please contact us today.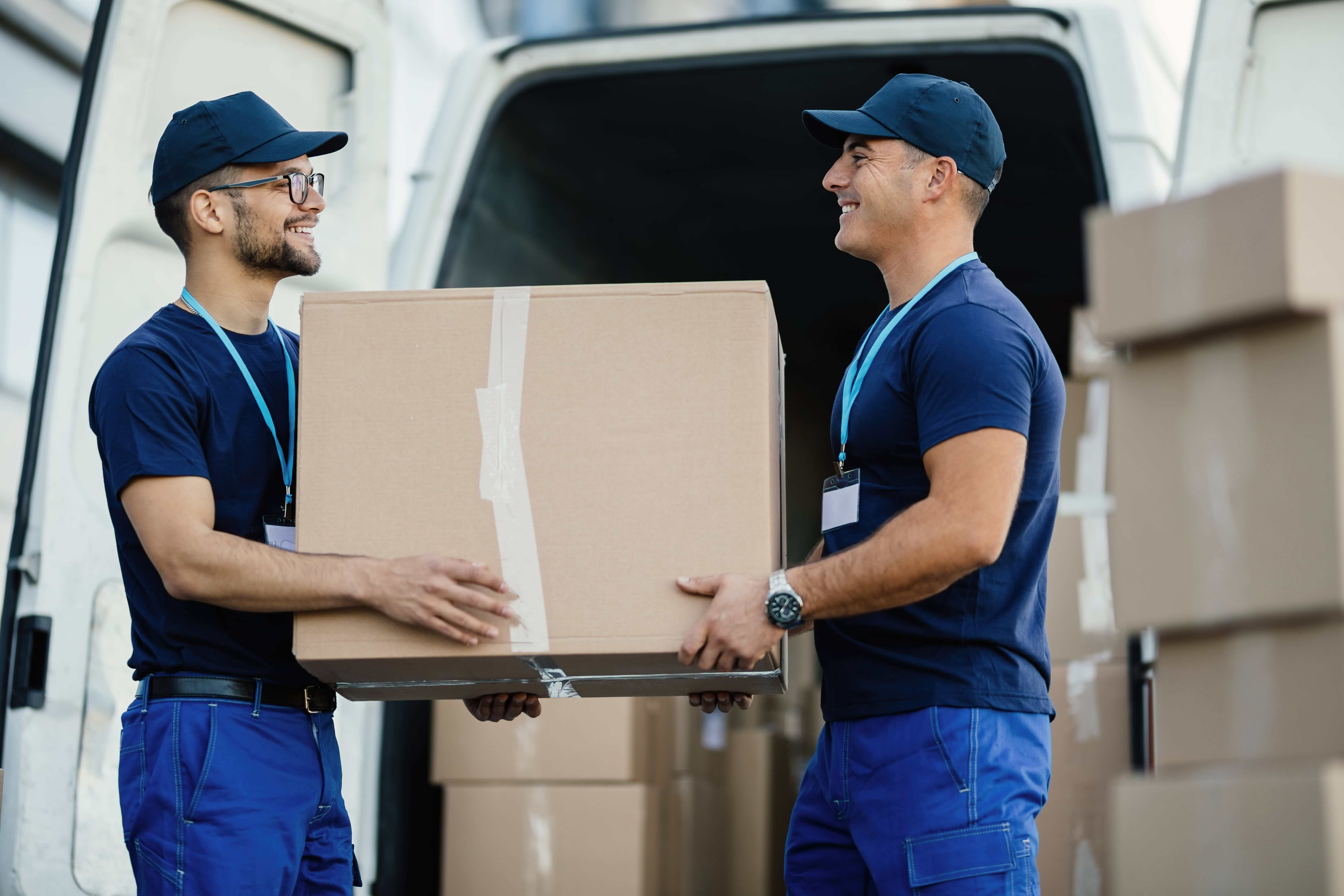 Hassle-Free Moving Process
We understand that moving can be a daunting task, so we offer a complete range of services to make your life easier. From packing and unpacking to transportation and storage, we can take care of everything for you.
We also offer a complimentary moving consultation to help you plan your move and choose the right services for your needs. We will work with you to create a customised interstate removal solution that fits your budget and requirements.

Efficient Furniture Removalists in Potts Point
We can move your furniture from your current home or office to your new one quickly, safely and for a very reasonable price. Our removalists are experienced and careful and will treat your belongings as if they were their own.
You can trust us to get the job done right, and we'll even clean up after ourselves, so you don't have to lift a finger.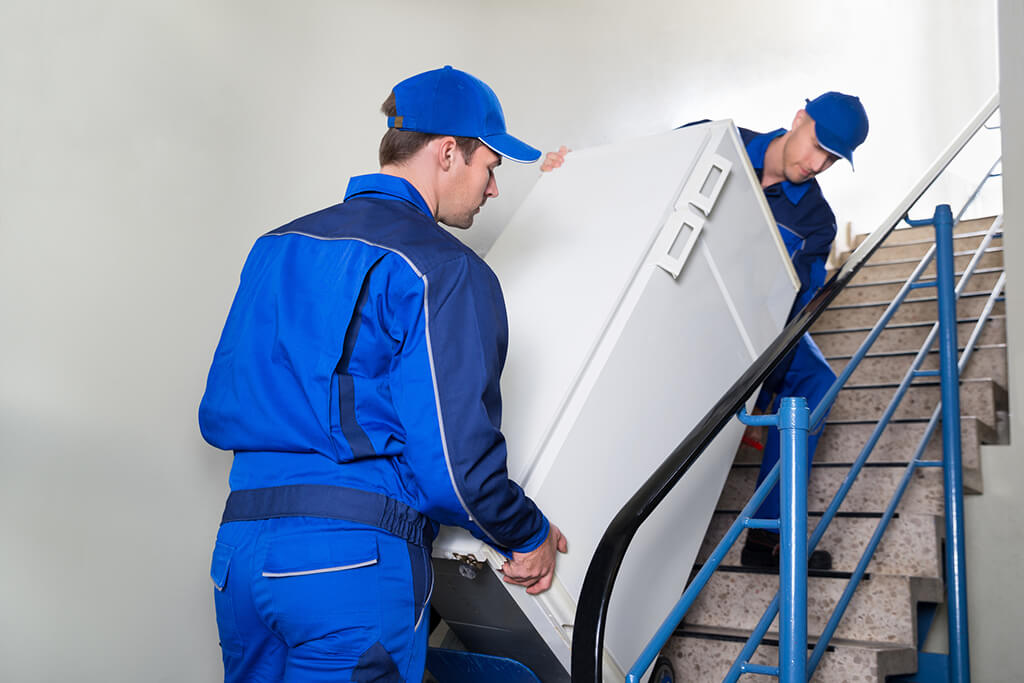 Complete Satisfaction
Moving can be a challenging experience, so we're here to help. From start to finish, Royal Sydney Removals will take the stress out of your move, ensuring a smooth and seamless experience. Because we guarantee your complete satisfaction with every one of our services, you can relax knowing that you're in capable hands.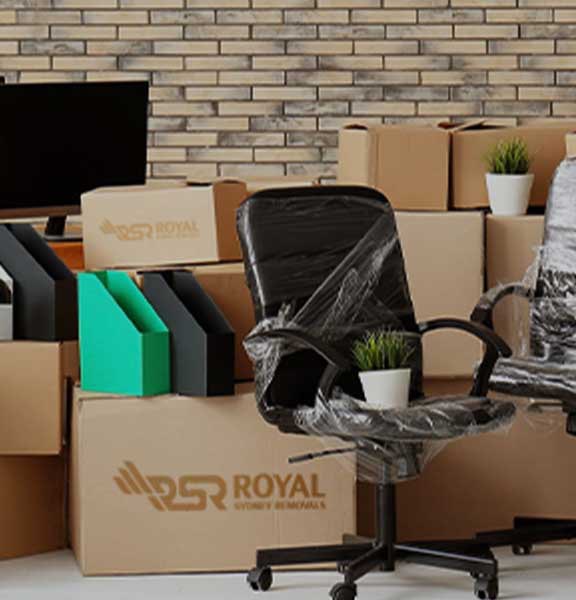 Reliable Removals Service
Because every client's needs are unique, we provide various services to meet those needs. Our removalists will be there for you, whether you're moving your home, office, or rearranging your furniture. Our end-to-end service can handle everything from packing and unpacking to transport and storage. Alternatively, we'd be happy to assist with the laborious tasks if you'd like.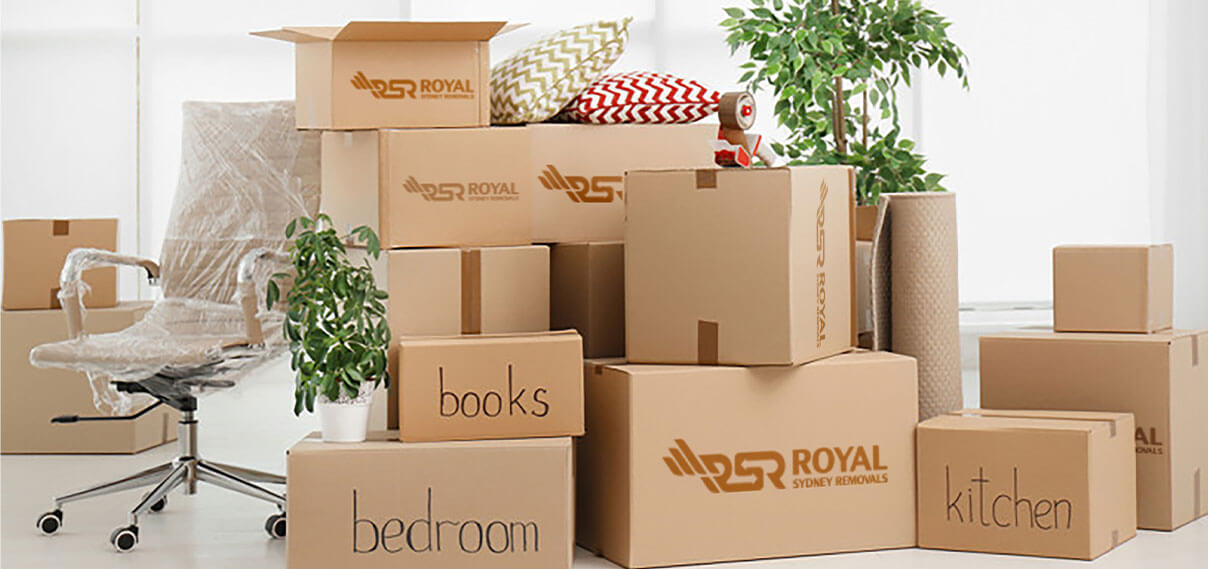 Proficient Removals Team
Our team of removalists are all highly trained and experienced professionals. With years of experience in the industry, they know exactly how to handle your belongings with care. Furthermore, our team is equipped with the latest technology and equipment to ensure your move goes smoothly.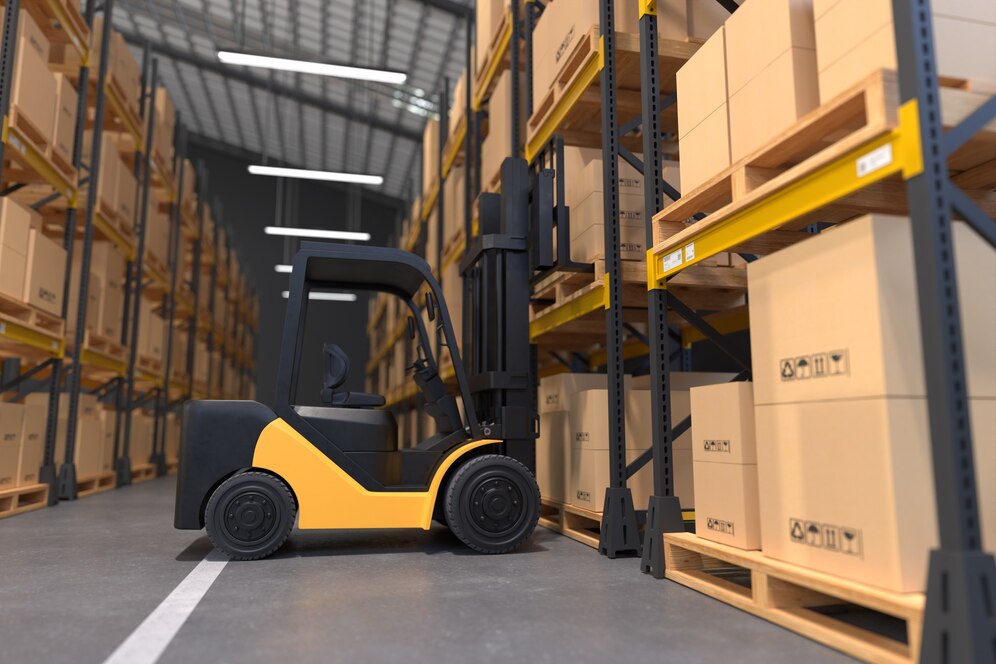 Competitive Pricing
We understand that moving can be expensive, so we offer competitive pricing on our services. Whether you're moving locally or interstate, we'll work with you to find a solution that fits your budget.
Get in touch with us today to learn more about our removalist services in Potts Point. We'll be happy to provide you with a free quote and answer any questions you may have.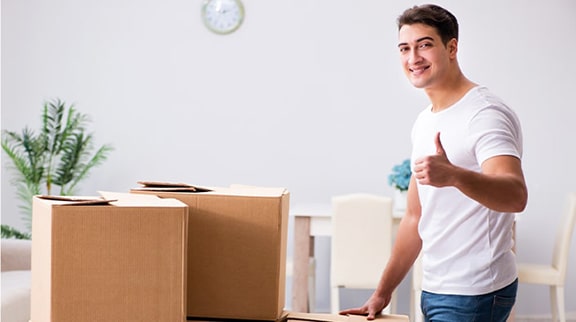 Hire Expert Movers
There is no reason for you to put yourself through the ordeal of moving on your own. Allow the trained professionals at Royal Sydney Removals to handle everything on your behalf. Get in touch with us as soon as possible so that we can make your relocation as stress-free as it possibly can be.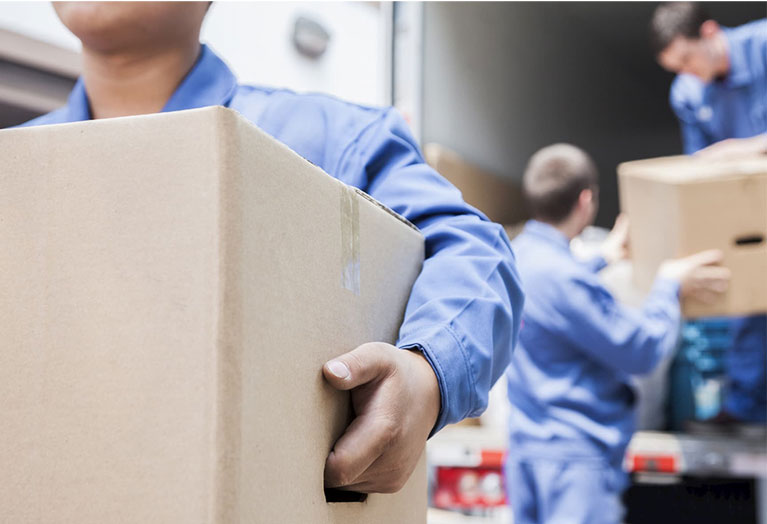 Wide-Range of Customised Service
Potts Point NSW residents can rely on our extensive removal services. Whether you're moving house, office, or just need extra help with furniture delivery in Sydney NSW, we've got you covered. We have a range of removals services to suit your needs and our best removalists can provide an obligation-free quote on any interstate removalist job and packing supplies in New South Wales.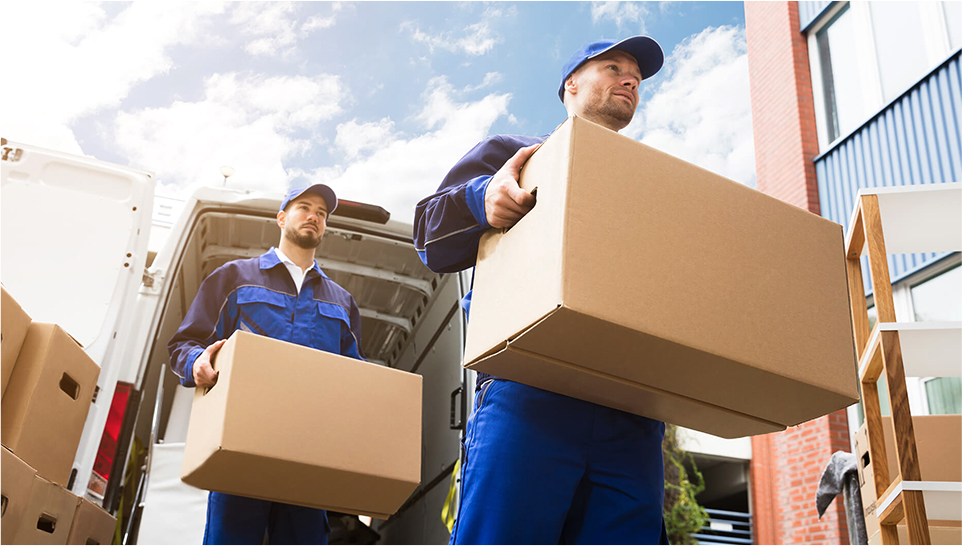 Highest-Quality Removals
In Potts Point, Elizabeth Bay and other nearby suburbs, it can be challenging to find a trustworthy and affordable removalist for interstate moves. Since there are so many businesses to choose from, it can be challenging to determine which ones can be trusted for a removalist job. That's why our Potts Point removalist team is here to assist you with our excellent service. Many people have relied on us to move their belongings safely and securely over the years. Because we're the best at moving people out of Potts Point NSW, you can count on our professional service and trained team of experts.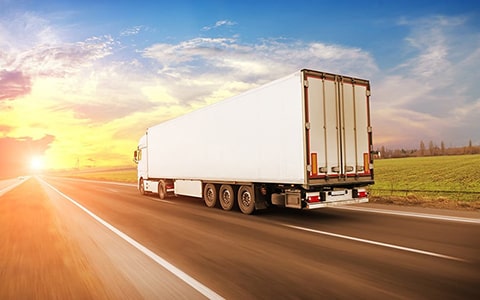 The Advantages of Hiring Professional Potts Point Removalists
There are many advantages to hiring skilled removalists in Potts Point NSW if you are moving interstate or to any of the surrounding suburbs in Sydney NSW.
The first is that you'll be able to save time and energy. You won't have to worry about packing or unpacking your belongings, because our removal company will take care of everything for you. Additionally, we have the necessary equipment and resources to safely transport your belongings from one location to another so you are assured of fantastic service from our removal company.
Another advantage of hiring experienced removalists is that you'll be able to avoid potential damage to your belongings. There's always a risk of things getting broken or scratched in any removalist job. However, our professional team is experienced in handling and transporting fragile items, so you can rest assured knowing that your belongings are in safe hands.
Finally, by hiring skilled removalists, you can have peace of mind knowing that your belongings are insured. If something does happen to your belongings during the move, you'll be covered.
So, if you're looking for a reliable and affordable removalist in Potts Point, look no further than Royal Sydney Removals. We offer a wide range of services to suit your needs and can provide you with a free quote. Contact us today to find out more.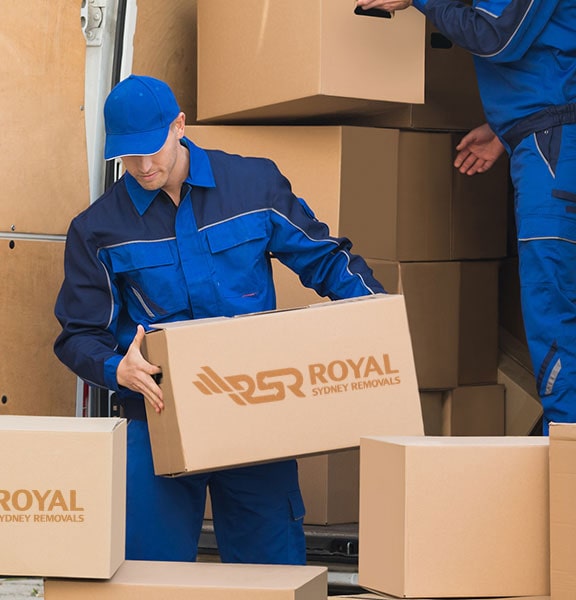 About Potts Point, NSW
Potts Point is famous for its nightlife, especially in Kings Cross, where neon-lit clubs and bars abound. Locals flock to Macleay Street in the mornings for bistro brunches and edgy fashion. Kings Cross Market is a hive of activity with various food and craft vendors on Sundays. Foodie hotspots such as Llankelly Place and Victoria Street are just a few blocks away, tucked backpacker pubs into terraced houses.
Potts Point is a small, inner-city suburb of Sydney, Australia. It is located 3 kilometres east of the CBD and is part of the local government area of the city of Sydney.
The history of Potts Point begins with the Cadigal people, who are thought to have occupied the area for at least 3,000 years. The name "Potts Point" is believed to have come from George Potts, the harbormaster of Sydney Cove, from 1788 to 1791.
In the early 19th century, Potts Point was used as a grazing ground for cattle and as a source of sandstone for building projects in Sydney. By the mid-19th century, it had become a fashionable suburb for the city's elite.
Today, Potts Point is a vibrant and cosmopolitan suburb with a mix of art galleries, trendy cafes, stylish restaurants and chic boutiques. It is also home to a large number of backpackers and tourists.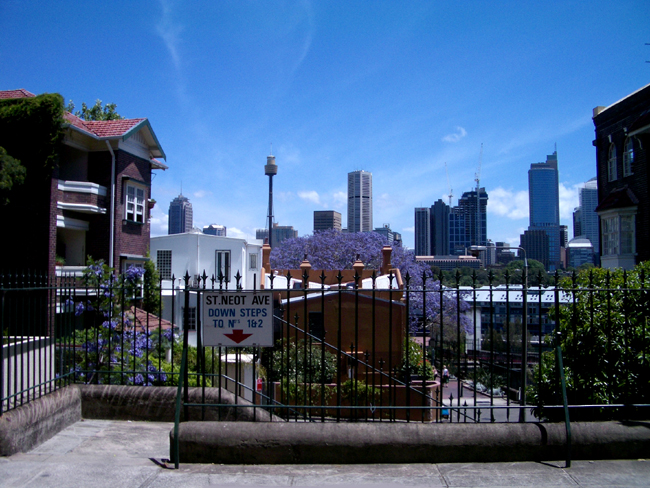 About Royal Sydney Removals
We are professional removalists operating in Potts Point, servicing the Sydney CBD and Eastern Suburbs. We offer removalist services, including local and interstate moves, storage solutions, packing and unpacking services, etc.
We understand that moving in and around Sydney, NSW can be stressful, so we strive to provide our customers with a hassle-free experience from start to finish. We are dedicated to providing quality service and customer satisfaction for all kinds of removal services in Potts Point NSW, and we will go above and beyond to make sure your move is a success.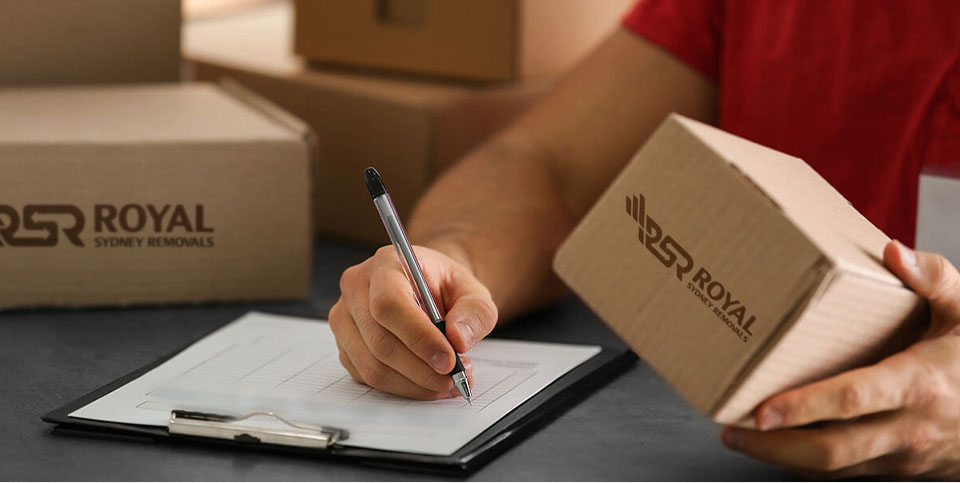 Contact Us Today for Premier Potts Points Removalists!
Thank you for considering Royal Sydney Removals as your Potts Point removalists. We are a professional and experienced removalist company that can make your move a success. Contact a Potts Point removalist today for a free quote, and let us show you how we can help make your next move a breeze.
What Should You Know Before Hiring Professional Furniture Removalists in Potts Point, NSW?
How long will it take to relocate my furniture?
This will depend on the size and quantity of your belongings and the distance of the move. Most removalists can give you a rough estimate based on your inventory.
How much does it cost?
Removalist rates vary depending on the services you require and the distance of your move. Get in touch with a few different companies to compare rates and services.
Do I need to be present when the furniture is being moved?
You don't need to be present, but it can be helpful if you are available to answer any questions the removalists may have.
What should I do to prepare my furniture for the move?
You will need to disassemble any large pieces of furniture and clear away any items that may be in the way. Make sure to label all boxes and furniture so that the removalists know where everything goes.
What if something gets damaged during the move?
Most reputable removal ists will have insurance to cover any damages during the move. Be sure to ask about this before hiring a company.
What are the benefits of hiring professional furniture removalists in Potts Point, NSW?
Furniture removalists based in Potts Point, NSW can save you time and hassle when moving your belongings. They will also have the necessary equipment and experience to safely move your furniture.
Removalists Potts Point and Surroundings Suburbs