Rosebery Removals and Storage Services
If you're moving homes or offices or need more storage space in Rosebery, then we are the company for you. Our exceptional service makes your move easy and without any stress. We take care of packing and unpacking for you and loading and unloading furniture and other items. Plus, we handle all the paperwork, so you don't have to worry about anything! You can trust our team of furniture removals professionals to get the job done right.
Reach out to us if you ever have any questions about relocation services, we would be happy to help!
Elite Removalists Services
If you require experienced and reputable Rosebery movers, you've come to the right place! Royal Sydney Removals offers quality removalist services throughout the Sydney area. With years of experience moving homes and businesses, our professional packers know what it takes to ensure a smooth transition.
Royal Sydney Removals offers quality removalist services and all the necessary equipment and storage facilities throughout the Sydney area. We know what it takes to ensure a smooth transition, be it a simple apartment removal or a big office relocation.
Rosebery removalists understand that moving can be a stressful time. That's why we go above and beyond to ensure your move is as smooth and hassle-free as possible. We offer a wide range of moving services in the area, including:
Packing and Unpacking Services
Heavy furniture removals
Removals Storage
Piano Removals
Interstate removals
Home Removals
Office Removals
It doesn't matter if you're moving weeks before the big day or mere days. Our Rosebery removalists are here to help! We understand that sometimes furniture can be difficult to disassemble and reassemble by yourself.
Our professional packers will supply you with all the necessary packing supplies and assist you in taking apart and putting your precious belongings back together. A Rosebery removalist will also ensure that you enjoy great service and that all your items are delivered safely.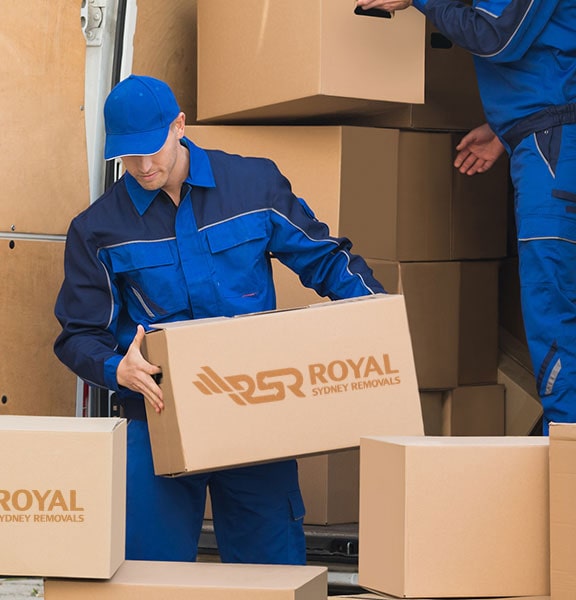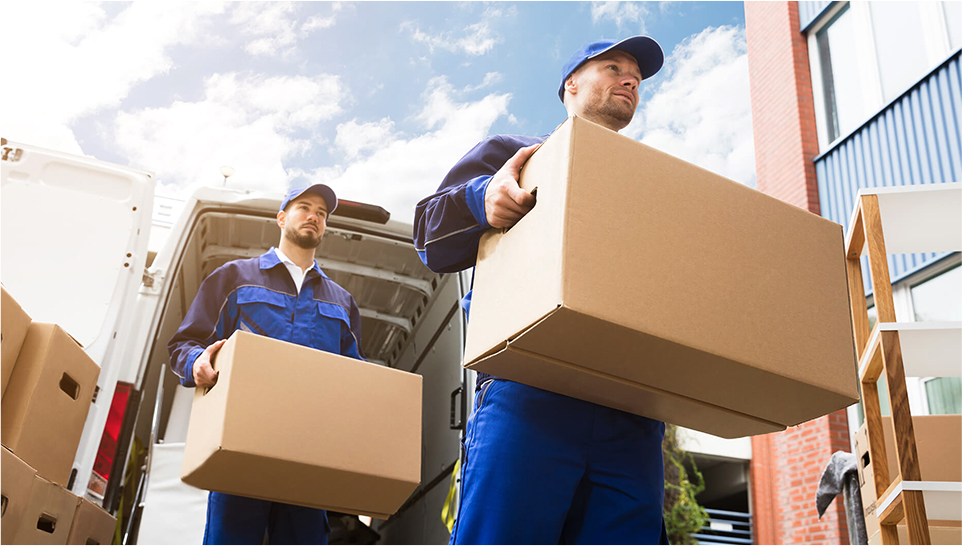 Quick and Easy Moves
Our professional removalists are committed to providing you with an affordable, efficient moving experience. We're also completely insured so that you can rest assured knowing your belongings are in safe hands.
We understand how emotionally and mentally taxing moving can be on a person, which is why we strive to make the process as seamless as possible for our customers. You can rest assured knowing that our professional furniture removalists will always arrive on time and carefully handle your belongings.
Fast Furniture Removals
Sydneysiders, meet your new go-to furniture removalists. We at Royal Sydney Removals specialize in complete packing and unpacking services and storage solutions, and we are even insured against damages! No move is too big or small for us to handle.
We are fully insured, and our team is experienced in all aspects of furniture removal. We only use the best equipment to ensure your furniture is moved safely and securely.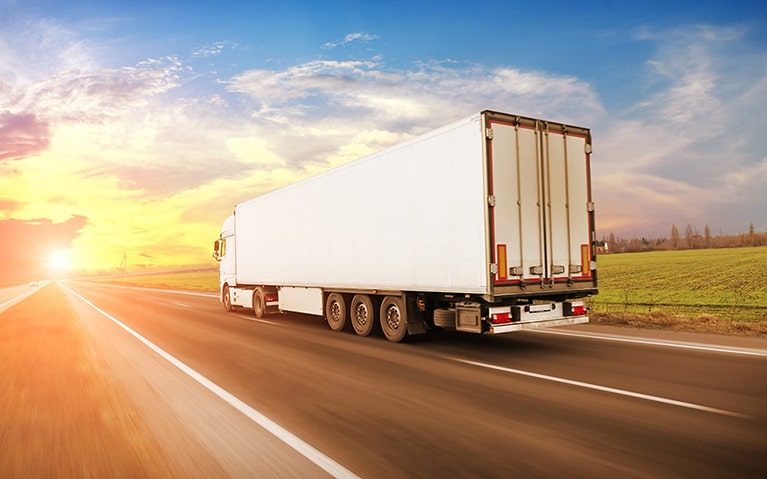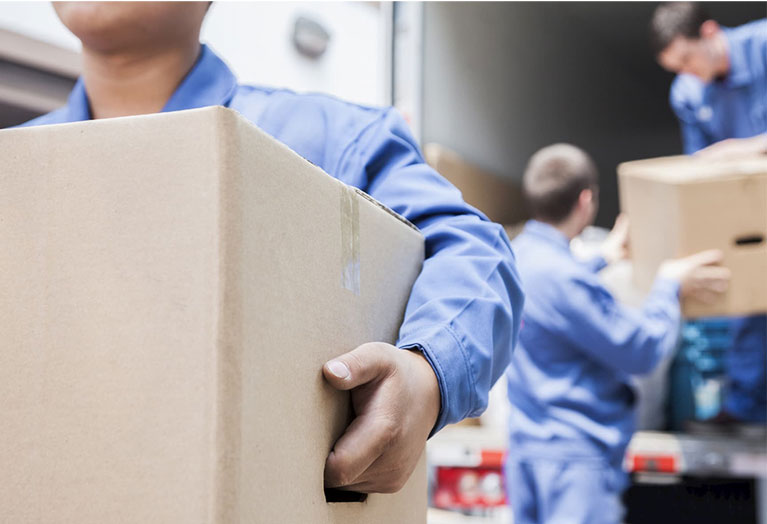 Satisfaction Guaranteed
At Rosebery, we understand that moving can be taxing, and it's often during this time when everything feels uncertain. To lend a helping hand, our removalists will guide you from start to finish, including packing up your old place and learning the ropes of your new home. We're 100% dedicated to reducing stress levels as much as possible and promise complete customer satisfaction with our service.
Dependable Removals Service
Furniture plays a pivotal role in any removal job, big or small–that's why our professional and experienced furniture removalists are here to help you every step. We know that your belongings hold sentimental value, so we provide storage services to keep them safe during the move. And if you need assistance packing or unpacking after the house relocation process, our Sydney removalists would be more than happy to help.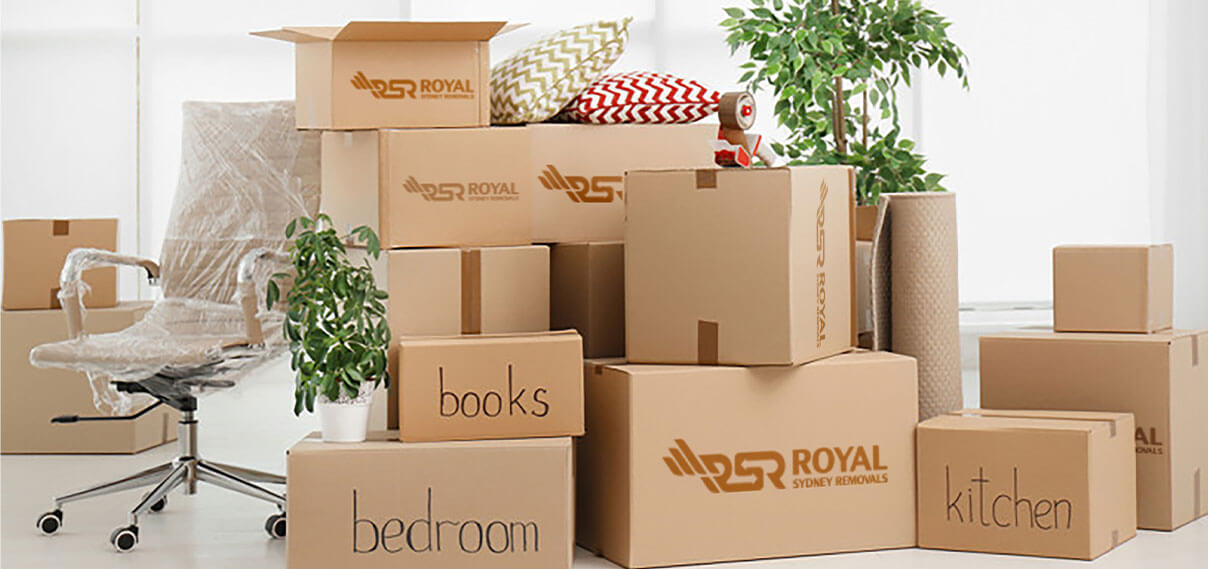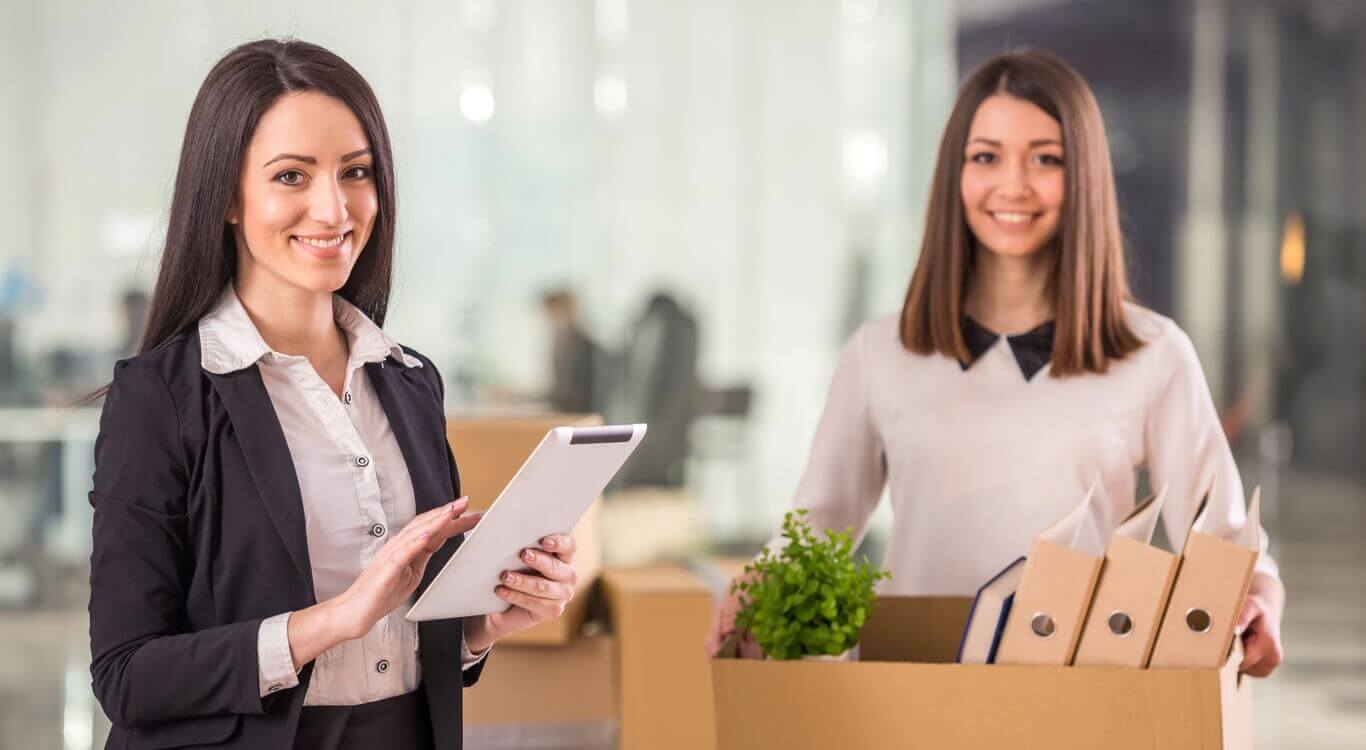 Expert Removalists Team
If you're moving soon and dread the process, our team can take on as much or as little of the workload as you'd like. From packing to unpacking, loading and unloading furniture, we want to make your move hassle-free. We'll even handle getting rid of any junk you don't want anymore so that all you have left to do is enjoy your new place.
Cost-Effective Service
You may not know where to start if you're looking for a reliable furniture removal service. With so many companies competing for your business, finding the right balance between price and quality can be challenging. But when you choose Royal Sydney Removals, you can rest assured that you'll get both. We're reliable furniture removalists who deliver effective removal services in Rosebery, NSW. And we're trusted to provide premium Removal Services at an affordable price.
Premier Services
Don't worry about how you move all your stuff–call Royal Sydney Removals! We have professional removalists who are happy to help with packing supplies, furniture disassembly and assembly, loading and unloading your belongings, and anything else you might need during your move.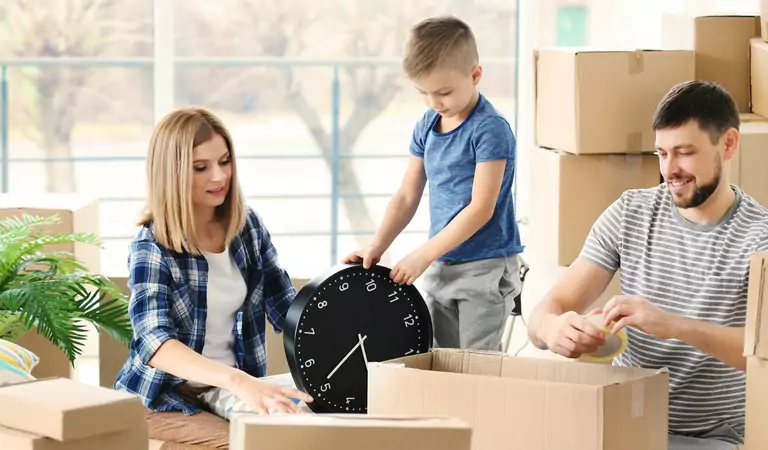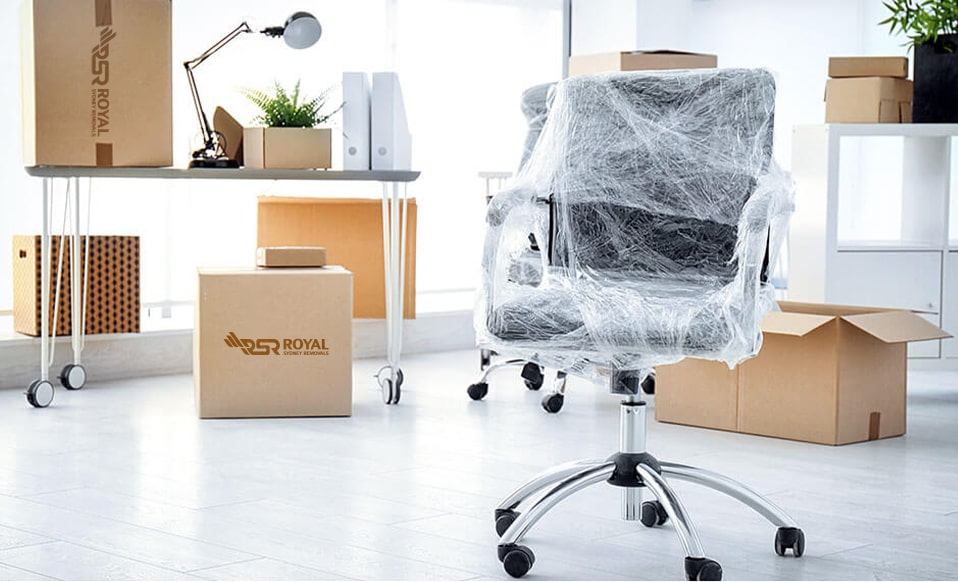 Large-Scale Removal Services
Royal Sydney Removals provides high-quality, large-scale removal services across the Rosebery area. We have a team of experienced and professional removalists dedicated to helping you quickly move your home or office. We can provide a full packing and unpacking service, so you don't have to lift a finger.
Top-Quality Removals Service
We provide a top-notch removal service to ensure the process is as stress-free as possible. When you hire our removalists, we'll handle the entire process for you, from packing your old house to moving into your new one.
Why Hire the Best Removalists
There's much to think about when you're moving house or office. The whole process can be overwhelming, and it's easy to forget essential details. That's where hiring professional removalists come in. They will take care of everything for you, from packing and unpacking your belongings to loading and unloading them into the truck.
On top of saving you time and energy, hiring removalists also saves you money. Many think they can save by making a move, but this is rarely true. Once you factor in costs like packing materials, renting a truck, and taking time off work, it's often more affordable to go with professionals.
Hiring professional removalists is also the best way to ensure that your belongings are handled carefully. We have the experience and expertise to pack and move your belongings safely, so you don't have to worry about them being damaged in transit. We're passionate about packing each of our client's valuables with care as if they were our own.
Rosebery residents needing a quality, affordable removalist service must look no further than Royal Sydney Removals. Our team is dedicated to providing the best possible service and will always go the extra mile to help.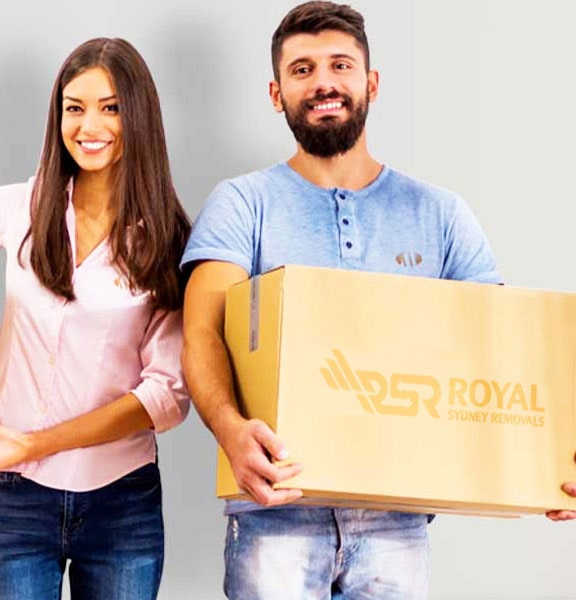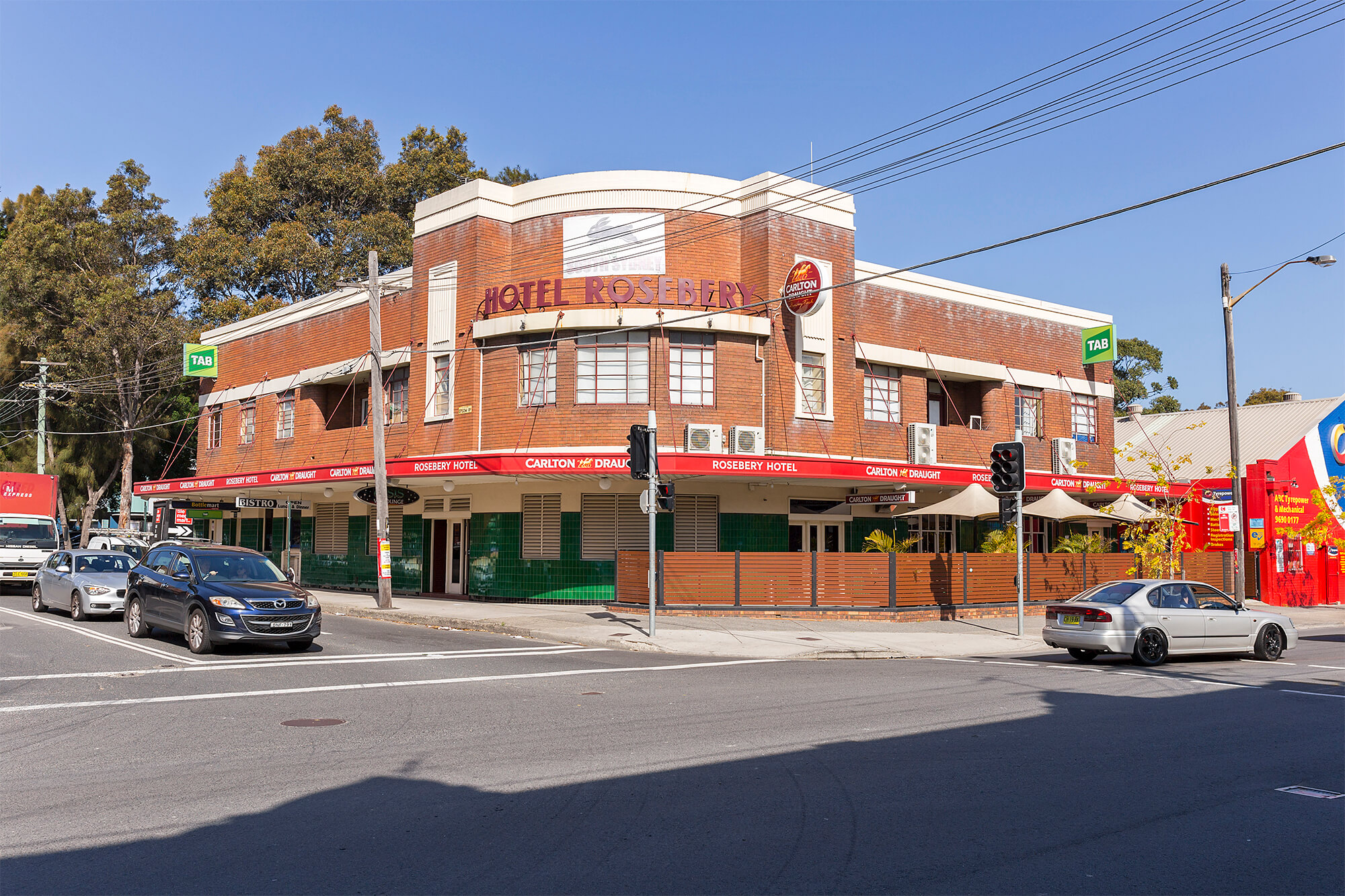 About Rosebery, NSW
Rosebery is a small town located in southern Sydney, New South Wales. With its proximity to the ocean and its rural setting, Rosebery has become a popular vacation spot for many people living in nearby towns and cities. The town is also known for its many hiking trails, allowing people to explore the area's natural setting and experience some breathtaking coastline views. Many people also enjoy visiting Rosebery during whale migration season, when they can see these majestic creatures up close as they migrate north or south along the coast.
Rosebery has a lot to offer visitors. Whether you are looking for a quiet weekend away from the hustle and bustle of city life or you want to experience some of the best hiking trails in New South Wales, Rosebery has something for everyone. So why not come and visit this charming town today? You won't be disappointed!
About Royal Sydney Removals
At, your satisfaction is our top priority. We have the perfect service for you whether you're moving a house or an office or need help with heavy furniture or appliances. With years of industry experience, our friendly and knowledgeable professionals will ensure your move goes as smoothly as possible.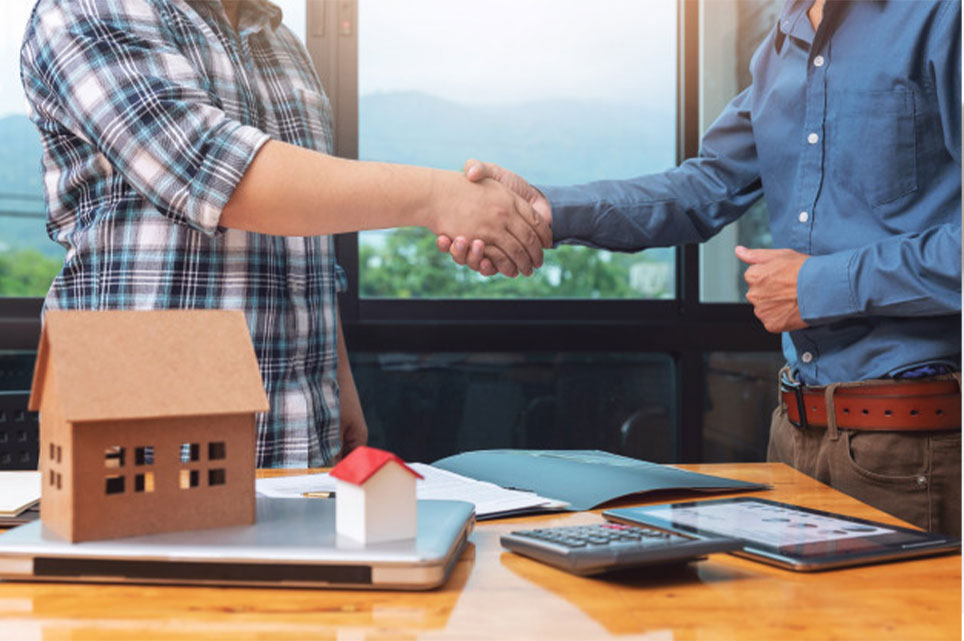 Ask Us Today for a Free Quote
We are the furniture removalists in Rosebery who can provide you with a stress-free move. Soon as possible, get a free quote and assessment from us to learn more about how we will take care of your entire move from start to finish while you relax in your new sweet home.
Our Services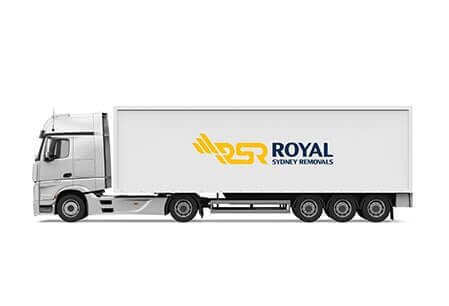 Interstate Removalists
Planning an interstate move? Relax. We've got you covered! We'll help you relocate your home or office anywhere in Australia with zero fuss. Our experienced and professional removalists will do all the hard work for you, including packing and unpacking your belongings and loading and unloading them into the truck. Consequently, you will be less stressed and can take solace in everything being managed for you.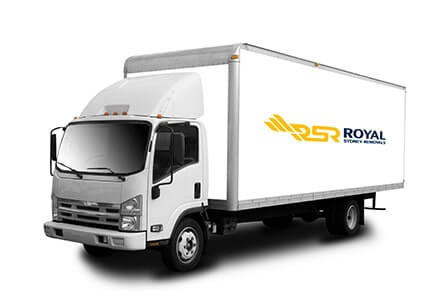 Local Removalists
Moving is complicated enough, but finding good local removalists shouldn't be. At Royal Sydney Removals, we only staff experienced and professional movers to ensure your relocation goes as smoothly as possible.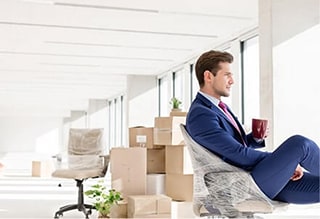 Office Removals
Since office equipment is costly, you'll want to take care of how they're handled during your relocation. With our experienced office removalists, we can guarantee the safety of your computers, printers, desks, chairs–anything you need moving. If required, we can disassemble and reassemble your furniture items.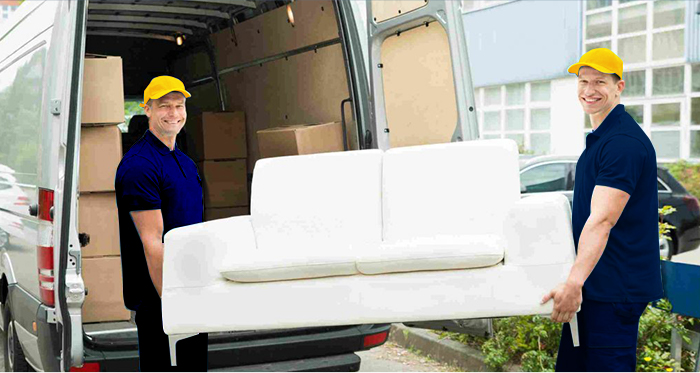 Furniture Removalists
No matter how big or small, our furniture removalists can easily transport your furniture. We'll disassemble it and put it back together if you need us to.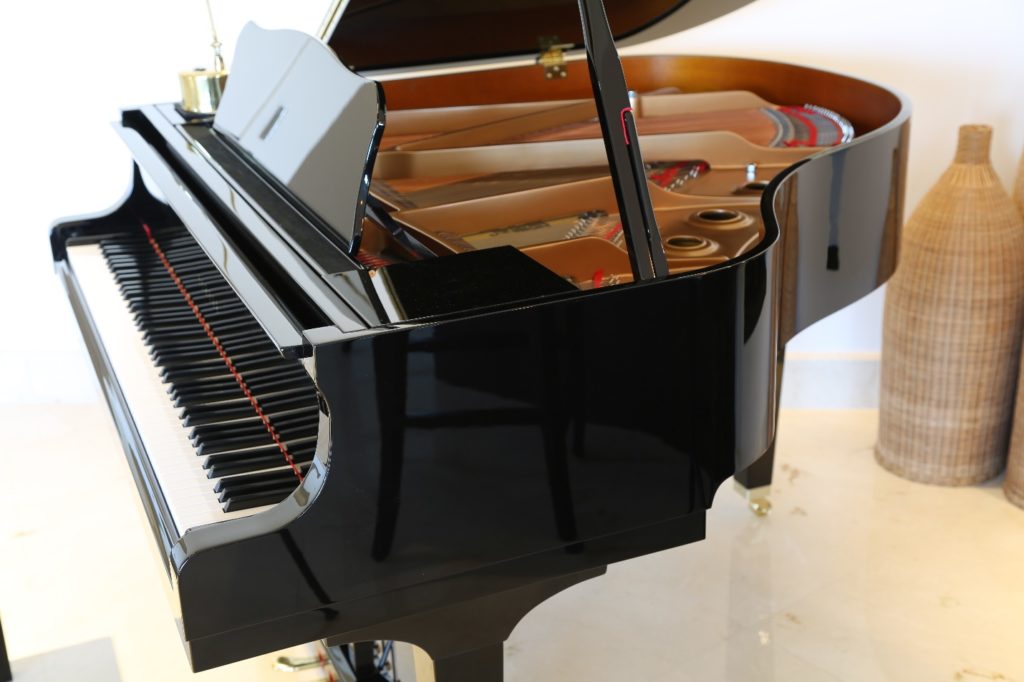 Piano Removalists
Our company specializes in piano removal, and we have a lot of experience with different types of pianos. We're based in Rosebery, but we serve the surrounding areas too. If you need help moving your piano, call us, and we can disassemble and reassemble it if necessary.