Removalists Kingsford
Moving house in Kingsford? Royal Sydney Removals can help you out. If you're moving to Kingsford, from Kingsford, or even interstate, we've got an affordable, high-quality removals service for all residents of Sydney. Give us a call now to check availability and get an obligation free quote. Would you please keep reading to find out more about our team, the best removalists in Kingsford? Get a free quote now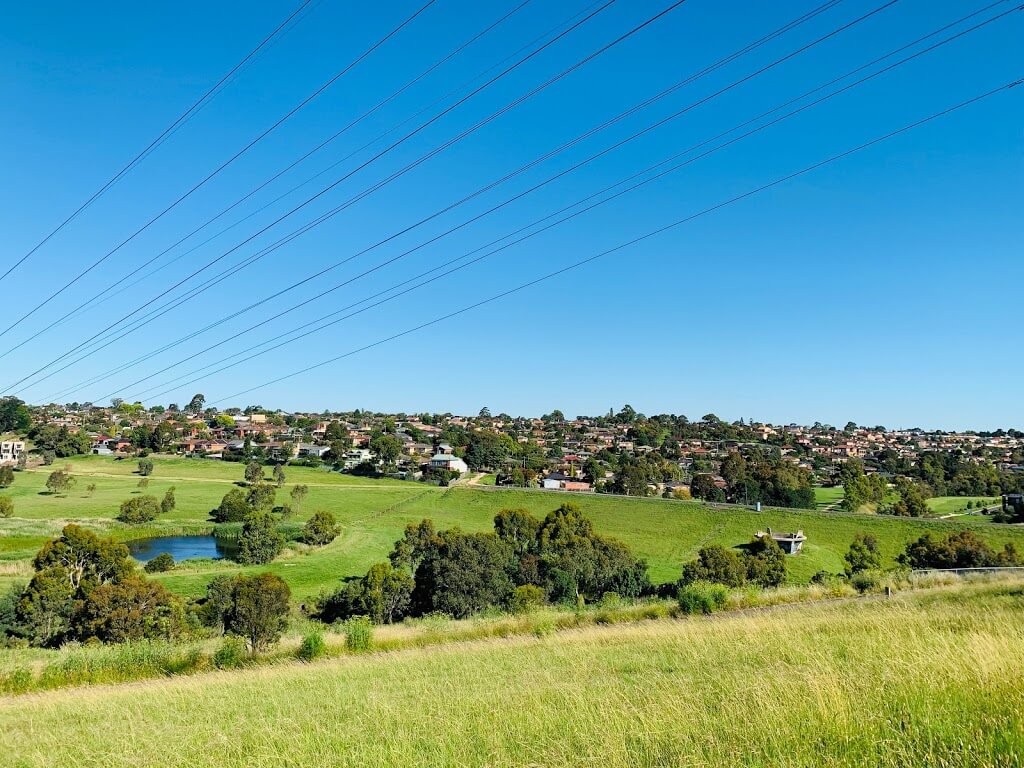 Is Kingsford, New South Wales, a good place to live?
Kingsford is an eastern suburb of Sydney. If you love the main city then you'll love it in Kingsford since it's only a short seven kilometres from the popular Sydney CBD. There are plenty of things to do and see in Kingsford, as well as necessities for a modern lifestyle. That means you'll be able to find coffee shops, restaurants, tattoo parlours, and galleries nearby. As a matter of fact, Microburbs gives Kingsford a 9 out of 10 rating for convenience thanks to all of the supermarkets, general stores, chemists, and public transport available in Kingsford.
Trusted removalists in Kingsford and wider Sydney
Royal Sydney Removals is a local Sydney removals company. We love Sydney and all of its suburbs – better yet, we know every one of them, including Kingsford, like the back of our hand. When you work with a local removals company in Kingsford, you save time and money since we're already here and waiting for your call. By working with Kingsford furniture movers, you never have to worry that your driver will get lost on the way to your new dream home. Our trained team will hand your removals job door to door with the utmost care.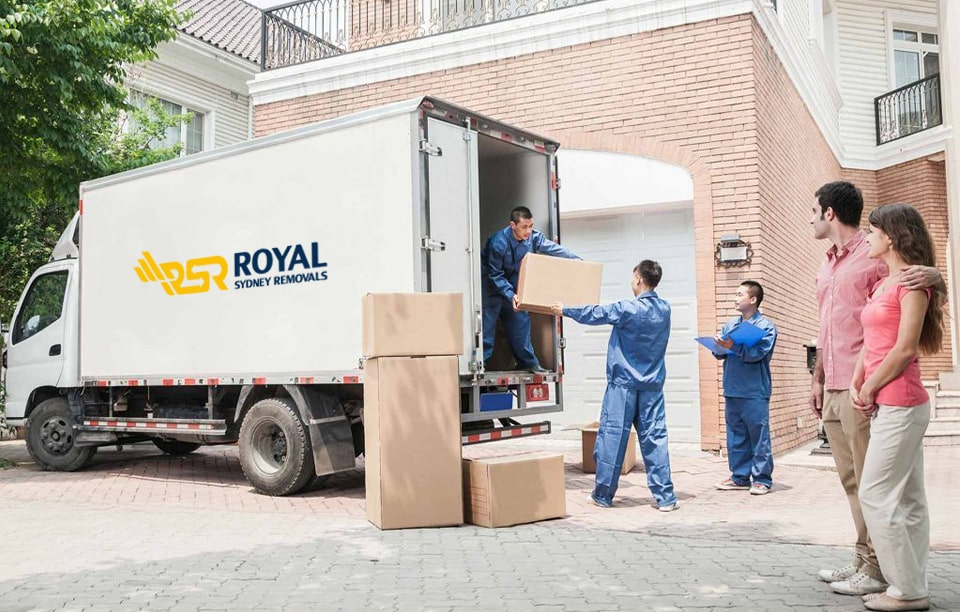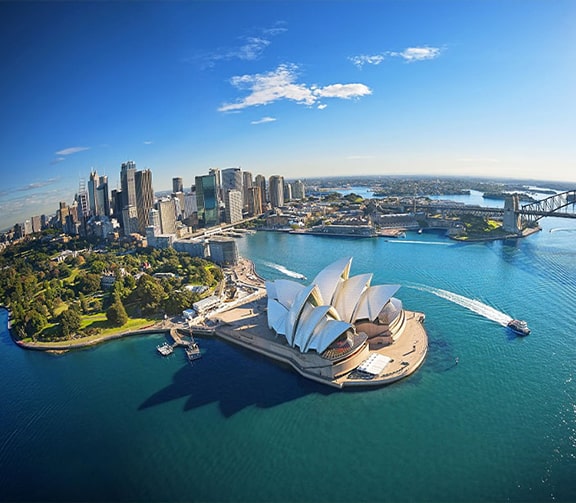 Providing furniture removal services for residential moves in Kingsford
Royal Sydney Removals are the team to call when it comes to moving house in Kingsford. We offer a range of moving services designed to make your move as easy as it can possibly be. This service suite includes standard furniture removal such as loading and unloading, but it also includes a more comprehensive list of tasks for those who need an extra hand in getting going.
Packing and Wrapping
Not everyone has time to pack a whole house or apartment when they need to move house. Between work, family, and social commitments, packing and wrapping can be a tedious, time-consuming task that you just don't want to prioritise. The good news is that you don't have to! Royal Sydney removals can come in and pack your items, load them onto the moving vehicle, and deliver them to your new home. Tell the team you want this service when you call for a quote, and we'll let you know your options!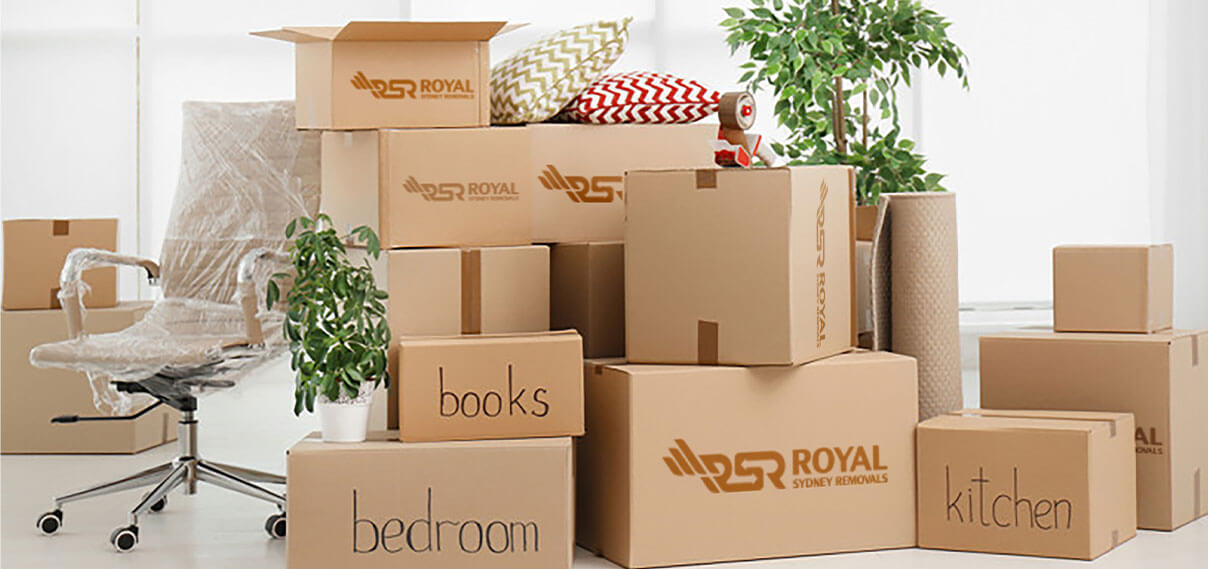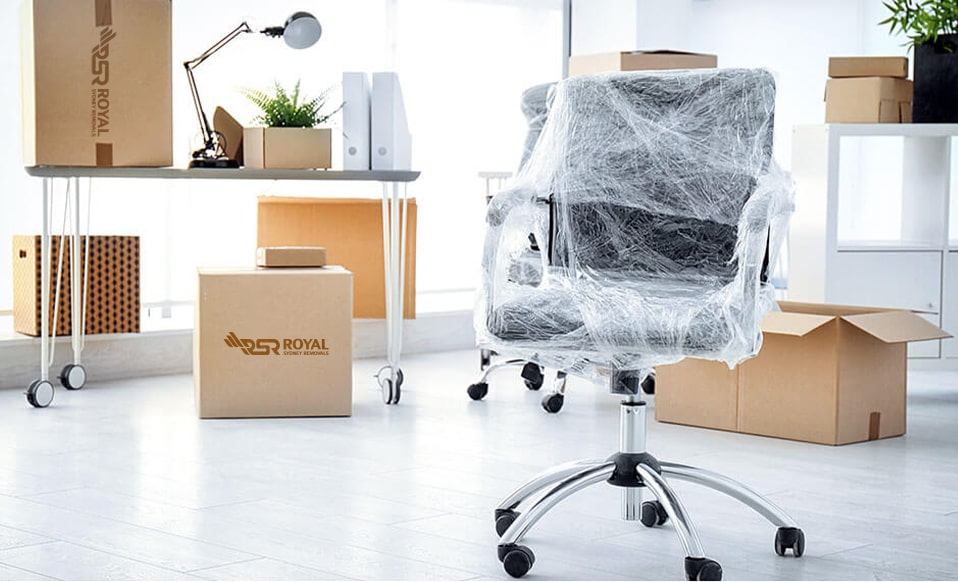 Furniture assembly and disassembly
Some furniture items are too hard to move when assembled, so our highly trained team are masters at taking them apart with the appropriate tools and techniques. Don't worry; our professional furniture removalists won't leave you high and dry! We'll put your furniture back together at your new house and even place heavy items where you want their final place to be. Just ask about this service when you call for a quote, and our friendly team member will factor it in for you.
Our Services
Our moving company's reputation reflects the excellent service to our existing, current and new customers.
Our Kingsford removalists service stand out while providing cost-efficient rates, including various discounts. We are leaders in the furniture removals industry and own large and small trucks to suit any move. And the best thing yet?
Why do so many choose us?
Our Sydney interstate removalists are always dedicated to delivering an excellent customer service experience. To ensure that our customers always get top-quality service and complete satisfaction, our movers in Sydney are always inspired to go the extra mile to get the job done

Competative Rates
We offer competitive furniture removals rates on all our services. Whether you are moving locally in the Eastern Suburbs or moving interstate across Australia, we are one of the best removal companies offering our moving services to you at affordable interstate removals rates

Free Boxes
If you are moving locally, you can get unlimited free boxes. We would require a fully refundable deposit per box. We are the best removalist company that you can hire.

Fast Interstate Removalists
Our interstate moving service offers fast delivery for your furniture to your new place across Australia. Call our furniture removalist team now 1800 491 466

Friendly Staff
Our staff recognize the high level of stress that can occur during the moving process and are trained to be able to give as much help as possible, starting from the moment our customer's contact us. Get a quote now for your local or interstate removals.

Experts & Trustworthy
We have the knowledge and expertise to provide an accurate quotation, helpful moving tips and advice on any situation that might arise during the moving process. If our customers have special needs or requirements, we work closely and quickly with the customer to find the best solution.

Insured Removals
Our team of professional removalists always take the utmost care of your belongings while moving them. However, in the unlikely event of any harm caused to your items and to give you full peace of mind, unlike many removalist companies, we comprehensive removals insurance!