Interstate Removals in Banksmeadow
If you're moving interstate, packing up all your belongings and driving for hours (or even days!) can be daunting. But with the help of our experienced removalists in Banksmeadow, your move can be stress-free. We can take care of everything from packing and loading your belongings onto our trucks to unpacking and setting up your new home. We can even provide storage solutions if you need somewhere to keep your belongings while in transit.
So if you're looking for a hassle-free move, call the experts at Royal Sydney Removals today!
Most Reliable Removal Services in Banksmeadow
If you're looking for reliable and trustworthy removalists in Banksmeadow, look no further than us! We are a team of professional and experienced removalists who can provide you with the best possible service for moving homes or offices. We know how stressful moving can be, which is why we go above and beyond to make it as easy as possible for you.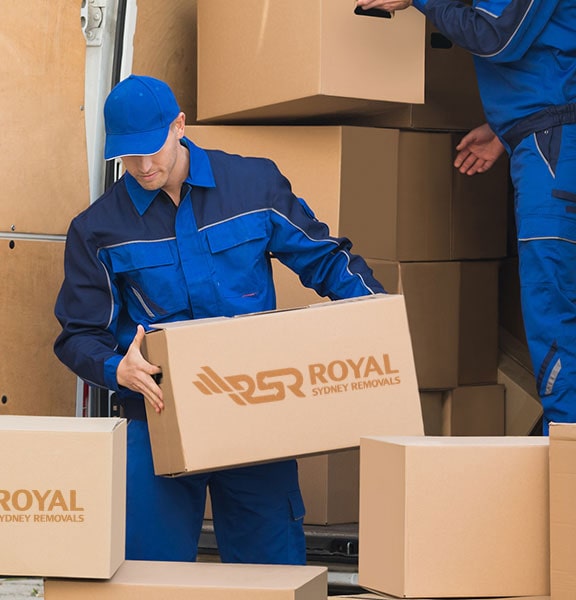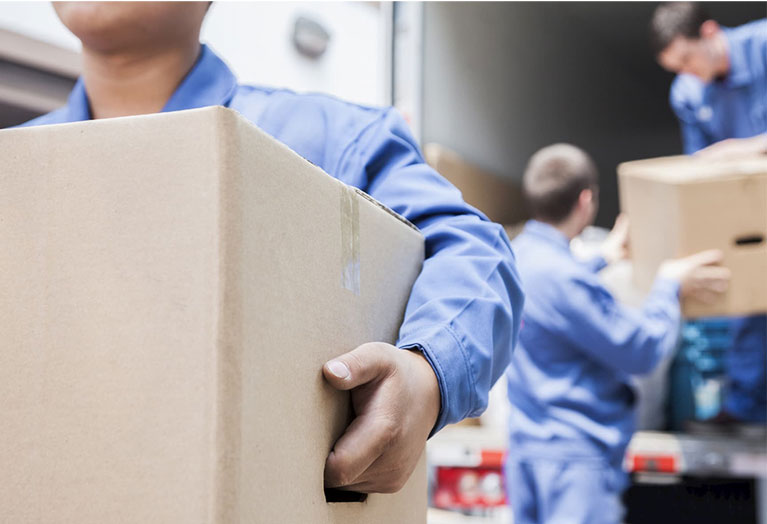 Competent Banksmeadow Removalists
We strongly focus on customer service and satisfaction, which is why we always aim to provide our clients with the best possible experience. We can take care of all the details of your move, from packing and unpacking to transport and storage. We even offer a clean-up service so that you can focus on settling into your new home or office.
Regarding moving homes or offices, there is no better team to trust than us. Contact us today for a free quote!
Affordable Removalists Banksmeadow
Everyone is on a budget for moving, and we're here to help. With our low prices and high quality, you can be sure that you're getting the most for your money with us. We'll work with you to customize a package that fits your needs and budget, so you can feel confident that your move is in good hands.
Secure and Efficient Removal
We have built a solid reputation in the community. With more than a decade of experience, we're confident we'll be able to meet your moving needs. We'll do everything we can to make everything successful.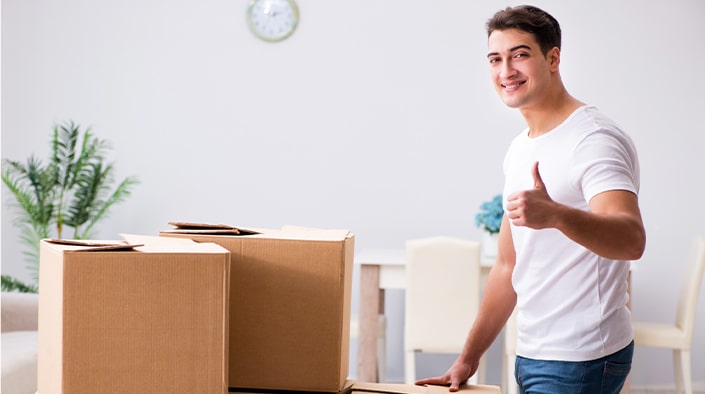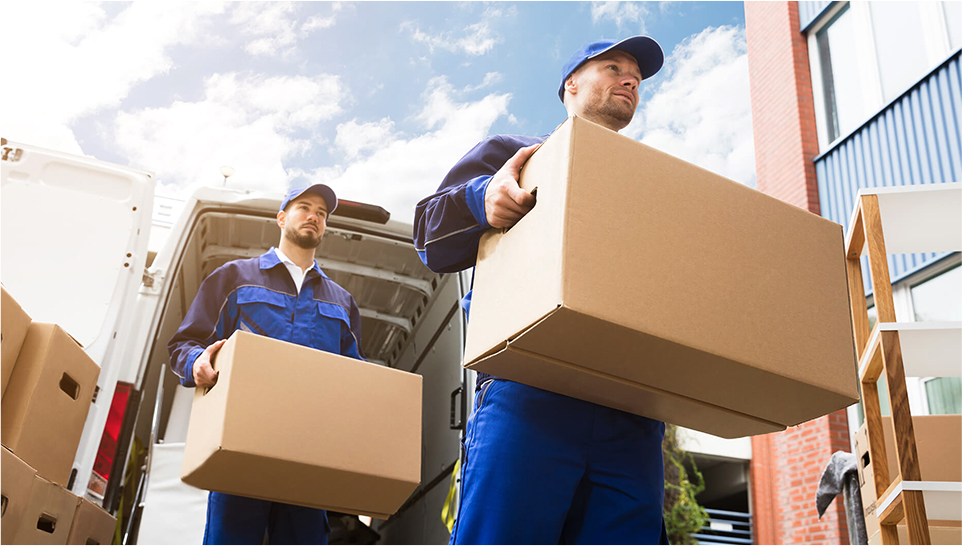 Customer Satisfaction is Guaranteed
Moving can be a stressful experience, so we offer our support to make the process a little less stressful. Consequently, all of our services come with a 100% satisfaction guarantee. We'll keep working with you until you're satisfied.
Reliable and Cost-Effective Office Removals
This is the right place if you're looking for Banksmeadow movers who won't let you down. From start to finish, our team of experts is committed to making the process as stress-free as possible for our clients. To alleviate the stress of office relocation, we go above and beyond to ensure everything goes as planned.
Packing and unpacking, disassembling and reassembling furniture, transportation, and other services are all available. With our free quote, you can get the best possible price for your project.
If you'd like to learn more about our office relocation services, don't hesitate to contact us.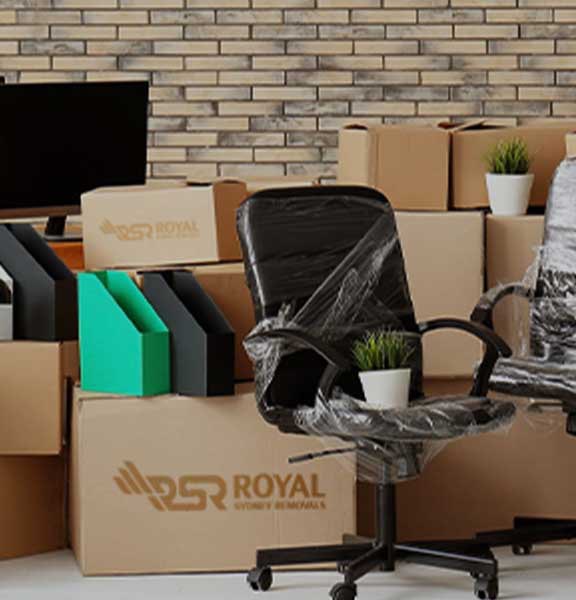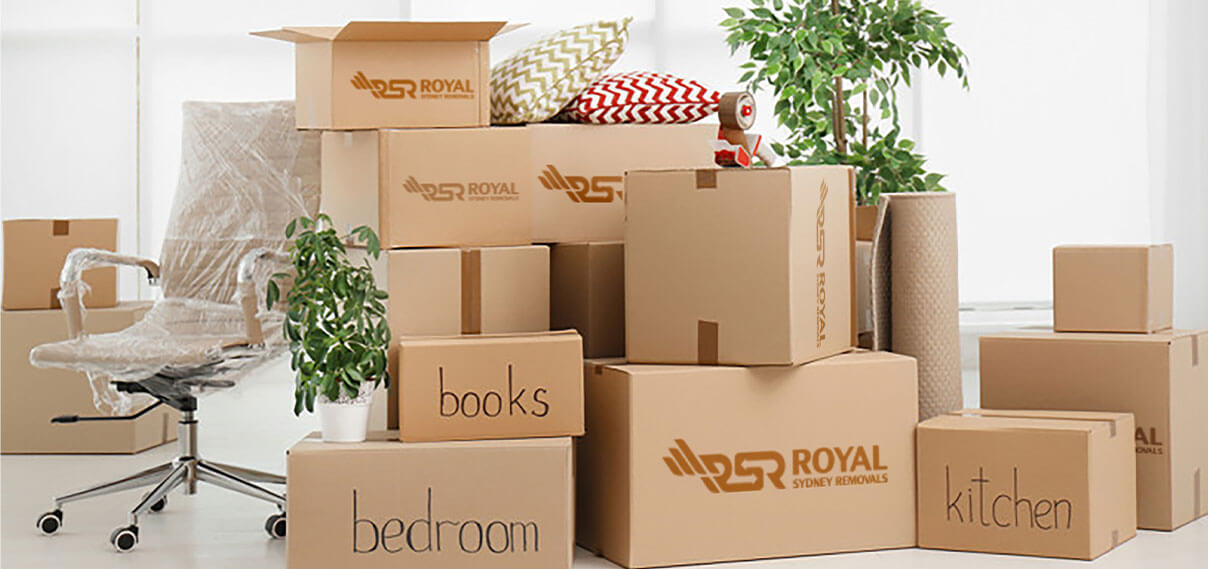 Friendly Professional Staff
From the moment you contact us, you'll notice the difference in our customer service. Our friendly and professional staff is here to answer any questions you may have about our services. We'll work with you to create a custom package that fits your needs and budget.
Flexible Scheduling
We understand your time is valuable, and we'll work around your schedule to ensure the job gets done when you need it. We offer flexible scheduling to choose a time that works best for you.
Offering a Wide Range of Services
A wide variety of services are available to meet your needs. It doesn't matter how big or small your move is. We're here to help. With your input, we'll create a customized package that meets your needs and budget limitations.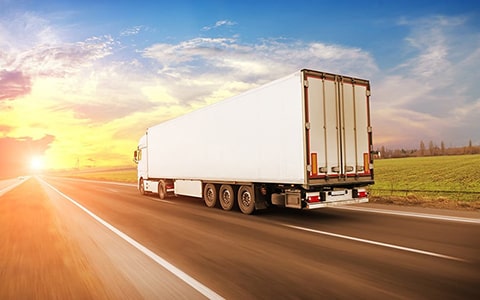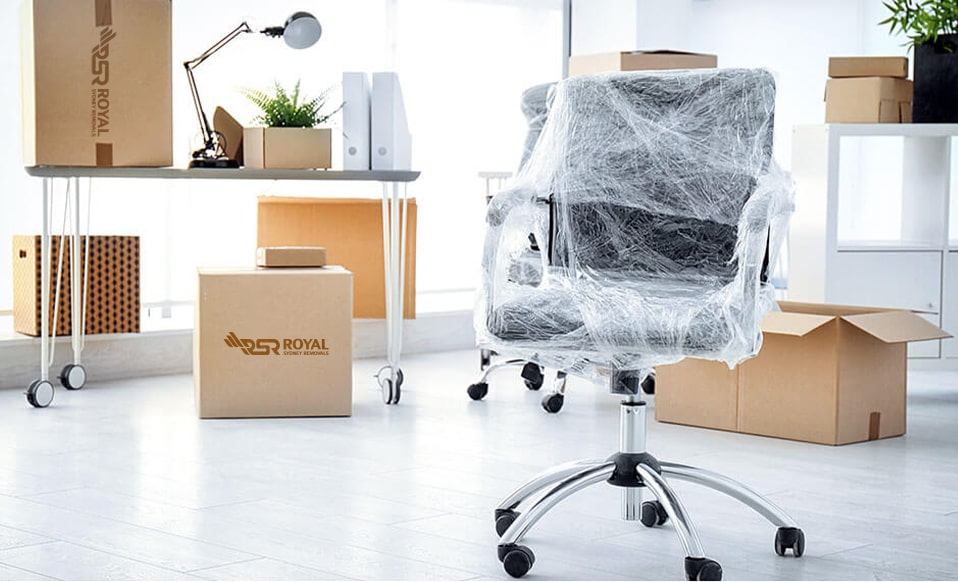 Banksmeadow's Best Moving Companies
The Advantages of Using a Professional Banksmeadow Removalist
Professional removalists in Banksmeadow can provide several advantages. Saving time and money isn't the only benefit; you'll also feel more secure knowing that your possessions are safe with us. Using our products and services has the following advantages:
We have a group of skilled and knowledgeable individuals ready to take care of the packing and handling of your possessions.
To ensure the safety of your belongings during the move, we use only the best packing materials available.
We have a fleet of well-maintained vehicles equipped with the most up-to-date technology to ensure the safe transportation of your goods.
If you need help moving, we have a wide range of options available.
To ensure that you get the best price possible for your move, we offer competitive rates and a free estimate.
With us, you can rest easy knowing that all your belongings are safe.
This means that you can have complete confidence in your decision to work with us, as we offer a 100% satisfaction guarantee.
Look no further if you're looking for a reputable and trustworthy Banksmeadow removalist. Get in touch with us today to begin the process of moving.
About Banksmeadow
Banksmeadow is a small suburb in Sutherland Shire, New South Wales. It's situated on the Georges River and is bordered by Barden Ridge, Menai, and Illawong.
The suburb is home to several parks and reserves and the Banksmeadow Golf Club. The population of Banksmeadow is just over 3,000.
The suburb is home to some parks, reserves, and playgrounds. There are also several schools in the area, making it a great place to raise a family. If you're looking for a quiet and peaceful place to call home, Banksmeadow is a perfect choice.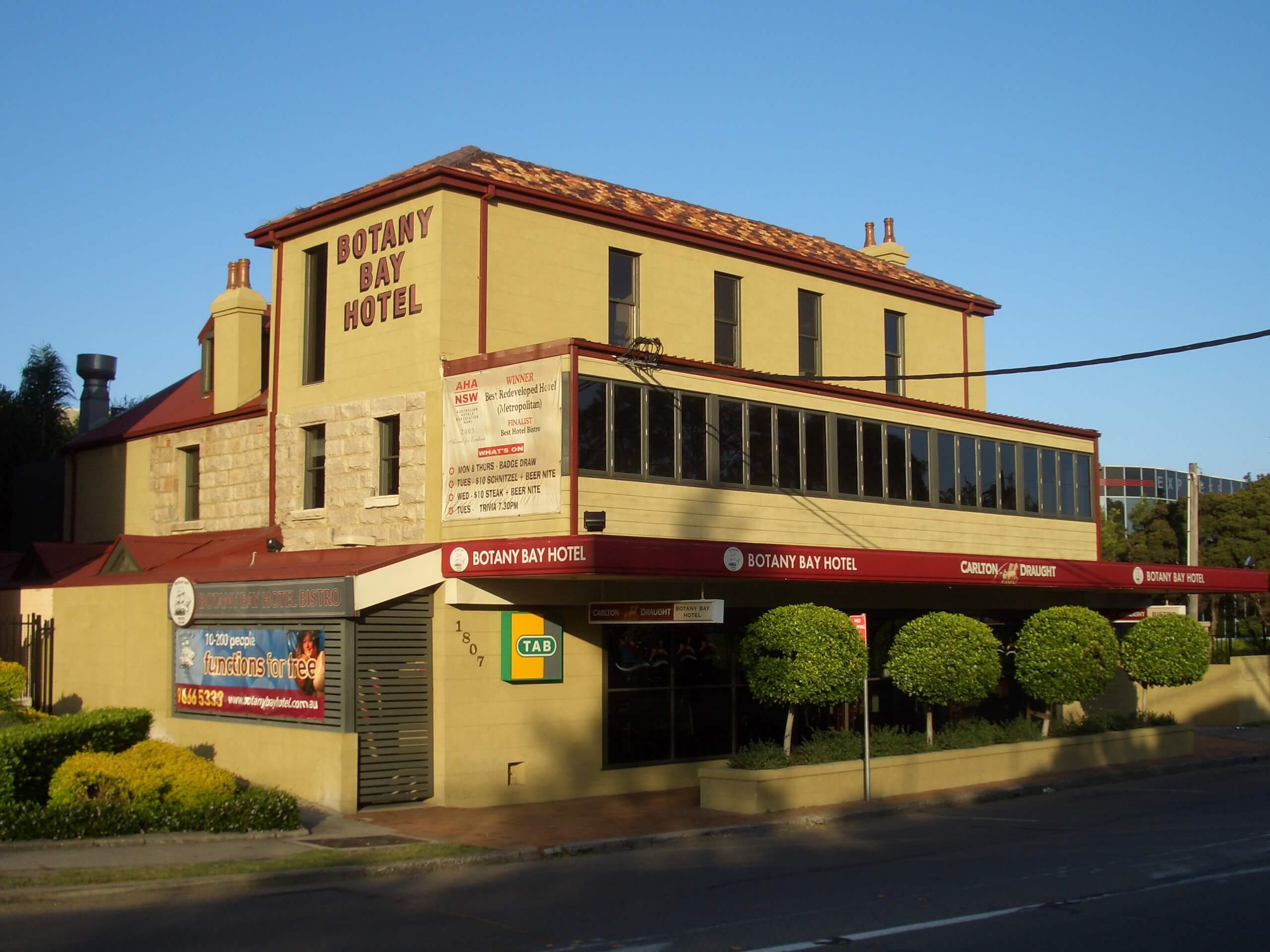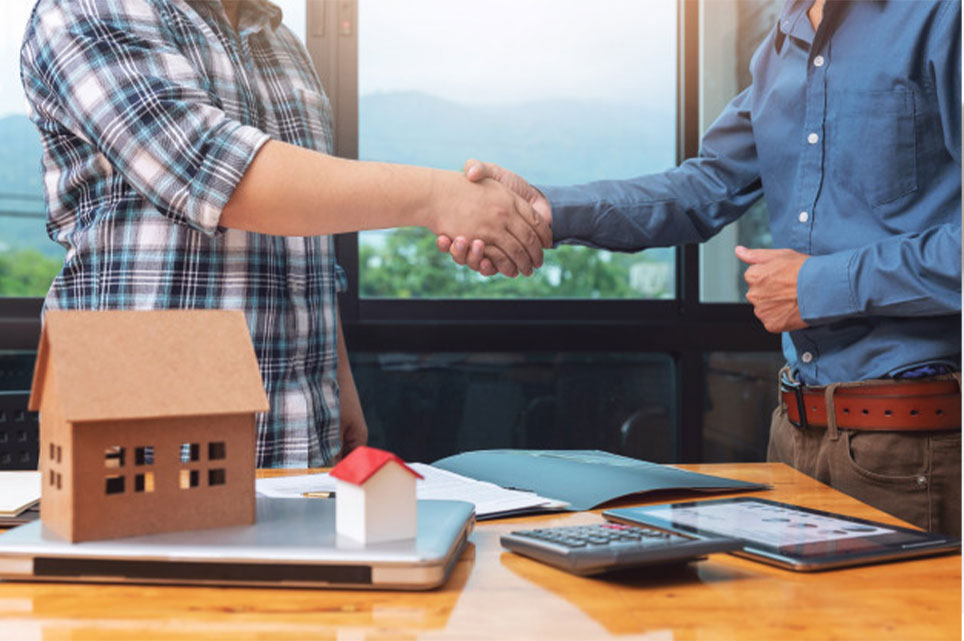 About Royal Sydney Removals
Our Banksmeadow removalists offer premium furniture removal services at competitive rates in Banksmeadow and the surrounding areas. Our removalist services are professional, friendly and reliable. We have a team of experienced and qualified Sydney removalists who will take care of your belongings and ensure they are moved safely and securely during commercial removals.
Contact Us Right Away!
Don't hesitate to contact us if you're planning a move. Any questions about our removal services can be answered at no charge. To help you with your move, removalists Banksmeadow would love to be there!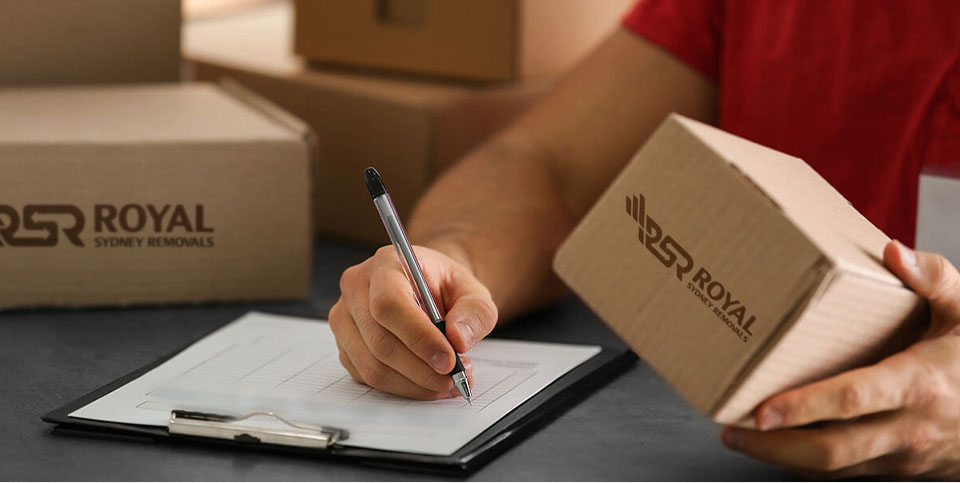 Our Services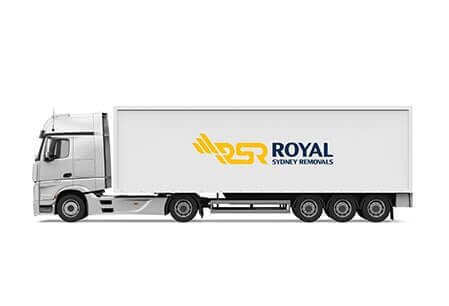 Stress-Free Interstate Removals
This service is for you if you're relocating to a different state. Everything will be taken care of for you by Royal Sydney Removals, including the paperwork and packing. You should hire interstate removalists if you aren't confident in your ability to move everything on your own.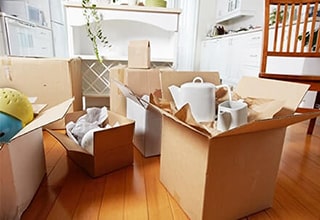 Packing and Unpacking Services
We provide this service because we realize that packing can be daunting. We'll use the best packing materials available to ensure the safety of your belongings during the move. We can also help you unpack at your new residence or workplace so that you can get to know your new surroundings as soon as possible.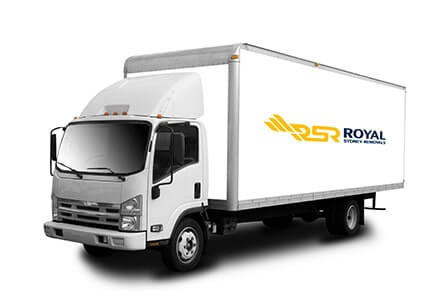 Local Removals
We understand that not everyone is moving to a different state. That's why we offer local removal services as well. We'll work with you to determine the best way to get your belongings from one place to another without any damage.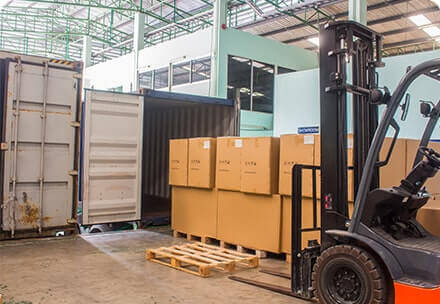 Removals Storage
You can choose from a wide range of storage options available from us. We offer short- and long-term storage, so you can relax knowing that your possessions are in good hands.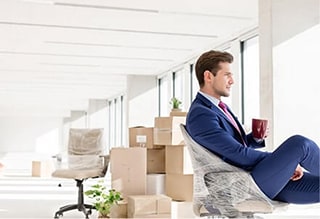 Office Removals
We have the experience and expertise to handle all aspects of your office move. We'll work quickly and efficiently to minimize the impact on your business. We understand that time is money, so we'll ensure the job gets done right the first time.
Why do so many choose us?
Our Sydney interstate removalists are always dedicated to delivering an excellent customer service experience. To ensure that our customers always get top-quality service and complete satisfaction, our movers in Sydney are always inspired to go the extra mile to get the job done

Competative Rates
We offer competitive furniture removals rates on all our services. Whether you are moving locally or moving interstate across Australia, we are one of the best removal companies offering our moving services to you at affordable interstate removals rates

Free Boxes
If you are moving locally, you can get unlimited free boxes. We would require a fully refundable deposit per box. We are the best removalist company that you can hire.

Fast Interstate Removalists
Our interstate moving service offers fast delivery for your furniture to your new place across Australia. Call our furniture removalist team now 1800 491 466

Friendly Staff
Our staff recognize the high level of stress that can occur during the moving process and are trained to be able to give as much help as possible, starting from the moment our customer's contact us. Get a quote now for your local or interstate removals.

Experts & Trustworthy
We have the knowledge and expertise to provide an accurate quotation, helpful moving tips and advice on any situation that might arise during the moving process. If our customers have special needs or requirements, we work closely and quickly with the customer to find the best solution.

Insured Removals
Our team of professional removalists always take the utmost care of your belongings while moving them. However, in the unlikely event of any harm caused to your items and to give you full peace of mind, unlike many removalist companies, we comprehensive removals insurance!