About Us
Locally founded, established and operated, Royal Sydney Removals are one of Sydney's most trusted removalist companies. Specialising in home and office moves in Rose Bay and beyond, we provide top quality moving services to local Sydney residents. Royal Sydney Removals have 8 years worth of experience in the removalists industry, making us experts in our field and passionate about what we do. We love helping people move to a new office space or home in Rose Bay and helping them settle in. Moving can be a stressful and time consuming ordeal… that's where we come in. Our local knowledge of Rose Bay, coupled with our passion for our line of work makes us the ideal team for your upcoming move. Get in touch with us today to discuss how we can help make your next move easier and stress free.
About Rose Bay
Rose Bay is located on the harbourside of Sydney, Australia, only 7km from Sydney's CBD. It has a population of approximately 10,053 residents. As an affluent suburb on the shoreline of Sydney's beautiful bayside, Rose Bay encompasses a scenic lifestyle setting with plenty of cafes, restaurants, recreational and lifestyle facilities to enjoy.
Moving to the area? Be sure to make the most of your visit and check out these great must-see, must-do places and activities in Rose Bay…
Rose Bay Beach
Cottage Point Inn
Sydney Harbour Speed Boat Adventure
Motorboat Tours on the harbour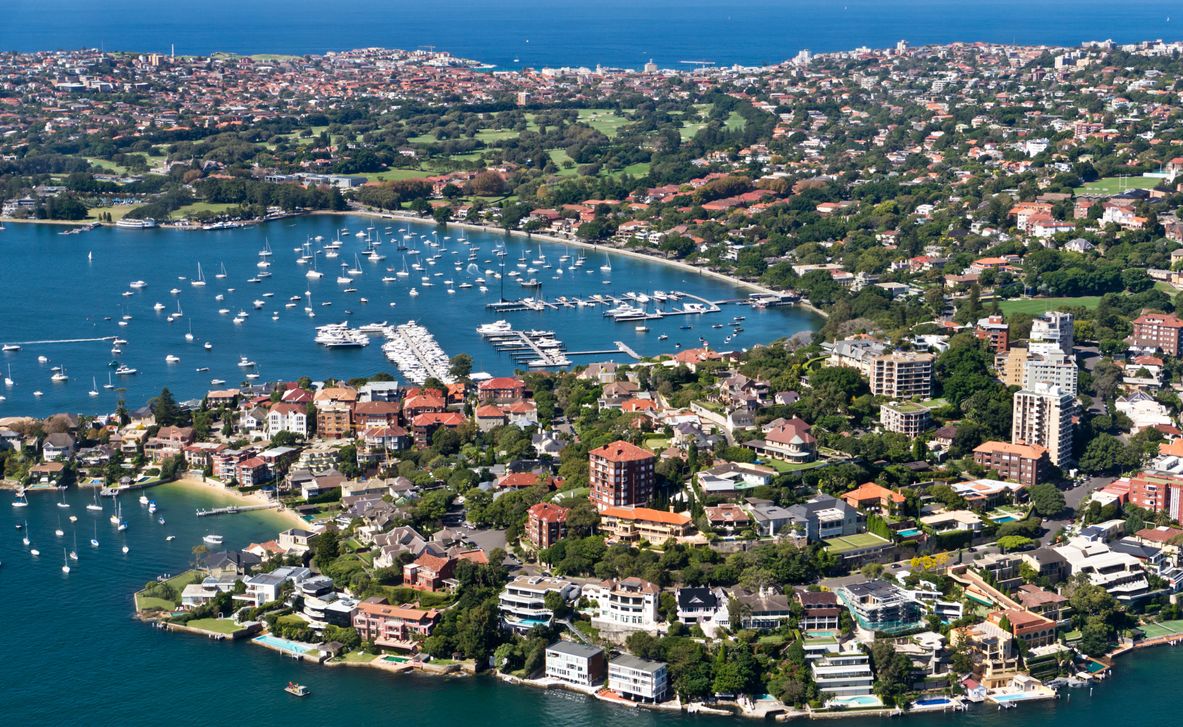 Moving with Royal Sydney Removals
Stressed about moving? You don't need to be. While moving can be a stressful and overwhelming ordeal, it doesn't need to be. Employing the right removalist to handle everything for you is the first step in ensuring a smooth and successful moving experience. Leave the hard yards to the experts – we can even take care of the little things for you like labelling, providing moving boxes and even packing away your items safely for you. Depending on what you require, we will do our best to meet your needs. As local residents ourselves in Sydney, we love sharing our local knowledge and providing recommendations to our customers about their upcoming move.
When it comes to handling your belongings, our team of reliable, careful removalists will ensure your household or office items are taken care of during the packing, transit and unpacking stage of your move. Plus, we offer moving insurance with every move so you can have peace of mind knowing your belongings are covered for any damage incurred during the move. Stress less, and let us take care of the rest.
How to Get Your Quote
When you call us for your free quote, we will ask you some questions that will help us determine an accurate price for your upcoming move.
We will ask you things like…
Where are you moving from/to?
How many bedrooms and bathrooms are in your home?
Do you require additional moving services such as storage solutions?
Do you require us to supply the packing materials and/or moving boxes?
Do you own a piano, pool table, or heavy gym equipment?
Get in touch with us today to chat about your upcoming move.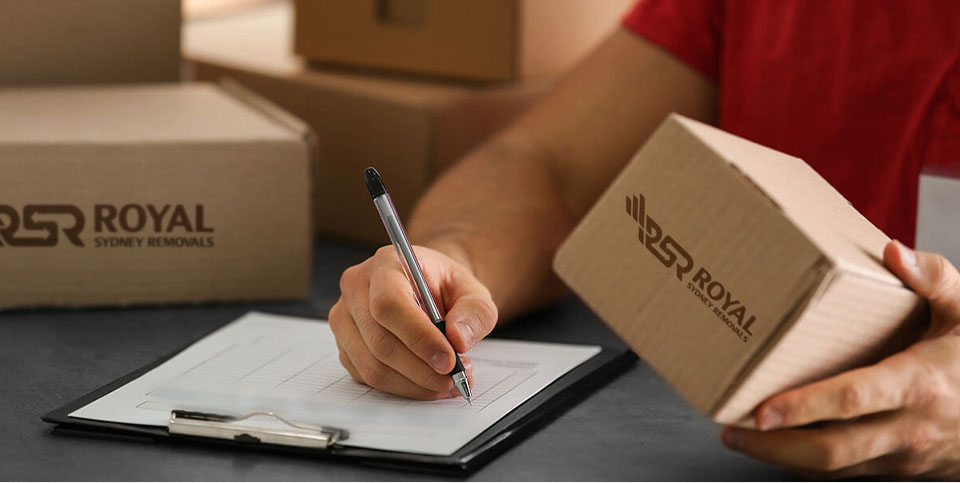 Our Services
Our moving company's reputation reflects the excellent service we provide to our existing, current and new customers.
Our service stands out while providing cost-efficient rates, including various discounts. And the best thing yet?
Why do so many choose us?
Royal Sydney Removals is always dedicated to delivering an excellent customer service experience. To ensure that our customers always get top-quality service and complete satisfaction, our movers in Sydney are always inspired to go the extra mile to get the job done

Competative Rates
We offer competitive furniture removals rates on all our services. Whether you are moving locally or moving interstate across Australia, we have the best services for you at affordable rates

Free Boxes
If you are moving locally, you can get unlimited free boxes. We would require a fully refundable deposit per box.

Fast Interstate Removalists
Our interstate moving service offers fast delivery for your furniture to your new place across Australia

Friendly Staff
Our staff recognize the high level of stress that can occur during the moving process and are trained to be able to give as much help as possible, starting from the moment our customer's contact us.

Experts & Trustworthy
We have the knowledge and expertise to provide an accurate quotation, helpful moving tips and advice on any situation that might arise during the moving process. If our customers have special needs or requirements, we work closely and quickly with the customer to find the best solution.

Insured Removals
Our team of professional removalists always take the utmost care of your belongings while moving them. However, in the unlikely event of any harm caused to your items and to give you full peace of mind, we are fully insured!
Removalists Rose Bay and surrounding suburbs