About Us
Locally founded and operated, Royal Sydney Removals are a boutique removalist company specialising in home and office moves in Woolloomooloo, Sydney and beyond. Focusing on our excellent personal service, communication and professional manner, we will ensure your moving experience is a positive one, meeting all your needs and ticking all your boxes! We pride ourselves on our reliable moving services at affordable rates, making us one of Sydney's most sought after removalists. We have helped many Sydney residents move home or office over the years and continue to provide quality moving services around Woolloomooloo. Whether you're moving to Woolloomooloo, out of town or to the other side of the city, we've got your move covered.
About Woolloomooloo
Woolloomooloo is an inner-eastern suburb of the city of Sydney, known for its fine dining, hipster nightlife and water surrounds. It is approximately 1.5 km from Sydney's central city district. Woolloomooloo has a population of just over 4,000 people. Located right near Sydney harbour, it's a beautiful place to live or visit.
If you're thinking of moving to the area, or just looking around, we suggest checking out these great tourist attractions in and around Woolloomooloo…
Sydney Casino
Finger Wharf
Artspace
Fragrance Garden
The Old Fitz Theatre
Royal Australian Navy Heritage Centre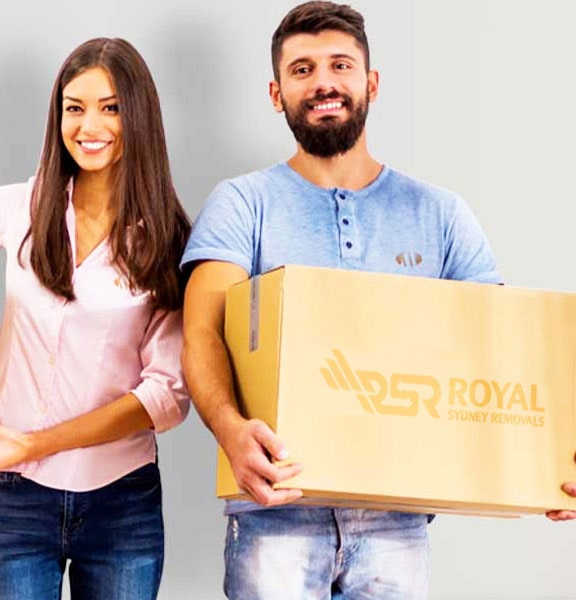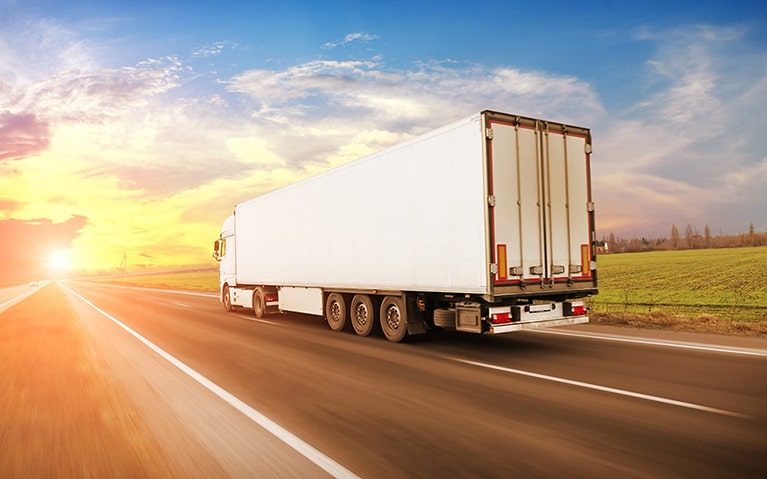 Your Moving Checklist
Moving can be stressful, but it doesn't have to be! That's why we've put together this simple moving guide to ensure you're ready to go for the big day.
Start packing and labelling early, room-by-room
Ensure you have enough packing materials and moving boxes
Start with packing up the non-essential rooms first (e.g. guest bedrooms and bathrooms) then move to the essential rooms last (e.g. kitchen, main bathroom)
Book your removalist well ahead of time
Organise transportation from your current home to your new one
Clean out your fridge and pack frozen foods just before you leave
Update your address details with your bank, insurers, real estate agent, friends and family
Why Choose Royal Sydney Removals?
We're one of a kind when it comes to our moving services. We offer only the best personal service and care and pride ourselves on ensuring our customers are 100% satisfied with our peace of mind guarantee. Not only this, but we are committed to ensuring you get the best of the best. No two moves are ever the same, and we understand that it's important to treat every move individually which is why we offer personally tailored removal packages to suit your budget, needs and schedule.
If you're a little on the fence about how to choose your removalist, we recommend reaching out to a few local removalists, weighing up your options and making a decision based on what is best for your needs and your situation. Don't choose a removalist just because they're the cheapest… it might end up costing you a lot more in the end if the service is conducted poorly. If you have any questions or concerns about your upcoming move, simply give us a call for a friendly chat with someone from our customer service team. We'll be with you every step of the way.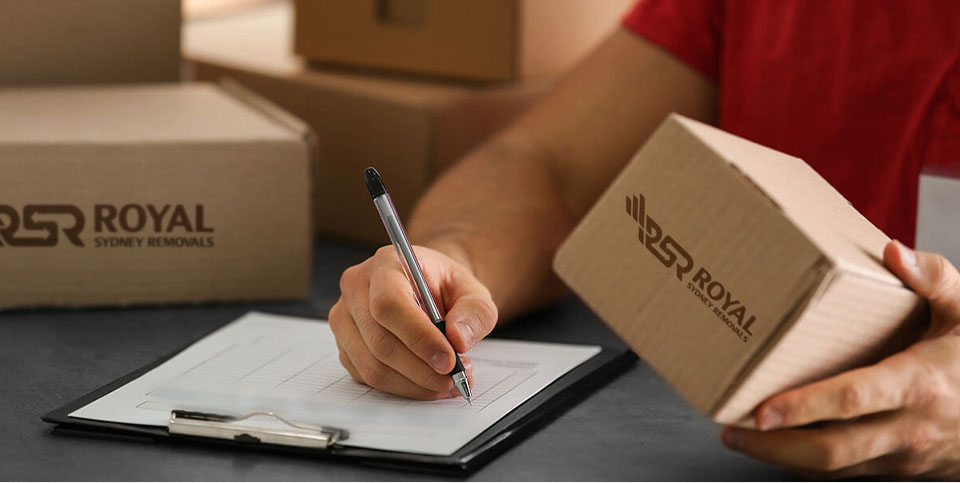 Removalists Woolloomooloo and surrounding suburbs