About Royal Sydney Removals, Ingleburn
As Australian furniture removers association members, we are known for our excellent customer service, personal care and expert knowledge. Building our reputation by helping many local Sydney residents move over the years, our business thrives on providing only the best service out there, leaving no stone unturned, and ensuring no issue goes without resolution. Our 100% customer satisfaction guarantee will give you peace of mind knowing that you have the best in the industry looking after your personal belongings and ensuring your move smoothly. Not only do we take care in all our customer relations, but we also pride ourselves on taking the utmost care with your personal effects during the moving process: from packing, transit and unpacking.
We provide several different removal services, including the following:
Local and interstate removals
Home, office furniture and commercial removals
Professional furniture removalists
Special item removals
Packaging/packing services
Provision of moving boxes
Movers insurance
Storage storage
Fixed price moving quotes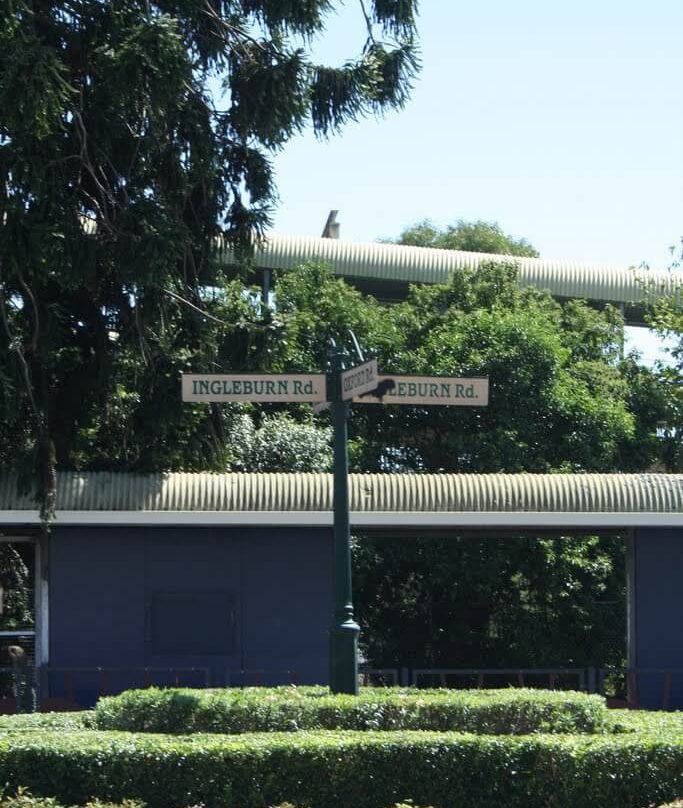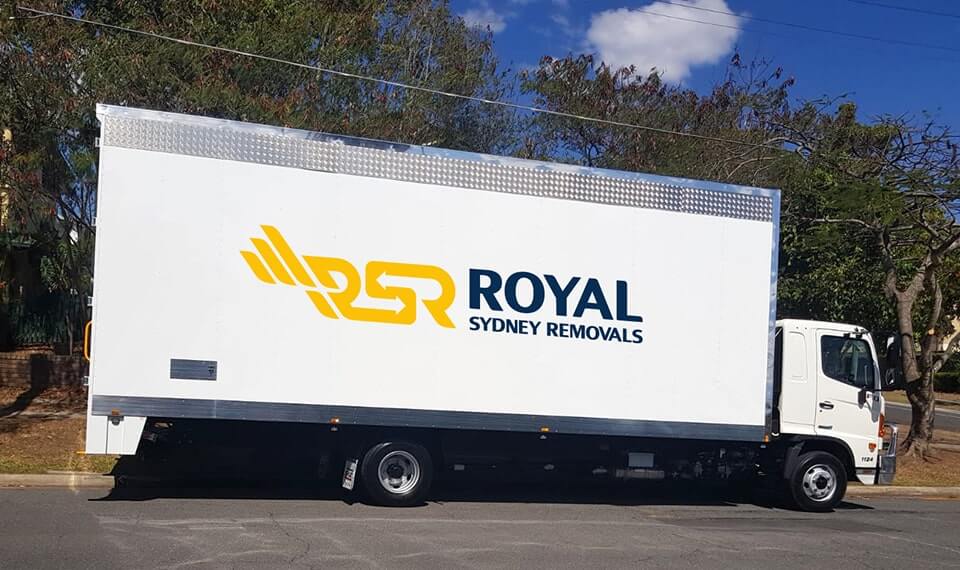 Why Choose Sydney Royals Removals?
With our reputation built on12 years plus experience helping Sydney residents move, Sydney Royal Removals are one of the most trusted local Ingleburn removalists around. Not only are we well knowledgeable about the local township, Western Sydney, and the City, but we also have expert knowledge in our field of work. We ensure that our team of dedicated removalists are careful and considerate with your belongings every step of the way. You can rely on us to get the job done and go above and beyond to exceed your expectations. We have a 100% customer satisfaction guarantee which ensures our customers are happy with the services provided. If you have any queries or concerns, we're here to help find a resolution! Our passion for relocation services enables us to provide only the best personal service and customer care out there. Our Ingleburn removals love supporting local Ingleburn residents moving home and office, ensuring that they receive only the best of the best. Read our customer testimonials – they speak for themselves!
Our Values
Our furniture movers pride themselves on our transparent values, ensuring that our employees share the same mindset. Our reliable removalists values are:
Transparency
Honest and integrity
Flexibility
Shared knowledge
Care and consideration
Efficient communication
Support for our community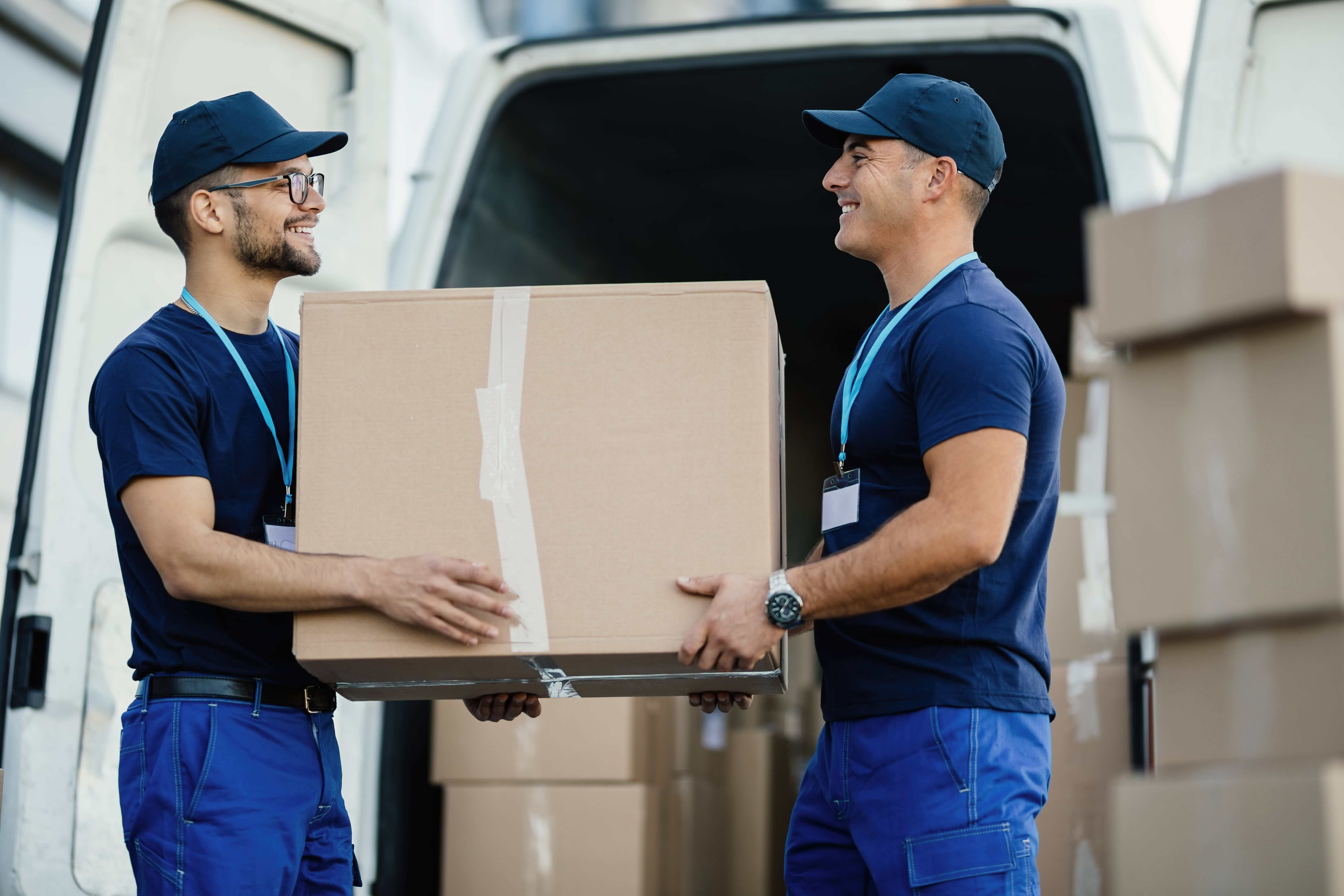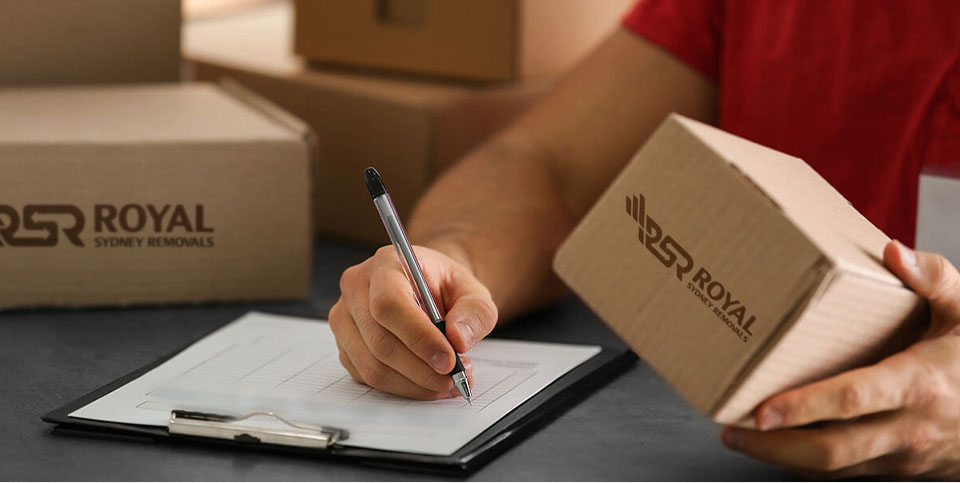 Highly Competitive Rates
Royal Sydney Removals have 12 years of experience in the moving industry, so our rates are affordable to other removalist Ingleburn NSW companies. Our vast experience and expertise in the industry will make your moving process as simple as possible, giving you the peace of mind you need.
Our Packing And Unpacking Services
We provide packing and unpacking services to Ingleburn NSW residents who are moving, giving you time to enjoy your new home. Our local and interstate removals are experts at packing fragile items, so our Sydney removalists will handle your possessions with care. Packing is a daunting task, and we are here to help with that for our customers, so do not get worried. Just call us for storage services and packing & unpacking services. We care for all the goods with the utmost care, and we are using modern equipment for the packing materials.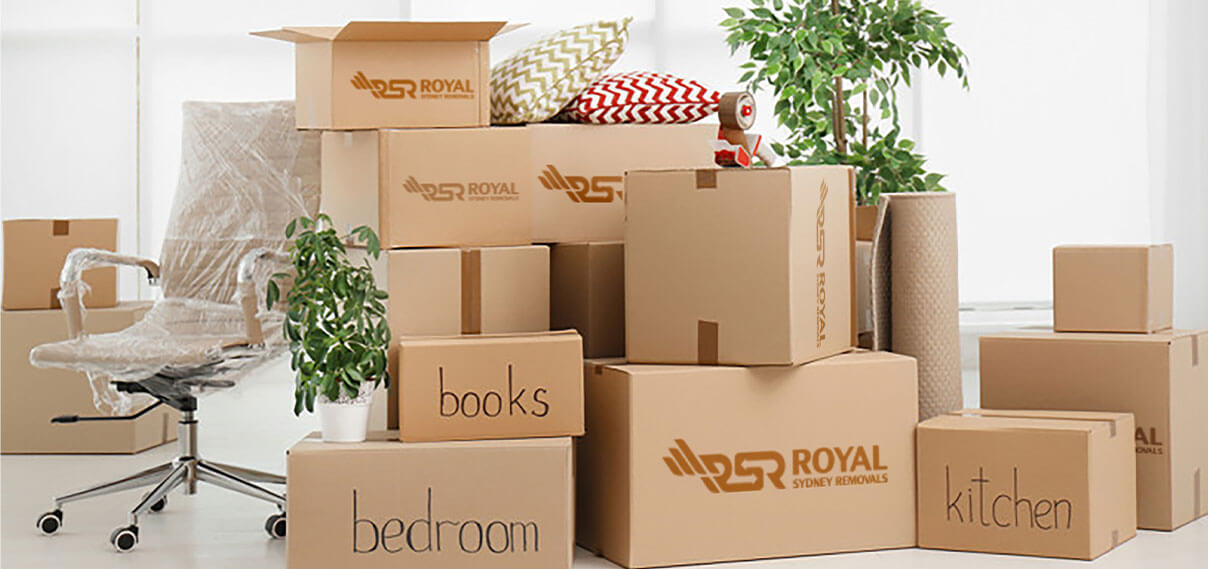 Storage Facility
If you need a highly secured storage solution, we will help you store your belongings with us. Ingleburn residents can have peace of mind by storing their possessions with us because we use the latest technology to store your goods. Safety is our number one priority, so do not worry about anything regarding storage Ingleburn service.
Moving Insurance
As one of the best removal companies, we offer various insurance packages in the Ingleburn NSW area for both commercial and residential property moves. If you want the best protection during a move, then let us help you with this! We will ensure that all possible risks are covered while moving from place to place or just within the Ingleburn area. Our furniture removal coverage includes public liability, personal effects and content damage, as well as accidental loss – no extra cost required! Please get in touch with our friendly staff today for more information on how we could assist at our moving company.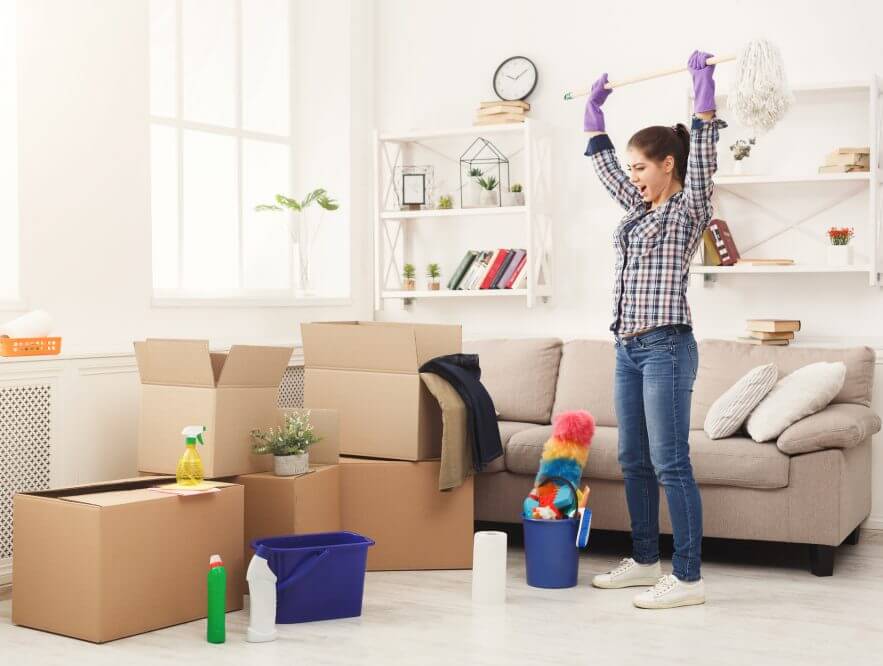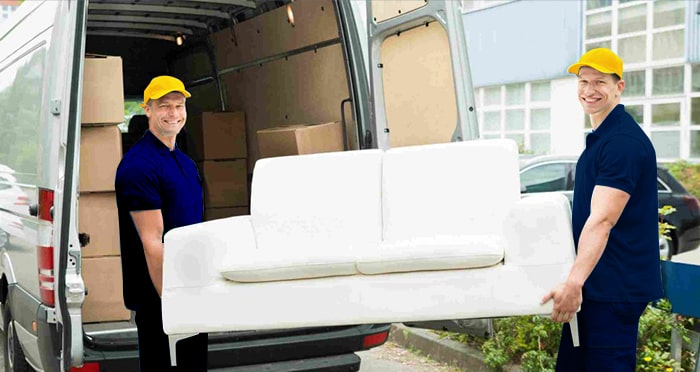 Backloading Services
We offer Ingleburn backloading services for when you are moving out of the area. Ingleburn residents can get an affordable rate for this service, as we know how expensive it is to move home and all your belongings. Our Ingleburn removalists have strong backs, which will make sure that there is no sign of wear and tear on your furnishings from loading or unloading them – enjoy your new place without any worries with our reliable service!
Packing Tips For A Smooth Move
Moving house always takes a lot of effort, but with some packing tips in hand, you'll be able to do everything smoothly and efficiently: Make sure that every room has been cleaned before you start packing because if not, then there's going to be a lot of clutter. It is also crucial that you pack every room in one go before moving on to the next because it will make everything much easier for Royal Sydney Removals like us when unloading, which can be exhausting.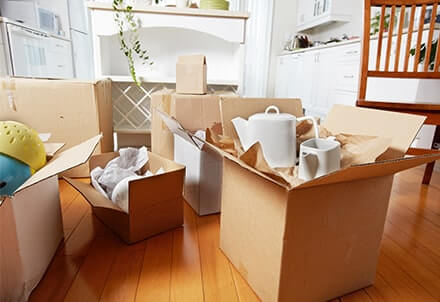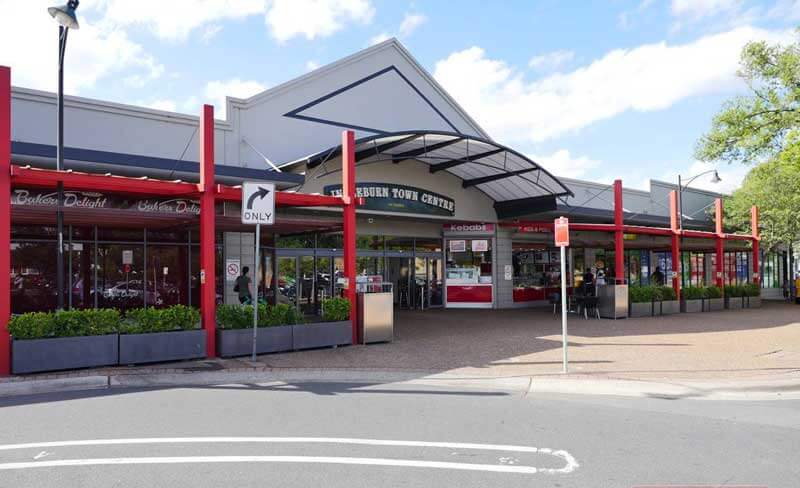 Information About Ingleburn
Ingleburn is located in New South Wales, approximately 40km southwest of Sydney's Central Business District. It has a population of an estimated 15,039 residents. Ingleburn is a part of the Macarthur region. Its local government area is Camden Council, which has representatives who meet monthly to discuss issues about Ingleburn residents.
Call Us Today For More Information!
We want to make the process of moving as easy for you as possible, so call us today, and we'll help you get started on a tailor-made plan that suits your specific needs. We're available 24 hours a day, seven days a week – chat with one of our friendly staff members now or call 1800 491 466 to speak directly about what you need from Royal Sydney Removals.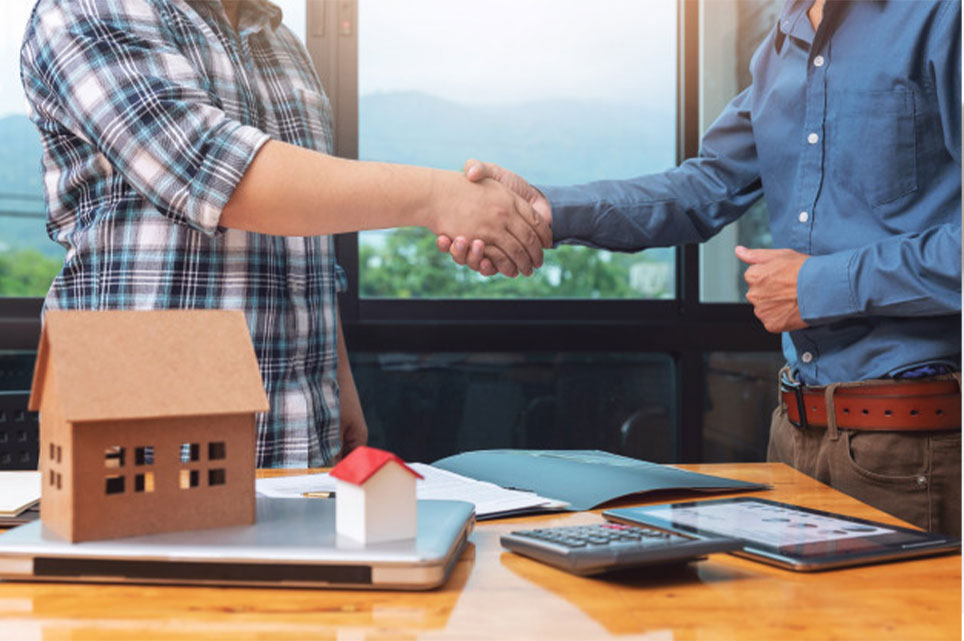 Our Services
Our moving company's reputation reflects the excellent service we provide to our existing, current and new customers.
Our service stands out while providing cost-efficient rates, including various discounts. And the best thing yet?
Why do so many choose us?
Royal Sydney Removals is always dedicated to delivering an excellent customer service experience. To ensure that our customers always get top-quality service and complete satisfaction, our movers in Sydney are always inspired to go the extra mile to get the job done

Competative Rates
We offer competitive furniture removals rates on all our services. Whether you are moving locally or moving interstate across Australia, we have the best services for you at affordable rates

Free Boxes
If you are moving locally, you can get unlimited free boxes. We would require a fully refundable deposit per box.

Fast Interstate Removalists
Our interstate moving service offers fast delivery for your furniture to your new place across Australia

Friendly Staff
Our staff recognize the high level of stress that can occur during the moving process and are trained to be able to give as much help as possible, starting from the moment our customer's contact us.

Experts & Trustworthy
We have the knowledge and expertise to provide an accurate quotation, helpful moving tips and advice on any situation that might arise during the moving process. If our customers have special needs or requirements, we work closely and quickly with the customer to find the best solution.

Insured Removals
Our team of professional removalists always take the utmost care of your belongings while moving them. However, in the unlikely event of any harm caused to your items and to give you full peace of mind, we are fully insured!