Removalists Macarthur
If you're looking for a professional, high-quality removalist in Macarthur, NSW 2560, then look no further. Royal Sydney Removals operates in the Macarthur and greater Sydney region to provide an unrivalled service focused on customer satisfaction and efficient furniture removal.
Give us a call now to book your delivery or request a quote. You can also use our handy calculator and the team will be in touch in no time to let you know a price, obligation-free.
If you still need convincing, read a little bit more about the beautiful Macarthur area and the services Royal Sydney Removals are committed to providing for residents, soon-to-be residents, and nearby occupiers of Macarthur.
Moving to Macarthur
Macarthur is just over an hours' drive from Sydney, New South Wales. It's one of the South-West suburbs, with many beautiful natural wonders to observe. This wonderful region has a growing economy and population with many publications recommending now as the time to move or invest in the area, as the development pipeline is just getting started.
Macarthur is a great choice for singles and families alike who are looking for a more relaxed lifestyle with a picturesque scenery, but still being able to enjoy benefits of city-like amenities. With Campbelltown close by, there's always something to do and somewhere to go.
Royal Sydney Removals specialise in moves to, and around, Macarthur. Give us a call to get your next chapter in your new Macarthur home started smoothly.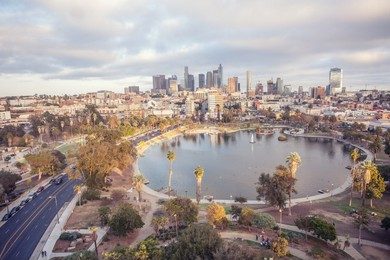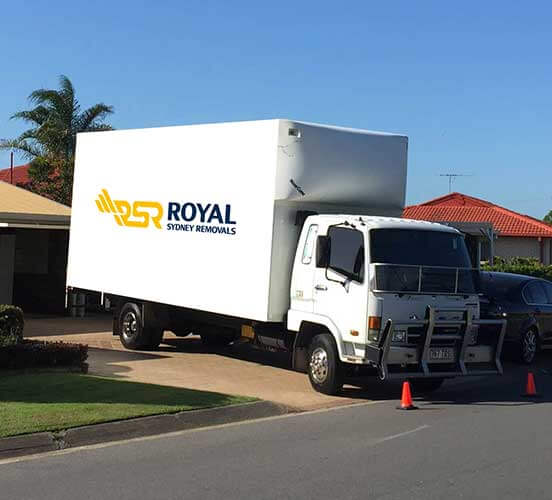 Moving out of Macarthur
If you're choosing to move out of Macarthur for reasons like being closer to work or family, then have no fear, Royal Sydney Removals are still the team to call. We offer moves all around New South Wales, and we've even developed a fair, accommodating pricing model for interstate moves from Macarthur to anywhere in Australia. Get in touch to discuss your needs and see how Royal Sydney Removals can fulfil them.
Macarthur Removalists with Good Reviews
It's important to choose a removalist you can trust with your most prized possessions. You can check out our 5-star reviews on our homepage, Google reviews, and even on websites like Find a Mover and One Flare.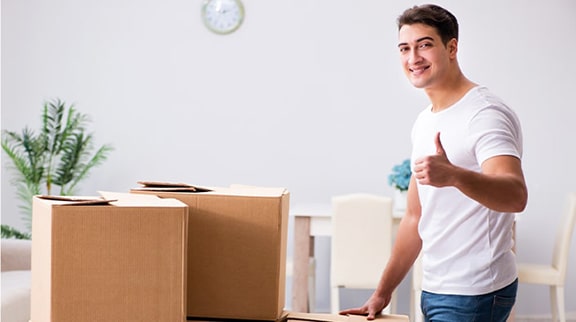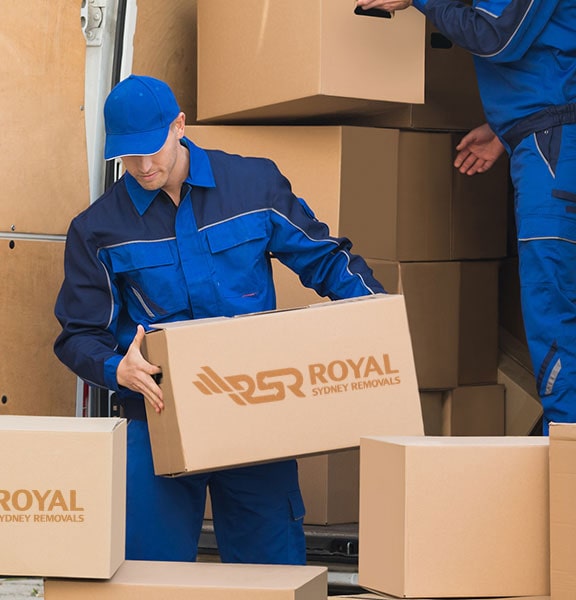 Pricing for removals in Macarthur, NSW
Royal Sydney Removals offer a few easy ways to get a quote for Sydney removal services. You can pick up the phone and give us a call, and we'll provide you with an obligation free quote based on the information you provide. Our quotes have no hidden fees or nasty surprises, and you'll be amazed at how competitive our pricing is.
If you like to do things online, then use our contact form or send us an email and we'll be able to correspond easily. Alternatively, we've developed an amazing calculator with over 70 selections categorised into easy sections such as room and purpose. You can input your details, tell us where you're going, and our team will be in touch with a no-frills quote in no time!
Our customer focus and dedication to simple, quality removal services is what makes us a favourite among our Macarthur clients.
Our Services
Our moving company's reputation reflects the excellent service we provide to our existing, current and new customers.
Our service stands out while providing cost-efficient rates, including various discounts. And the best thing yet?
Why do so many choose us?
Royal Sydney Removals is always dedicated to delivering an excellent customer service experience. To ensure that our customers always get top-quality service and complete satisfaction, our movers in Sydney are always inspired to go the extra mile to get the job done

Competative Rates
We offer competitive furniture removals rates on all our services. Whether you are moving locally or moving interstate across Australia, we have the best services for you at affordable rates

Free Boxes
If you are moving locally, you can get unlimited free boxes. We would require a fully refundable deposit per box.

Fast Interstate Removalists
Our interstate moving service offers fast delivery for your furniture to your new place across Australia

Friendly Staff
Our staff recognize the high level of stress that can occur during the moving process and are trained to be able to give as much help as possible, starting from the moment our customer's contact us.

Experts & Trustworthy
We have the knowledge and expertise to provide an accurate quotation, helpful moving tips and advice on any situation that might arise during the moving process. If our customers have special needs or requirements, we work closely and quickly with the customer to find the best solution.

Insured Removals
Our team of professional removalists always take the utmost care of your belongings while moving them. However, in the unlikely event of any harm caused to your items and to give you full peace of mind, we are fully insured!