Mount Annan Luxury Relocations
Residents and businesses in Mount Annan know they can rely on us for any and all removals services. Our Mount Annan furniture removals can assist you with a move anywhere in the country or across town.
In Mount Annan, where we've been providing great service for a long time, we've encountered many different situations. No job is too big or too small for us, whether you're moving into a new home or office.
Let Experts Take Care of Your Mount Annan Furniture Removals!
Moving into or out of a Mount Annan residence or business necessitates the services of local removal companies. That's something our highly experienced team can help you with. We've been moving people to Mount Annan for a long time, and our crew is well-versed in the area's unique challenges.
If you want the best removals in Sydney, NSW, come to Royal Sydney Removals and don't look elsewhere. Because we care about our customers, we provide a full range of concierge services. When you move, our best removalists will handle everything from packing and unpacking to putting together and taking down your new furnishings in Mt Annan. As an option, Mount Annan removals can help you store your goods.
To get a free estimate from our local removalists, please call us right away!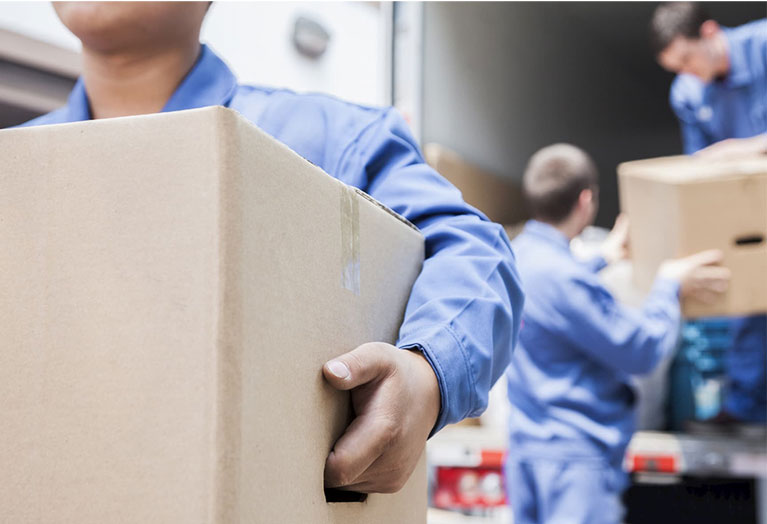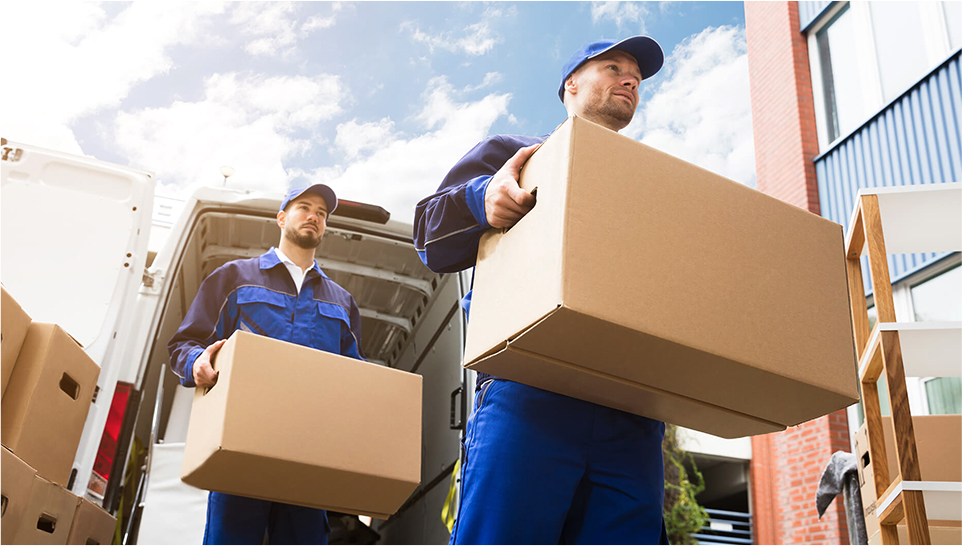 Professional Mount Annan Moving Company
Customised removal services in Mount Annan are available to meet your needs. Given that each person's situation is different when moving house, we offer numerous options to suit your requirements.
Interstate relocations
Packing and unpacking services
Specialized vehicle transportation services (piano, pool table, etc.)
Storage solutions
Packing fragile items
Additional services provided by Royal Sydney Removals include furniture disassembly, fragile item packaging, and vehicle transport. There are a variety of options for containerised storage available to meet your needs.
Effortless Transfers
Mount Annan NSW experts are well aware that relocating can be a challenging experience for many people. Moving out of your old house requires a lot of work, from packing to unpacking and efficient removals in Sydney NSW. That's something we can help you with. With Royal Sydney Removals, you don't have to worry about a thing when it comes to moving.
Reliable removalists in Mount Annan NSW will pack, transport, and unpack all of your belongings for you. Clean your new home in Mount Annan NSW thoroughly before you move in.
Moving can be stressful enough without worrying about the process's details. Take a break and let our reliable company take care of everything for you to enjoy your vacation.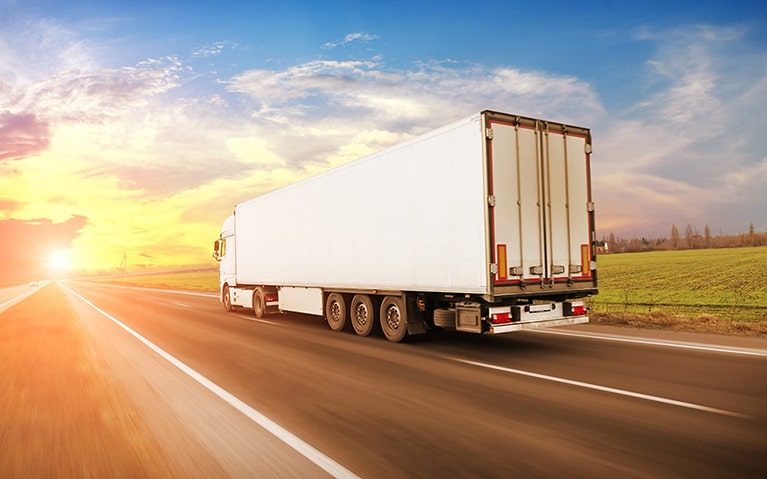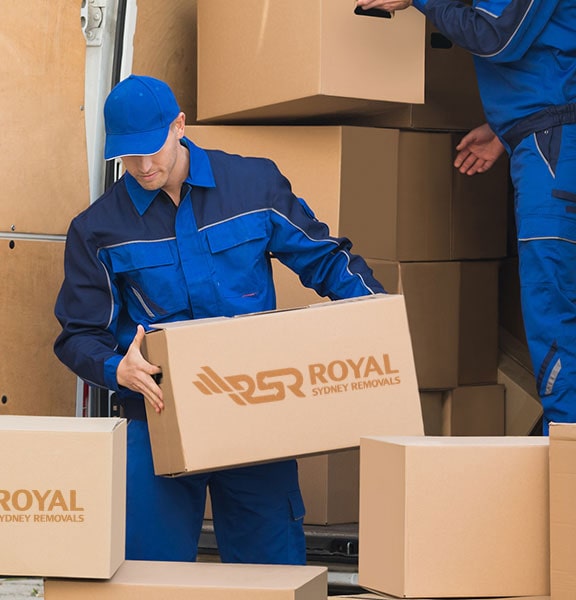 Local and Long-Distance Transfers
We can handle any project, no matter how big or small. We've been providing excellent removal services in Mount Annan NSW for a long time and are well-versed in many removalist services. Whatever your destination, Mount Annan NSW removals service will get you there in a flash.
Fully Licensed and Insured
Licensed and insured, we are a reputable removal service with a proven track record. The peace of mind that comes from knowing your possessions are in the hands of trustworthy people is something we strive to provide.
A Simpler Way to Move
Removalists on the Royal Sydney Removals Mount Annan NSW team are highly trained and experienced professionals who are committed to minimizing the stress of your relocation to the greatest extent possible. Every aspect of relocation is handled with care and compassion because we know that moving can be a stressful and emotionally draining experience for some people.
High-Quality Removals
To ensure you get the best value for your money, Mount Annan NSW local removalists offer competitive prices for all our services, including packing supplies. We know how expensive it can be to relocate in and around Mt. Annan, so we do everything we can to keep our prices as low as possible without sacrificing the quality of our services.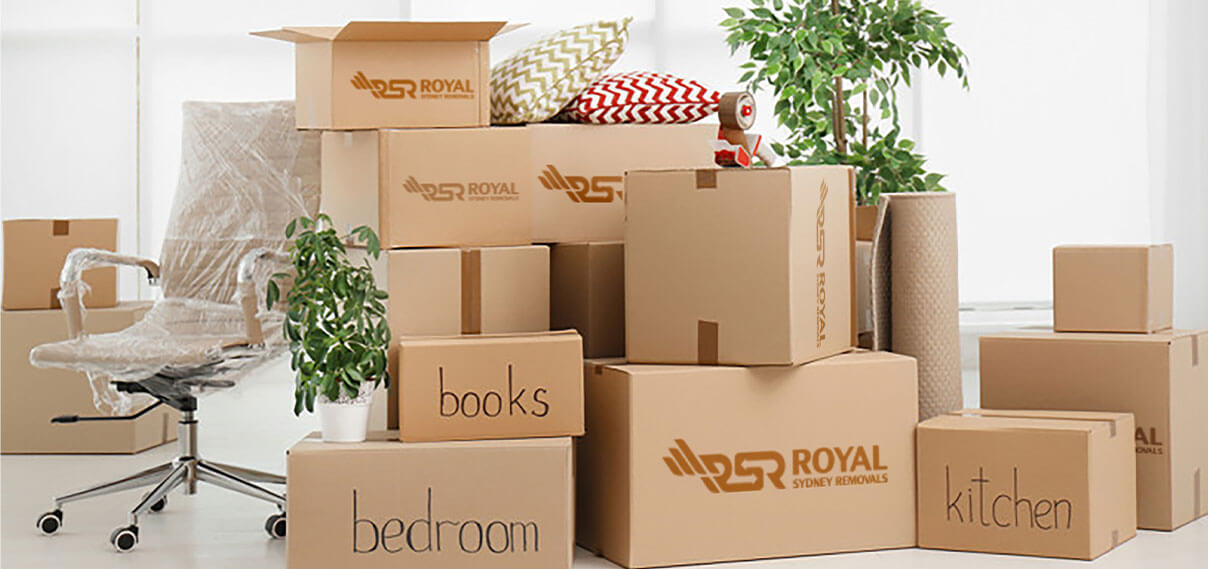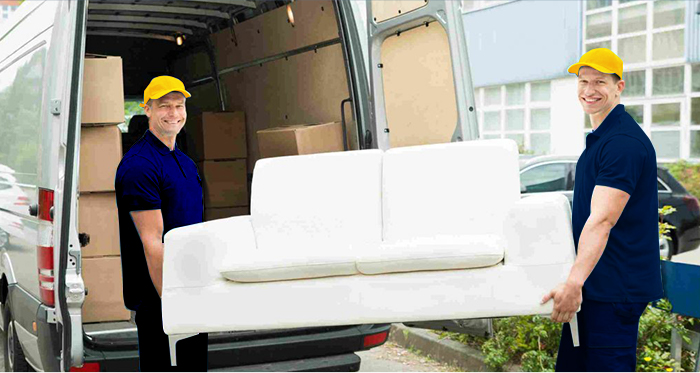 On-Time Moving House Process
The best removalists Mt. Annan understand that timely delivery is crucial when you're moving to a new house or office. That's why we make it a priority to deliver your belongings on time, every time. We know how important it is for you to be able to settle into Mt. Annan as soon as possible, and we'll do everything we can to make that happen.
100% Satisfaction Guaranteed
We are confident in the quality of our services and that the results will meet your expectations. Alternatively, if you're dissatisfied, we will do everything we can to make it right. Every effort will be made to ensure you are delighted with our service and our reasonable prices.
The Royal Sydney Removals Benefit
Just a few of the many reasons why Royal Sydney Removals is the right removal guys for your relocation:
Our prices are competitive without sacrificing the quality of our work.
Highly skilled and experienced professionals are on our staff to deliver the best service.
Moving shouldn't be stressful, so we're here to help. That's why we work around your schedule and charge no hidden costs.
Your Satisfaction is essential to us, and we will do everything we can to meet your expectations.
Make your furniture removal dreams come true with the help of Royal Sydney Removals.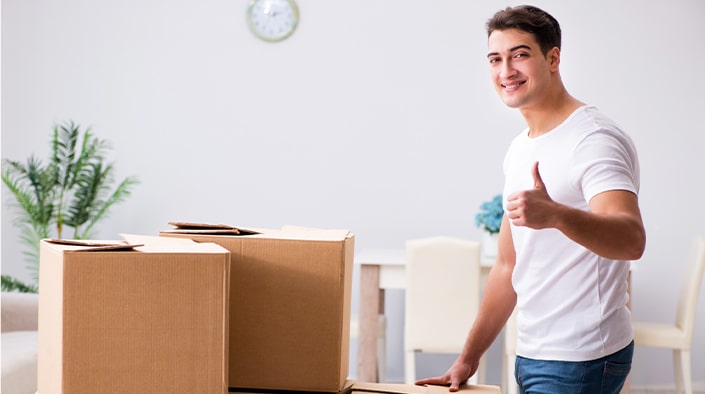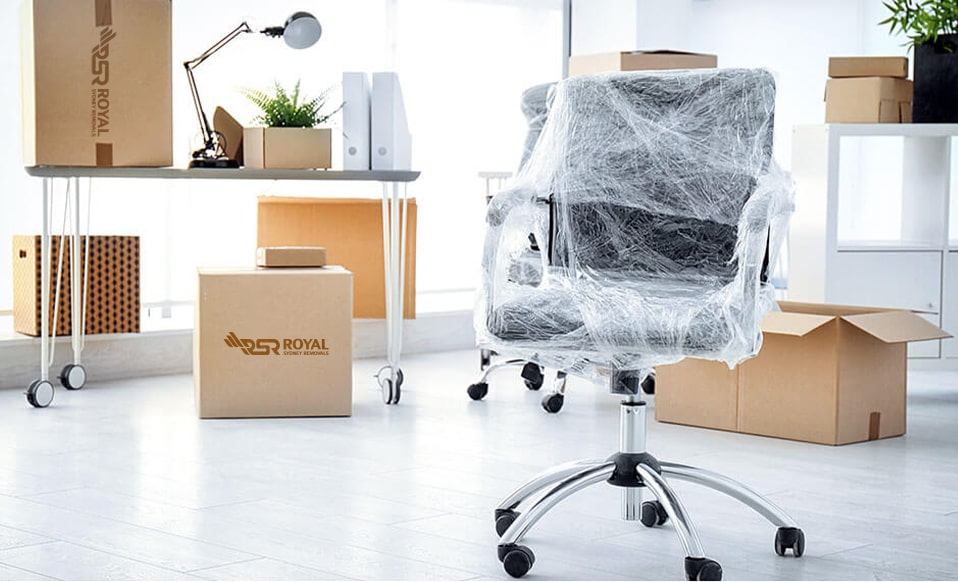 Improved Methods of Transport
Royal Sydney Removals is always looking for new ways to make furniture removal easier for our customers. Customer feedback is critical in helping us provide the best customer experience possible. We welcome your thoughts and ideas.
To move your furniture safely and efficiently, we employ the most up-to-date technology. We're always looking for new ways to make the moving process easier for our customers.
About Mount Annan
Mount Annan is a suburb of Sydney, New South Wales, Australia, in the local government area of the City of Campbelltown. It is approximately 51 kilometres (32 mi) southwest of the Sydney central business district in the Macarthur region. Mount Annan is adjacent to Narellan and Spring Farm and is considered part of Greater Western Sydney.
The area was initially used for agriculture, but as Sydney expanded in the second half of the 20th century, it became increasingly residential. The construction of the M5 motorway in 1992 facilitated further growth in the suburb.
Mount Annan is a popular destination for nature lovers due to its proximity to the Blue Mountains and many parks and reserves. The Mount Annan Botanic Garden is the most extensive botanic garden in the Sydney region and is home to more than 2,000 species of native plants.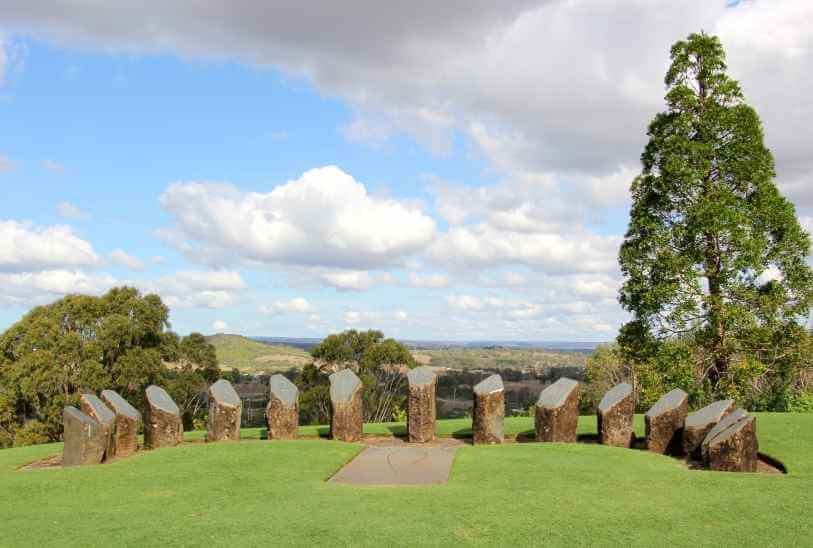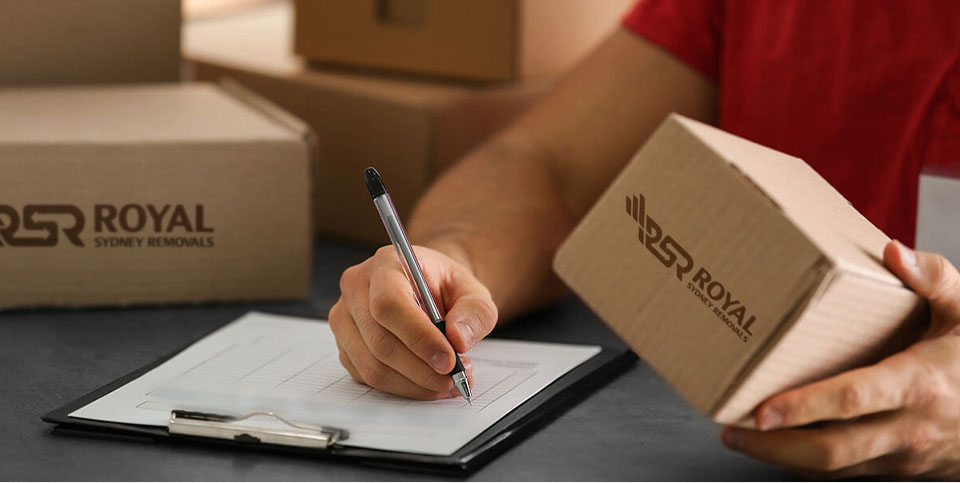 About Royal Sydney Removals
Every customer at Royal Sydney Removals is treated with the utmost importance. To provide our customers with the best possible service, our Sydney movers are constantly motivated to go the extra mile to complete the job. We will assure you of a stress-free move in and around Mt Annan.
Contact Us Today!
If you're looking for trustworthy and reliable Annan furniture removals, look no further than Royal Sydney Removals. There is no question that we will do our best to move your furniture safely and efficiently, and we are happy to answer any questions you may have about Mount Annan furniture removals. Get started right away by contacting Mount Annan removalists!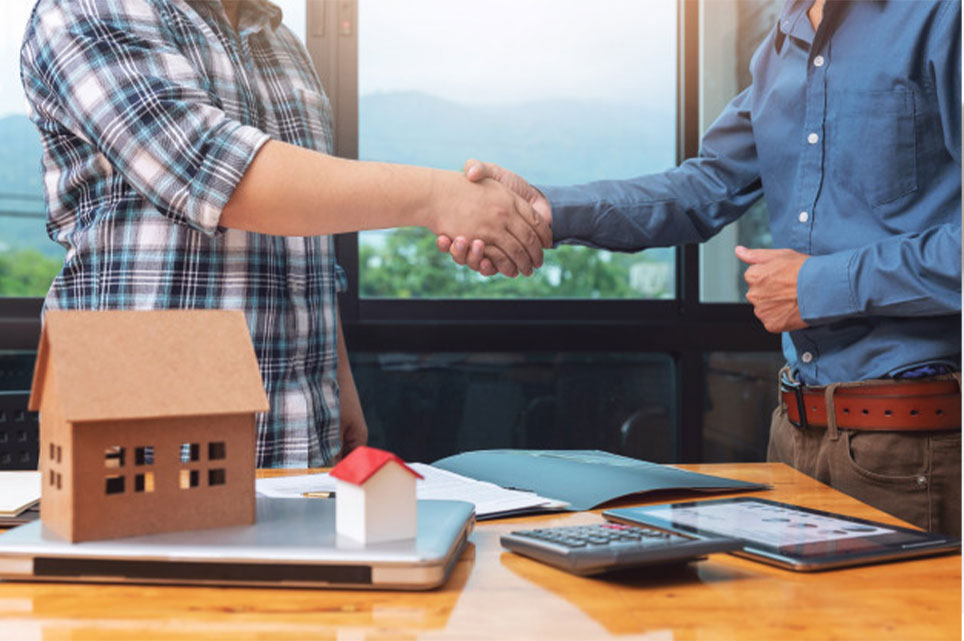 Our Services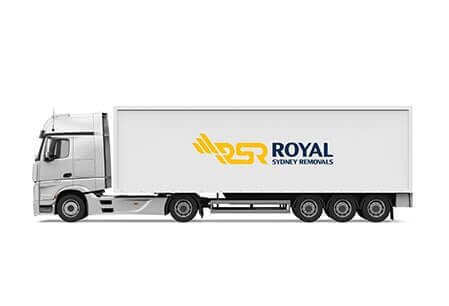 Interstate Removalists
Interstate removalists in Mount Annan can rely on speed and efficiency from Royal Sydney Removals. Thanks to our services, you'll save both money and time. The experienced movers we use will treat your belongings as if they were their own to ensure they arrive at your new home safely and intact.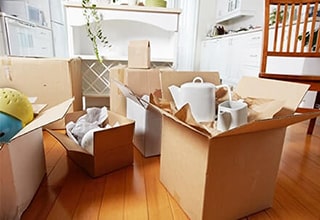 Packing and Unpacking Services
We know that packing and unpacking can be daunting, so we offer our assistance. With our help, you'll be able to focus on the more critical aspects of your move. We'll ensure that all your belongings are properly packed and ready for transport.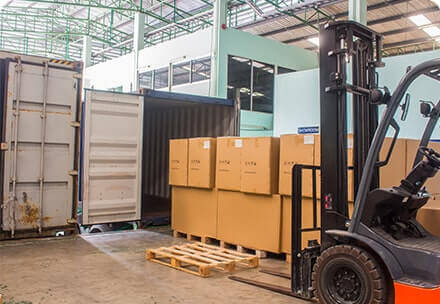 Removals Storage
Our secure storage facilities are the perfect solution if you need a place to store your belongings. Your belongings will be safe and sound until you're ready to move them to your new home.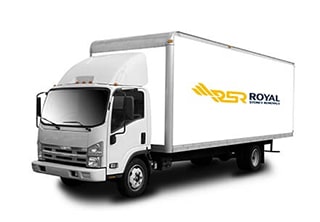 Local Removals
We're proud to offer our local removal services to the residents of Mount Annan. We know how important it is for you to be able to trust the company you've chosen to help you with your move, and we'll work hard to earn your trust.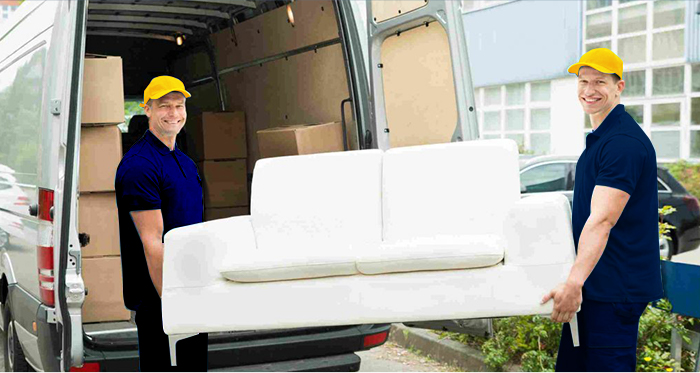 House Removals
Planning and hiring a trustworthy removal company like Royal Sydney Removals are essential to a successful house removal. We will work with you to ensure that your belongings are moved safely and quickly so that you can concentrate on settling into your new home.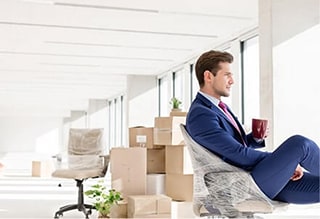 Office Removals
If you want to move your office with the least disruption to your business's operations possible, our skilled office removals team can help. A stress-free office move is our goal; we are here to help you achieve it.