About Sydney Royal Removals, Oran Park
Is your next move coming up soon? Need a removalist? Look no further than Royal Sydney Removals, the removal experts you can rely on. Not only are we qualified, highly trained and reputable for our customer service, but we also love what we do. Our passion for relocation services shines through when we complete the job for you. Every step of the way you will be kept informed of the processes, ensuring you know every detail and thought that is going into helping you move. You won't need to stress the little things or worry about the move, simply let us take care of it for you!
Our Team of Removalists
Our team of removalists will handle your personal belongings with care, taking into consideration any especially fragile items or special items such as a piano or pool table. We've seen it all before – no job is too difficult or too small for us. We are small enough to provide the personal touch needed, but also big enough with the right resources and tools required get the job done, and done right. Based in Oran Park, we've helped many local residents move over the last 8 years, receiving many 5 star customer testimonials and referrals (which we love!). It's our obligation to make sure you are complete happy with the services we provide, giving you peace of mind that the job will be completed safely, promptly and right on schedule.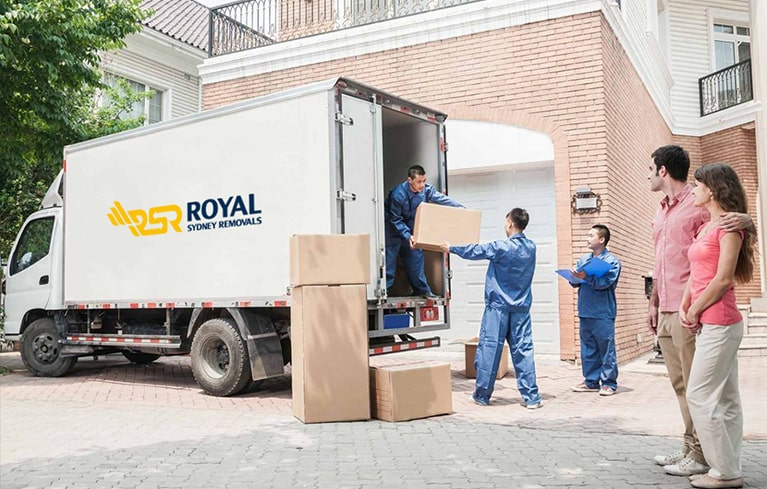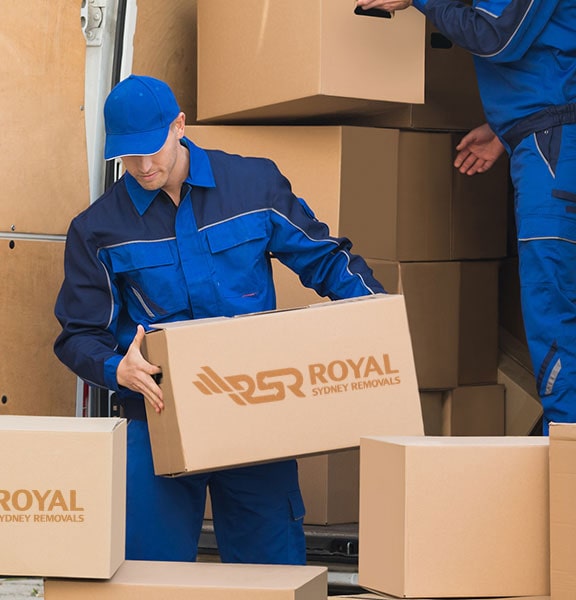 Moving Services We Offer
We offer a variety of removal services in Oran Park, including but not limited to:
Local, out of town and long distance removals
Furniture removals
Home, office and commercial removals
Storage removals
Special item removals
Packing services
Supply of moving boxes
24/7 customer service support
Local advice and knowledge of Oran Park
Professional recommendations for your upcoming move
About Oran Park
Oran Park is a suburb 45km south-west of Sydney's Central Business District, located in the Mcarthur Region. It has a population of an estimated 4,765 residents. Oran Park has plenty of residential and development opportunities, business facilities, recreational and lifestyle amenities for growing families and businesses alike. Oran Park is known for its relaxed family vibe and lifestyle activities, with plenty of residential homes, parks, schools and play areas for young children.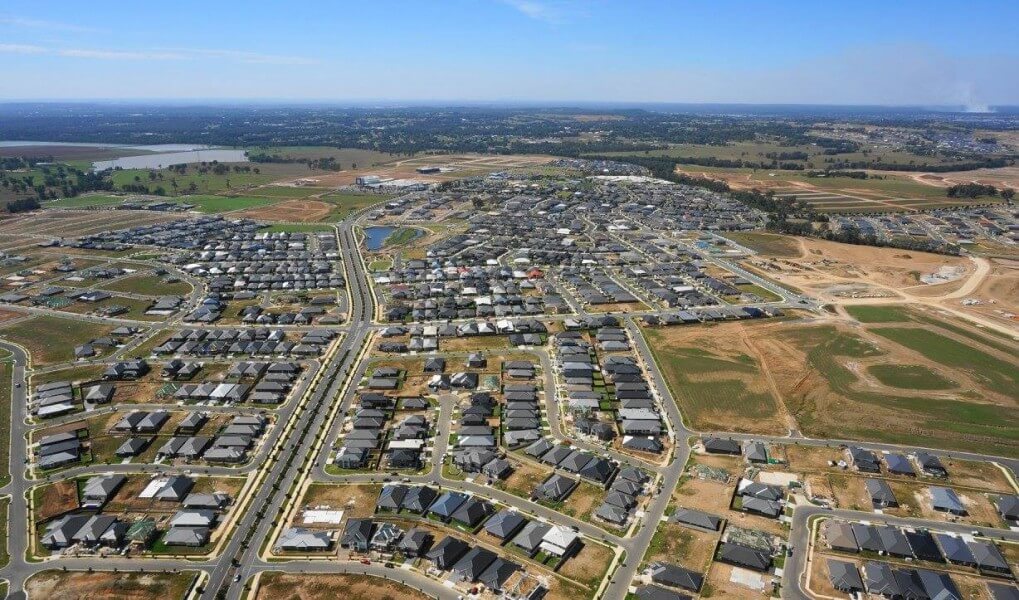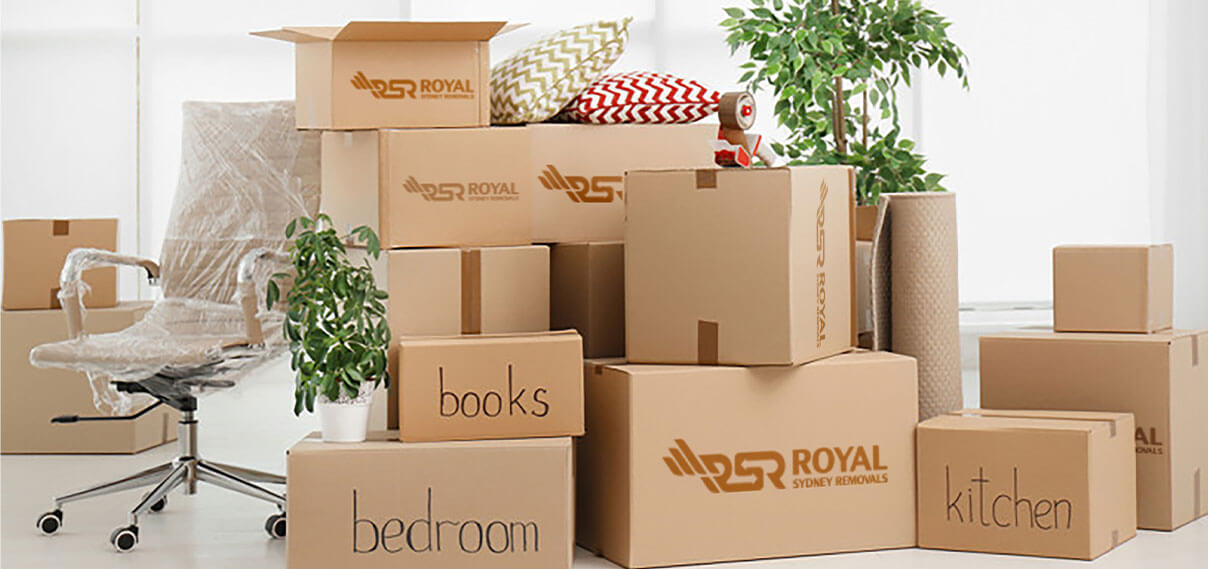 Why Choose Us?
Choosing your removalist can be tricky. Not only do you need to find a local removalist with local knowledge and plenty of years experience, but you also need to read their testimonials and customer reviews, as well as find one who can fit within your schedule and your desired budget. But don't worry, Royal Sydney Removals pride ourselves on our excellent, professional, personal approach and customer care. We're available 24/7 to answer any queries you may have and offer advice for any concerns. Our customers are our first priority, and we always want to ensure we are meeting your needs and exceeding your expectations. Simply get in touch with us today for your free quote. We look forward to working with you!
Our Services
Our moving company's reputation reflects the excellent service we provide to our existing, current and new customers.
Our service stands out while providing cost-efficient rates, including various discounts. And the best thing yet?
Why do so many choose us?
Royal Sydney Removals is always dedicated to delivering an excellent customer service experience. To ensure that our customers always get top-quality service and complete satisfaction, our movers in Sydney are always inspired to go the extra mile to get the job done

Competative Rates
We offer competitive furniture removals rates on all our services. Whether you are moving locally or moving interstate across Australia, we have the best services for you at affordable rates

Free Boxes
If you are moving locally, you can get unlimited free boxes. We would require a fully refundable deposit per box.

Fast Interstate Removalists
Our interstate moving service offers fast delivery for your furniture to your new place across Australia

Friendly Staff
Our staff recognize the high level of stress that can occur during the moving process and are trained to be able to give as much help as possible, starting from the moment our customer's contact us.

Experts & Trustworthy
We have the knowledge and expertise to provide an accurate quotation, helpful moving tips and advice on any situation that might arise during the moving process. If our customers have special needs or requirements, we work closely and quickly with the customer to find the best solution.

Insured Removals
Our team of professional removalists always take the utmost care of your belongings while moving them. However, in the unlikely event of any harm caused to your items and to give you full peace of mind, we are fully insured!
Removalists Oran Park and surrounding suburbs