Excellent Chipping Norton Removals Company
If you need a reliable moving service in Chipping Norton, go no further than Royal Sydney Removals. We have helped countless people relocate to and from this location, so you can trust that your move will go off without a hitch when you hire us.
Our services include furniture removals, office relocations and more. We also provide a range of packing materials to help you prepare your items for moving day. Additionally, we offer storage facilities for those who need additional temporary space.
Whether you're moving locally or interstate, give Royal Sydney Removals a call today to speak to one of our friendly and experienced moving experts. With a free quote and no hidden fees, you can't go wrong when hiring us to help with your move.
Get Professional Help from Removalists
There are many reasons you may want to move home or office, and there is only one best way to do so – with the help of skilled removalists in Sydney. The relocation experts can take care of every aspect of moving forward quickly and efficiently so that you don't have to worry about any part of the process and can instead focus on other essential things.
Avoid the Stress of a DIY Move
Moving furniture and boxes is hard work, but if you want to avoid doing it yourself, hiring removalists in Chipping Norton is the right choice. These professionals have all been trained and have the skills necessary to move your items quickly and safely, leaving you free to concentrate on other things. No need to worry about anything when you hire removalists in Chipping Norton because they take care of everything for you.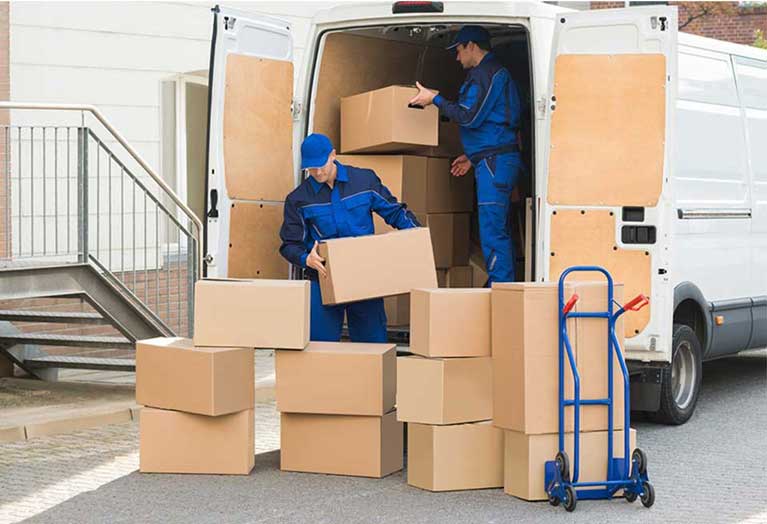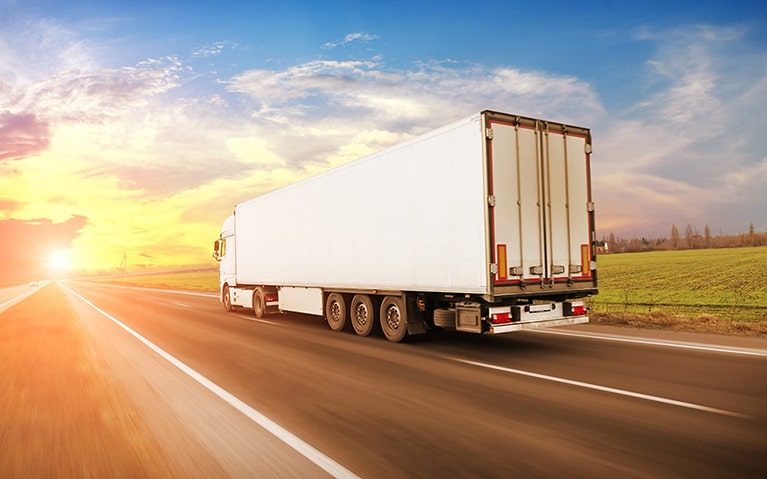 Save Time and Money with Removalists
If you try to move, it will be highly stressful and time-consuming, and you will likely spend a lot of money on fuel to drive a truck. What's more, you may end up with damaged items or injuries if you need the proper planning and equipment. The experienced removalists in Chipping Norton are much better equipped for moving your oversized furniture, fragile items and heavy boxes. Hiring them can save you time and money, so there is nothing to lose.
Quick and Easy Removals
Many worries that hiring removalists in Chipping Norton will be expensive and take too long, but the opposite is true. These professionals can move everything quickly and efficiently so that you can save time and money. What's more, these experts are familiar with all the different items that need to be moved, and they can do so efficiently.
To avoid the stress of moving house or office, you must hire careful and responsible Chipping Norton removalists.
About Chipping Norton, NSW
Chipping Norton is a New South Wales suburb 27 kilometres southwest of Sydney's central business district. The Chipping Norton local government area is part of the City of Liverpool and the Greater Western Sydney region.
The suburb is a major centre for food consumption, distribution and processing. The main street in Chipping Norton, Nelson Street, has many outlets that serve this purpose. This includes an Aldi supermarket and a Big W store right next to each other.
Chipping Norton is known as the "The Food Hub" of Sydney due to its large number of food-related businesses. There are many local shops and restaurants in the area, including several Asian food outlets and supermarkets like Aldi and Big W. The streets are lined with beautiful parks and reserves, making Chipping Norton a great place to live for families and young professionals alike.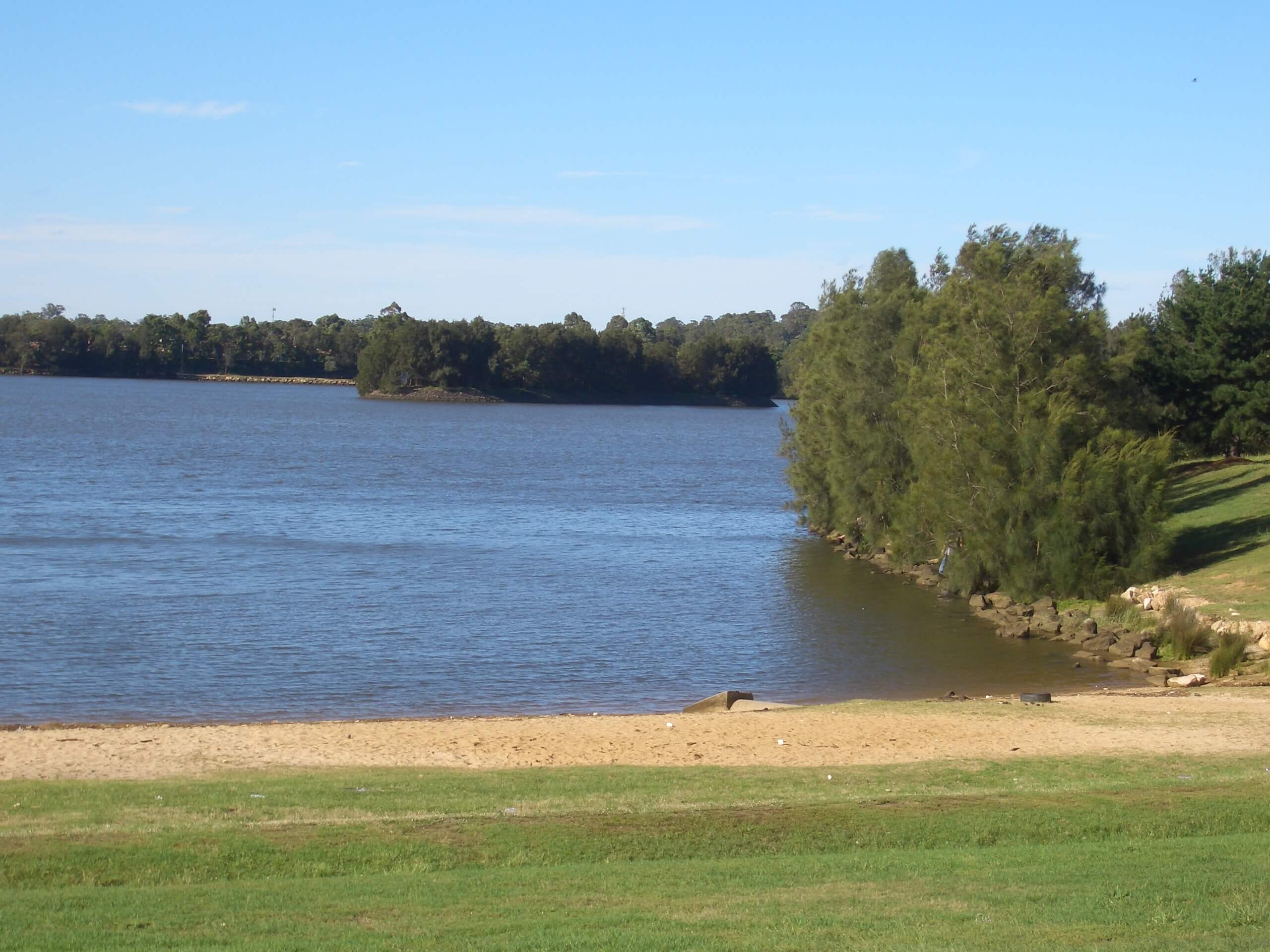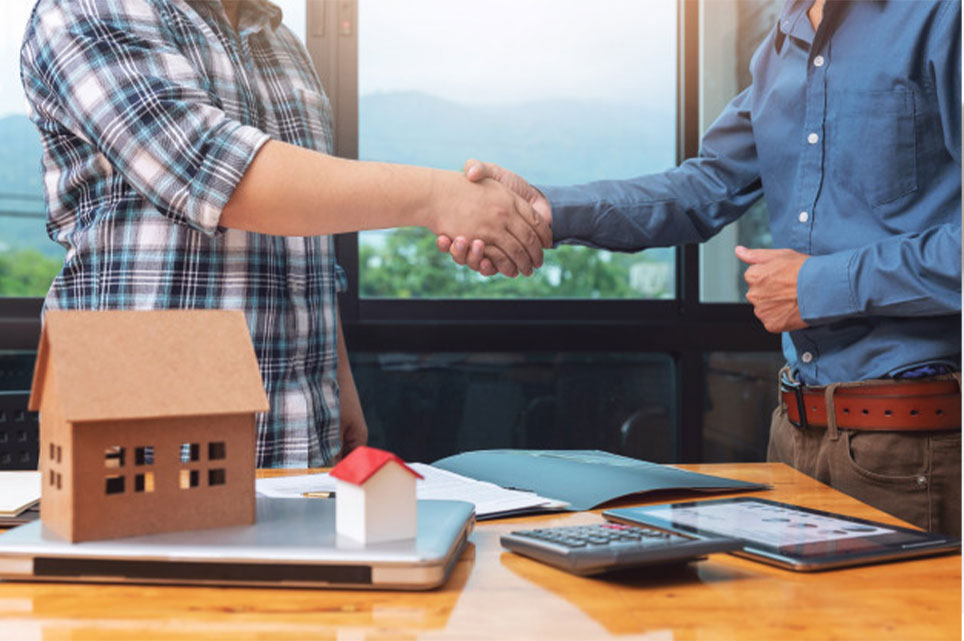 About Royal Sydney Removals
Our number one goal at Royal Sydney Removals is to ensure that your relocation is quick, easy, and trouble-free. We understand that every relocation is unique, so we focus on meeting your requirements. We've got you covered no matter how far you're going, whether down the street or across the nation.
Contact Us Today for Chipping Norton Removalists!
If you're ready to experience a stress-free moving experience, get in touch with Royal Sydney Removals today. We proudly serve customers throughout Chipping Norton and the surrounding areas, providing quality and affordable relocation services. Call us to speak with one of our friendly representatives, or visit us online for more information.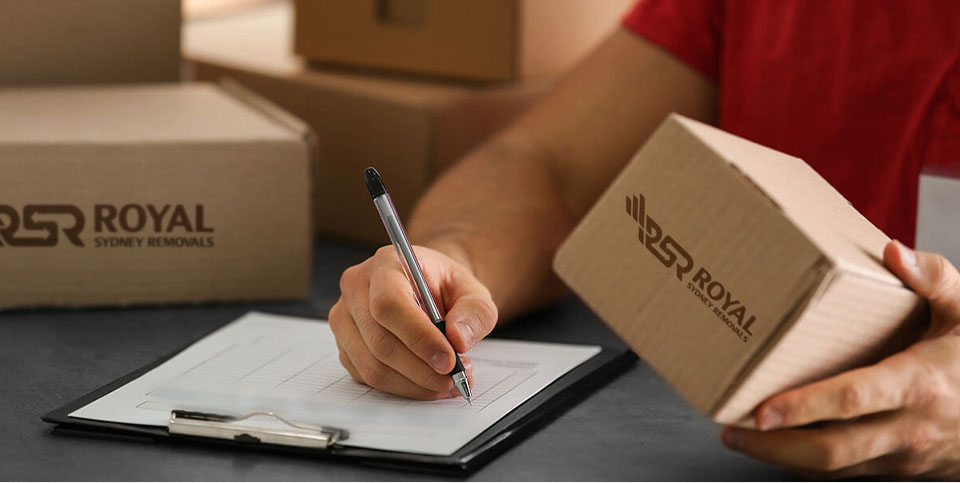 Our Services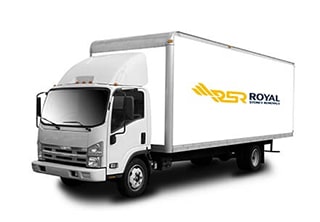 Local Removals
Stress no more over your upcoming relocation, as Royal Sydney Removals will be there to pick up the slack. We handle every step of the process, from packing to unpacking to shipping and storage, so you can settle into your new home without a hitch. In addition to our services, we would be happy to help you with any paperwork you need for your move. We've simplified our services to save you time and money by eliminating the need to rent a vehicle or lift heavy furniture.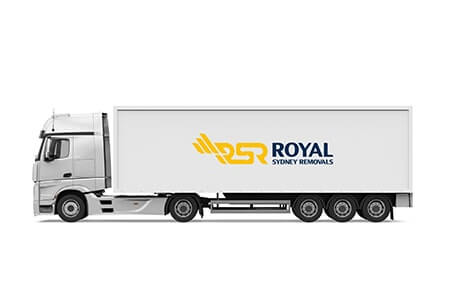 Interstate Removals
Moving to a new location can be done without sacrificing the quality of your relocation. Let Royal Sydney Removals provide a fast, safe, and efficient move for you – no matter how far your destination may be. We are fully equipped to handle any interstate move with minimal fuss, so you can rest assured that your belongings will be in the right hands, no matter where they need to go.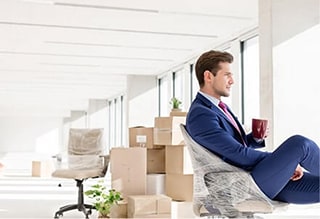 Office Removals
Moving to a new office? We can help. Royal Sydney Removals will keep your upcoming business relocation stress-free as we remove all of the hassle associated with moving up and down stairs or across town. Just let us know if any fragile items need extra care, and we'll take care of everything else for you. We'll ensure your move goes smoothly so you can focus on other aspects of your business.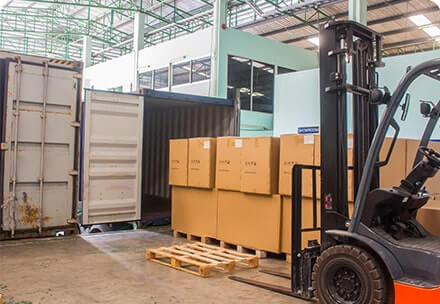 Removals Storage
Need somewhere to store your items in between moves? Royal Sydney Removals offers affordable and secure storage solutions for your belongings. Whether you need just a little space or a lot, we'll ensure that your precious belongings are safe and sound while they wait to be picked up again. And don't worry – our team will watch over your belongings until they're ready to be picked up and moved, so you don't have to worry about a thing.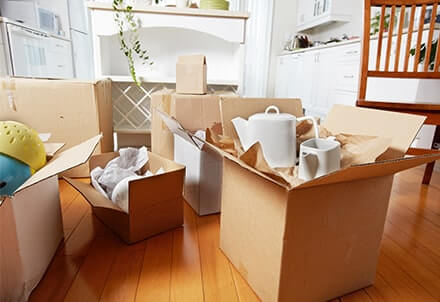 Packing and Unpacking Services
No matter how many belongings you need to move, Royal Sydney Removals can help. Let our team pack your belongings for you – we will carefully wrap and pack your items so they won't be damaged during the moving process. We'll also ensure that everything is unpacked in your new home, so you don't have to worry about any heavy lifting. With our help, your move will be quick and easy, leaving you more time to settle into your new home.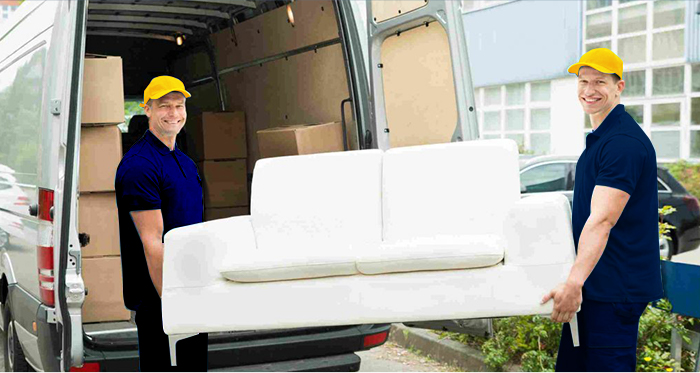 Furniture Removals
Moving furniture doesn't have to be a hassle when you use Royal Sydney Removals. We'll handle everything from wrapping and packing your items to transporting them safely to their destination, ensuring they arrive in one piece, so you don't have to worry about any damage. Whether you need help with a single piece of furniture or an entire house, our team has the experience and equipment to complete the job quickly and easily.
Why Choose Us?
Royal Sydney Removals takes great pleasure in its reputation for efficiency and customer service. We will make every effort to provide a swift and trouble-free relocation. Our expert removalists have handled countless relocations, both locally and interstate, throughout the years.

Certified and Experienced Staff
We're the only removal company in Chipping Norton to utilize highly trained experts exclusively. Also, we promise that every employee is certified and trained to the highest standards to meet or exceed relocation requirements.

Skilled in all aspects of removal services
At Royal Sydney Removals, we're skilled in all aspects of removal services. We can help with packing and unpacking, loading and unloading your belongings, and storage solutions.

Customer satisfaction is always guaranteed.
It might seem easy enough to move your possessions yourself. If you choose Royal Sydney Removals, on the other hand, your move will be quick and easy. Our experienced and highly trained staff have carried out countless removals throughout the years so that we can make short work of your move.

No Hidden Charges
Be aware of other removal companies who may try to add hidden charges. In reality, you'll pay exactly what we say from the first moment you contact us. There won't be any additional costs to pay apart from those we told you about in the first place.