About Royal Sydney Removals Bexley
As local experts in our line of work, Royal Sydney Removals have owned and operated our business for the last 8 years, helping local Aussie residents around Sydney move home! We love easing the load and burden that moving home can bring, because let's face it… moving can be stressful, overwhelming and time consuming. But it doesn't have to be! Without a doubt, our team of qualified, expert removalists will take care of your precious household belongings, taking the time to careful pack, store and transport your items with absolute care. Our no damage policy ensures that 99% of our moves arrive safely and on time at your new destination. With personal service second to none, coupled with our passion for the moving industry and helping local families move on to their next chapter in life, we love what we do and how we do it. Get in touch with us today!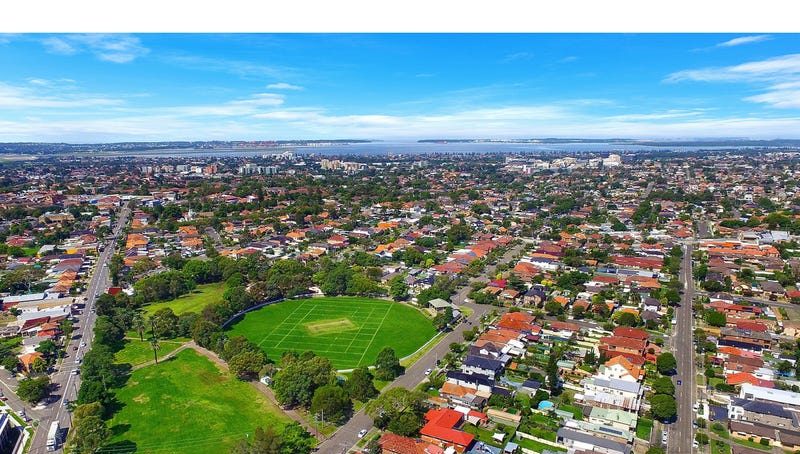 About Bexley
Moving to the area soon? Bexley is located south of the Sydney Central Business District, in the area of the Bayside Council (St George). Bexley is located a convenient 14km drive from the city, making it a great location for families who are seeking a less busy and "city" influenced lifestyle. It has a population of approximately 19,733 residents.
How To Choose Your Removalist
When it comes to choosing your removalist, we highly recommend taking this checklist of questions with you, so you can ensure you have enough information to make an informed decision about who you want to book in for your upcoming move:
Are they locally based?
How many years experience do they have in the moving industry?
Are their team fully qualified and well trained?
Do they have 24/7 customer support services available?
What other moving services do they offer?
Do they charge a fixed rate or hourly rate?
Do they offer removals insurance?
Are they flexible with their scheduling?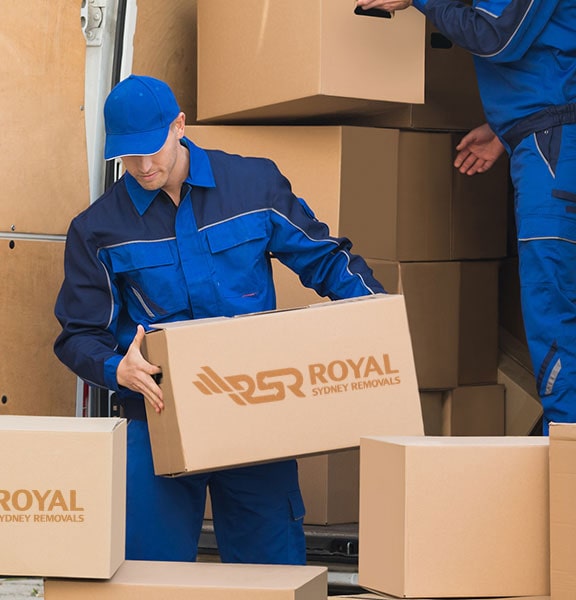 Our Services
Our moving company's reputation reflects the excellent service we provide to our existing, current and new customers.
Our service stands out while providing cost-efficient rates, including various discounts. And the best thing yet?
Why Choose Royal Sydney Removals?

Experience
Our experience in the removals industry has seen us help many families, individuals and businesses move to their new destinations over the last 8 years. Let us make your next move as stress free as possible, with our team of qualified, fully trained removalists who will ensure your moving experience is quick, easy and memorable.

Customer Service Support
Our expert advice and knowledge sets us apart, and ensures that we are helping others as much as possible, providing the right amount of information to help our customers make an informed decision, all the while providing additional support when needed. Our phone and email support is available 24/7 for your convenience. If you have any questions, get in touch today.

Flexibility
While providing us with as much time as possible to schedule and organise your move is preferable, we understand sometimes unplanned things happen and you may need to move very quickly, with short notice. Our flexibility sets us apart, as we always try our best to fit in with your schedule and preferences to ensure we're making life a little easier for you during this stressful time.