Office Removals Experts in Airds
When you need office removalists in Airds, look no further than Royal Sydney Removals. We are experts in office removals and can make your move hassle-free. We can move your office quickly and efficiently, and we will work around your schedule to minimise disruption to your business.
Office moves can be tricky, but our team of experienced removalists will ensure that your move goes smoothly. We can even provide you with a free quote to know exactly what to expect. Call us today to learn more about our office removal services in Airds.
Looking for Furniture Removals in Airds? We Have the Best!
Royal Sydney Removals are the best removalists in Airds. We have a team of experienced and professional removalists who will take care of all your removal needs. We offer a wide range of removal services, including house moves, office moves, furniture removals, and more.
We are dedicated to providing our clients with the best possible service, and we always go the extra mile to ensure your move is as smooth and stress-free as possible. If you are looking for removalists in Airds, Royal Sydney Removals is here to answer the call.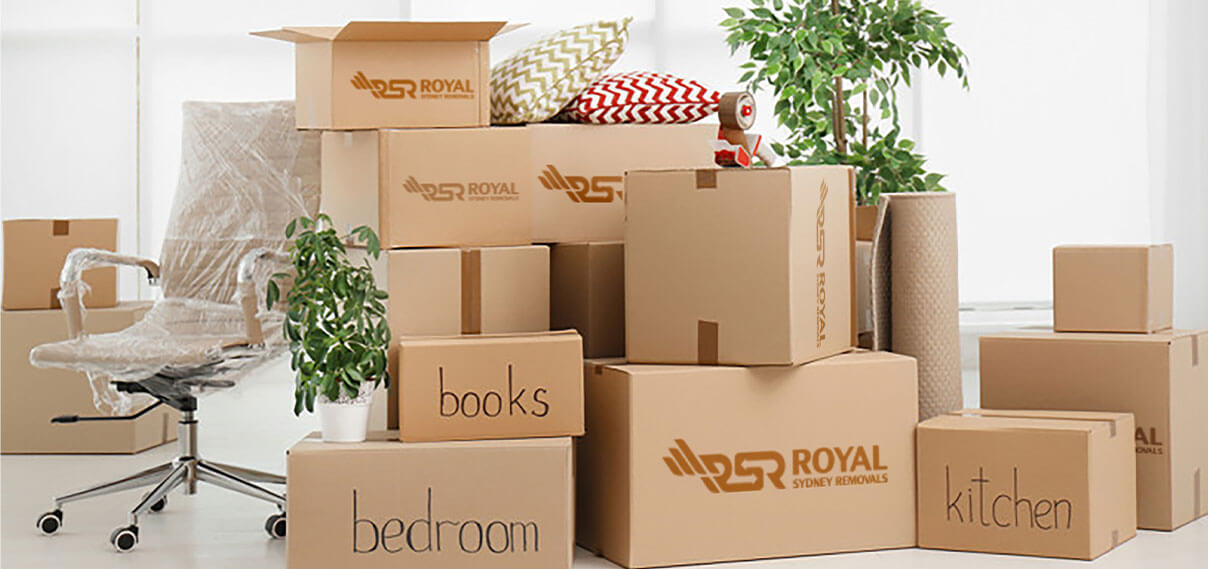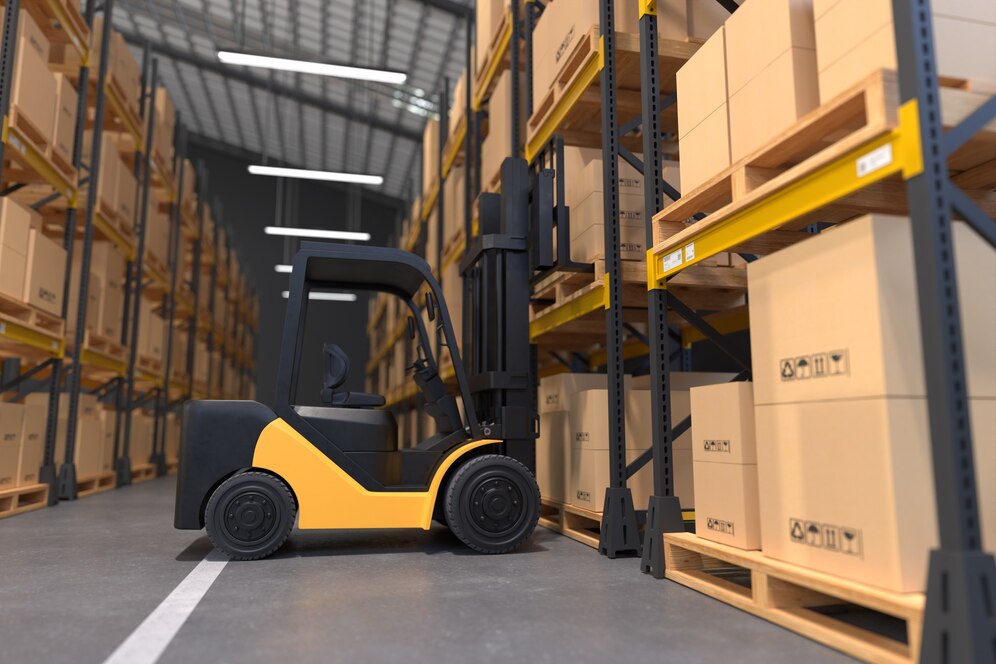 Wide Range of Service Offerings
Royal Sydney Removals is a one-stop-shop of quality services for your home or office relocation requirements. We are a team of professional removalists that specialise in different aspects of relocating your valuable possessions.
We can provide you with an end-to-end solution that will take the hassle and worry out of moving.
Our comprehensive range of furniture removalist services includes:
Packing and Unpacking: We can pack and unpack your belongings quickly and efficiently, taking care to wrap and protect your items correctly.
Furniture Removal: We have the experience and expertise to safely remove all types of furniture, from delicate antiques to heavy office equipment.
Storage: If you need somewhere to store your belongings during the moving process, we can help. We have a range of storage options to suit your needs and budget.
Cleaning: We can clean your old home or office premises once you've moved out, so you don't have to worry about it.
Relocate Fast and Stress-Free
Relocating is always a hassle, no matter how close or far the new location is. When moving, several other things need to be considered and prepared for. Your life will be made a lot easier if you call on Airds expert furniture removalist services.
Our professional furniture removalists are a seasoned crew of movers who have helped countless individuals relocate. Your move will go more smoothly if you hire furniture removals because we have the experience and expertise necessary for local and interstate removals.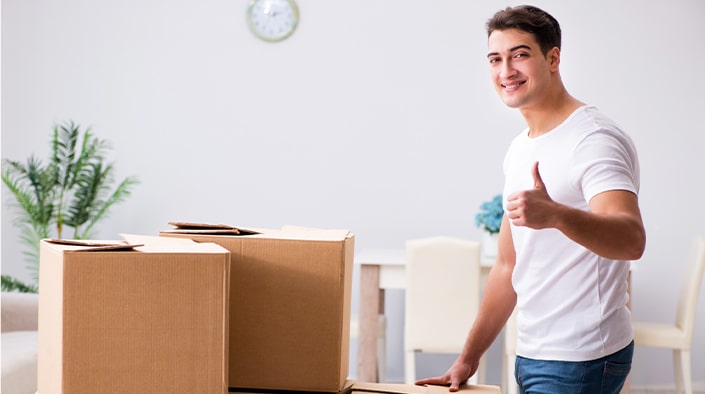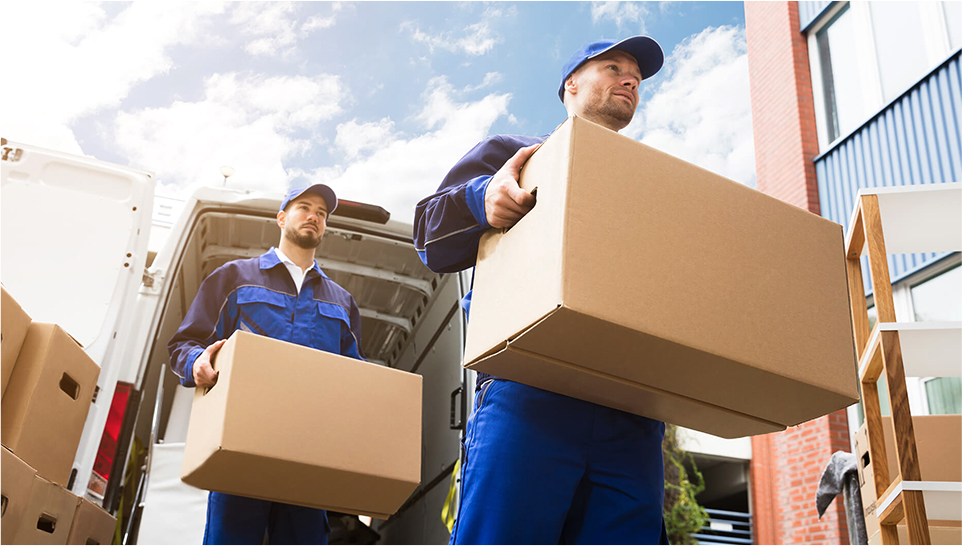 Trusted Removals Company
Moving across town or the country is never an easy task. Everything must be meticulously planned and organised, not to mention the physical labour required to move your belongings from one location to another. It's possible to feel overwhelmed when planning interstate removals, and Airds interstate removalists can help you with this. Everything will be taken care of for you so you can focus on other aspects of your move.
Satisfaction Guaranteed
Our removal services understand that narrowing your search to just one Airds removalist can be challenging. As a result, we place a high value on providing excellent service to each client. Your house or commercial removals must go as smoothly as possible, and Airds removalists will do everything to help.
Insured Removalist Company
If you want to hire furniture removalist services you can rely on, you should do your research. Relocating is a big deal; we're here to ensure it's done right the first time. Consequently, we take the utmost care to ensure that your belongings are always protected.
Don't Stress Yourself Out
Everyone involved in a move will feel the strain. Our goal is to make your move as simple as possible, so we offer a wide range of services. Everything will be handled by us, from the packing to the unpacking to the storing to the transporting. We'll take care of everything for you and take care of the rest while you sit back and relax.
Cost-Effective Relocation Services
We've kept our rates as low as possible because we understand how expensive it can be to relocate. We'll work with you to develop a customised quote that helps you stay within your financial constraints. It is our goal to help you save money as we go along.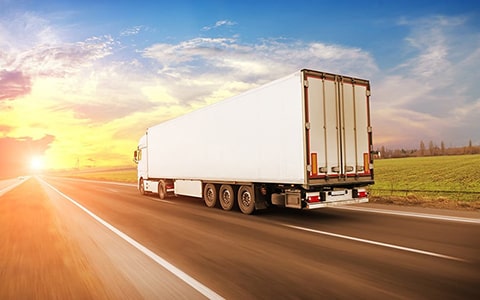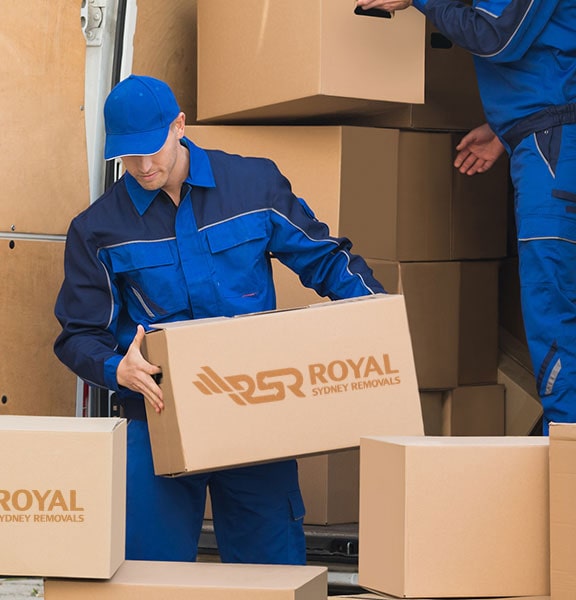 Exceptional Removals Service Providers
There are numerous advantages to hiring Royal Sydney Removals as your moving company in Airds and surrounding suburbs in Sydney, NSW.
It's a good idea to hire Royal Sydney Removals because of the following five reasons:
We've been in the business for a long time, so we know what it takes to pull off a successful move.
You can rest assured that your belongings will be handled with the utmost care because they have been entrusted to us.
With our help, you can rest assured that your move will go as smoothly as possible.
You can count on us to tailor our services to your specific requirements, no matter how large or small they are.
We don't cut corners on quality or customer service to keep our prices low.
Removalists in Airds are your best option if you want someone who can do it all. Whatever your next step may be, we're here to help. Contact us right away to get a free estimate.
About Airds
Airds is bordered by the suburbs of Campbelltown, Ingleburn, Minto, and St. Andrews. The nearest train station is located in Leumeah, while the nearest airport is Sydney Airport.
Popular attractions in Airds include the Australian Botanic Garden, located on the outskirts of the suburb, and the Campbelltown Sports Stadium.
Airds is a great place to live if you're looking for a quiet and peaceful suburban lifestyle. Most of the suburb is made up of residential neighbourhoods, so you won't have to deal with the hustle and bustle of the city.
The state government agency Housing NSW owns the homes in the suburb, so you can rest assured that your home will be well-taken care of. Airds is also bordered by the suburbs of Campbelltown, Ingleburn, Minto, and St. Andrews, so you'll have plenty of options for things to do and places to explore.
The nearest train station is located in Leumeah, while the nearest airport is Sydney Airport. If you're looking for something to do, you can visit the Australian Botanic Garden or the Campbelltown Sports Stadium. Regardless of your interests, you'll be able to find something to do in Airds.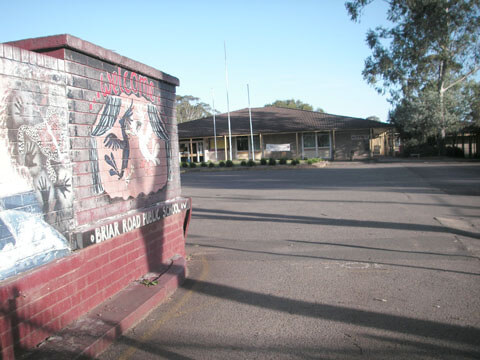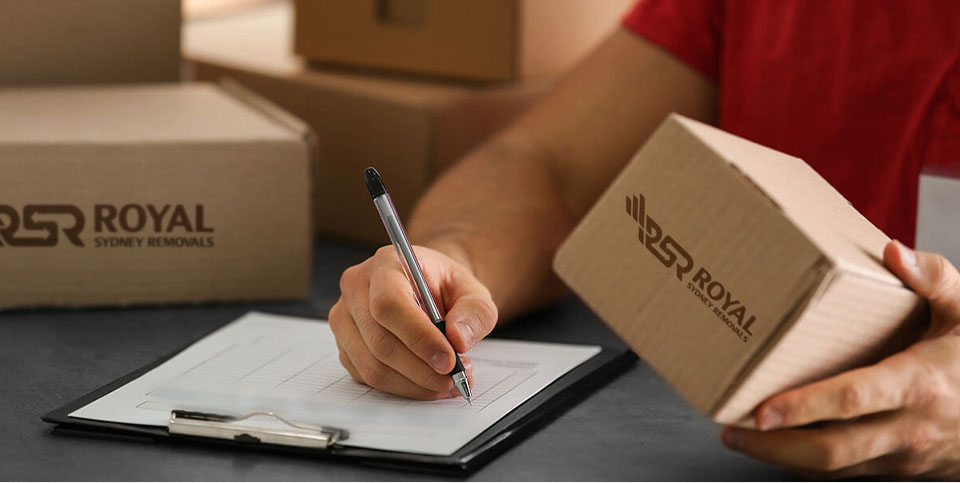 About Royal Sydney Removals
We became a well-known Airds removalist because of our dedication to our clients and competitive rates. We have a team of experts who want to make your move as simple as possible. We go above and beyond to ensure our customers are happy because moving can be stressful. Furniture dismantling and reassembly and storage are among the services we offer. Please request a free quote to see our low prices.
It's easy to move with Royal Sydney Removals.
Contact Us Today!
Are you in search of an Aird's moving company? If you'd like to learn more about our services, give Royal Sydney Removals a call. We've covered you if you're looking for a great deal on a quality product. Your move will be a breeze thanks to our team of highly skilled and experienced movers. Get in touch with us today for a free estimate!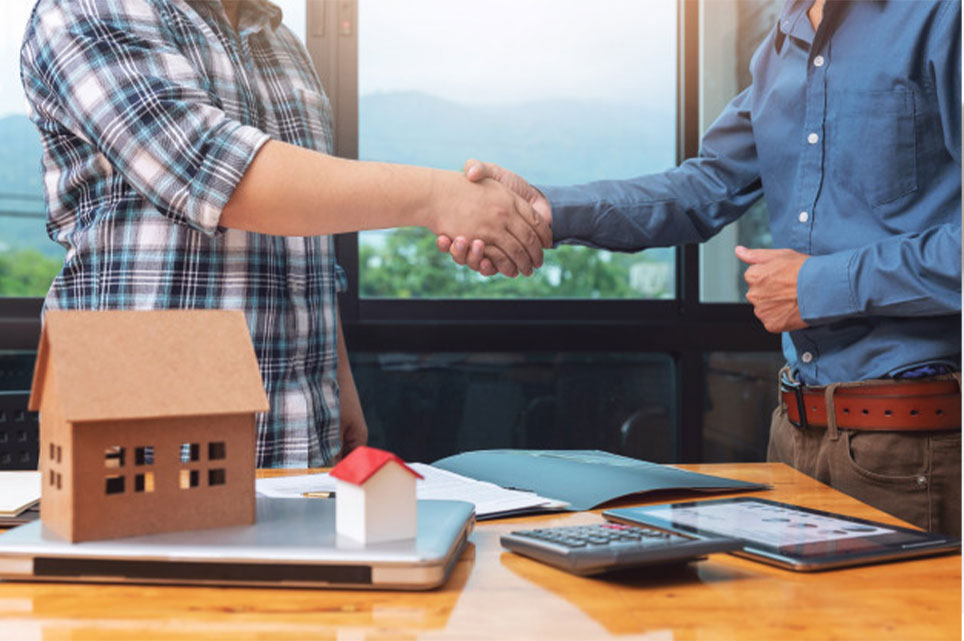 Removalists Airds and Surrounding Suburbs
What Should You Know Before Hiring Furniture Movers in Airds?
Is it okay if I pack my things?
The answer is a resounding yes. Leave the packing in the hands of our experienced staff. To ensure that your belongings arrive at their destination in perfect condition, we have the expertise and equipment to pack and protect them.
How much does it cost to use a moving company?
If you need to move a large amount of furniture, you can expect to pay between $300 and $1,000 per hour for professional furniture movers. We will gladly provide you with a free estimate as soon as you call or email us.
How do I know if my furniture will be safe?
Your furniture will be in good hands with our experienced and professional staff. We take great care in ensuring that your belongings are transported safely and securely.
Can you move my piano?
Yes, we can! Our piano movers are here to help you move your precious instrument. Thanks to our expertise in piano transportation, your piano will arrive at its new location in perfect condition.
What is the best way to contact you?
The best way to contact us is by phone or email. We will be happy to answer any questions you may have and provide you with a free estimate.